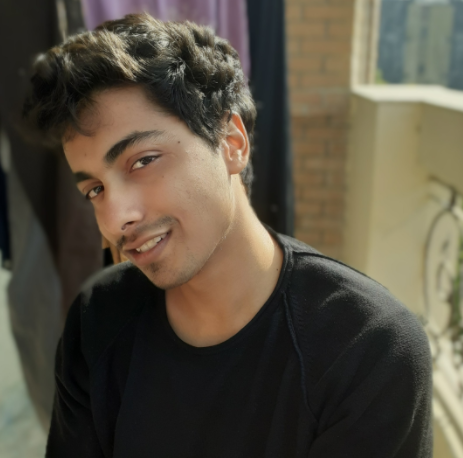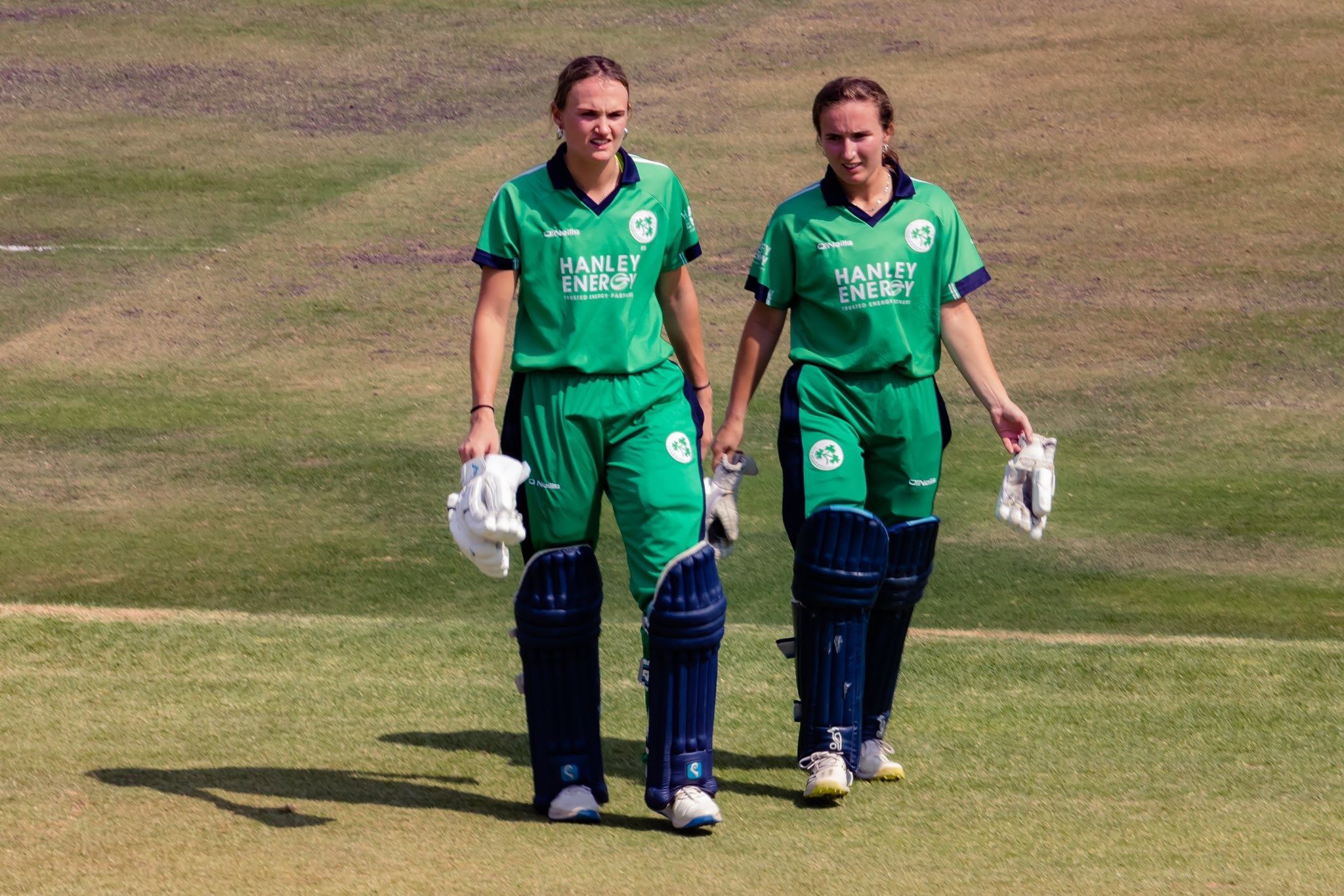 Zimbabwe and Ireland women will meet for the fourth and final ODI of the series in Harare. Ireland currently leads the series two-one and Zimbabwe will look to level it by coming on top in this game. Ireland has posted two thorough victories in a row and it can become hard for Zimbabwe to tackle their batting.
Ireland's openers have done a fabulous job, putting 100+ partnerships in the last two matches. Gaby Lewis leads the series run tally with 185 while Leah Paul has put up 171, both have scored 96 once. Only Mary-Anne Musonda has been effective with the bat for Zimbabwe, making 133 runs in three matches, including a century.
Ireland's Cara Murray leads the wickets tally with 7 wickets, Celeste Raack has five, while Zimbabwe's Josphine Nkomo has three so far. This is an important series for both teams considering the Women's World Cup Qualifiers are set for next month. Ireland also gains much-needed practice time in Zimbabwe where the tournament will take place.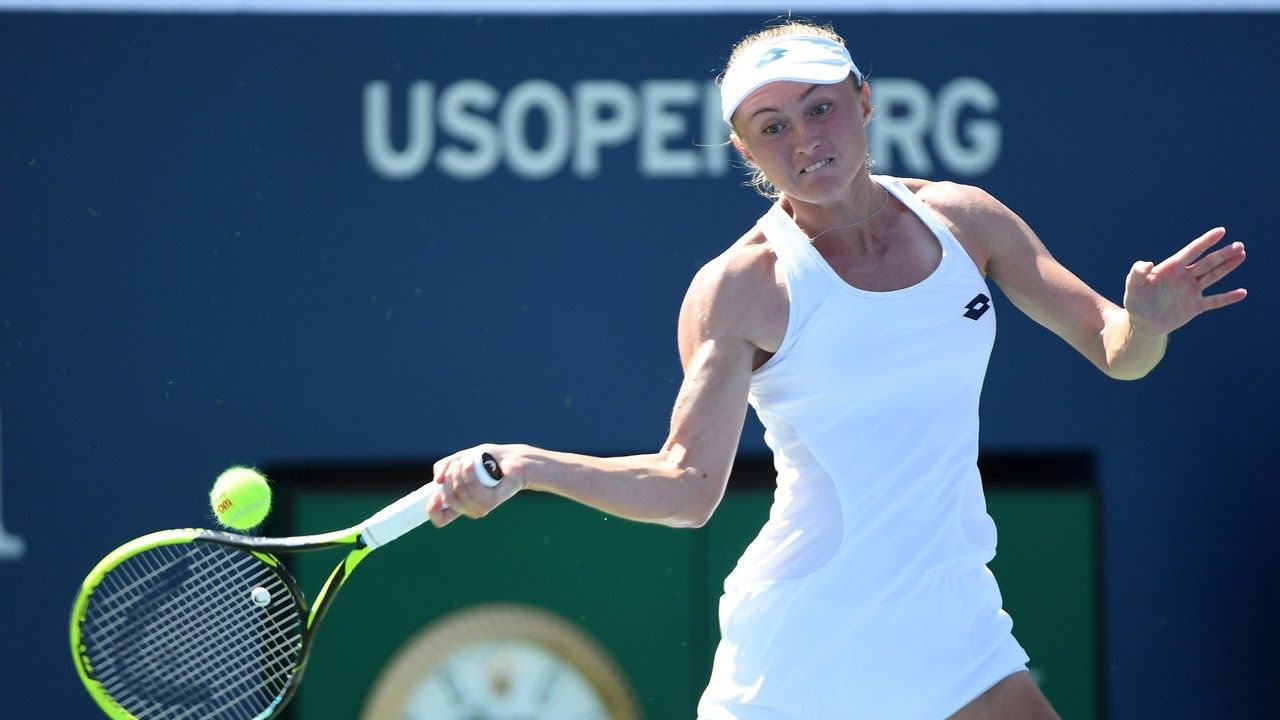 WTA BNP Paribas Open: Elina Svitolina grinds out win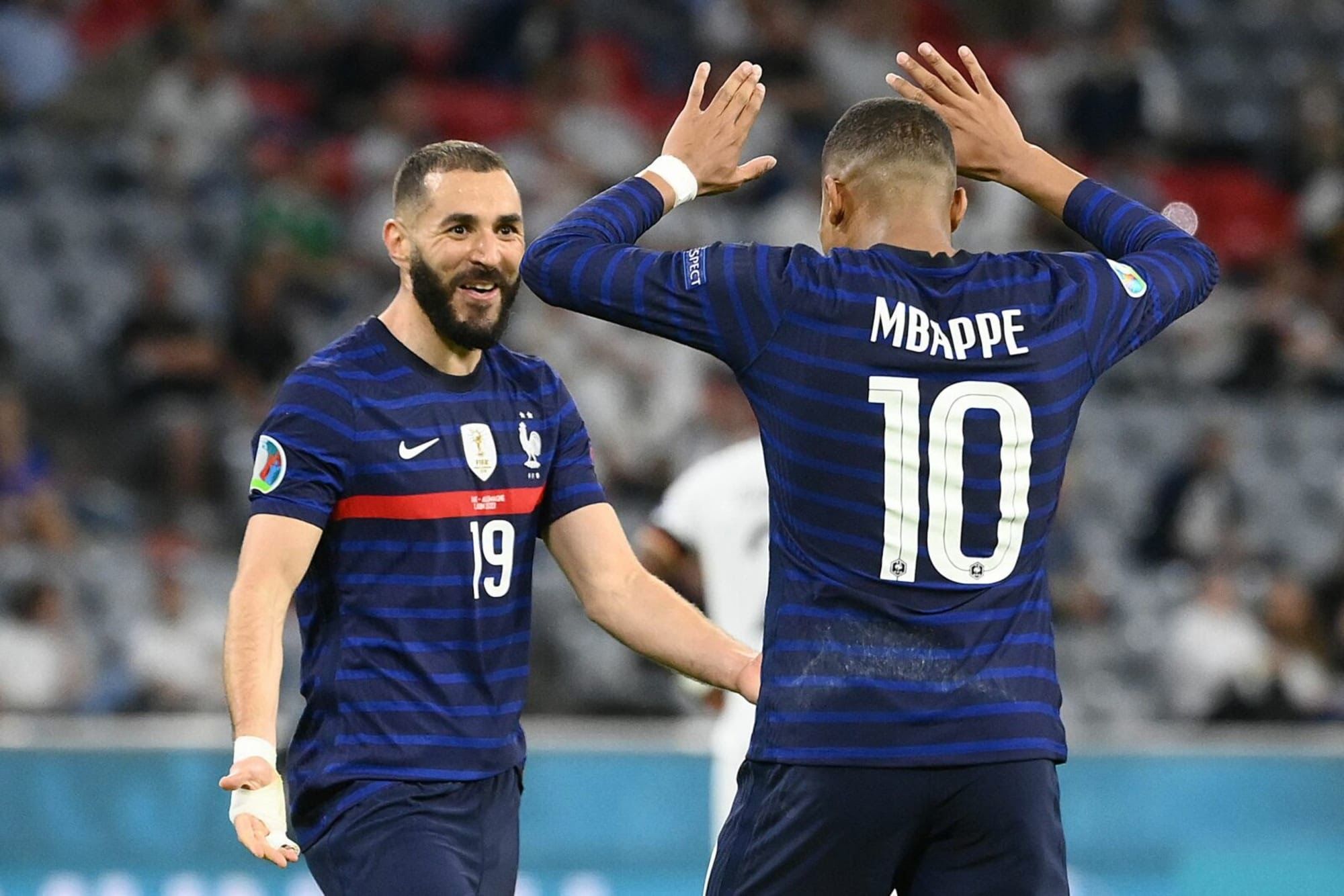 France storms back to win Nations League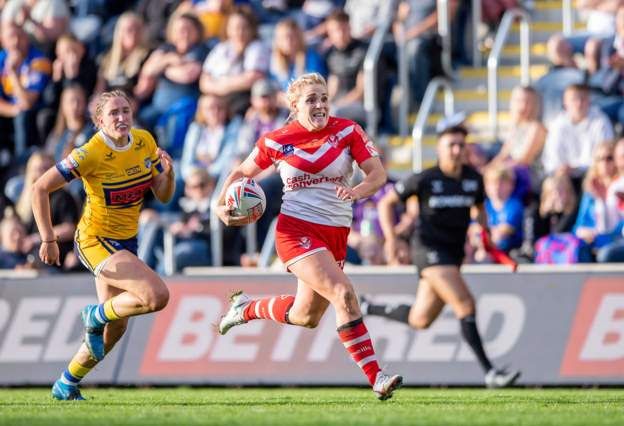 St Helens dominate Leeds to win the Women's Super League title