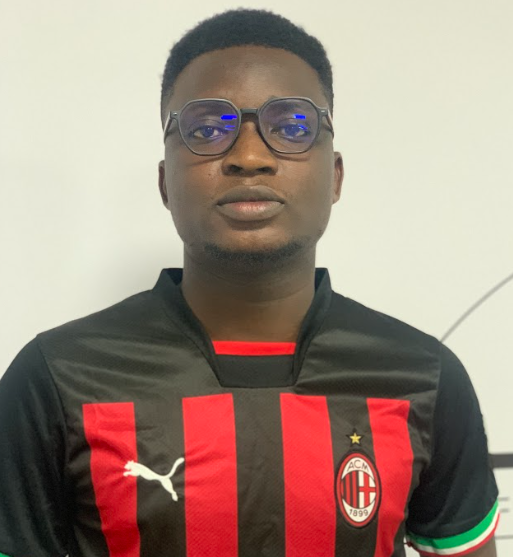 Coastal Union vs Dodoma Jiji fc | 05 NOVEMBER, 2022
Tanzania Premier League
Stadium Mkwakwani Stadium
Time 05-11-2022 16:00
Bet on Home win/draw and under 3.5 goals for 1.50 odds at (Betking)
The hosts haven't had the best start to their campaign this season, they have struggled past opponents and they sit disgracefully near the bottom of the table. They welcome Dodoma Jiji Fc to the Mkwakwani stadium with hopes to get back on their feet again. See below the match analysis that has been carefully researched and prepared for you.
Coastal Union (13th)
Coastal Union welcome Dodoma jiji Fc to the Mkwakwani Stadium on Saturday Afternoon with Ernest hopes of getting back into winning ways after a considerably poor run of form this season. The hosts have been in an inconsistent form since the start of their campaign and they have only managed two (2) wins out of seven (7) games played.
Coastal Union are currently 13th placed in the league table averaging a total of eight (8) points from all games played. They have had back to back losses in mid September against Ruvu Shooting and Namungo FC and in their most recent game they managed to go home with a point against Geita Gold FC after a goalless draw.
Coastal Union are in a poor run of form but will hope to turn the game on its head when they welcome Dodoma jiji Fc on Saturday afternoon.
Bet on Goal in both halves (NO) for 1.50 odds at (1xbet)
Dodoma Jiji Fc (15th)
Dodoma Jiji are in a worse run of form, this can be alluded to the recent turn of events in the club which caused the club to overhaul the entire technical crew and also laying off the teams Head coach Masoud Djuma. The team as well as the players are not entirely motivated as the recent turn of events has affected the motivation and productivity of the players.
Dodoma jiji are currently in the hands of Youth trainer and coach Omary Mohammed and they will be hoping to get their second win of the season on Saturday afternoon against Coastal Union. The visitors are currently 15th placed in the league table with a total of six (6) points from nine (9) games played.
In their most recent game, Dodoma Jiji Fc narrowly escaped with a point against the eagles of Polisi Tanzania FC all thanks to a late goal by Opare at the 93rd minute to give Dodoma Jiji Fc a sigh of relief and a point to their tally. Will yet another miracle happen again for Dodoma Jiji Fc on Saturday afternoon?
How to watch Coastal Union vs Dodoma Jiji fc
You can enjoy and watch this fixture live on SuperSport PSL or follow the match analysis on 1xbet!
Expert Betting Tips
Both teams are in a considerably poor form at the moment with Dodoma Jiji Fc being in a worse state due to the recent happenings at the club. Both teams have only managed to win a game in their last five matches and the last four (4) meetings between both teams have seen both teams win one game each with two (2) draws. Coastal Union should go home with a win here to clinch their third home win of the season.
Home win/draw and under 3.5 goals for 1.50 odds at (Betking)
Goal in both halves (NO) for 1.50 odds at (1xbet)
Coastal Union to win for 3.00 odds at (bet365)
Bet on Coastal Union to win for 3.00 odds at (bet365)
We need your feedback! If you enjoy our free betting tips and content, we invite you to write a review on Trustpilot. Find the icon in the footer of the site.