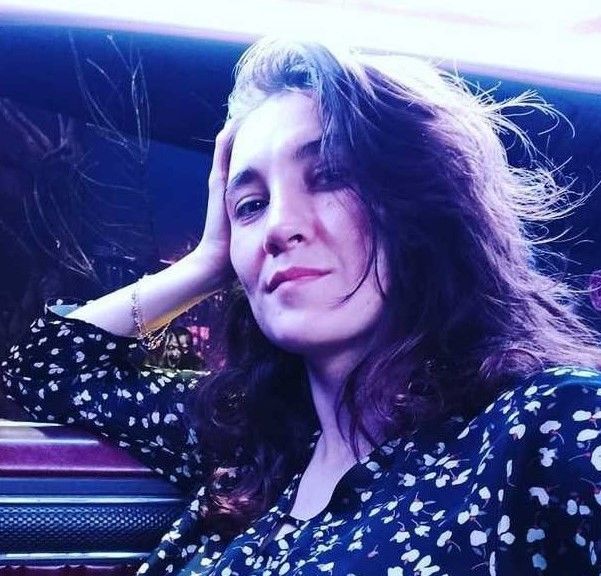 30 Mar 2021
12:34
Article
Betting on NCAA is no different from betting on NBA games. So if you've ever bet on professional basketball you'll do just fine betting on amateur. Of course, there will be differences when betting on the NCAA. We'll mention them in this "How to bet" article.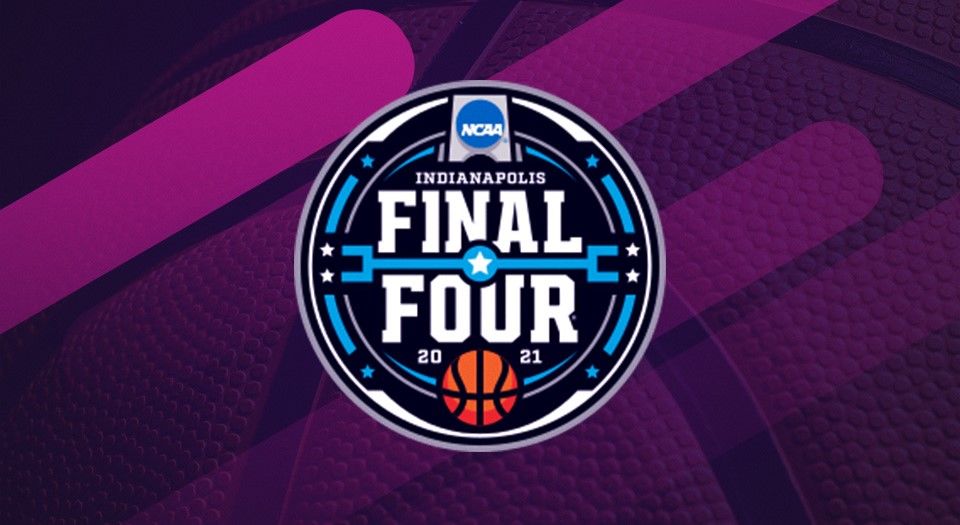 Betting on NBA vs NCAA
You'll find that most bookies treat NCAA and NBA equally. Don't be fooled by this trick. They may seem similar and for sure it's always good to have some NBA betting experience when switching to NCAA, but you need to know the main features of the NCAA that makes it different from betting on the NBA. First of all, it's a low-scoring sport (around 68 points per game) where home-court advantage has more importance than in NBA games. The game is only 40 minutes long compared to NBA's 48 minutes. The NCAA also uses a 30-second shot clock and not 24-second shot clock like in NBA games. College teams use this as a strategy of controlling the ball. In general, be ready that college teams are less professional. There are only 35 games per year which again is less than in NBA games (82 games). It's rather difficult for bookies to keep up with the 351 Division I basketball teams, so there's a big chance of winning good money taking into account that you do your research. And boy it is a time and effort consuming journey. However, if you do it right it is definitely worth it.

Types of NCAA Basketball bets
NCAA has to offer all the major betting markets possible. You'll find moneyline, point spread and totals being available for single-game bets and parlay and teasers for multiple-game bets. So, let's find out which one can be your best betting option!

Moneyline
Moneyline is pretty easy and therefore so popular. It is about picking the outright winner of the game. Generally, the bookie in this case simply sets the line representing the favorite and the underdog. For example: let's say team A has a favored line of -200 and team B has the underdog line of +180. This means that if you decide to back team A you need to wager $200 to win $100. And if you back team B with a $100 bet you might win $180. That's pretty much it!

Point Spread
Point spread bets are a also very popular. When speaking about point spread the bookie sets the spread with a favorite (-) and an underdog (+) with a number next to it called vig or juice (usually -110), which basically means that a winning bet of $110 will payout $100. Covering the spread would mean winning the bet. For example: Team A scored 8 and team B scored 5 at a spread of (-5.5) and (+5.5) respectively. Although, team A won (8>5), team B managed to cover the spread by losing by less than 5 points (it lost by only 3 points).

Totals
Totals or under/over bet are the same as in any other sport. Bettors wager on the final score of a game. Here there's no need to pick a certain spread. So, for example: The bookie sets the odds at 122. Your job is to predict whether the score will be over or under 122. So let's say team A and team B scored together 120 points. This means that an under bet won (120<122) and if the juice was set at a regular number of (-110) you would have just won $100.

Parlays
Parlays allow you to bet on a series of games. A parlay must include bets on two or more college basketball games. It may include any combination of moneyline, point spread or totals. For example: You want to make a bet on team A covering the spread of (-6) and at the same time make an over bet of 122 points. Note that all legs must win!

Teasers
Teasers are in way the same as parlays, except in this case bookies increase bettor's chances of winning by giving them points to tease the spread. Unfortunately, it means you'll get a reduced payout. So let's imagine that the bookie gives you 4 points. So if the initial spread on a team in a game was -10, the teaser would reduce it to -6. This way you can tease multiple legs like when placing a parlay bet.

Other bets (futures, prop bets)
Besides all the main betting markets you'll find additional types of bets that are quite popular among NCAA Basketball bettors as well. They are called futures and prop bets.

Proposition bets
Proposition bets or as all call them prop bets are all about originality. Here you can bet on most intriguing facts. Most of them will include: Which team will score most points in a quarter? Or bet on a certain number of steals or blocks of a player. These bets have more of an entertainment purpose, although you'll see bettors approaching prop bets with the same seriousness.

Futures
Futures in NCAA Basketball are usually related to March Madness. Bets are made before even the season starts at generally good odds. Unfortunately, your money won't be payout until the end of the season. So bet according to your possibilities.

Where to bet on NCAA Basketball games?
NCAA betting is not available at all bookies. You should check before the season starts what options are there on the market. Also you might want to be sure you are within one of the eight states that offer NCAA Basketball betting. If the bookie offers Live-streaming and Live-betting you should definitely stick with it. It means the bookie values NCAA bettors and you'll probably benefit a lot because it covers all the games.
Conclusion
College basketball is not only fun to watch because of the intense rivalries that college teams have, but it's a pretty good source of income. Bets are rather difficult to make if not follow your strategy. With the right preparation though you can easily reap the benefits. NCAA may be an amateur sport, but it requires a good beforehand preparation as any other professional sport does. Your advantage is that bookies fail to keep up with the NCAA teams and players because they are too busy to offer NFL, NBA, NHL bets. So all the time you invest in learning how to bet on NCAA will be worth it especially now when more and more states (Delaware, New Jersey, Mississippi, West Virginia, New Mexico, Pennsylvania, and Rhode Island) passed the legislation and offer NCAA wagering absolutely legally.