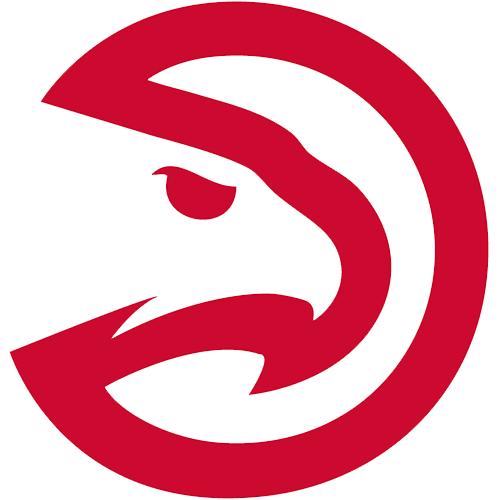 Atlanta Hawks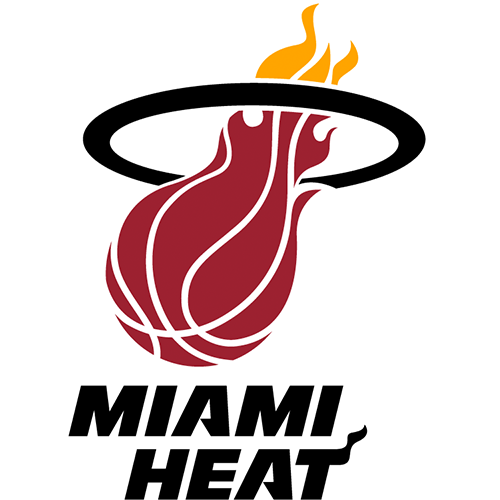 Miami Heat
Regular Season, NBA
Arena: State Farm Arena
Home Floor: Atlanta Hawks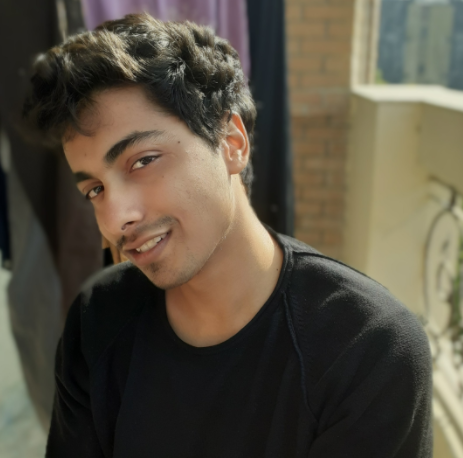 Odds
Bet Type
Bookmaker
Claim Bonus!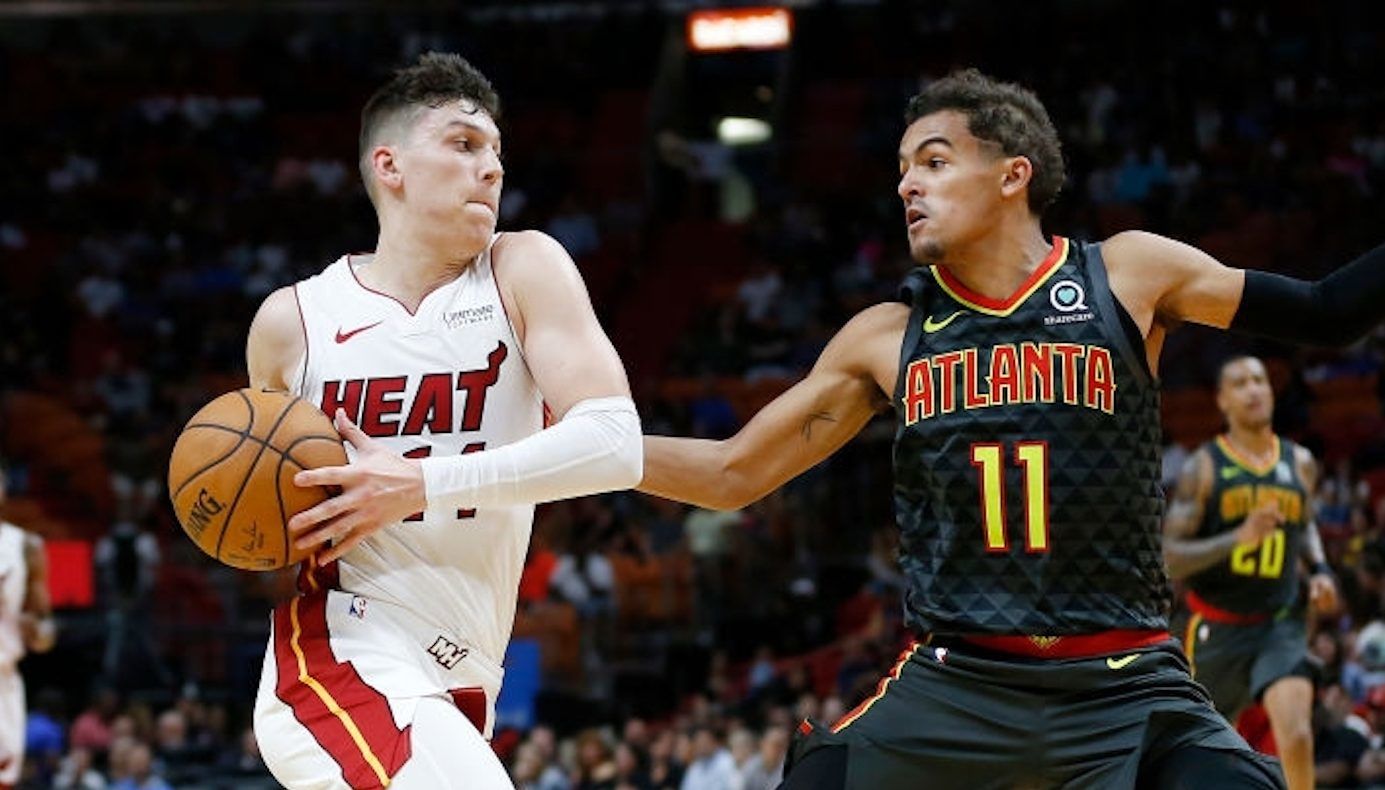 The NBA betting scene is trickier as it gets, a made basket, a late game miss, a scoreless minute, a missed free-throw, can all overturn the predictions by a matter of a point or so, what I mean to say is that in league which often sees 100+ scores, a point here and there can make or break a bet. Still, that is the whole thrill, isn't it? And in another tricky betting scenario, the Atlanta Hawks host the Miami Heat in a typical Eastern Conference affair. Atlanta has been faring terribly this season, winning just 17 and losing 22 games after making the Eastern Conference Finals last season. Meanwhile, Heat has played some wonderful basketball, winning 25 and losing just 15 which makes for a 62% win record. The effort level of the Hawks have been nowhere near last season and some players have been inefficient, but the major trouble has been at the defensive end. For the Heat, different players have stepped up their games and have responded when their number is called. Can the Heat continue their winning ways or will Hawks change the way they have played so far? For my total and game result prediction, jump to "Expert Betting Tips". For team and player performance based stats, go to "Team and Player Performance".
Claim Your Welcome Bonus!
Hawks struggles, confident Heat
Hawks poor defense: The Hawks have been just abysmal on the defensive end. They are often unable to get even two stops in a row and look highly unmotivated to play defense. Even with a defensive stalwart like Capela, the inside defense has been next to nothing and the perimeter is also wide open. This is why even below-par offensive teams have made hay against Atlanta as they give up as much as 40 points in a quarter at times. Atlanta has not defended well all season long and their team chemistry seems to be falling apart. On offense, they do have Trae Young, who have even gone for 30+ points and 10+ assists, but late in the game, it is the lack of hustle that has hurt Atlanta all season long. There are also rumours that John Collins, the athletic Power Forward is unhappy with his role and is seeking a change of scenery. If this is true then it means that the team is having chemistry issues and they can make some trades soon. Still, it feels as if Atlanta is not going to make a deepl Playoffs run like last season.
Heat has formidable depth: Miami's bench is lightyears ahead compared to last season. The team has had so much liberty in terms of reserves that they have played their regular starter Duncan Robinson off the bench and that approach has worked too. The best part about the Heat's season has been that they have won around 60% of their games even without Butler and Adebayo, the team's two primetime offensive and defensive players. And why is that? Well, when you sign a gutsy leader like Lowry, it is going to inject a lot of toughness in the team. Kyle's passing has been incredible and he is paired with high-quality perimeter shooters like Strus, Herro, Robinson, Martin, and even PJ Tucker, another off-season signing, has been raining it down. This is why the Heat has succeeded so much, even when depleted, they have found answers in different players. Who has been the most impressive lately? Deep reserve Omer Yurtseven, who has grabbed 15+ rebounds and has given the team a huge lift in the middle.
Team & Player Performance
Here are some team-related team performances:
Hawks have scored 93, 118, 108, 131, 121 in the last five games;
Hawks have allowed 106, 134, 102, 136, 118 in the last five games;
Heat has compiled 123, 115, 108, 113, 110 in the last five games;
Heat has allowed 100, 109, 115, 115, 110 in the last five games;
Hawks have lost their last eight home games;
Heat has won three out of their last five road games.
Here are some player-related statistics:
Kyle Lowry has dished 13, 9, 11, 12 assists in last four games;
Omer Yurtseven has clasped 16, 16, 17, 16 rebounds in the last four games;
Trae Young has handed 7, 14, 14, 11, 11 in the last five games;
Kevin Huerter has scored 11, 16, 25, 18 in the last four games;
Tyler Herro has scored 33, 16, 18, 22, 16 in the last five games;
Duncan Robinson has compiled 27, 12, 26, 6, 3 in the last five games.
Here is some injury-related information:
Hawks injury list: Clint Capela, Cam Reddish, De'Andre Hunter are questionable for the game;
Heat injury list: DeWayne Dedmon is questionable. Jimmy Buttler, Bam Adebayo, Markieff Morris, KZ Okpala, Marcus Garrett, and Victor Oladipo remain out for the team.
Expert Betting tips
Points Range: Heat has scored at least 108 in the last six games, usually figuring in the 113-123 points range since late December. On the other hand, except a terrible 93 points in the last game versus the Clippers, the Hawks have continuously scored 117 or more with some erratic performances here and there. In terms of defense, the Hawks have been porous, allowing 130+ on a regular basis and usually 110+. The Heat has allowed 110+ too during some games but doesn't allow 130 like the Hawks. Overall, this has the potential of a high-scoring game as many Hawks-centric games have been throughout the season. The total points range seems to be 220-235 here.
Prediction: Heat has done well on the road lately and Hawks have been just terrible on the home floor lately. The Hawks are having big-time chemistry issues and their lack of defense has meant that the team remains a below-par squad despite having a superstar PG in Trae Young. Heat has made most of their available players and with a highly talented coaching staff, the roles seem to be clear. I think the Heat has a better chance of winning in terms of recent performances but I don't see the Hawks going down and losing nine in a row at home too. This is a tough one despite the obvious differences in trajectories between the two. I'd take Heat ultimately to win 119:114.
Betting Options
Miami Heat - Total Points Over 110.5 for 1.95;
W2 for 2.59;
Player Props: Player Assists: Trae Young Over 9.5 for 1.83.
Odds
Bet Type
Bookmaker
Claim Bonus!
Bookmaker
Bet Now!
Bet Type
Player Props: Player Assists: Trae Young Over 9.5
Bookmaker
Bet Now!
Other predictions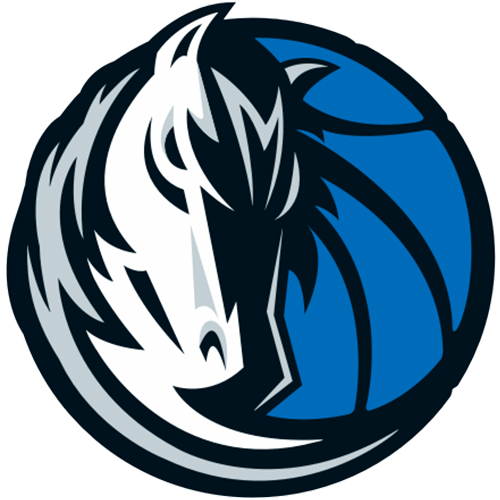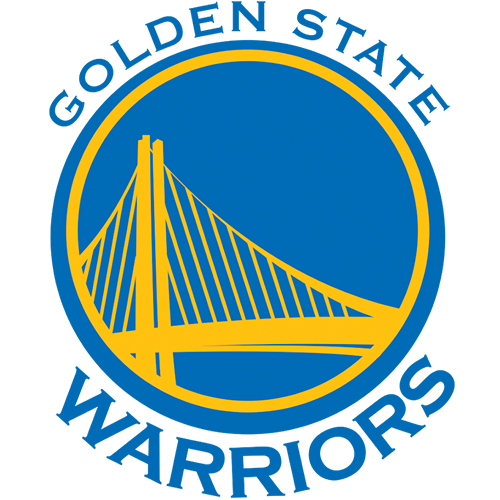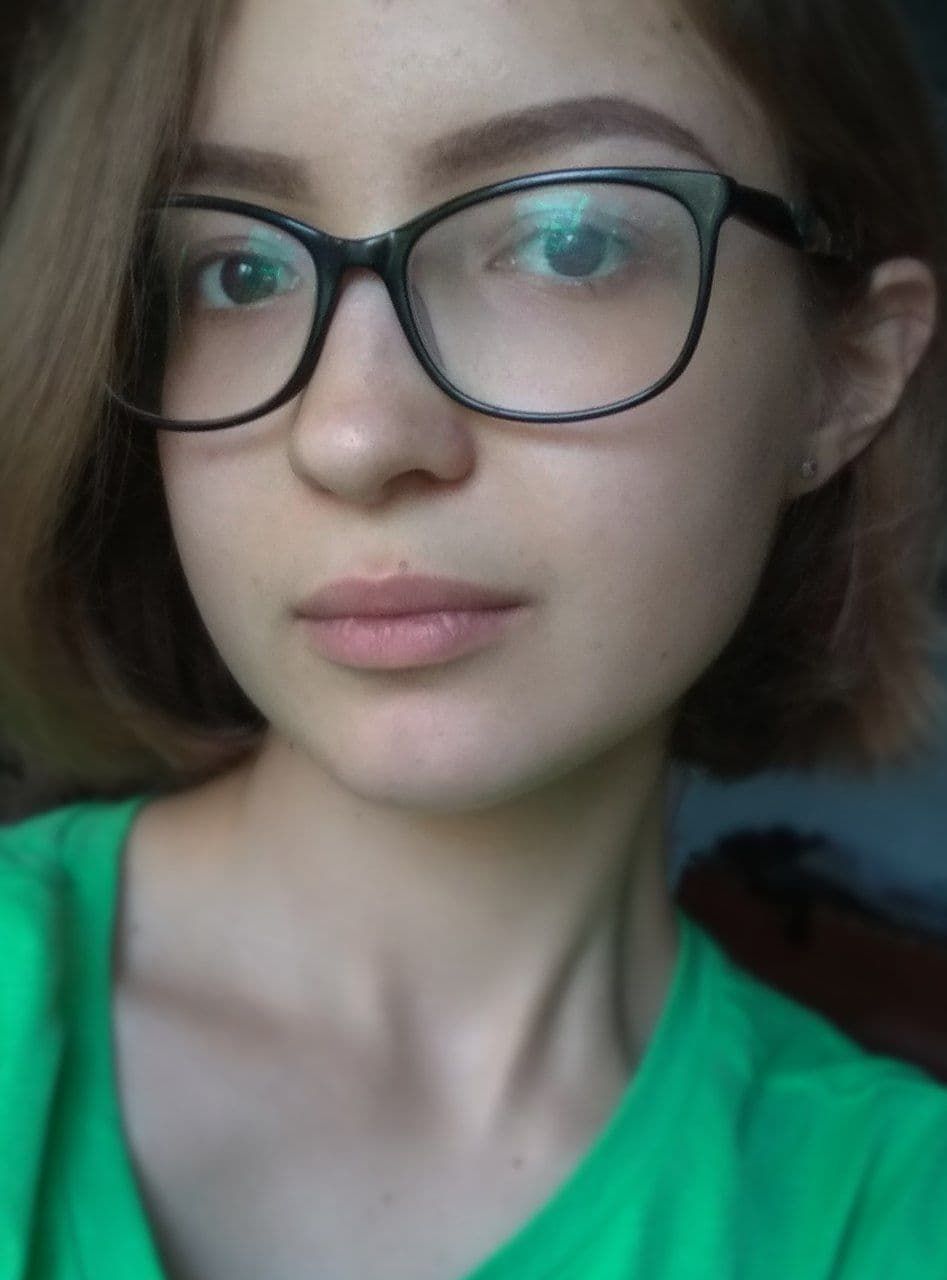 Aliaksandra Mikula