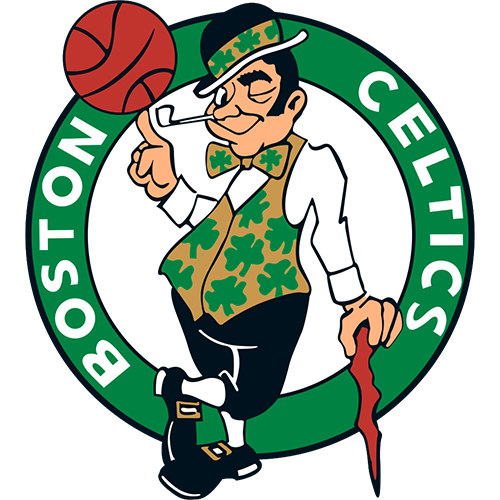 Boston Celtics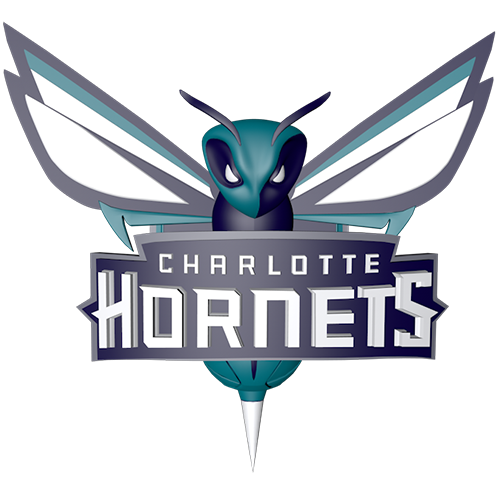 Charlotte Hornets
NBA Regular Season
Arena: TD Garden
Home Floor: Boston Celtics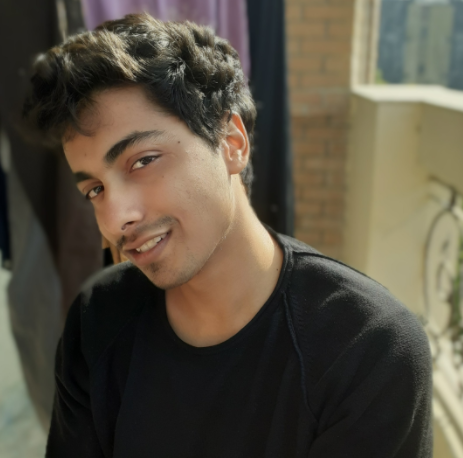 Odds
Bet Type
Bookmaker
Claim Bonus!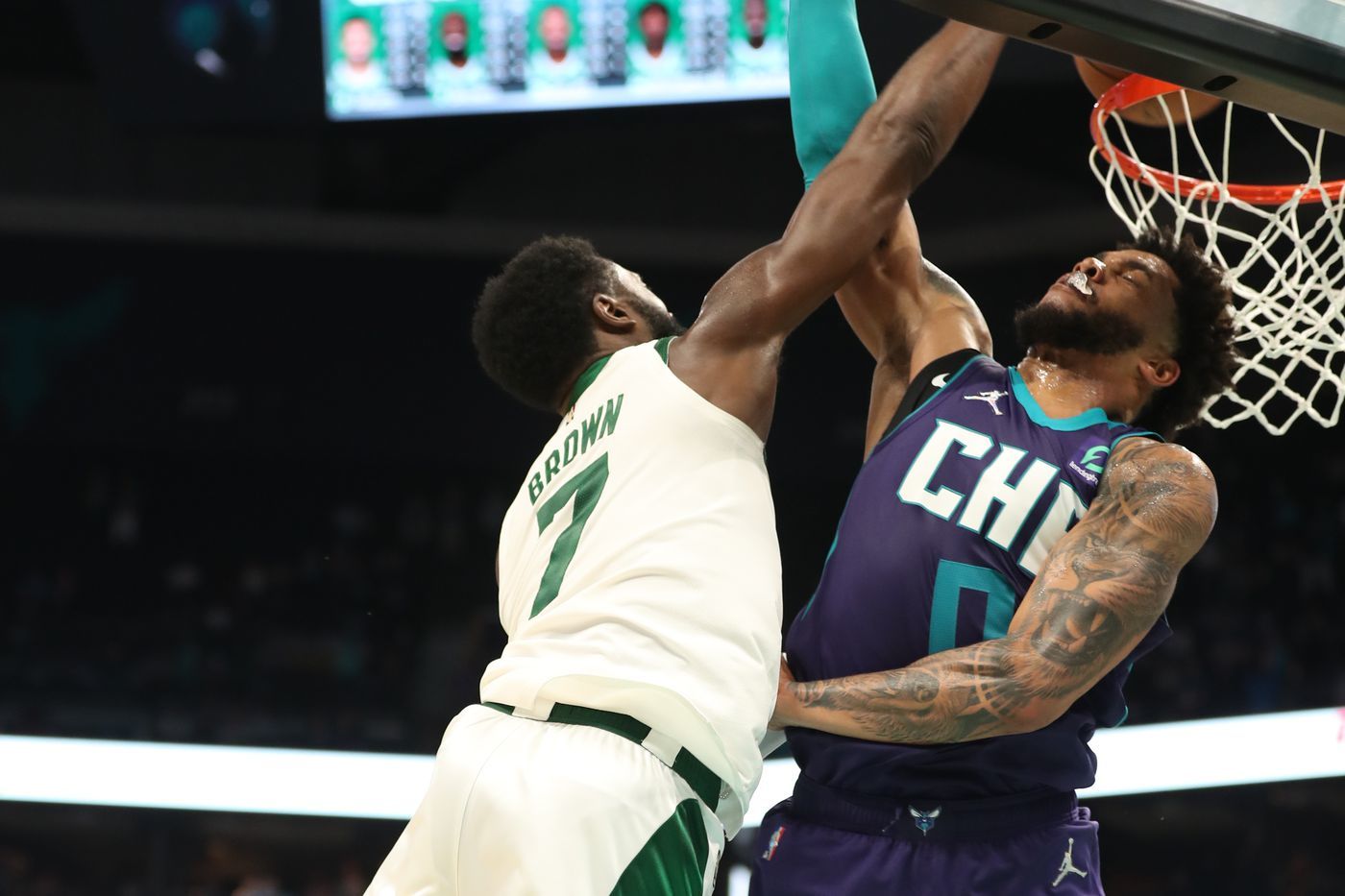 NBA betting is an incredibly tenuous affair as each team engages in 82 contests and with these many contests, also come a lot of varied results, a shift in scoring, favorites losing many times to the underdogs. Injuries, trades, COVID-19, and personnel issues can all also affect the way we bet or the way dynamics work in a game. Anyway, keeping all of this in mind, let us discuss the match between the Boston Celtics and the Charlotte Hornets. The Celtics have won 23 and lost 22 games but lately, they have played some of their basketball, winning five of their last six games, enjoying a lot of games at their home floor. On the other hand, the Hornets have compiled 24 wins and have 20 losses, winning five of the last six games, including two victories away from home. Both the teams are clicking right now and the Hornets have been playing better on the defensive end while the Celtics have done better closing out games. Now, with both teams finding their groove, which team will prevail here and sustain the rhythm? Surely marks for an interesting matchp-up, isn't it? For my game and total prediction, go to "Expert Betting Tips". For my player-based performance prediction, go to "Player Performance Prediction".
Receive Your Sign-Up Bonus!
Two teams that can shake the Eastern Conference
Celtics talented combinations: Boston is surely a loaded team, even if they have not had an elite type of record. With Tatum and Brown, both high-quality isolation scorers, they have two players who can score 25 or more on a regular basis. When they both score this much in tandem rather than separately, the Celtics' chances of winning certainly bolster. Schroeder can score 16+ during many games and offers a great chance at the guard position as the scorer. Al Horford is not a high-scorer like before but he does a lot more than scoring, providing great help defense, playmaking, and various other contributions. Meanwhile, when Smart plays, he helps out on the defensive end while being an all-around presence too. However, this column is incomplete without mentioning the improved play of Robert Willaims, whose inside scoring, rebounding, and shot blocking has helped the matters, and he has certainly come over the earlier funk. Yes, there is a lack of bench strength but Grant Williams has done decently as the back-up at the Forward position. Can the Celtics continue to close out games like they are doing right now and I think this team certainly has the potential to become a 60% win team if anything.
Hornets high-scoring ways and better defensive performances: One of the strengths of this Hornets team is that they usually have that one quarter where they are able to score 34-40 points. Even if they are unable to score much in two-three quarters, they can stay afloat. Now, the biggest improvement recently has been the defensive end and surely, when you contain teams like the Bucks and Philadelphia under 100, that is a big achievement usually. I think it is the defensive end that will prove to be decisive ultimately. Because scoring-wise, the team has been the fastest pace team in the league, having a lot more shots compared to many teams in the league. And they can push the pace because they have quick-footed offensive players and isolation talent like Ball, Bridges, Hayward, Rozier, and Oubre Jr.(Questionable), who can shoot from distance, get an in-between game, driving game, and are all also more than capable playmakers. Can the Hornets keep it together on the defensive end?
Player Performance Prediction
Miles Bridges has scored 21 or more in four of the last five games. I think he will score over 20 here;
Terry Rozier has scored 22 or more in four of the last five games. I believe the guard will scored above 20 but below 24 here;
Jayson Tatum has scored 23 or more in four of the five games. Tatum will score over 26 here I feel;
Dennis Schroeder will score in the 14-17 range here;
Gordon Hayward has usually scored in the 14-18 range here. I think he will be held under 15 here.
Expert Betting Tips
Points Range: Hornets have usually scored 110+ most of the season each game but recently they have mostly scored in the 103-109 range, but don't get me wrong, this team can even explode for 120 during certain nights. For the Boston Celtics, the scoring range has improved and they have also scored 110+ more often than before. On the defensive end, the Celtics have limited teams to 98-105 range this season but yes, can showcase vulnerabilities when their offense is off the mark. I think the Charlotte Hornets will have a big offensive game here while the Celtics will match them toe-to-toe. Yes, the Hornets have limited certain teams to under 100 but even then, I think this will be a high scoring game. I see a 220-230 points range here.
Prediction: The Boston Celtics have won four in a row at home and they have done a terrific job on both ends during the recent teams. Hornets have been doing a great job on both ends, winning five of their last six games, winning two away from home against decent squads. What does this entail? A potential for a close game and probably a back-and-forth shootout. I think the match-up between Bridges and Tatum is an interesting one and I believe four players will go past at least 15 for Boston with Tatum and Brown scoring 23+ while the Hornets will also see three players scoring 20+ points. This means that this will be a high-scorer in my opinion. Ultimately, I see the Celtics will take this 116:110. If anything, I see this as a high-scoring game.
Betting Odds
Total Over 221.5 for 2.06;
Player Props: Total Points: Terry Rozier: Over 19.5 for 2.00;
Player Props: Player Points: Jayson Tatum Over 26.5 for 1.86.
Odds
Bet Type
Bookmaker
Claim Bonus!
Bet Type
Player Props: Total Points: Terry Rozier: Over 19.5
Bookmaker

Bet Now!
Bet Type
Player Props: Player Points: Jayson Tatum Over 26.5
Bookmaker
Bet Now!
Other predictions