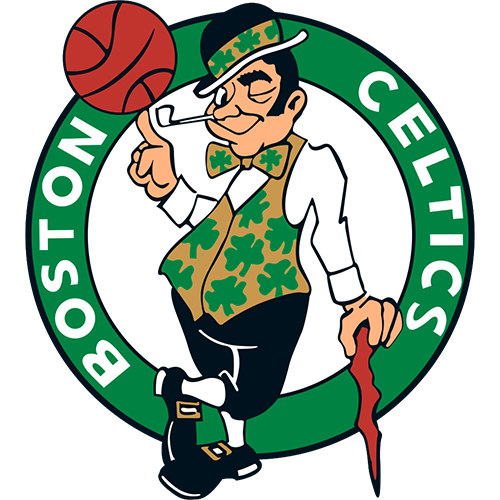 Boston Celtics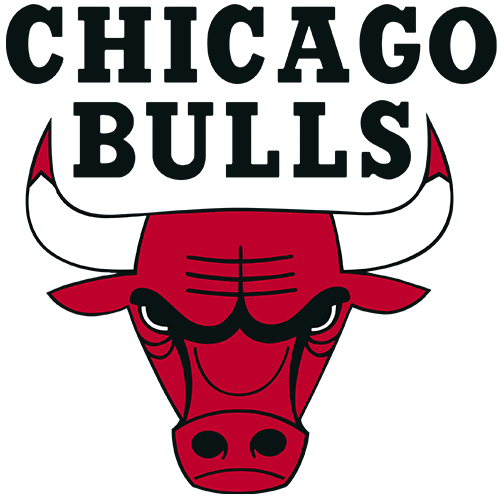 Chicago Bulls
Arena: TD Garden
Home Floor: Boston Celtics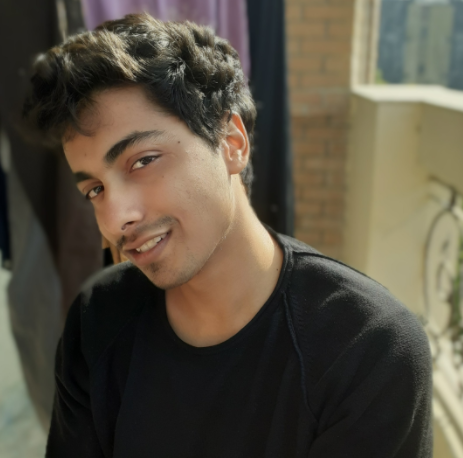 Odds
Bet Type
Bookmaker
Claim Bonus!
The highs and lows of the NBA make it a tricky betting affair during most nights and don't be surprised if a favourite team loses a bunch and if an unfavoured team comes on top. During some nights, that can be the case and that is no surprise, each team plays 82 games, and of course even the regular winners will stack up losses. Anyway, this is a phase any team will go through during the season and the Chicago Bulls are going through such a phase lately, losing three of their last four games, all because of poor defensive efforts. And now with LaVine, the team's isolation scoring is also going to weaken. However, often teams find inspiration through blowout losses and a couple of 20+ losses can also wake up the team. Here they will play a Boston Celtics team that keeps coming short on the promise displayed on the paper, and after winning a few, they have to show one of their customary poor performances to lose rhythm again and again, a pattern showcased since the last season. In the overall scheme, I believe the Bulls are in a way more comfortable situation with 27 wins and 13 losses while the Celtics have lost 22 and have won 21, frustrating the fanbase for the second straight season. Can the Bulls fix their defense or will they lose another now with LaVine out? Can the Celtics get one here against a short-handed opponent. To know my total and game result prediction, go to "Expert Betting Tips".
Get Your Welcome Bonus!
Bulls' defensive issues, Celtics' consistency issues
Celtics: Poor road record, can't win four in a row
The Celtics have won only eight and have lost 14 away from home, and recently the situation has been woeful, they have lost seven out of eight on the road and against quality opponents, it as if they stand no chance, turning it over, shooting poorly, and making mistakes on the defensive early in the game, leaving a big deficit to catch up with throughout the game. This has been the theme for a Boston team all season long and as a result, they are unable to win four in a row. They have won three in a row twice and both times they have suffered a blowout loss. The amount of blowout losses keep piling on for Boston, and there are times when both Brown and Tatum force the issue and cough up the ball.
This betrays the talent on the roster. One of the issues has been that both Brown and Tatum have had great individual performances but have rarely gone for big nights in tandem. And well, when both of them are struggling, the Boston Celtics look like a under 50% win team. The problem here is that both players need the ball in the hands to work the magic and are often reluctant to play off the ball, and well, there is only one ball! The Celtics need a different offensive system because since last two seasons, it seems as if they are playing the so-called "hero ball".
Bulls' defensive issues and life without LaVine
There is an example of Memphis, which discovered a spark when their leading scorer and playmaker Ja Morant went down due to an injury, and that is because the team has now become more balanced scoring-wise and has improved the defense. And when Morant returned, they looked even better as he learned the new system after a few losses. Bulls, if they are going to miss LaVine for the next few games, can learn from this example and build something here. Their defense has been struggling, Warriors feasted on them and the Nets also had a party. Yes, they are two great offensive teams, but allowing 130+ twice in a row is a big no-no. While they were getting away with the so-so defense against so-so teams, the high-quality teams have exploited them big-time.
Now, with DeRozan, Ball, and Vucevic, if the three play, then the Bulls have a decent starting lineup and if you insert Coby White into the mix, well, it can work wonders indeed. However, what about the bench? With no JaVonte Green, LaVine, Caruso, and Jones jr., the team is running out of resources and rookie Ayu Dosunmu hasn't shot well these days and Alfonzo McKinnie has been a bit out of control too. This is why the Bulls may need some of the "hero ball" from the likes of Ball, DeRozan, Vucevic, and White but the lack of defensive pressure can hurt them now.
Expert Betting Tips
Points Range: Wouldn't the Bulls be hurt with LaVine gone, he is their 25+ points player after all! Well, the Celtics are usually an above-average defensive team with a host of athletic and highly talented individual defenders plus Robert Williams III can make like difficult inside. Still, the threat of DeRozan, White, and Ball, who are all terrific shot creators, can negate that while Vucevic can make some hay too. But what about the bench! The Celtics do miss Smart for playmaking purposes here but yes, with Brown, and Tatum, you never know if a big night is coming even if Tatum has been inconsistent recently. I believe this can be a game where the Celtics have the upper hand and can exploit a defense that has given up a mind-boggling 130+ points twice in a row. Can the Bulls fix the defense? I believe they do need Caruso back to fix the perimeter, he made them alert on that end. Still, I don't see Chicago leaking 130 here, perhaps 110-115. I think the Bulls will play better offensively too and DeRozan and White will have a big game to propel the team past 105. I see the Total Points Range as 220-230.
Prediction: So, who has the edge here? In terms of resources available, surely the Celts! But I have a feeling the Bulls will keep their pride on the line and find some inspiration to force a close game. Yes, they have lost two in a row badly and might be in one of those phases but I see them coming out strong here nonetheless. I see a close game but Celtics ultimately edging out the Bulls 117:109 with a big night from White, DeRozan, and Ball.
Betting Options
Total Points: Over 220.5 for 1.95;
Team Totals: CHI Bulls Over 107.5 for 1.86;
Total 1 Over 112.5 for 1.90.
Odds
Bet Type
Bookmaker
Claim Bonus!
Bet Type
Team Totals: CHI Bulls Over 107.5
Bookmaker
Bet Now!
Bet Type
Total 1 Over 112.5
Bookmaker
Bet Now!
Other predictions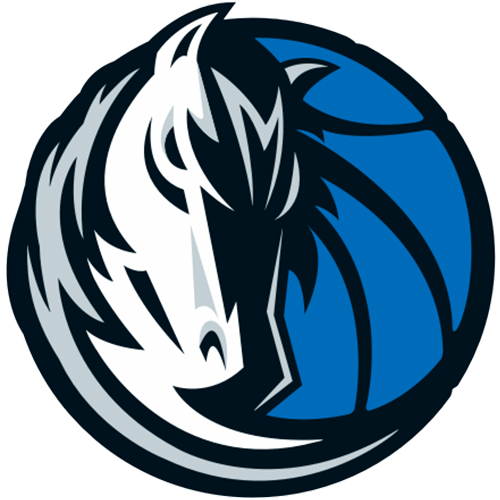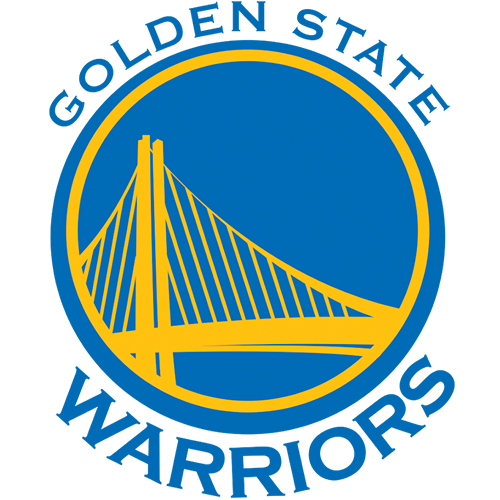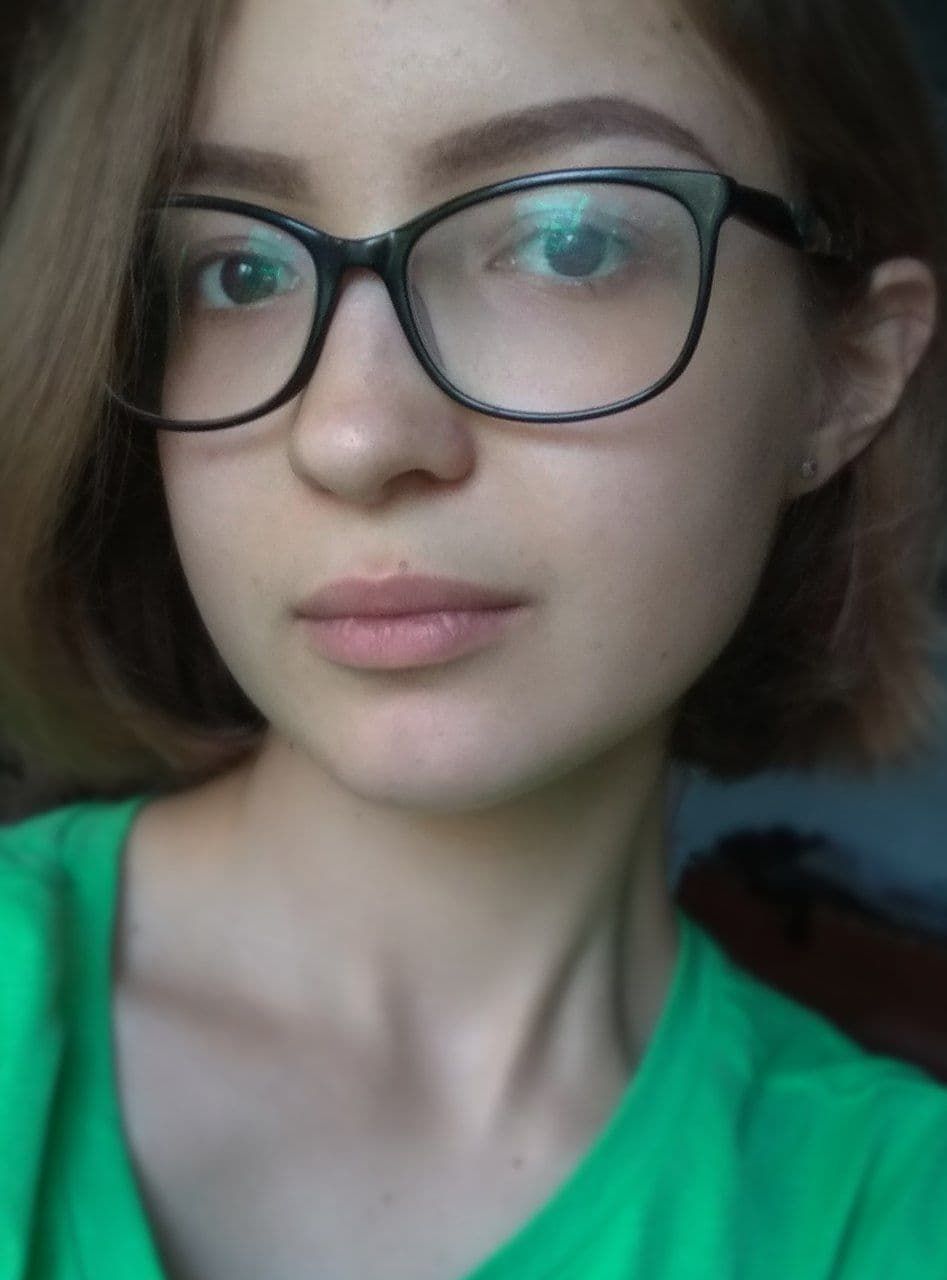 Aliaksandra Mikula