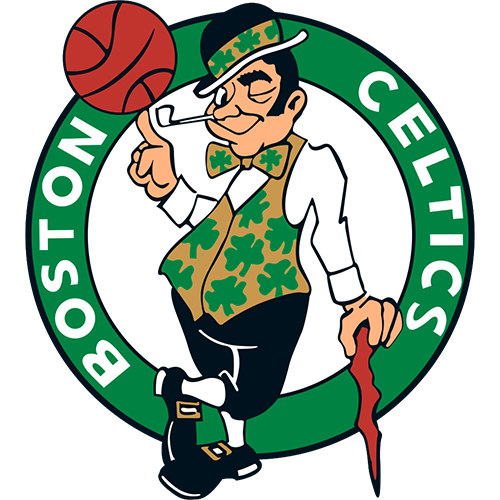 Boston Celtics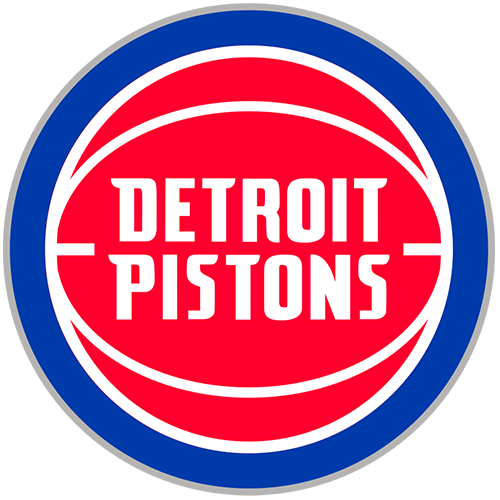 Detroit Pistons
NBA Regular Season
Arena: TD Garden
Home Floor: Boston Celtics
17.02.2022, 03:30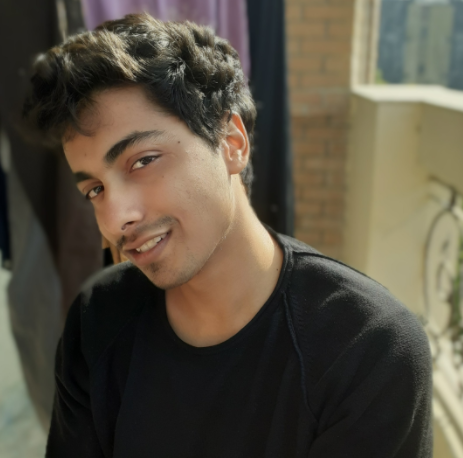 Odds
Bet Type
Bookmaker
Claim Bonus!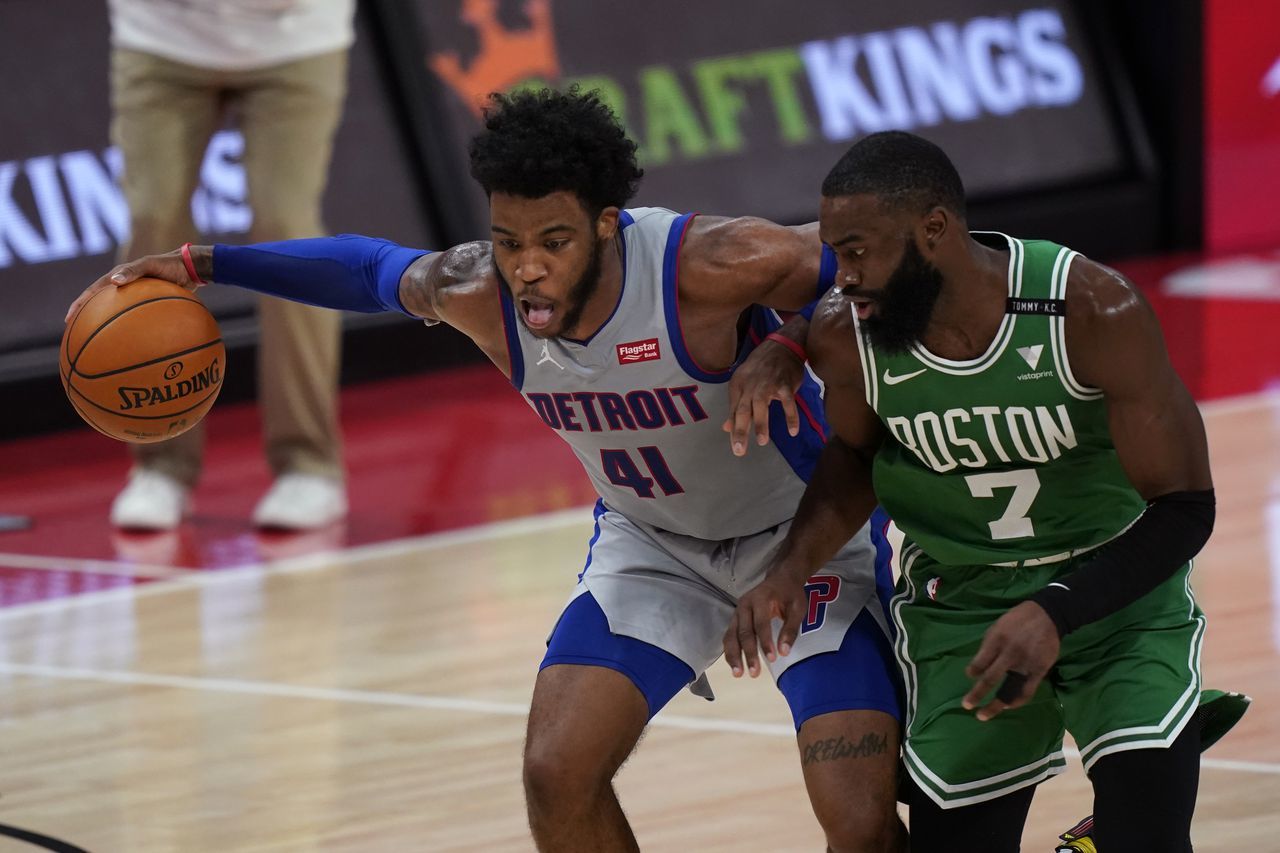 NBA betting is a tricky affair and as the league head towards the postseason, various teams will pick up their games, especially those desperate to notch a Play-in spot. With the ways, things are going and with the All-Star Break looming, betting has become even trickier considering how some rosters have changed. Well, this is the case when in the NBA season each team plays a total of 82 games and there are various factors such as playing back-to-back fixtures, injuries, specific player form, and on and on. Considering all of this, let us delve into the battle between the Boston Celtics and the Detroit Pistons.
The Celtics are on fire these days and they have put the league on notice with their nine-game winning streak, their best output in two seasons by far. The Celts have now registered 34 wins and 25 losses, continuing to make a push to the top of the Eastern Conference. This is not much of a surprise to me since the roster is loaded with talent and the core has now a more than decent experience of playing together. Boston has been decreasing the distance with the top-five squads in the league and their 40-point win against the 76ers is the latest feather in the winning cap.
On the other hand, attaching feathers to a winning cap is certainly not been the case for the Pistons. They are having another horrific season, right now with 45 losses and just 12 wins, currently on an eight-game losing streak and yet to win this month. This has been the case throughout the season as the young and struggling Pistons keep on piling up losses. It is a classic case of a tough rebuild as the young Pistons players face a lot of trouble from the rest of the league. How long will this trend continue? Pistons fans have been frustrated all season long but at least, they get to watch some promising young talent. Can they snap their losing streak against a team that is sky-high these days? To know my total and result prediction, slide over to "Expert Betting Tips". For my player-based prediction, go to "Player Performance Prediction".
Claim Your Welcome Bonus!
Celtics keep on improving, The Pistons have been hapless
Gotta watch out for the Celtics!
A 135:87 win against the 76ers is surely going to boost the morale of the Celtics further as they have been emphatic since February. They have been the best defensive squad this month and they have surely announced that they may be in for something big this season. I am glad that the Celtics management has stuck with this core as it has proven to be a great gambit. These are the reasons I think the Celtics have been thriving:
Brown's availability: Early in the season, Jaylen Brown wasn't available for most parts and the off-guard position was exposed. Since he has been a regular, the Celtics have been winning quite a lot of games;
Better scoring balance: The Celtics scoring column was being usually dominated by Jayson Tatum and for some parts by Jaylen Brown, but both were not clocking in tandem. Since late January, the scoring balance has been better and even if these two players score below 20 or so, the others have stepped up. This has been a huge reason for the improvement in this team;
Taking the defense up a notch: The Celtics had been an effective defensive team throughout the season but lately, they have been more disruptive. It is not surprising since Smart, Brown, Tatum, Horford, and Williams III complement each other well on defense;
Robert Williams III's play and bench improvements: Robert Williams III has taken his play to another level, he has upped his scoring, defense, and also grabs big-time boards. Along with that, the bench has been showcasing some grit and with Derrick White acquired a week ago or so, well, the Celtics have an incredible Point Guard depth all of a sudden.
Pistons are heading to the lottery
Pistons are having a turbulent season. They keep on going on these big losing streaks and they have stood little to no chance against elite teams. Well, forget the elite teams, even teams with below 30% win records have taken advantage of their shoddy play. But, is this an unexpected outcome? Surely not, a lineup of rookie, sophomores, and majorly young players can be expected to bring immediate results. Yes, I concede. But here are major troubles for the Pistons squad:
Inexperience: The Pistons lack experience as of now and they have been losing track due to wayward decision makings of the young players. This is not a surprise considering this is how it is with young players. Cade Cunningham has been misfiring quite a bit, while Saddiq Bey has been rather inconsistent. Isaiah Stewart gives quality rebounding, inside scoring, and defense but he doesn't receive that much when he is helping out others. It will take time to adjust for the young uns;
Shooting efficiency: An extension of the point above. The Pistons have been shooting horrendously from the field and when you shoot poorly for most games, other teams build up big runs and thus Pistons end up playing catch-up for most parts. This is due to the lack of efficient shooting from the long-range that also effects the game inside.
Player-Performance Prediction:
Assuming they are available, these are my player-based predictions:
I believe Jerami Grant will score 15 or more here;
I think Jayson Tatum will score at least 26 points here;
I believe Derrick White will score at least 14 points in this game;
I see Isaiah Stewart clasping at least 11 rebounds here;
I see Cade Cunningham dishing at least 5 assists;
I believe Marcus Smart will dish at least 7 assists.
Expert Betting Tips
Points Range: Celtics scoring has peaked since last month and they put up 135 against a sturdy defense of the 76ers. They will face an inferior defensive team in the Pistons but yes the young team has shown more grit these days. The last meeting between the two teams brought just 195 points in total so yes, it was rather a gritty affair. On the other hand, the Pistons struggle to even go past 100 during most nights and are one of the most low-yielding squads in the league. The Celtics have limited opponents under 100 during most of the games recently. I believe the Pistons will get close to 100 but will be limited under 105 here whereas the Celtics will go past the 110 points mark. The total points range for me here is 210-220.
Prediction: The Celtics have won nine in a row and Pistons have lost eight in a row, so it doesn't take a genius to figure out who has the edge here. However, the Celtics will play a second game on the second night, but even then, I see them ending their pre-All-Star Break window on a high. I believe they will win here with a scoreline of 113:98.
Betting Odds
Exact Number of Points(3 Way): 204-223 for 2.20;
Total U 214.5 for 1.90;
Handicap 1 -12.5 for 1.90.
Odds
Bet Type
Bookmaker
Claim Bonus!
Bookmaker
Bet Now!
Bet Type
Handicap 1 -12.5
Bookmaker
Bet Now!
Other predictions