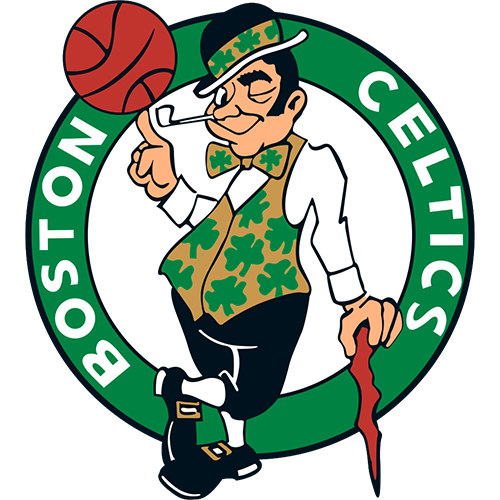 Boston Celtics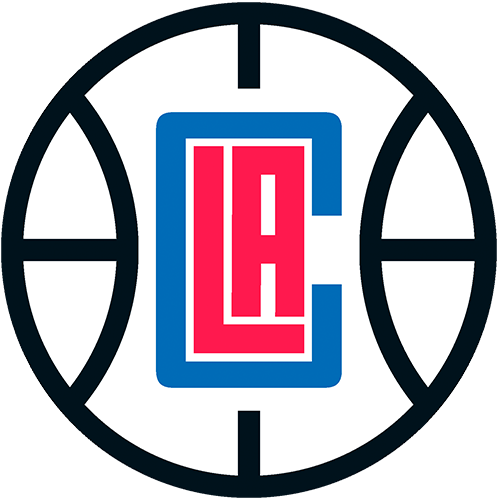 Los Angeles Clippers
Regular Season, NBA
Arena: TD Center
Home Floor: Boston Celtics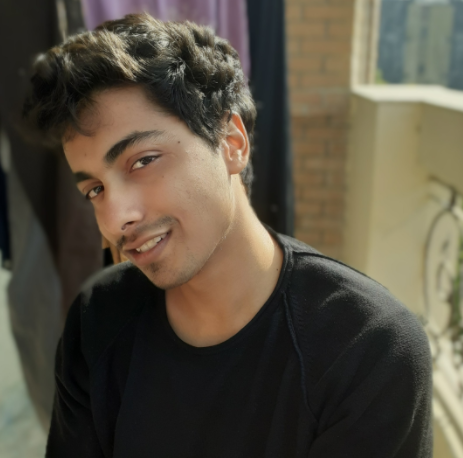 Odds
Bet Type
Bookmaker
Claim Bonus!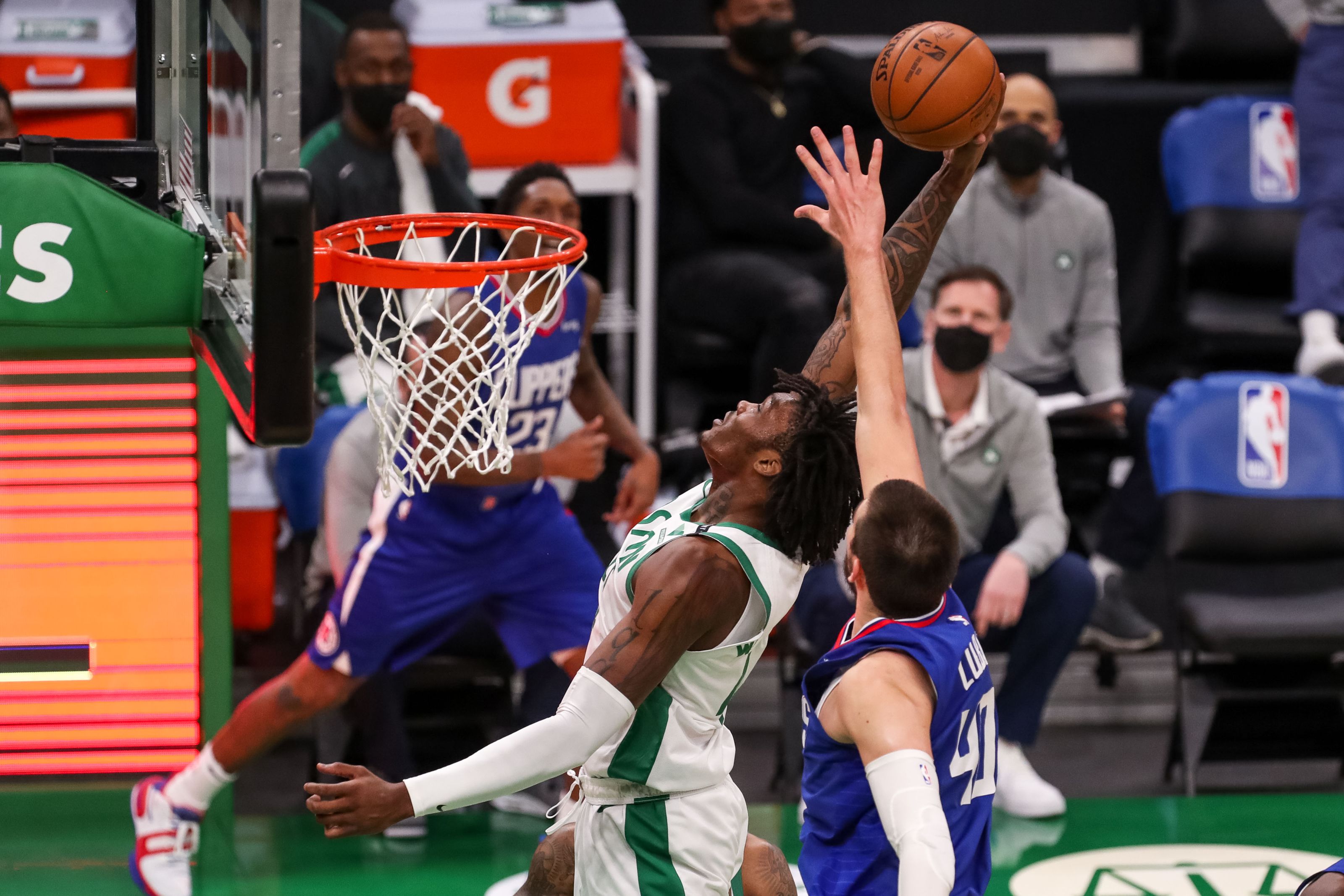 As if injuries are not a problem alone, COVID-19 keeps surging with its vicious cycles, hampering the world and the NBA's plans too. Still, I will keep writing till the ball hits the floor and as long as I get the chance to express my opinions on different squads and game scenarios. And here we are, discussing this battle between the Boston Celtics and the Los Angeles Clippers in an East-West tussle. The Celtics are going to be without their superstar Jayson Tatum but Jaylen Brown will probably be available for this game. For the Clippers, they are going to miss two of their top-scorers this season in the form of Reggie Jackson and Paul George but Marcus Morris has been performing well lately. Who will come on top as the two teams play without their top scorers? For a quick look, look into the "Notes" section. For my game result and total prediction, hop over to "Expert Betting Tips".
Claim Your Welcome Bonus!
Clippers are reeling, Celtics are no better
Celtics' issues: Boston's lack of identity as both an offensive or defensive squad has hurt them all season long and it seems as if the matters are only getting more out of hand. It wasn't as if it was all rosy when the team's roster was healthy and now with Tatum out, things can look even trickier. They have lost games against teams that have a worse record than them recently. The team is not poor defensively but their offense hasn't fared well either in late-game situations. Boston has lost three out of the last four games and the team keeps on losing ground compared to elite squads like Nets, Heat, and Bucks. Can Jaylen Brown act as a tonic for this flailing unit. The Celtics have had serious chemistry issues this season.
Clippers are out of weapons: Clippers were doing when Paul George was out and Reggie Jackson was a regular but now with Jackson placed in the protocols, both offense and defense have taken a hit. One problem has been the lack of scoring from Terrance Mann and Luke Kennard and when your defense isn't getting the job done, you need 15 points or so from your starters. What happens is when you are not getting much from your three-four starters, oppositions can build an early lead of 10+ and you end up playing catch-up throughout the game, which means there is no rhythm as you scrape your way out of a ditch. Bench player Brandon Boston Jr. has also taken some ill-advised shots and the offense is largely dependent upon Eric Bledsoe and Marcus Morris.
Match-ups: Match-up wise, I believe Celtics have the advantage but the team hasn't exploited those advantages in many games. Jaylen Brown can be a handful for a struggling Clippers defense while Al Horford and Payton Pritchard can give fits to Clippers' players such as Zubac and Kennard. Kennard is more of a shooter but with George and Jackson gone, the defense has magnetised towards him, hurting his production. Celtics also have more than decent options in Grant Williams and Robert Williams II in the frontline and if Marcus Smart returns for this game, he can provide playmaking, defense and scoring. Considering how depleted both teams are, the bench match-ups are pretty much evened out. Terance Mann needs to step up his scoring because he is due a big game and can be a weak link against the Celtics.
Notes
Here are the quick hitters related to the game:
Celtics have scored 103, 113, 111, 103, 114, 107 in the last five games;
Celtics have given up 108, 117, 101, 108, 107, 111 in the last five games;
Clippers have scored 108, 100, 105, 92, 103 in the last five games;
Clippers have conceded 124, 108, 89, 116, 104 in the last five games;
Marcus Morris has scored 20 or more points many times this month;
Jaylen Brown has scored 25 or more in last four games for the Celtics Eric Bledsoe has scored 15, 18, 19 points in the last three games. He has also handed over 6, 10, 7 assists in those games;
Robert Williams has grabbed 11, 14, 11 rebounds in the last three games;
Payton Pritchard has scored 24, 16 in the last two games;
Ivica Zubac has scored 9, 17, 10 in the last three games. He has clasped 9, 11, 6 rebounds in thos games;
Celtics' injury report: Jayson Tatum, Enes Freedom, Sam Hauser, C.J. Miles, Bruno Fernando, Justin Jackson and Josh Richardson are placed in COVID-19 protocols. Marcus Smart is questionable for the game;
Clippers injury report: Paul George, Isaiah Hartenstein and Nicolas Batum are out due to an injury. Reggie Jackson, Moses Wright, Jay Scrubb are in COVID-19 protocols . Do check the league-wide injury report before placing your stakes.
Expert Betting tips
Points Range: Celtics last five games have totaled 211, 230, 212, 221, 218. Clippers last five games have totaled: 232, 208, 194, 208, 207. As you can see, Celtics have a higher frequency of higher scores. Still, it isn't that the Clippers' defense has been stellar which has kept the games around 207-208 but their offense has been hurt lately without George and Jackson around. Considering, Celtics' weapons, I think for them, a 105-115 points range remains manageable while the Clippers have recently shown more struggle reaching that mark than the Celtics. The overall points range here in my opinion is 207-217.
Prediction: Both teams have struggled winning games in late December period but yes, with Jaylen Brown in the mix, the Celtics can have more advantage, still, you never know which player gets inserted into the protocols even minutes before the tip-off. Overall, the Celtics are going to have more advantages, playing at home court with a sturdy frontcourt and decent scoring at disposal they can overrun a Clippers team that is missing many of its key pieces. I believe the Celtics will win this bout 115:102.
Betting Options
Boston Celtics-Total Points Over 108.5 for 2.05;
Total Over 209.5 for 1.97;
Player Points Milestone: Luke Kennard: 15 for 1.86.
Odds
Bet Type
Bookmaker
Claim Bonus!
Bet Type
Total Over 209.5
Bookmaker
Bet Now!
Bet Type
Player Points Milestone: Luke Kennard: 15
Bookmaker
Bet Now!
Other predictions