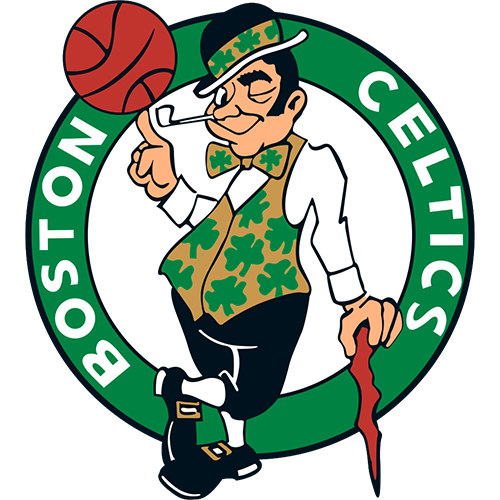 Boston Celtics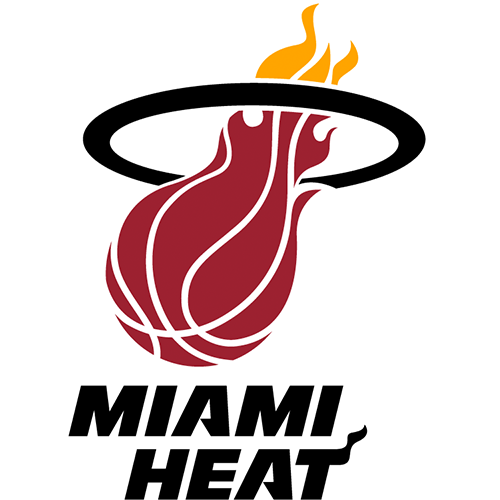 Miami Heat
NBA Regular Season
Arena: TD Garden
Home Floor: Boston Celtics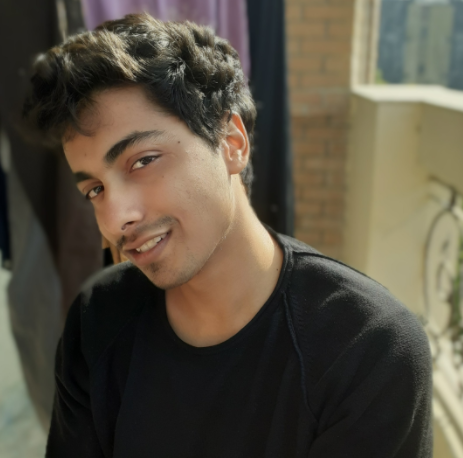 Odds
Bet Type
Bookmaker
Claim Bonus!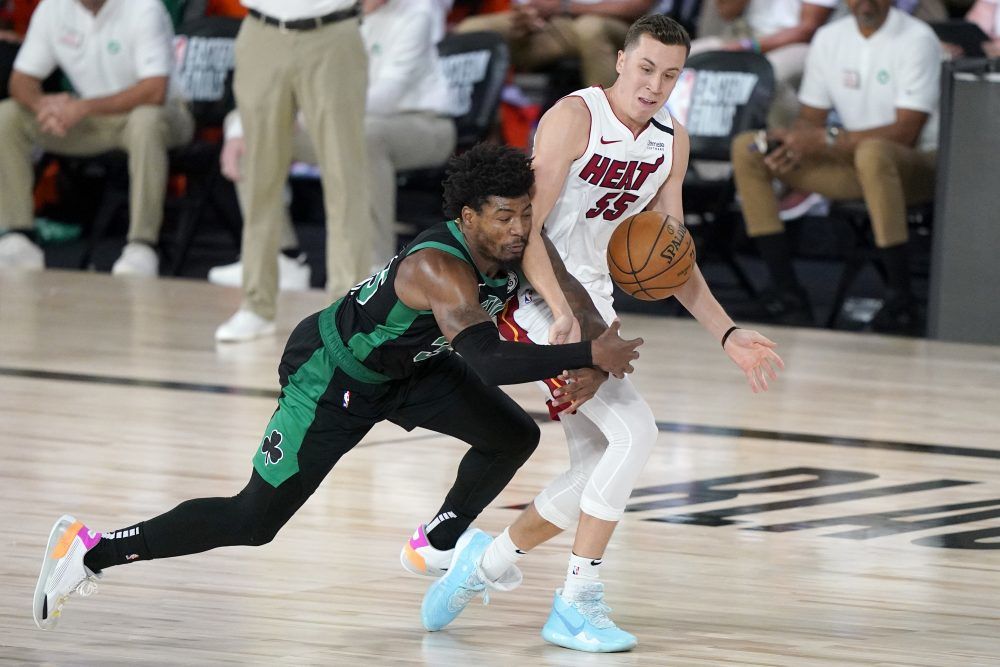 NBA betting is a tricky affair as a lot of dynamics are at play. Well, there is the home court advantage and then there is a disadvantage of playing away from home. And well, there is more than that, you know, some teams are on hot streaks, other in a cold spell. You never know when the hot streaks are broken or when the cold spells are burnt away. This is the nature of a league where each team plays 82 games and with up-and-down action of the league you don't know which team is up for a hot night and which one is on for a cold night, breaking the previous trends. Anyway, let us jump into this contest where the Boston Celtics host the Miami Heat in an Eastern Conference tussle.
Celtics have won 26 games and have lost 25 games, winning three of their last four games but have been unable to go on a lengthy winning streak throughout the season. The Celtics were a 50% winning team last season and they did make some changes this season, but continue to linger in that terrain. On the other hand, the Heat have seen massive improvements since last season and their off-season signings have worked wonders, as the inclusion of Lowry and Tucker has certain brought more toughness to the lineup. Anyway, the team has won three of the last four games and their last loss was in the triple Overtime which indicates that it is not an easy ride against the Heat. Celtics have been splitting their games and unlike Heat, their losses have been blowouts and they have not built the similar depth. Can the Heat take one away from a team that has struggled against elite squads? For my game and total prediction, jump to "Expert Betting Tips".
Claim Your Registration Bonus!
Heat has been clicking, Celtics need a big boost
Celtics are unable to go on a lengthy winning streak
Boston's record betrays that the talent on paper and that is a point I have been making for a long time now. That is why it is shocking that the squad is yet to win four in a row and except a couple of three-game winning streaks, the team has been unable to win five/six in a row which is essential during the long season to get separation from the 50% winning mark. The fact that the team has went on three-game losing streaks thrice this season means that there is no rhythm to the Celtics team and despite their talent pool, they have not found a system that makes them a top-four squads in the Eastern Conference. And the Eastern Confernce has improved considerably for some time now and the Celtics really need some spark here to be counted among elite teams.
The Celtics have two major weapons on the offensive end in form of Tatum and Brown, both of the players who can take over the game and drop 25 or more during numerous nights. However, the one-guard position hasn't been productive enough and both Smart and Schroeder have struggled big-time, unable to shoot from beyond the arc at a consistent clip and Schroeder's minutes have been clipped this season. It is a surprise that the coaching staff is yet to establish regular minutes for players like Josh Richardson and Dennis Schorder, and the Celtics' bench has let the team down time and time again. The Center position is not high-yielding. The only big positive has been that the Celtics have done well defensively. Will the team makes some trades and strengthen the bench?
Heat's depth and fighting spirit
The Heat has won five out of the last seven games, a type of window that the Heat fans have been familiar with throughout the season. One of the losses was by two points and the other one was in a triple OT game, indicating that the Heat has become a formidable unit. Unlike the Celtics, the Heat is not dependent upon a couple of players to generate major offense. Miami's depth is one of the best in the league and there are not many teams who can win without their leading scorer and leading Center, which is what has made their season special. The team won around 60% of games without Butler and Adebayo.
And what about now? Well, with Butler right now hitting one of his hot shooting streaks, oh boy, the opponents must be scared. Adebayo can pin down baords, score from inside the peritmer and also play elite defense. Meanwhile, Robinson can have his cold nights but once he hits a couple of jumpers, he can get hot from the field. Tyler Herro is a versatile scorer and surely a candidate for the Sixth-Player of the Year award. Strus is another knockdown shooter while even Tucker has scored when needed while also playing tough defense inside and out. Vincent, Martin, and Dedmon round off a deep lineup and once Lowry returns, woah, what depth indeed.
Expert Betting Tips
Points Range: The Heat has been a better offensive team than the Celtics on average, the squad has more shooters, more shot creators, better all-around players, and overall, they can find offense from multiple positions. On the other hand, the Celtics are overly reliant on Tatum and Brown, and apart from these two, the rest of the unit has been highly inconsistent. This is one of the reasons why the Heat has an offensive edge and with their ability to deploy multiple shooters open up lanes for players like Adebayo, thus, forming a superb inside-out and outside-in offense. The Celtics have been struggling at times to produce versatile offense. Defensively, the Celtics have just a little better than the Heat but that is not a decisive edge by any metric. I believe the Heat will score at least 106 here while the Celtics are going to score at least 103. I think the total points range is 210-220 here.
Prediction: The Celtics have won 16 games and have 10 losses at home, which is nothing spectacular but well, at least it is not a below-par record. The Heat has 14 wins and 12 losses away from home and that is a more than decent return away from home. You'd think looking at the statistics that Celtics have the edge here, playing at home, but I don't believe so. I see a strong game from Richardson, Herro, and Buttler here while I believe among Brown or Tatum is going to struggle here. This is why I pick the Heat to take this 109:104.
Betting Odds
Total 2 Over 104.5 for 2.00;
Total Points Over 211.5 for 1.95;
Spread: MIA Heat +3.5 for 1.90.
Odds
Bet Type
Bookmaker
Claim Bonus!
Bet Type
Total Points Over 211.5
Bookmaker

Bet Now!
Bet Type
Spread: MIA Heat +3.5
Bookmaker
Bet Now!
Other predictions