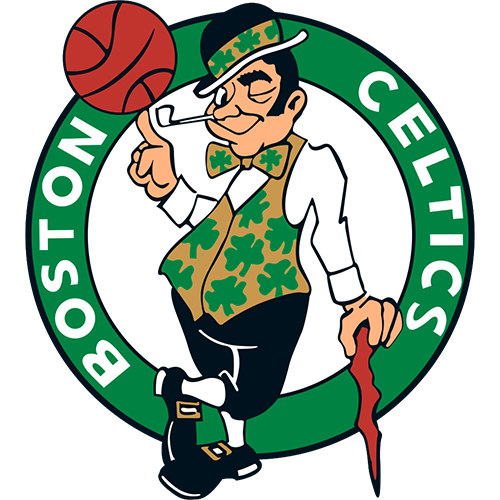 Boston Celtics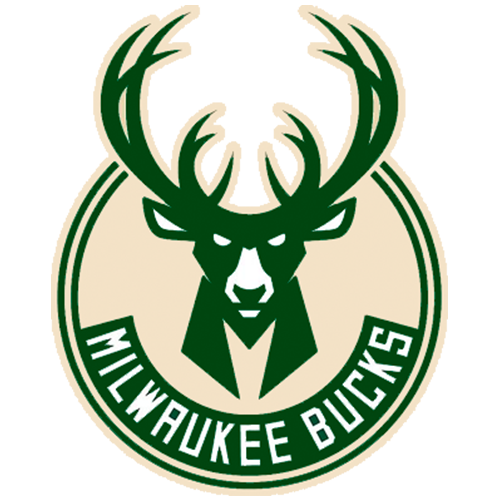 Milwaukee Bucks
Regular Season, NBA
Arena: TD Garden
Home Floor: Boston Celtics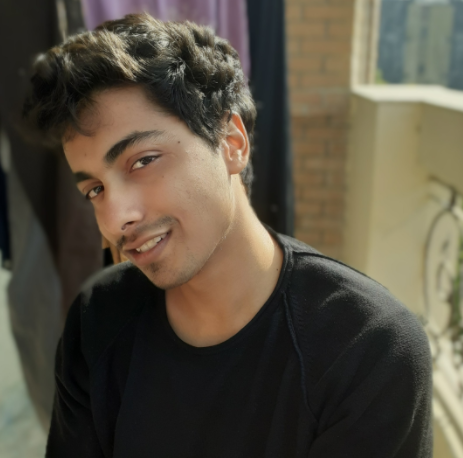 Odds
Bet Type
Bookmaker
Claim Bonus!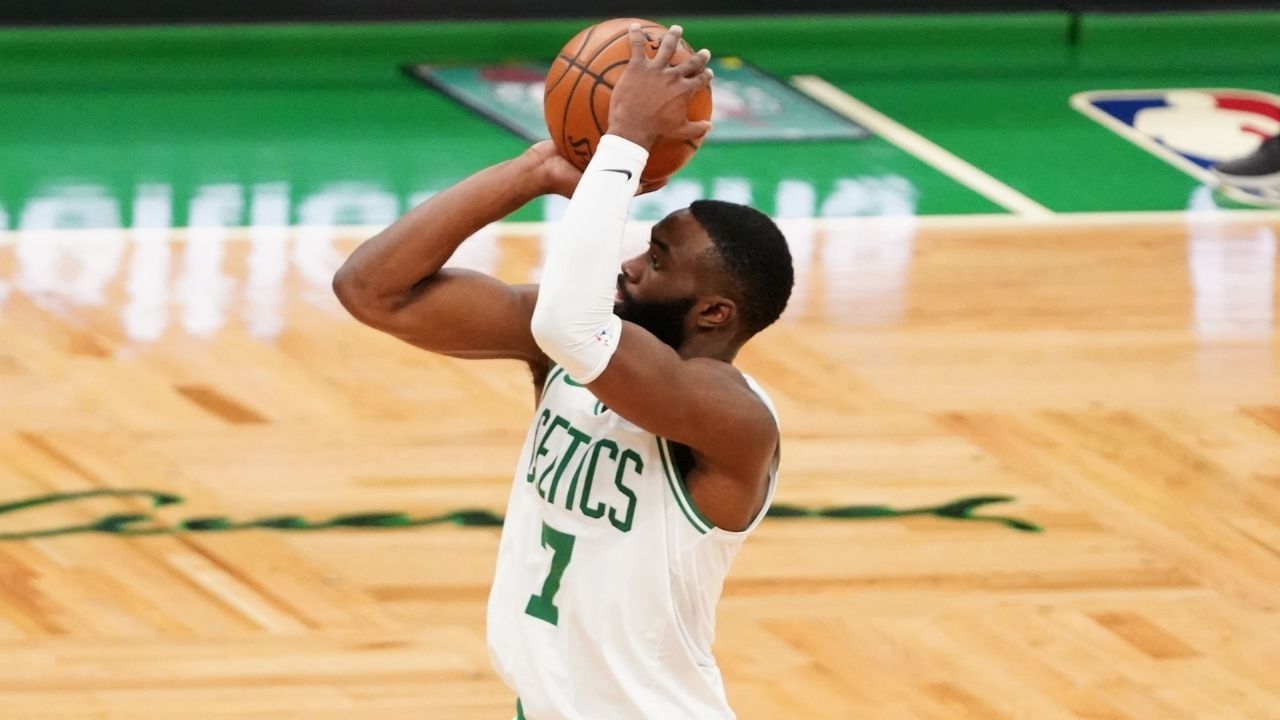 Ah, it is the NBA betting again, grappling with the shape-shifting nature of this league where overnight, three four players can be ruled for a team in a COVID-19 plagued atmosphere. Fortunes overturns, trends break, and positions lost or solidified within a few days, NB's world is not constant and highly unpredictable. Still, we will keep on trying as the Boston Celtics will host the Milwaukee Bucks in an ultra classic Eastern Conference affair. Celtics are a game under the 50% win mark while Bucks are close to the 67% win percentage. Jaylen Brown returns in this game for Boston that has lost three in a row, can he bring some fire which this team desperately needs.To see, what is the "Total" Prediction, go to the "Expert Betting Tips" Section. For a quick look, head over to the "Notes" section.
Claim Your Welcome Bonus!
On paper, on court…
Celtics struggles are serious
Most of the Boston Celtics players are premium defenders, the team has around 4 high-quality isolation scorers, two rim-runners, multiple perimeter shooters, two-three regular playmakers, experience, talent, athleticism, clarity of fundamentals, a deeply built roster with mid-to-high level players, and yet they have a losing record right now. This is a surprise because really with Schroeder, Smart, Tatum, Horford, Williams, and Brown, the team gets scoring, rebounding, defense, and playmaking in large supply. This is on paper a solid looking roster but there are troubles with roles I feel. The team resorts to too much isolation ball and can't close out games. On the other hand, earlier a dependable defense, the Celtics' defense has gone to Las Vegas for some parties and the team is surprisingly conceding 110+ points through the last five games with such defensive talent
Bucks are clicking, not a great news for other teams
Bucks have overturned their season ever since Middleton has been back. They had a six wins and eight losses record but have only lost twice and won 12 games since the return of Middleton. The difference between Bucks and Celtics is the clarity of roles, ability to close out games, and a better team cohesion on both ends of the floor. The Bucks are deeper than the Celtics, there is no doubt about that. The team has won all these games without two of their starters in Donte DiVincenzo and Brook Lopez after all. When you have your reserves scoring 12-18 points regularly, of course, the theme of scoring 110-125 points constantly makes sense. Milwaukee is lengthy, athletic, and fundamentally sound, plus it is stacked from the Guard to Center position, the Bucks can repeat again as the champions, they are deeper than 90% of the teams in the league.
Match-ups
See, there is no doubt that the return of Jaylen Brown will boost the confidence of the Celts, but truth be told, they weren't notching many games even when he played. But through his return, the Celtics can put forth a more formidable lineup and if Schroeder shifts to the bench, there will be more depth at the guard spot. For the Bucks, they are already so deep that they won't mind their oppositions getting some extra flair. Then most interesting match-up for me is between Jayson Tatum and Giannis Antetokounmpo, two high-scoring players. While Giannis is way more efficient, Jayson can click in 25-30 points. Among other match-ups, Bobby Portis will give trouble to Al Horford and Robert Williams, and I think both offensively and defensively, with Khris Middleton in the fray, the Bucks can outmatch the Celtics. Talking about the bench, it can be advantage Celtics with Brown's return, but not by a distance.
Notes
Here are the quick hitters related to the game:
Bucks have scored 112, 123, 104, 112, 124 in the last five games;
Bucks have allowed 90, 104, 115, 124, 123 in the last five games;
Celtics have scored 90, 111, 102, 145, 130 in the last five games;
Celtics have allowed 111, 114, 117, 117, 137 in the last five games;
Celtics have won seven and lost nine games away from home;
Bucks have won nine and lost six games away from home. They have won two games in a row;
Celtics won 122:113 in Overtime during the last meeting versus the Bucks Middleton has scored 20 points or more in seven straight games;
Jayson Tatum has dipped in points in the 24-34 range recently;
Antetokounmpo has grabbed rebounds in the 10-17 range constantly throughout the season;
Jaylen Brown is returning after an absence of around 15 days. He is averaging over 20 points;
Brook Lopez and Donte DiVincenzo continue to miss time for Milwaukee. Donte can make his return in 2-3 days;
Do go through the injury list before placing your bets.
Expert Betting tips
Points Range: Aha, let us see the scenarios at play. The Celtics have given 111 or more in their last five games while Bucks have kept it relatively tight. Still, with Brown's return, Bucks may end up conceding 107-112 points but let us see what version of Brown returns. Milwaukee has scored 110-125 points during their happy winning period and it will not be a surprise if they replicate such production. I think the points range here is 216-229.
Prediction: Now, with Brown back in the mix, the Celtics chances certainly bolster but they have not fared well against top-quality opponents through the season. The Bucks will give them hiccups with their length, discipline, and overall roster mixture. I think this will be a close battle though and let us see how Boston plays after losing three straight. Overall, I go for Bucks to win with a scoreline of 113:107.
Betting Options
Win: Milwaukee Bucks for 2.10;
Player Props: Player Points: Marcus Smart Over 12.5 for 2.00;
Total: Over 218.5 for 2.03.
Odds
Bet Type
Bookmaker
Claim Bonus!
Bet Type
Player Props: Player Points: Marcus Smart Over 12.5
Bookmaker
Bet Now!
Bet Type
Total: Over 218.5
Bookmaker
Bet Now!
Other predictions