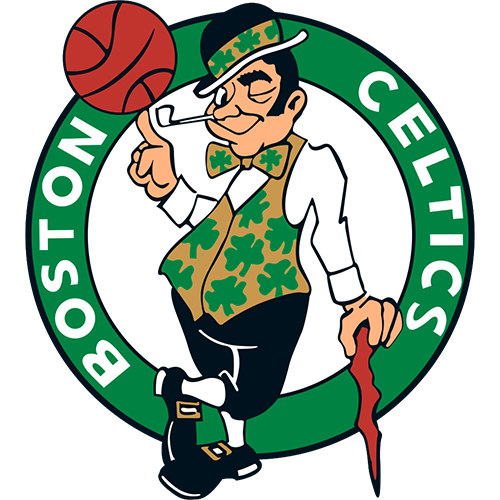 Boston Celtics
New York Knicks
Regular Season, NBA
Arena: TD Garden
Home Floor: Boston Celtics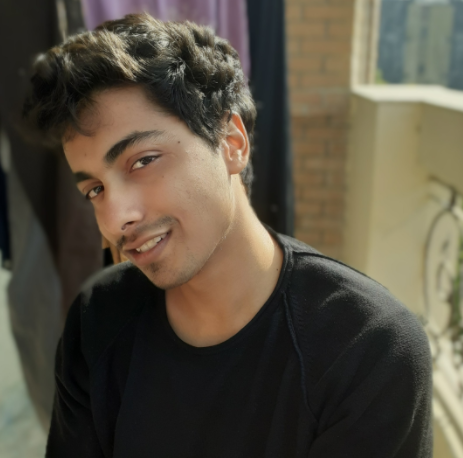 Odds
Bet Type
Bookmaker
Claim Bonus!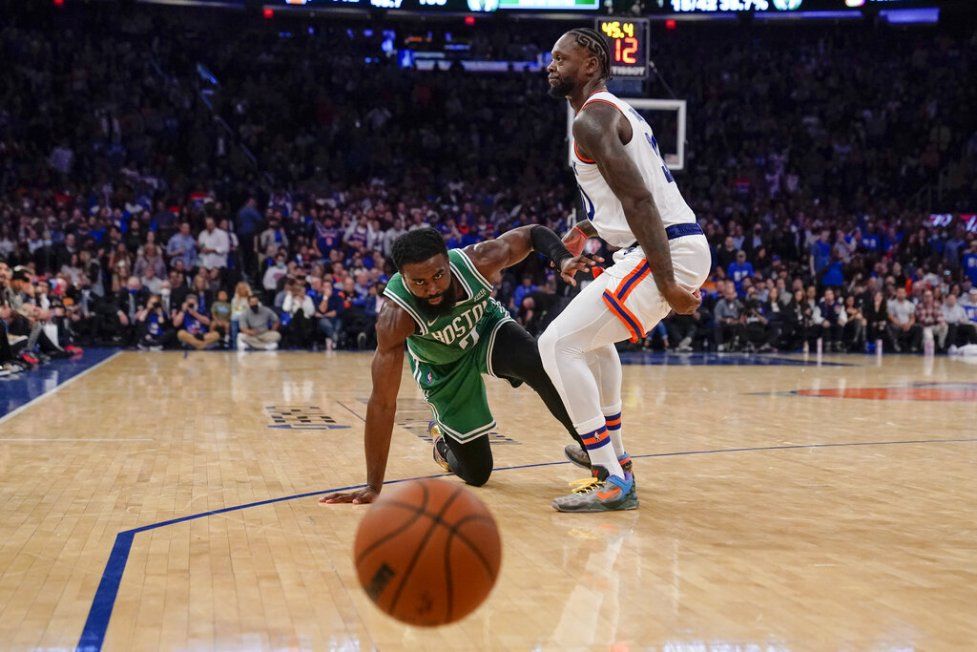 Getting predictions and odds right has become even more difficult in the COVID-19 infected environment. Thus, bookmakers, tipsters, bettors, analysts, and enthusiasts are left with a difficult task of evaluating the chances of a squad as the NBA world gets surrounded by the pandemic. Still, bettors will put up stakes, bookmakers will release, and tipsters will hand out suggestions. So here I am, evaluating the scenario, seeing what nuances I can discover as the Boston Celtics host the New York Knicks. Celtics have 14 wins and 15 losses while Knicks have 13 wins and 16 losses. What do these numbers mean? A lack of rhythm. For grasping the summary of the scenario, head over to "Notes", to see the prediction on Total and the game result, hop over to "Experting Betting Section", To know about my viewpoint on these two squads, just keep reading without hopping anywhere.
Get Your Sign-Up Bonus!
Ailing squads, disturbed chemistry
Celtics are underperforming: If you told a team has multiple elite defenders, a bunch of shot creators, brilliant off-the-ball cutters, incredible size in terms of rebounding, athletic players, players who are experienced and have played with each other for some years, you'd think I am referring to see some elite squad. And yet in the Celtics they have so many versatile players, a deep bench, and multiple two-way players, but keep falling short. With Tatum, you get 25 or more points regularly each game, with Brown you can keep the offense ticking, Schroeder and Smart can also score in bunches while Horford and Williams have size upfront aiding in defense. What has been the issue? For me, the biggest issue is team chemistry, seems like some different mixture or a new system is required for Tatum & co.
Knicks can become active in the trade market: With its multiple players in health & safety protocls, New York is short-handed but the squad was struggling even when almost all of the team was healthy. With Kemba Walker not playing for weeks, the Knicks have been hurt on both ends of the floor, RJ Barrett picked it up a bit before his absence but he had been shooting under 40% in most games. Evan Fournier's offense comes and goes, he can got 25 one night and score just 6, 8, 9 in the next three games. Team's ace Julius Randle himself has been errant and sometimes he has lodged single-digit scoring nights in a row. Alec Burks has been the definition of inconsistency, Mitchell Robinson and Nerlens Noel have had limited impact while Immanuel Quickley, Obi Toppin, Miles McBride, all are still developing players.
Offense and defense: Boston has shown the ability to get to 110 points or so but they haven't been comfortable with their defense in such cases. Celtics are inconsistent on both ends of the floor and have allowed teams to score 110 or more against them. On the other hand, the Knicks have even struggled reaching 100 points or so, especially against disciplined defenses and when you give 115 or more regularly, that kind of production is not going to cut it. While the Celtics might have an edge offensively, the overall advantage has not been overwhelming one.
Notes
Here are the quick hitters related to the game:
Knicks have scored 116, 96. 97, 87, 102 in the last five games;
Knicks have allowed 103, 105, 112, 90, 122 in the last five games;
Celtics have allowed 111, 96, 100, 102, 94 in the last five games;
Celtics have scored 107, 117, 90, 111, 102 in the last five games;
Celtics have won seven games and lost five games at their home;
Knicks have won eight and lost six games away from home;
Jayson Tatum usually figures in the 24-35 points range, he has dropped 27 points a game a bunch of times.;
Jaylen Brown registered 19 points in his return from injury;
Julius Randle has scored 21 or more in two straight games;
Evan Fournier had 23 points in the last game, he has scored in the 8-13 points range at times;
Al Horford, Romeo Langford, Grant Williams, and Dennis Schroeder are highly unlikely to play for the Celtics;
Immanue Quickley, RJ Barrett, Obi Toppin, Quientin Grimes, and Kevin Knox II are mostly likely out for the Knicks. Derrick Rose is questionable Do check the injury list before placing your bets.
Expert Betting tips
Points Range: You don't know with these two teams, they can go hot and cold game in and game out. They are not consistent offensively and especially the Knicks. I feel the Celtics have more options in their bag during the game and if healthy, both Brown and Tatum can go big. In terms of roster make-up, Celtics have more shot-creators, defensive players, and playmakers. I think the Celtics can at least 105 points if their players are intact, the Knicks can face some trouble getting to that total because I have a feeling the Celtics will play disciplined defense. The Points Range here for me is 207-219.
Prediction: The Celtics seem to be more formidable than the Knicks because if Brown, Tatum, Smart, Robert Williams, Josh Richardson, Enes Freedom, and Aaron Nesmith are healthy for them I think they can outmatch Julius Randle and co. I believe the Celtics will take control of the game through a run within the first half. The score seems to be 109:96 here. Depends a lot upon if the Celtics are healthy.
Betting Options
Total 1 Over 107.5 for 1.91;
Total Points: Under 210.5 for 1.90;
Point Spread: BOS Celtics -4.5 for 1.90.
Odds
Bet Type
Bookmaker
Claim Bonus!
Bet Type
Total Points: Under 210.5
Bookmaker

Bet Now!
Bet Type
Point Spread: BOS Celtics -4.5
Bookmaker
Bet Now!
Other predictions