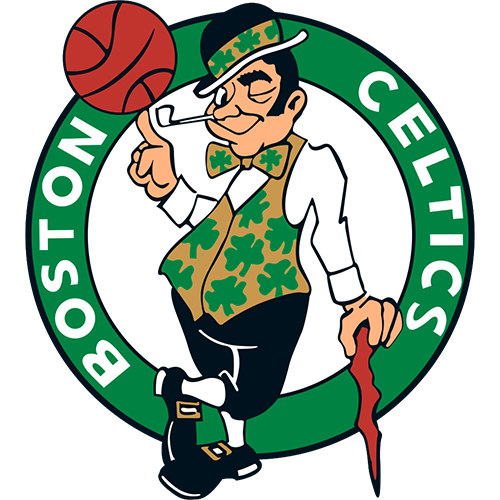 Boston Celtics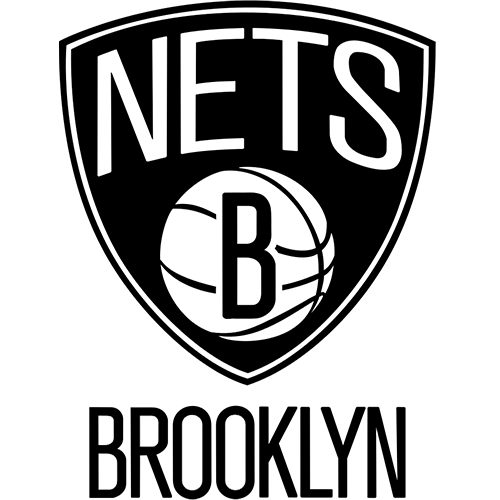 Brooklyn Nets
Basketball. NBA. Playoffs. First round.
Boston Celtics vs. Brooklyn Nets.
29.05.2021. Stadium: TD Garden (Boston),
Game 3. Score in the series 0-2.

Odds
Bet Type
Bookmaker
Claim Bonus!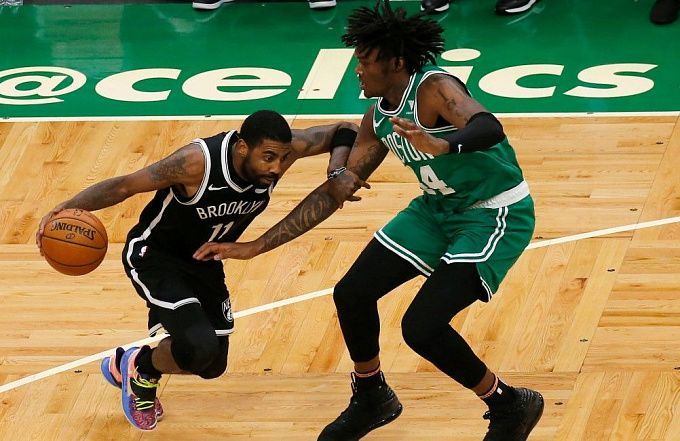 Boston struggled mightily against Brooklyn in the first game at Barclays Center, but failed miserably in the second. Will the Celtics still be unable to put up a fight against a hastily made gang of superstars? Two games at TD Garden promise to provide the answer. And the Celtics need to take them both.

Boston was confused from the start in game two
The Celtics started the game with an early lead, played good defense, and kept their chances of winning until the end. What was surprising was their failure in the first quarter of the second game. Apparently the Celtics were so busy learning how to defend against their big trio that they completely forgot about the rest of the defense. The result was 4 straight three-pointers by Joe Harris without much resistance and a 14-point lead by the end of the first 12 minutes. Boston never got back in the game, falling to -22.

So, the failure in the second game should not be overlooked, but it should not be overestimated either. Especially in terms of Boston's defense. A 26-40 lead in the first quarter forced the Celtics to take fewer chances and pay less attention to their half. In order to have a chance to win, Boston needed to die on defense from the opening seconds. Something similar happened in the first game; it's likely that Brad Stevens' team will apply the positive experience at TD Garden.

Boston's offense also needs to improve. Celtics fans have been waiting for Kemba Walker's exploits. 15 and 17 points by the guard at Barclays Center is not enough. Kemba is obligated, and more importantly capable, of scoring at least twice as much; if not three, given the circumstances with which Boston has approached the playoffs. Jason Tatum is not yet living up to expectations either, with 22 points, but only 6 of 20 in the first meeting; only 9 points in the second. The duo of leaders are pretty well supported by Smart, Fournier, and everyone else. If Tatum and Kemba can improve their shooting efficiency, the Celtics' chances of winning, by at least one so far, will increase dramatically.

Brooklyn is having a very easy time
Yes, the Nets lost the first half of the first game, but they made up for it with enough confidence and took the game thanks to the individual skills of the Big Three. Everyone else stepped up in the second game, literally crushing a confused Boston already in the first half. First and foremost, Brooklyn's offensive potential was enormous. That's great in and of itself, of course, but it also has a downside. You can lose confidence in your own ability when everyone else is yelling about your superiority and simply quit. The Nets already have obvious problems on defense, so overconfidence is almost a death sentence.

That's the theory, though. Brooklyn's offense relies on James Harden, who's great at distributing shots, making performances like Joe Harris's three-pointer in Game 1 possible. Durant and Irving aren't getting the ball enough to be pests. The lack of clear offensive organization often turns these super-masters of the orange ball into true monsters. For now, though, there's nothing to spoil, even if you want to - the first-round series is shaping up very easily for Brooklyn.

Expert Betting Tips
For all the power of the Nets, you get the feeling that the first loss could have fatal consequences. There is little doubt about James Harden, but Irving and Durant, while great basketball players, are not terribly smart, arrogant or feisty. In the past, they have been a source of toxicity and problems for the organizations in which they have played. Just think of Irving in Boston, or Kevin Durant clashing with Draymond Green at Golden State. And in what organizations? Far from a one-night stand, unlike Brooklyn today. The Nets, on the other hand, worship KD and Kyrie, so there are no deterrents. Which means if it goes up in flames, you've got to hold on!

It's not certain that something similar will happen in the series with Boston, but it won't be as easy for Brooklyn at TD Garden as it was in the first two games. We're looking forward to a nerve-racking game! Prediction - Boston might not win, but this time they'll make the Nets sweat.

Betting options:
Total under 227.5 points at odds 1.91
Boston to win with at odds of about 3.6
Odds
Bet Type
Bookmaker
Claim Bonus!
Bookmaker

Bet Now!
Other predictions