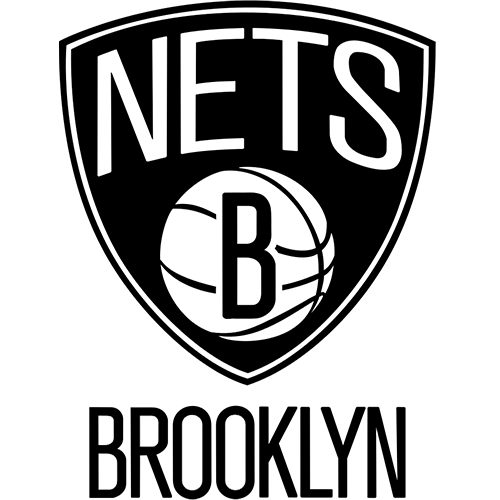 Brooklyn Nets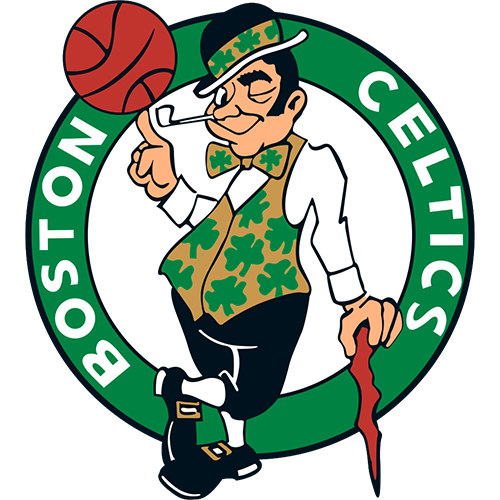 Boston Celtics
NBA Regular Season
Arena: Barclays Center
Home Floor: Brooklyn Nets
09.02.2022, 03:30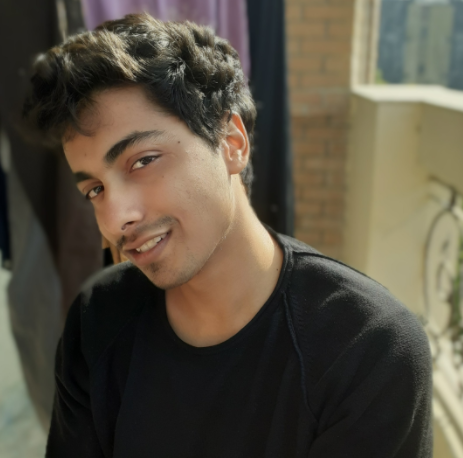 Odds
Bet Type
Bookmaker
Claim Bonus!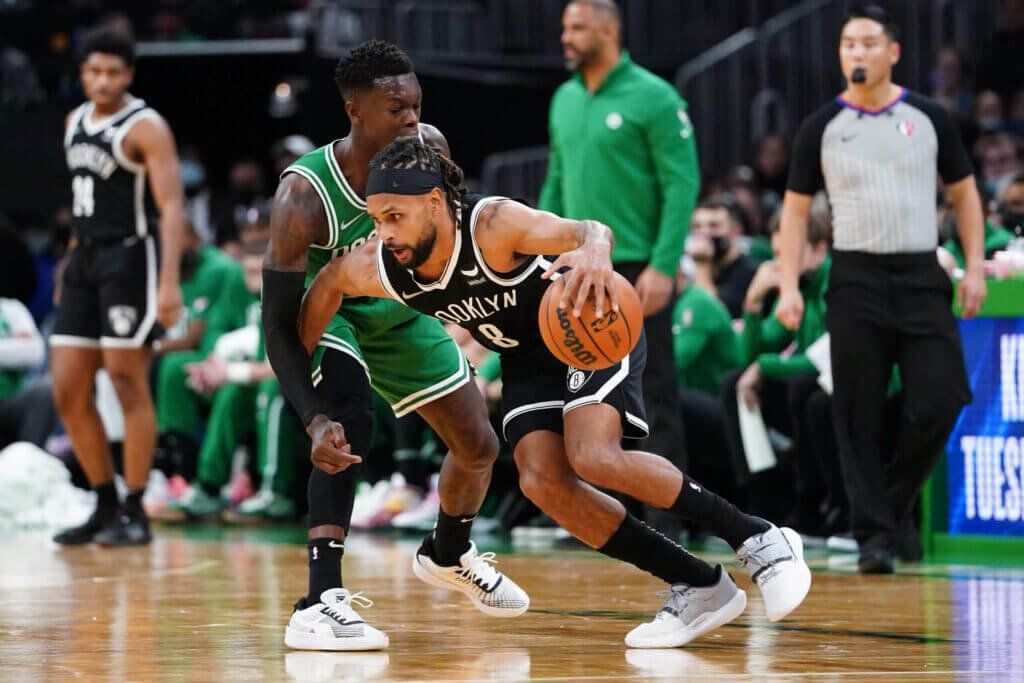 The NBA Trade deadline is just a couple of days ago and the rumor mill is buzzing with a ton of news. Much of this news does fall flat and there are some under-the-radar trades that shock the insiders, critics, writers, and fans alike. So, yes, this is a period where speculations can run wild and well, sometimes do fit into the narrative, but yes, this is also a crucial window as this can make or break a team's season. And in many ways, it is a huge adjustment for the players who can even get traded even if they don't want a change of scenery, but, hey, the NBA is a business model after all! Anyway, let us jump into this game between the Brooklyn Nets and the Boston Celtics.
The Nets have won 29 games and have lost 24 games. They are on an eight-game losing streak which means they have hit a cold window for sure. Brooklyn has been playing without Kevin Durant for a long time and has lost the plot totally without him. James Harden and Kyrie Irving played a bunch of games in tandem but even that didn't work out for the team. That is why the rumor mill is buzzing and there are rumors that James Harden will be traded for Ben Simmons. However, these are just rumors for now.
On the other hand, the Boston Celtics have won 30 and lost 25 games, currently on their season-best five games in a row. They have seven out of the last eight games and this is by far the winningest period for the team. The Celtics have been one of the best defensive squads in the league and they have choked out multiple teams by now. The core of the Celtics is finally clicking as expected. With the core of Smart, Brown, Tatum, Horford, Williams, Williams, Schroeder, and Richardson, the team has turned out the season. However, Smart has been buzzing in the trade rumors too? Will he be traded? But more than that, can the Celtics win five in a row? To know my game total and result prediction, go to "Expert Betting Tips". To know my player-based statistics prediction, go to "Player Performance Prediction".
Claim Your Welcome Bonus!
Nets' leanest phase, Celtics' prosperous phase
Nets have lost the way
Brooklyn Nets' team balance has been disrupted and this is a team that remained a brilliant defensive team that was able to defend the long-range shooting of oppositions at a high keel. However, the team's defense has disappeared since Kevin Durant has been absent and the team has been unable to stitch together quality defensive games. Another reason for the team's broken rhythm has been the absence of LaMarcus Aldridge, who provided great help defense and much-needed depth at the Center position. As of now, the Nets are struggling to even find regular rotations as their starting unit has changed almost every other game.
With Durant gone, the team has lost a player who can act as both a wing and a big Forward, clicking on shots, bringing down boards, and defending well. His value can be underscored by the fact that he got the Nets on the winning track even when Harden and Irving were absent. The current losing streak's worst part has been that the team has been blown out in a rather brutal fashion and well, with the growth of various Eastern Conference squads, the Nets haven't picked up the desired habits lately. However, they have Durant and if Irving becomes eligible full-time, they can make a late push. The Harden situation is murky and if he is traded the trio of Durant, Irving, and Harden would have played in less than 10% of the games at this point.
Celtics have hit a sweet spot
The Celtics were unable to win three in a row until February. That was one of their major concerns earlier in the season and that is why it looked like the team will be heading to another sub-50% win season. The team has turned around the season at the right time as the trade deadline is near but yes, it hasn't stopped the rumors from flowing. Both Marcus Smart and Dennis Schroeder have figured in the rumor mill and well, there is no doubt that multiple teams can be interested in them. While Smart has had a solid season, Schroeder has struggled a bit, but in the overall scheme, I believe he can turn around his season.
The biggest difference-maker has been the defense of the Celtics and that is no surprise considering that much of the core has been known for individual defensive grit for a long time. With Brown and Tatum, the team has two high-quality isolation scorers while Smart and Schroeder are versatile two-way Point Guards. Horford and Williams III provide the great size in the middle and Williams III help defense has been huge as well. There are 27 games left in the season and if the team can get an 18-9 or so record in the upcoming window, they will be a force in the postseason.
Player Performance Prediction
Assuming they are available, these are my player-based predictions:
I believe Jayson Tatum can score at least 26 here and as much as 34 here;
I believe Dennis Schroeder will score at least 13 here but less than 19;
I think Cam Thomas will score Blake Griffin at least 12 points here;
I think Patty Mills will score at least 15 here but not more than 20;
I think Robert Williams III will grab at least 9 rebounds here.
Expert Betting Tips
Points Range: The Celtics have scored 113 or more in five of the last eight games, with Brown and Tatum clicking together in many of these games. The Celtics' high scoring comes from a half-court-based game so the efficiency is also high as they are doing this much damage on a limited number of shots with the pace slowed down. On the other hand, the Nets have scored 104 or fewer points in the last three games, having their shooting troubles. The Nets were doing a better job earlier and perhaps will have a better outing at home.
On the defensive end, the Celtics have allowed 97 or fewer points in four of the last five games and have not given more than 107 points in any of the last five games. On the other hand, the Nets have given up 121 points or more in four of the last six games, not giving up less than 110 points in any of the games. I believe the Celtics will score at least 113 here while the Nets will score at least 102 but below 108. I think the total points range here is 210-220.
Prediction: Surely, you'd think a team that has won five in a row has a better chance of winning compared to a team on an eight-game losing streak. Even if the Nets are playing at home, the Celtics' play away from home has improved recently. I believe the Nets will try to make an initial push but then during one of the spells both Tatum and Brown will take over the game. Remember, James Harden is questionable for the game while Kyrie Irving has been listed as out. That is why I see the Celtics taking this game 115:104.
Betting Odds
Boston Celtics- Total Points Over 111.5 for 2.00;
Handicap: 2 -7.5 for 2.09;
Player Props: Player Points: Jayson Tatum 26.5 for 1.86.
Odds
Bet Type
Bookmaker
Claim Bonus!
Bet Type
Handicap: 2 -7.5
Bookmaker
Bet Now!
Bet Type
Player Props: Player Points: Jayson Tatum 26.5
Bookmaker
Bet Now!
Other predictions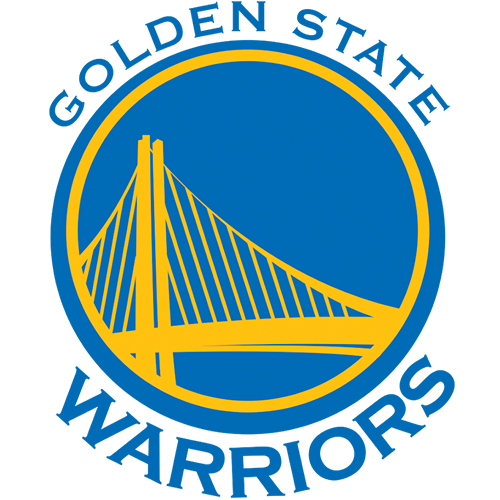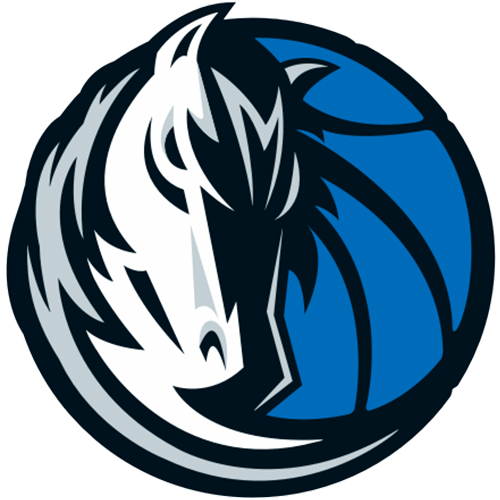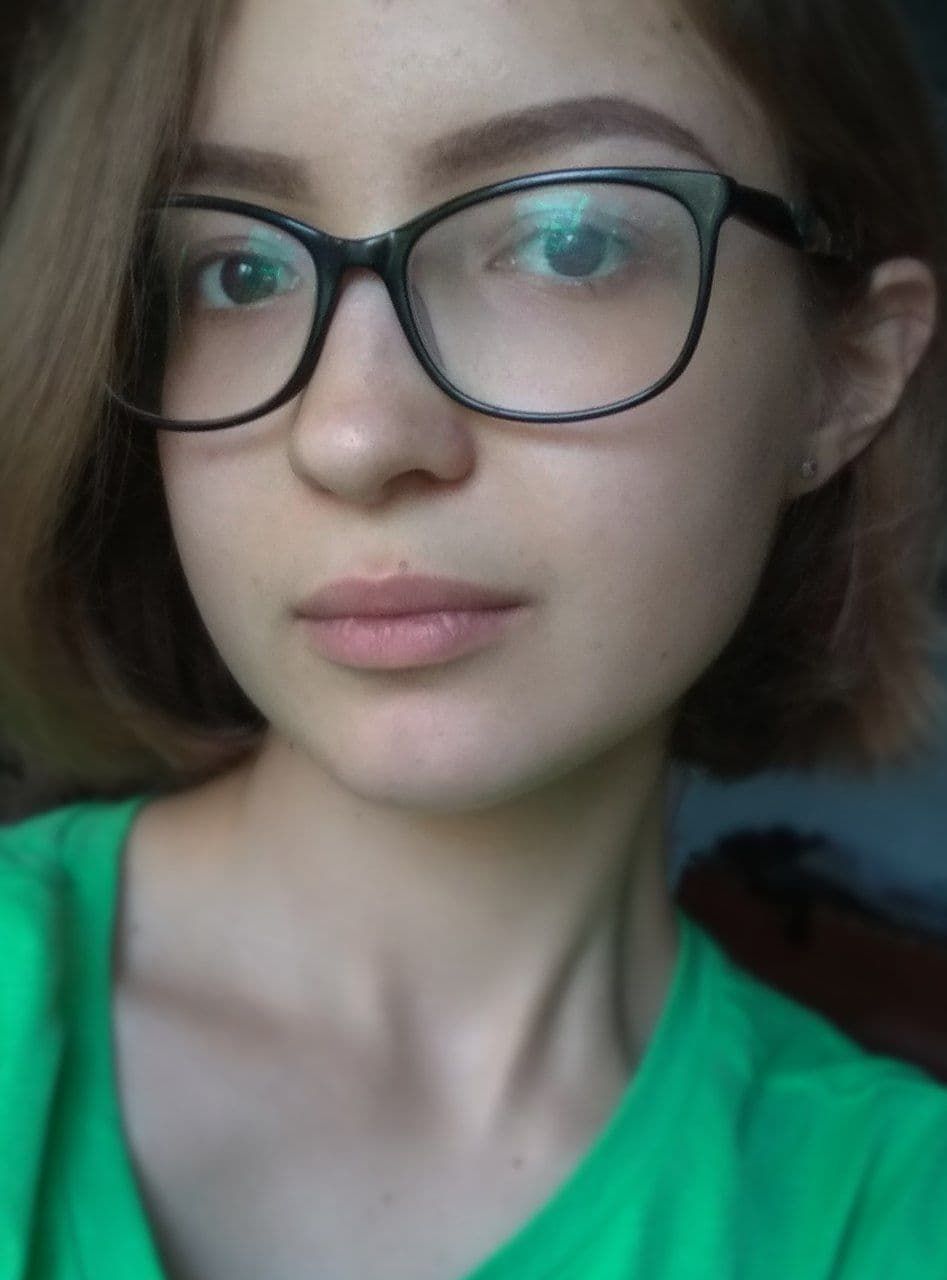 Aliaksandra Mikula