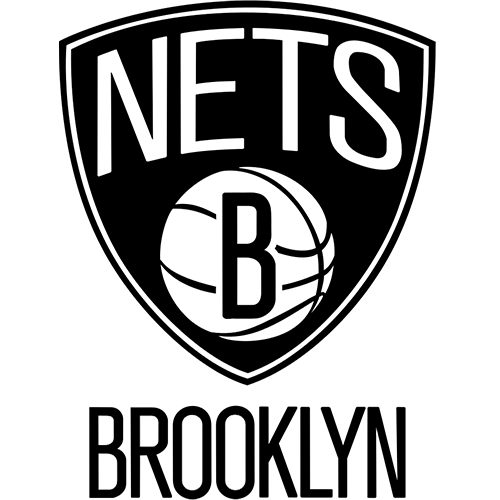 Brooklyn Nets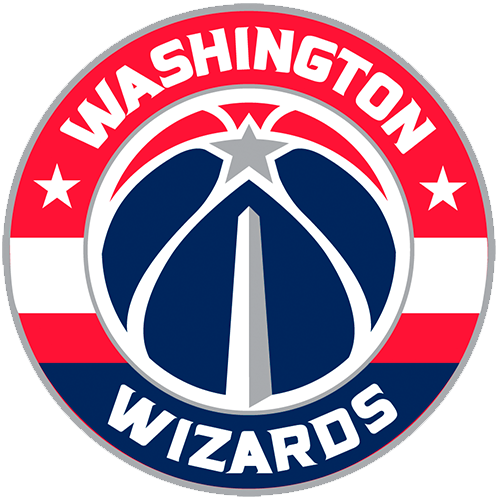 Washington Wizards
NBA Regular Season
Arena: Barclays Center
Home Floor: Brooklyn Nets
18.02.2022, 03:30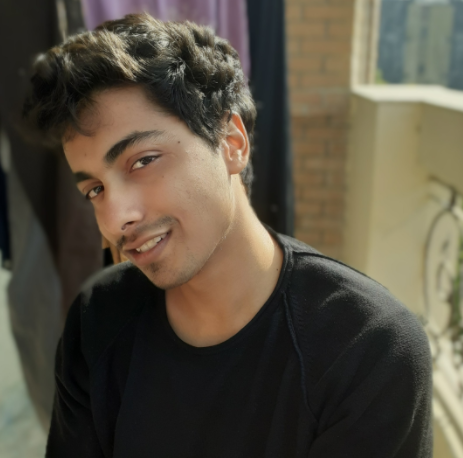 Odds
Bet Type
Bookmaker
Claim Bonus!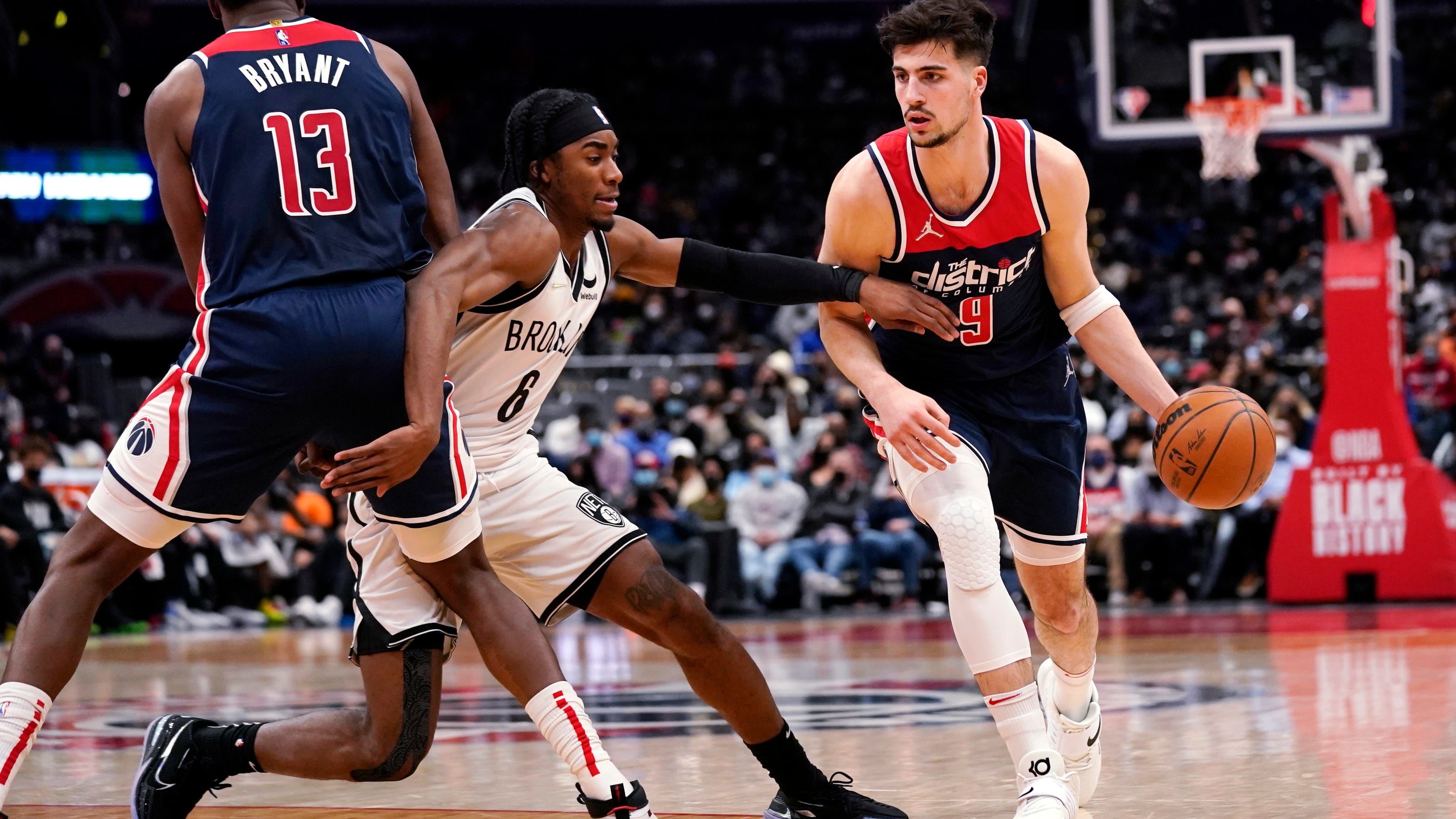 NBA All-Star Break is just a few days ago and this will be the last slate of games before a brief rest window to the Regular Season. And as the Regular Season will resume, the competition will only heat up as the Playoffs will be inching closer with each day. Some teams surely are taking that into the equation and have elevated their game after a rough period. Whereas some other teams have lost the plot and keep on losing ground. It is the Universe of the NBA, teams like Suns and Grizzlies are an exception, not the rule as teams can hit form and lose it during any particular window. Well, with the Playoffs coming close, not many can afford to lose the steam. And as we look at that Playoffs scenario, a struggling Washington Wizards squad takes on the post-James Harden Brooklyn Nets.
Washington Wizards have fallen off the radar and rather than improving, they have regressed with each month. They have 31 losses and just 26 wins and are at an eleventh place in the Eastern Conference. After a six-game losing streak, they have won three out of the last seven games, surely nothing impressive but still a decent improvement. The team is without Bradley Beal but even with him, they were unable to string together a bunch of wins. The team has been doing well recently but lacks a sturdy defensive lineup as of now and a weakened Point Guard spot.
On the other hand, the Brooklyn Nets have been struggling ever since their ace Kevin Durant has been injured. As well known, the team traded superstar James Harden to attain Ben Simmons from the Sixers but Simmons' timetable to return is unclear as has missed all of the season. However, the other player who was acquired in Seth Curry has been doing a brilliant job in terms of scoring and playmaking, surely responsible for the last two victories. They have won 31 games and lost 27 matches, currently on a two-game winning streak. Can the Nets continue their winning ways? For my game total and result prediction, jump to "Expert Betting Tips". For my player-based statistics prediction, go to "Player Performance Prediction".
Get Your Welcome Bonus!
Nets' improved production, Wizards' short-comings
Nets have improved with Curry and Drummond
While, of course acquiring Ben Simmons is a big bonanza, Seth Curry and Andre Drummond have proved to be strong acquisitions. They have addressed a couple of big issues straightaway. Drummond has been a big-time rebounder and along with LaMarcus Aldridge, he has formed a strong Center pairing for sure. Meanwhile, Seth Curry has arrived at a time when Irving hasn't been around and Patty Mills is struggling. And well, Curry has been clicking on the three-ball while also dropping dimes. These two have played a huge role in the last two wins.
Cam Thomas has been doing a great job as a rookie and he has also given a huge lift with his ability to stop on the dime and pop jumpers. So, when you can rick a pick-and-roll with Seth Curry, you can give it to Thomas and he can create shots off the dribble. The aforementioned LaMarcus Aldridge is important to the Nets' scheme considering his brilliant mid-range jumper, disciplined defense, and also terrific rebounding. James Johnson, Bruce Brown, and Kessler Edwards have been decent but yes, the Nets can face some trouble when they face elite squads of the league.
Wizards tumbling season
The Wizards are falling behind in the race to acquire the tenth spot which qualifies them for the Play-in tournament. The Hawks have been ahead, for the most part, these days and they have one more win and two fewer losses compared to the Wizards. And as of now, with Trae Young as the operator, the Hawks look like the favorites to notch that ranking. Also, the Wizards lack a quality playmaker and scorer like Trae, which can make the road even harder. However, this is the NBA and you never know which player takes the baton and acts as the difference-maker.
Kyle Kuzma has been the primary option on offense and has been doing a great job on boards throughout the season. Meanwhile, Kentavious Caldwell-Pope has been hitting his shots and has been one of the most consistent Wizards players. The wing depth with Kuzma, Corey Kispert, and Deni Advija looks strong with Advija being a formidable defender and also taking his rebounding up a notch. Ish Smith and Raul Neto are decent but yes, the team needs more from the Point Guards. The Center position is also compromised with Thomas Bryant still recovering his ways after an injury and with Daniel Gafford injured and Montrezl Harrell traded, the team is struggling. Rui Hachimura has been having troubles and the big Forward position is running thin and that is why the Wizards have been struggling so much.
Player Performance Prediction
Assuming they are available, these are my player-based predictions:
I believe Kyle Kuzma will grab at least 9 rebounds;
I see Seth Curry scoring at least 21 points;
I believe Kentavious Caldwell-Pope will score at least 11 but below 16;
I see Cam Thomas being limited under 18 points;
I see Corey Kispert scoring at least 13 points;
I believe Andre Drummond will clasp at least 13 rebounds.
Expert Betting Tips
Points Range: The Wizards have usually been in the 103-108 points range and have had huge troubles scoring against elite defensive teams with a lack of substantial PG. On the other hand, defensively, the Nets have shown some improvements but they are yet to be tested by an elite offensive unit. Offensively, the Nets have scored 111, 109 without Irving, and Durant, which is a promising sign as they have been able to proceed well with Seth and Drummond playing at a high keep. Defensively, the Wizards have been better compared to last season. I believe both teams will score at least 104 points. I believe the total points range here is 210-220.
Prediction: The Center position is where the Nets can consolidate a substantial advantage with Drummond and Aldridge. Kyle Kuzma, Corey Kispert, and Deni Advija can help eke out an advantage at the wing positions but the Point Guard and Shooting Guard advantage can belong to the Nets. However, I see a tough game here and I believe the Wizards will surprise the Nets here and take the game with Kispert heating up. I see them winning this 109:105.
Expert Betting Odds
Total Individual 1 Under 110.5 for 1.94;
Total Under 217.5 for 2.06;
Money Line: WAS Wizards for 2.60.
Odds
Bet Type
Bookmaker
Claim Bonus!
Bet Type
Total Under 217.5
Bookmaker
Bet Now!
Bet Type
Money Line: WAS Wizards
Bookmaker
Bet Now!
Other predictions