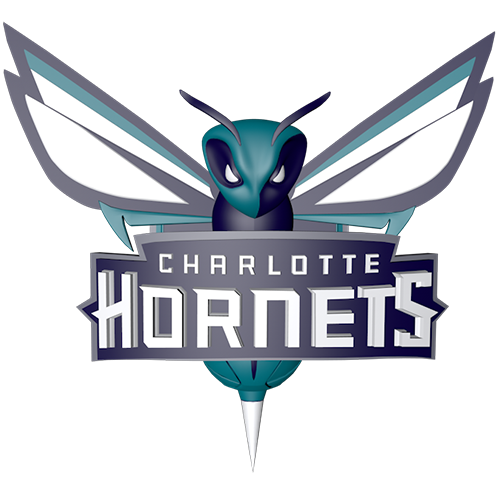 Charlotte Hornets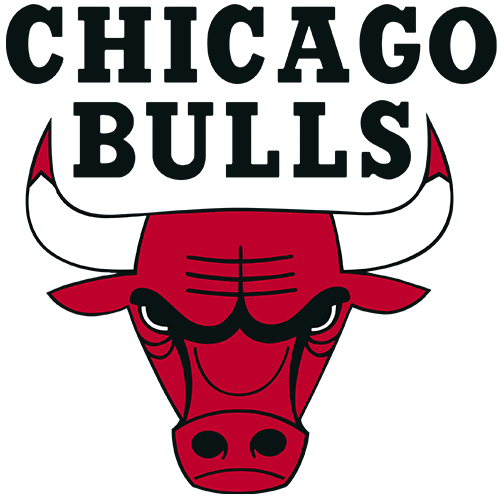 Chicago Bulls
NBA Regular Season
Arena: Spectrum Center
Home Floor: Charlotte Hornets
10.02.2022, 03:30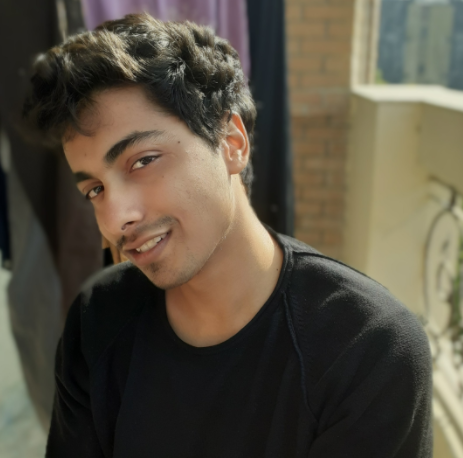 Odds
Bet Type
Bookmaker
Claim Bonus!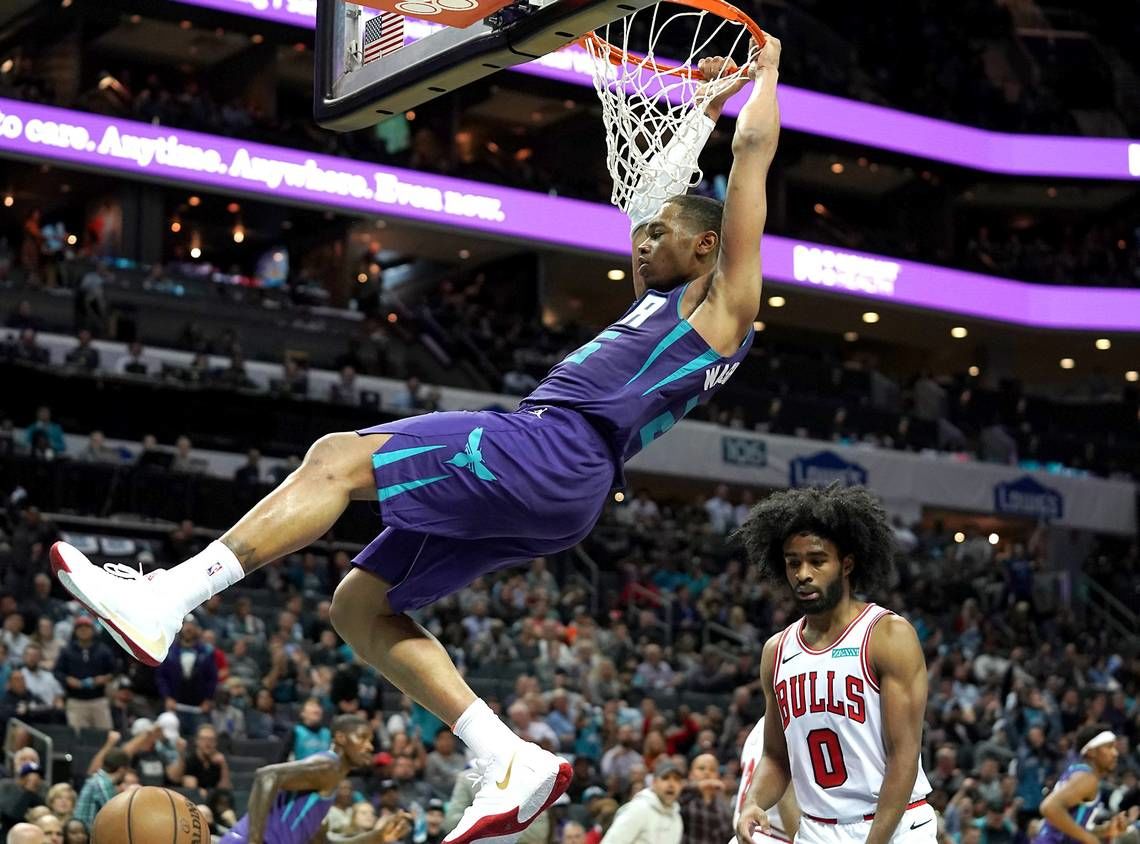 The NBA trade deadline is here and this is a phase that can many times dramatically shift the landscape of the league. There are many teams that are in the hunt for players that complement their core and there are teams who completely break up their core and devise fresh ways to remain competitive. We have seen some big-time names such as CJ McCollum, Norman Powell, and Caris LeVert already being traded and there is a lot more incoming, as I write this piece, and by the time you read it, there can be a bunch of changes brought in by different managements. Anyway, let us jump into the game between the Charlotte Hornets and Chicago Bulls, and don't be surprised if one of them makes some trades.
The way the Hornets have played recently, they can end up changing the current roster. The Hornets have lodged 28 wins and 27 losses, surely a drop from where they were in late January. And why did the drop occur? Well, plain and simple, the team has lost five games in a row and is surely going through their toughest phase of the season. Gordon Hayward may be out for the long term and with the way things are going, the Hornets have struggled to even remain close till late and are bungling during multiple occasions. What can the Hornets do to get back on track?
On the other hand, the Bulls have had their best season in recent memory and they have won 33 and lost just 21 games. They have lost the last two games in a row but they have really played since January and with their two main Point Guards in Alex Caruso and Lonzo Ball out, their team balance has taken a huge hit. Meanwhile, for this game, their third guard and much-improved player Ayu Dosunmu is also out for this game as the team keeps running into bad luck in case of injuries. Can the duo of LaVine and DeRozan lead the team to some wins? For my game total and result prediction, go to "Expert Betting Tips". For my player-based statistics prediction, jump over to "Player Performance Prediction".
Get Your Welcome Bonus!
Tough phase for both teams
Hornets have lost the grip over the season
The Hornets have been facing a tough time in February and the Eastern Conference teams have dominated them in the last four games. Surely, the schedule hasn't helped them during this period as they have faced teams on the rise but yes, they have lost the last three games at home in some of the most underwhelming performances by them all season long. The Hornets were among the top squads on the offensive end earlier in the season but their offense has gone off the radar too at this point and unlike a team like the Cavaliers, they don't have the defense to make up for offensive struggles and push the game into a low-scoring territory. What has changed?
Well, first, their three-point shooting has been below-par as Kelly Oubre Jr. has gone on to low-shooting percentages from the deep and LaMelo Ball has had games with multiple turnovers. Terry Rozier has been effective but the overall team balance isn't what it used to be. Yes, there are players who can pull in big performances individually but not in tandem. This is a classic case of individual high-yielding isolation scorers not gelling. And this is surprising considering how well the team was getting multiple performers going on efficient performances during a singular night. Will the Hornets make some changes? PJ Washington has been doing well and perhaps, the team needs that one game where everyone gets hot?
Bulls' Point Guard rotation is in disarray
The Bulls have suffered too many injuries at the one-guard position by now. Alex Caruso and Lonzo Ball have been gone for some time and they are due to return after a long time. This has completely put the bench balance in the disarray. Apart from these two, the big Forward, wing, and Center depth are all a matter of concern. The team's bench is surely one of the most low-yielding as of now and with Ayu Dosunmu out and with Coby White being inserted into the main five(probably), the bench will run even thinner. This has been the concern for the Bulls ever since the new year kicked on.
However, isolation scoring is surely not in short supply. If you take into account the combination of LaVine and DeRozan, an isolation duo that surely works well in tandem. Nikola Vucevic is a force in the middle for both his ability to rebound and also stack up points. Coby White can be another isolation option at the one-guard position while JaVonte Green surely has had a strong season at the big Forward position. But yes, the rotations off the bench are overall the place which has surely withheld their progress in the current scenario.
Player-Performance Prediction
Assuming these players are available, these are my player-based predictions:
I believe LaMelo Ball will brush aside his current shooting struggles and score at least 23 here;
I see DeRozan scoring at least 27 here and as much as 37;
I believe Miles Bridges will score at least 23 here;
I see Kelly Oubre also coming out of his three-point slump and scrapping at least 19 points;
I see Nikola Vucevic grabbing at least 12 rebounds here;
I believe PJ Washington will score at least points here.
Expert Betting Tips
Points Range: Hornets are going through their worst scoring phase and have foled under 101 points or so lately, which wasn't the template for them earlier. But I believe the perimeter defense for the Bulls is weak here and I see Ball coming through here. Despite their recent struggles, I see the Hornets here scoring at least 110. On the other hand, the Bulls have been able to get past 110 points regularly these days and they have stacked up as much as 120+.
Defensively, both teams have struggled to keep opponents at bay so yes, this has the potential to be a high-scorer. That is why I see both teams having a big offensive game here and stacking up a bunch of points. I see the total points range as 230-240 and can stretch further.
Prediction: Last time I suggest a Hornets victory against the Raptors and the choice backfired but I do believe they will have a strong offensive game here and Ball, I'd emphasise again will come up firing here. I see Rozier, Bridges, Oubre, and Ball scoring a ton of points while LaVine and DeRozan also pulling through. I see the Hornets taking this game 119:115, so yes, this can be a high-scoring and close affair.
Betting Odds
Total 1 Over 114.5 for 2.0;
Total Points Over 229.5 for 1.95;
Player Props: Player Points: LaMelo Ball Over 22.5 for 1.90.
Odds
Bet Type
Bookmaker
Claim Bonus!
Bet Type
Total Points Over 229.5
Bookmaker

Bet Now!
Bet Type
Player Props: Player Points: LaMelo Ball Over 22.5
Bookmaker
Bet Now!
Other predictions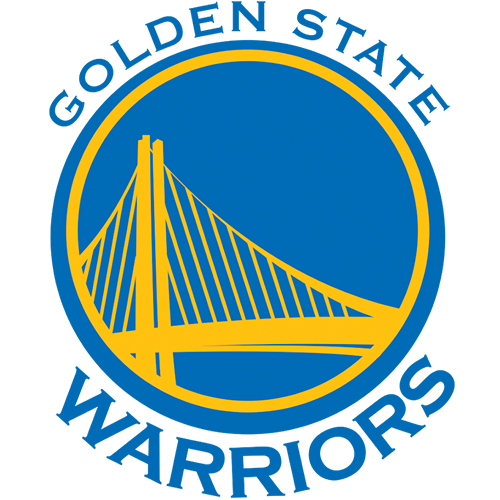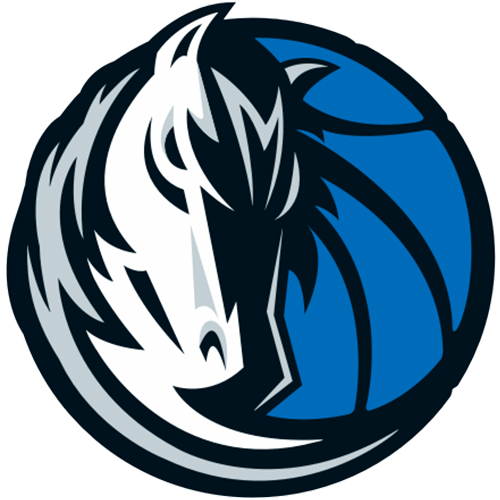 Anastasiya Dudkina