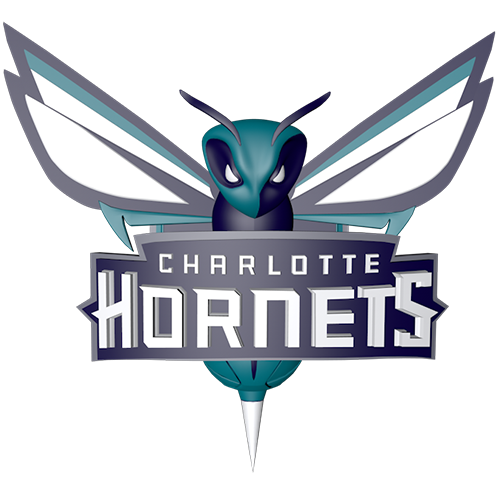 Charlotte Hornets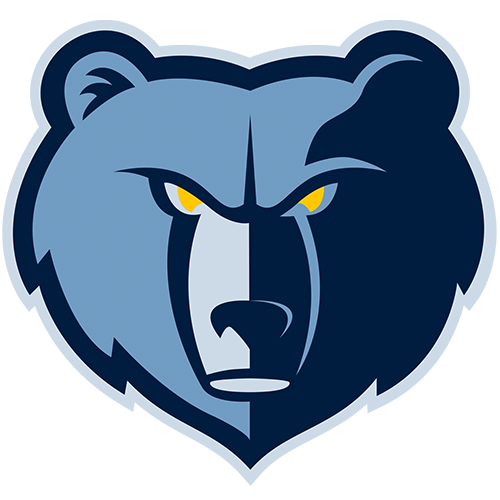 Memphis Grizzlies
NBA Regular Season
Arena: Spectrum Center
Home Floor: Charlotte Hornets
13.02.2022, 03:00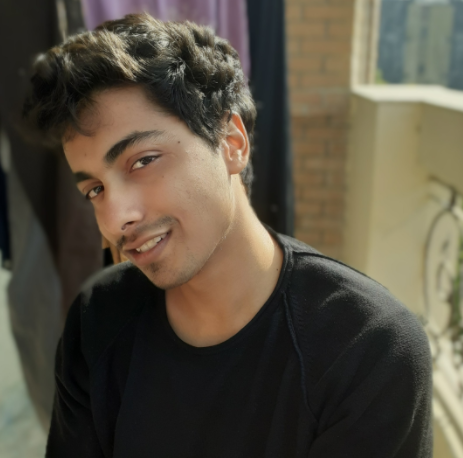 Odds
Bet Type
Bookmaker
Claim Bonus!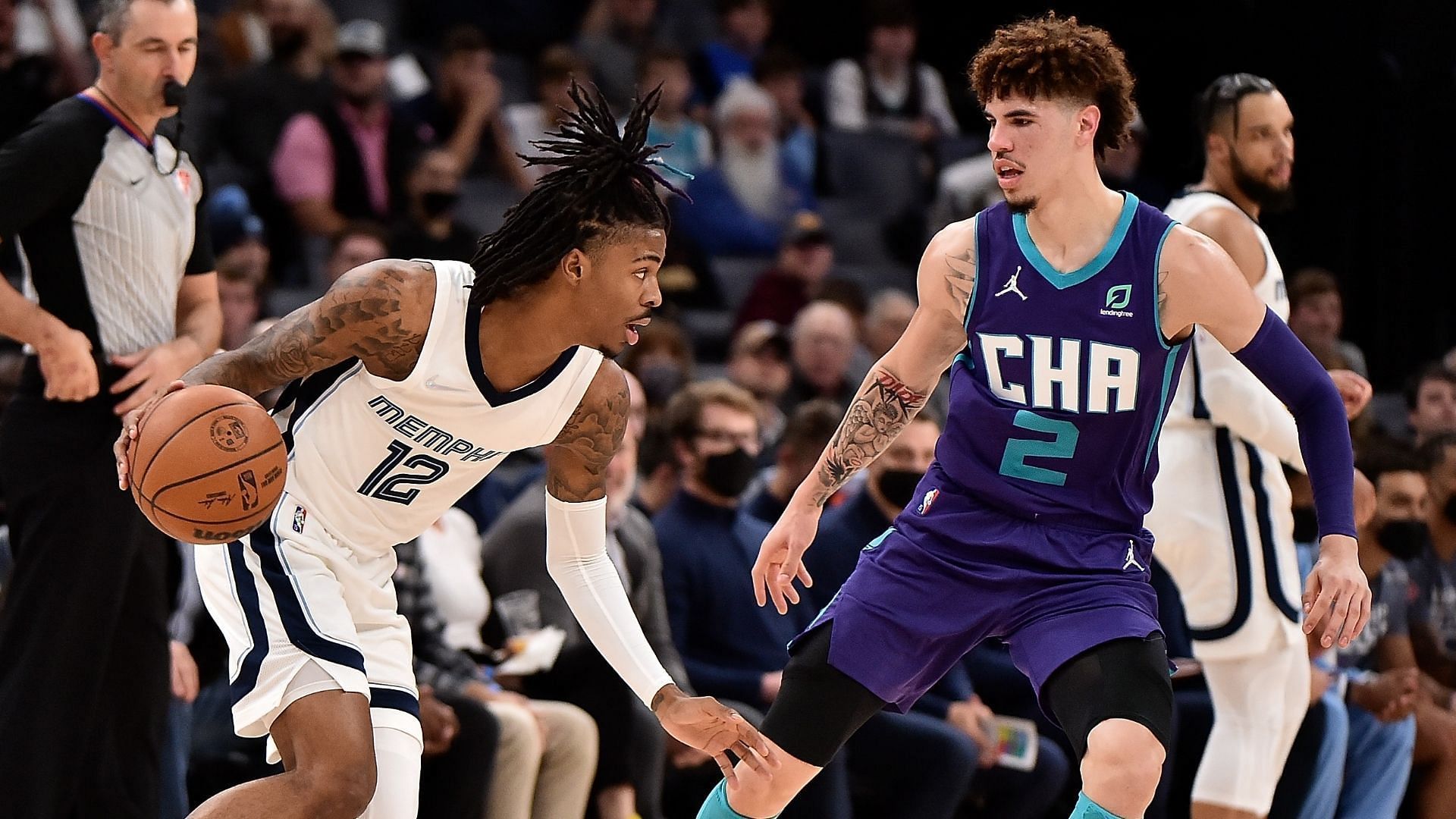 As the All-Star break remains barely a week away, we will hit a crucial window where teams will look to finish on a high before the break kicks in. The All-Star break provides a great opportunity for rest when it comes to the most of the players. The resumption after the break will be crucial as the postseason period will be not far away. After the All-Star break, the deals made during the trade deadline will shape up big-time and we will learn what the outcomes of the deal will be in short-term because some teams are looking for the long-term outcomes. Anyway, in this game, the Charlotte Hornets will meet against the Memphis Grizzlies.
The Hornets snapped a six-game losing streak as they beat the Detroit Pistons 141:119 in their best offensive outing in a long time. They are in the Play-in Tournament contention and as the postseason is closing in, the Hornets will need to amp up their game. They have won 29 games and have 28 losses which is a slight improvement percentage-wise but the team has the potential to accomplish much more. The upcoming schedule for the Hornets doesn't look easy either and they can enter the All-Star break with a lot of issues to sort.
On the other hand, the Grizzlies have been among the most winning team in the league. They are on a four-game winning streak and have continued to pile up wins on a regular basis. They have 39 wins and just 18 losses, and they have looked like one of the favourites to make a deep postseason run. The team plays four out of the next five games away from home and it will be interesting to see how they fare in that window, however, a hallmark of a successful team like Grizzlies is that they are able to keep a 50%+ win record away from home. Can they take care of the struggling Hornets? For my game total and result prediction, jump to "Expert Betting Tips". For my player-based predictions, go to "Player Performance Prediction".
Get Your Welcome Bonus!
Hornets current issues, Grizzlies' soaring fortunes
Hornets have been struggling against elite teams
Hornets had not been winning a lot these days and they have hit the cold streak at the worst time as the East keeps on hoarding talent and becomes deeper. It is clear that the Hornets will have to win around 60% of their games from here on because you don't want to be stuck in the Play-in window and would surely want to secure a top-six position in the East. However, the Hornets lost their way during the start of the month and the current trouble has been that they have been losing quite a lot to the rising teams in the Eastern Conference, against Bulls, Raptors, Heat, Cavaliers, and Celtics, all of these above the Hornets in the rankings.
LaMelo Ball, Terry Rozier, Miles Bridges, P.J. Washington and Kelly Oubre Jr. form a strong offensive core but recently, the team has often missed the mark as multiple players have been off from the floor. However, Ball has had a couple of 30+ points games in a row and he was due such nights for a long time. Rozier has been rather the most consistent scoring player while Miles Bridges and Kelly Oubre Jr. can also manufacture their own shots and highly important to the Hornets' assemblage. The Hornets acquired Montrezl Harrell who certainly boosts the Center position. Overall, the scoring talent is certainly there but this is time that the Hornets pull off a big run as they keep losing ground.
Grizzlies keep on piling wins
Grizzlies have built a great squad and the best part about the Memphis squad that while Morant has entered his prime, Jaren Jackson and Desmond Bane can take it further up. This is a great sign because even if they make it to the Western Semis this season and fall short, they have built a squad that can be developed into a dynasty. Another great part about Grizzlies is like the 2015 Warriors, most of the players have been built through the draft. Morant was drafted by the team, Bane was actually a late draft pick, Jaren Jackson was drafted by them, Ziaire Williams was drafted by them Brandon Clarke was drafted by them De'Anthony Melton was also drafted by them, John Konchar was drafted by them and Dillon Brooks was also drafted by the Grizzlies, you can see how the major core apart from Steven Adams and Kyle Anderson all have been together since their rookie seasons.
This is one of the reasons why the Grizzlies have built such great chemistry. They haven't undergone a turbulent rebuilds like teams as Pistons, Magic, Kings, etc. Their rebuild and transition into an elite team has been smoother than most teams and they have not been removed from the Playoffs for that long. That is why the Memphis model has been a huge success, no matter how you look at it. They have the third best record among 30 teams and with most of their players playing fourth, third, second, or rookie season, they have a lot of potential to grow, which is the scariest part for the rest of the league.
Player Performance Prediction
Assuming they are available, these are my player-based predictions:
I believe LaMelo Ball will be limited below 26 points here;
I see Desmond Bane scoring at leasat 19 points here;
I believe Montrezl Harrell will score at least 14 points here;
I see Steven Adams grabbing at least 12 rebounds here;
I believe Kelly Oubre Jr. will score at least 16 points here;
I see Jaren Jackson Jr. will get at least 2 blocks here.
Expert Betting Tips
Points Range: The Grizzlies have scored 132 or more in three games straight, which means that their offense has been clicking big-time. Ja Morant has been on fire all season long, Bane can pump brilliant amount of points while Jaren Jackson and Brandon Clarke are force at the Forward positions. De'Anrhony Melton's improved offense is also a big reason for the current boost. While the Hornets did score 141 in the last game, but they have had trouble against effective defensive teams.
Talking about defense, the Grizzlies have limited teams to below 110 during most of the games. The Hornets give up 119 or more on a regular basis. I believe Grizzlies will score at least 115 here while Hornets will score at least 109 here despite playing second game in second night. I believe the total points range here is 231-240.
Prediction: The Montrezl Harrell inclusion can certainly bolster the Hornets' offensive setup as he can get easy inside buckets and has certainly elevated the Center position. On the other hand, the Grizzlies have a deep bench and a high-scoring main-five that gets a bunch of rebounds and can play effective in both half-court and fastbreak situations. I see the Hornets coming with full force but their effort falling apart late in the game. Thus, I see the Grizzlies taking this game 121:117.
Expert Betting Tips
Any Other Score- Win With Difference Less Than 6 for 3.00;
Spread: CHA Hornets +7.5 for 1.90;
Charlotte Hornets- Total Points Over 114.5 for 1.95.
Odds
Bet Type
Bookmaker
Claim Bonus!
Bet Type
Spread: CHA Hornets +7.5
Bookmaker
Bet Now!
Bet Type
Charlotte Hornets- Total Points Over 114.5
Bookmaker
Bet Now!
Other predictions