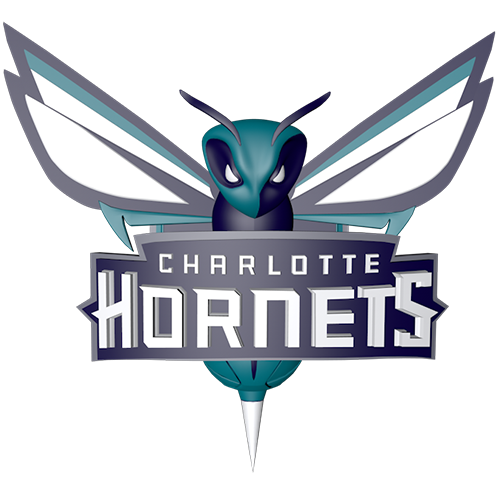 Charlotte Hornets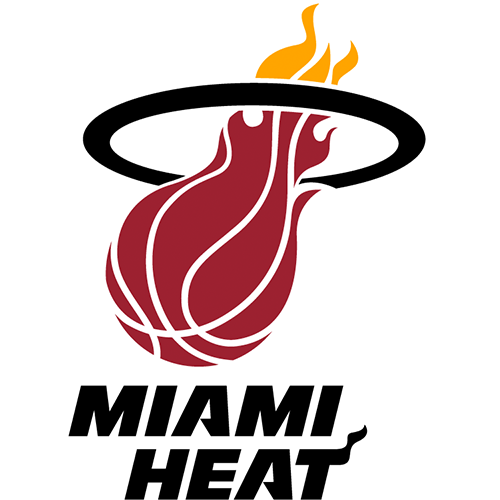 Miami Heat
NBA Regular Season
Arena: Spectrum Center
Home Floor: Charlotte Hornets
18.02.2022, 03:00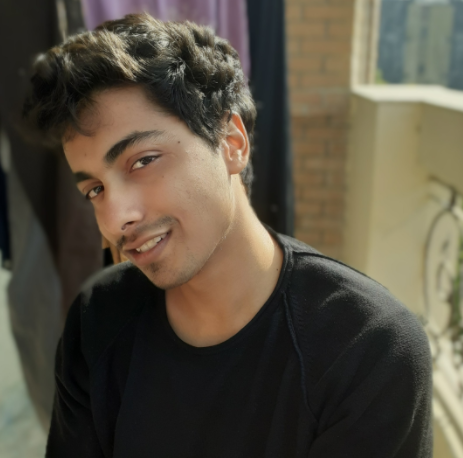 Odds
Bet Type
Bookmaker
Claim Bonus!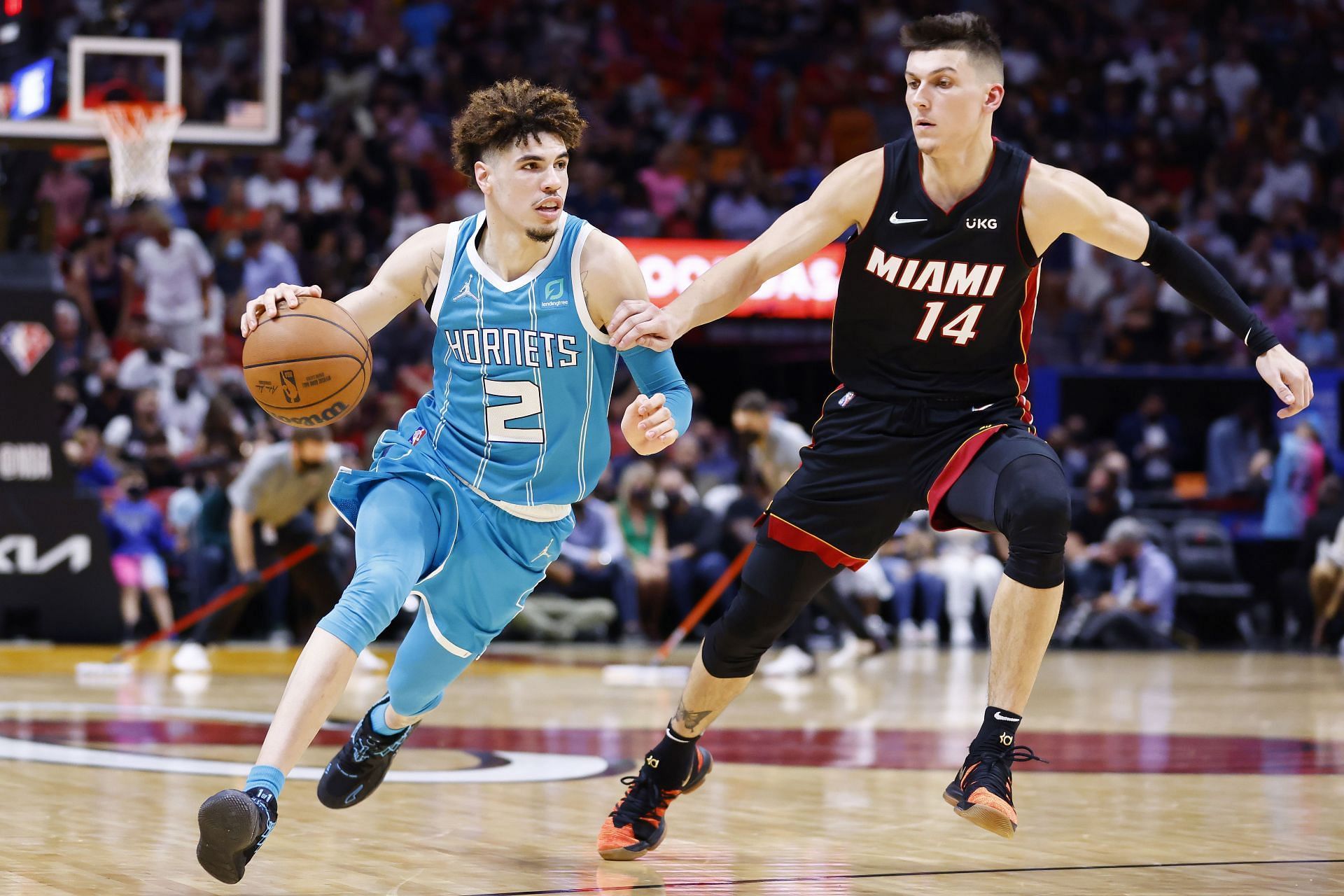 NBA betting is a tricky affair and it is clear that as the postseason is nearing, the task is becoming more tumultuous. Why so? Well, as the Playoffs are at the doorstep, the teams are making a desperate push to crack the code and scoop up the spots. And that is why recently some teams like Lakers, Trail Blazers, and Nuggets have played with more urgency because the time to seal those final spots is running out. In the Eastern Conference, the race can be exhiliarating too and well, one of the teams in Charlotte Hornets has fallen apart recently. They will meet the Miami Heat here.
The Hornets have one more loss than wins and overall, they have 29 wins and 30 losses. They have had a terrible month and they have lost eight out of their last nine games, certainly losing their way with the Play-in tournament in sight.The team has been struggling both at home and away from home and their three-point shooting has been atrocious recently. And with the East becoming deep, they are falling behind various squads. Can the Hornets start something special here against the Miami Heat.
Miami Heat has lost 37 wins and 21 losses, but lost their last game against pesky Mavs after they had won five out of the last six games. The team is in intense battle for the top spot in the Eastern Conference and as the season is unfolding, the East has shown some intensity. The Heat won four games in a row away from home and this is one of the reasons why the team has been clicking on all cylinders. However, the Heat can be short-handed here with Tyler Herro out for the game and Jimmy Butler is questionable here. Can they enter the All-Star Break after winning one away from home? For my game total and result prediction, jump to "Expert Betting Tips". For my player-based statistics prediction, go to "Player Performance Prediction".
Get Your Welcome Bonus!
Hornets losing grip, Heat can be even better
Hornets in need of a boost
Charlotte has been having one tough month and with the way things are going, they are in need of a winning streak because you don't want to be entering the Playoffs with a cold spell. Although they have some distance with the Wizards as of now and have one more win compared to the Hawks but their road still looks tumultuous because if you want to make it past the Play-in tournament, you'd have to enter with some rhythm. With less than 25 games left, the Hornets need to sort out their issues. They will have to tackle the top teams of the East in the upcoming window so yes they will have to put up better performances against elite teams.
What has went wrong for the Hornets? Well, the Hornets have played an up-tempo style of basketball, i.e. getting shots off early in the shot-clock so you can get more attempts. The trouble is that when you accelerate the pace and engage in a shootout type of game, shooting around 33% or so from three-point line will not help your cause. This is a team that was one of the most elite offensive squads earlier in the season but has fallen off significantly during the recent times. Time is ticking for the Hornets and with the way the East is panning out, they can fall behind too much.
Heat's rise but the road is stiff
Heat won around 55% of the games last season and well, they made some great changes in the offseason. The team brought in PJ Tucker and Kyle Lowry, two veteran players, both excellent defenders and while PJ has been clicking on his shots, Lowry has been a terrific playmaker while also making his perimeter jumpers. These two have certainly transformed the team's dynamics and the Heat has one of the most veteran squads in the league. Heat also has a strong bench but yes, with Herro out, their bench balance can take a hit because he brings in much-needed scoring off the bench.
Then we come to the duo of Butler and Adebayo. Butler has been having another great all-around season and he is vital to the team when the Playoffs will come. Adebayo has been doing a great job of nabbing rebounds, finishing inside, and also playing brilliant defense. On the other hand, the team has a strong three-point squad with Strus, Vincent, , and Robinson who can make their outside jumpers. The Heat has a strong defensive and offensive squad and they look like a terrific Play-off team with their versatile skillset and two-way talent.
Player Performance Prediction
Assuming they are available, these are my player-based statistics prediction:
I believe Terry Rozier will score at least 22 points here;
I believe Bam Adebayo will clasp at least 11 rebounds here;
I see LaMelo Ball being held under 22 points here;
I believe Kyle Lowry will dish at least 6 assists here;
I believe Miles Bridges will score at least 23 points here;
I believe Duncan Robinson will score at least 14 points here.
Expert Betting Tips
Points Range: The Hornets have been struggling a bit on the offensive end these days. They were scoring as much as 125 or sor regularly but it hasn't been that way recently. Still, you'd expect them to get past 110 usually. On the other hand, the Heat's defense doesn't usually allow 110 points. Defensively, the Hornets have given up 110 or more during most games this season and defense is surely not their forte. The Heat scored just 99 against Mavericks, but they had scored 112-115 points in most of the games before that. I believe both teams will get past 105 here while the total points range here is 220-230.
Prediction: I believe the Hornets will come up with a strong effort here and try to take control of the game early. However, I see the Heat countering with their inside game, taking advantage of the Hornets' relatively weaker paint defense, thus opening up shooting lanes. I see the Heat starting a bit slow but then picking up the game on both ends of the floor. I believe the Hornets will then close out the game through their deep bench and take this contest. I see a scoreline of 115:110 in the favour of the Hornets.
Betting Odds
W1 for 2.75;
Individual Total 1 Over 111.5 for 1.94;
Player Props: Player Points: Miles Bridges Over 19.5 for 1.86.
Odds
Bet Type
Bookmaker
Claim Bonus!
Bet Type
Individual Total 1 Over 111.5
Bookmaker
Bet Now!
Bet Type
Player Props: Player Points: Miles Bridges Over 19.5
Bookmaker
Bet Now!
Other predictions