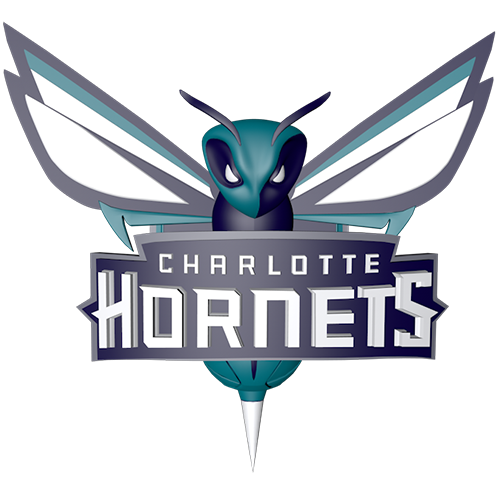 Charlotte Hornets
New York Knicks
NBA Regular Season
Arena: Spectrum Center
Home Floor: Charlotte Hornets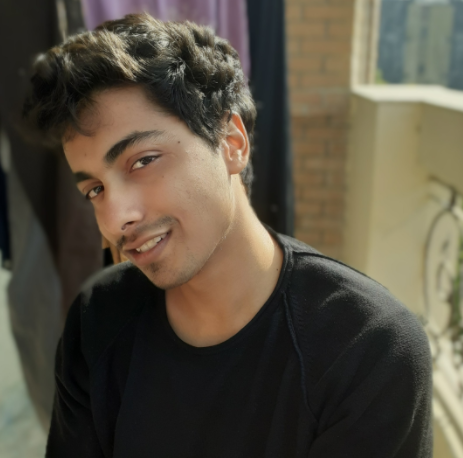 Odds
Bet Type
Bookmaker
Claim Bonus!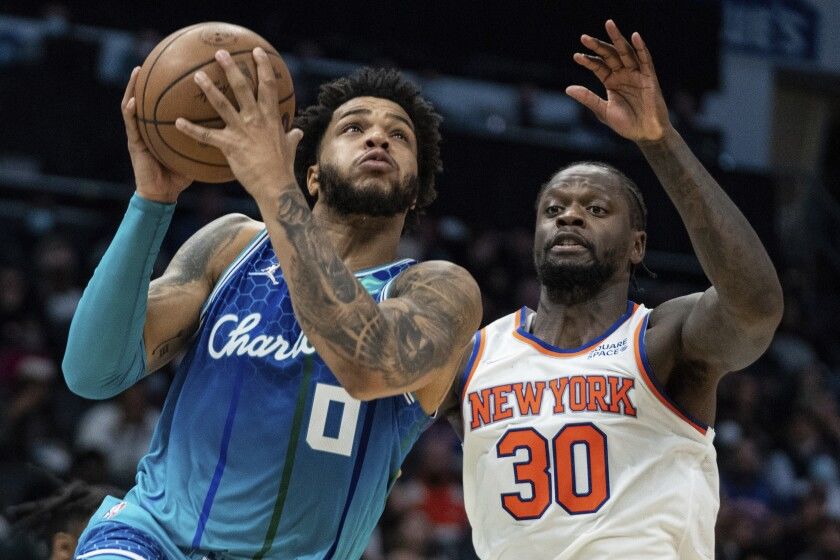 The NBA betting is a tricky affair but yes the bookmakers more than half of the time nail their odds and certainly work well through their analysis. Well, before I look at the odds, I try to work my own combinations and see how a team is going to fare during a particular game and thus recent trends, match-ups, and various other dynamics need to be employed in understanding what can possibly transpire? But yes, each team plays 82 games and with the way things go, there are varied results and trends, match-up advantages can overturn. Anyway, let us jump to this game between the Charlotte Hornets and the New York Knicks. The Hornets have 23 wins and 20 losses, doing well overall but still some ways away from being a title contender so far. The New York Knicks have compiled 22 wins and 21 losses, playing their basketball right now, winning five out of their last six games. The Hornets love to put up a bunch of points while the Knicks like to play grinding defense. What style will prevail here? To know my game total and result prediction, go to "Expert Betting Tips".
Claim Your Welcome Bonus!
Hornets high-scoring ways, Knicks have found spark
Hornets have some work to do: Charlotte loves to score, their identity throughout the season has been of high-scoring nature and no doubt, their tendency to put up a bunch of points and lodge 30-40 points quarters regularly help them remain in the game, and that is not a surprise considering how Rozier, Ball, Hayward, Bridges, and Oubre(in COVID-19 protocols), are all top-notch isolation scorers. Even with Oubre out, the four other scorers can drop 20+ points during many nights and all of them are also more than adaptable playmakers, that is why the offense train keeps on rolling for the Hornets. However, it is not the offensive end but the defensive end is the one usually vulnerable. And there is a huge reason for that, the team plays at a high tempo and uses a lot of energy on the offensive unit which makes it harder to play on the defensive unit as the tempo is high and well, when you race towards the offensive end at a high pace, you can often be too tired to return during your defensive possessions. Can the Hornets put more hustle in camp down? Well with an athlete like Bridges, they have a chance for sure.
Knicks have improved: New York Knicks have shown more than decent improvements on the offensive end. They are a classic case of one player picking up the game which influences the rest of the team, a change that can be attributed to the form of RJ Barrett. Barrett has certainly shown a lot of spark on the offensive lately, compiling 30+ points and overcoming earlier inconsistencies and the Knicks will hope he keeps at least a 20+ points production up at a high efficiency. It is essential because Alec Burks(but he has done well being the primary playmaker and ball handler at times) has been unable to remain efficient while Fournier is effective but not an ace like scorer for most nights. On the other hand, Julius Randle can play out of control but yes he is highly important for the team's schemes as he is their primary hustle player who rebounds hard, can extract some lovely passes and can score in various ways in an old-school type of game. One other huge change has been that Mitchell Robinson seems to have overcome his injury blues and have been more aggressive in terms of scoring inside and grabbing second-chance points. The Knicks will curiously await including Reddish in this mix because as a wing he is someone they need on the offensive end.
Expert Betting Tips
Points Range: For Charlotte Hornets have been usually breaching the 110 points mark and getting to at least 105 is more than a routine for Charlotte. The Hornets are a high-scoring team and there was a point in the season when they were lodging as much as 120+ on a regular basis. Now, in contrast, the Knicks have indeed breached the 110+ points mark but they play at a much slower pace and are less likely on average to go past that mark. Defensively, the Knicks have been way more disciplined, restricting teams to under 100 on a regular basis. I believe the usual range for the Knicks these days has been 103-109 and if they get to the mark often, they are going to win more than 75% of the time. These two teams play contrasting styles but yes, with Barrett playing at a high level, the Knicks have been pushing it more often. I think the Hornets will figure in the 100-110 range here while the Knicks will get in the similar range too. I think the points range is 210-220 here.
Prediction: I believe Evan Fournier is due one of his 20+ points nights and against a so-so Hornets defense, he will have his chances. RJ Barrett has scored in the 26-32 points these days and he can take advantage of the uptempo style of the Hornets, getting some fastbreak plays. Robinson and Randle can take advantage of the lack of size and physicality by the Hornets and if they go hard in this game, they can eke out a bunch of paint points and rebounds. I believe the Knicks will slow down this game and the Hornets can have trouble establishing their game, however, with veterans like Rozier and Hayward, I think Charlotte will adapt eventually. This can be a close back-and-forth battle but I have a belief that both the teams will have to switch their styles here. Still, I pick the Knicks to continue their winning runs and take this 110:105.
Expert Betting Tips
Point Spread: New York Knicks -2.5 for 1.95;
Total U 217.5 for 1.90;
Any Other Score-Win With Difference Less Than 6 for 2.90.
Odds
Bet Type
Bookmaker
Claim Bonus!
Bookmaker
Bet Now!
Bet Type
Any Other Score-Win With Difference Less Than 6
Bookmaker
Bet Now!
Other predictions