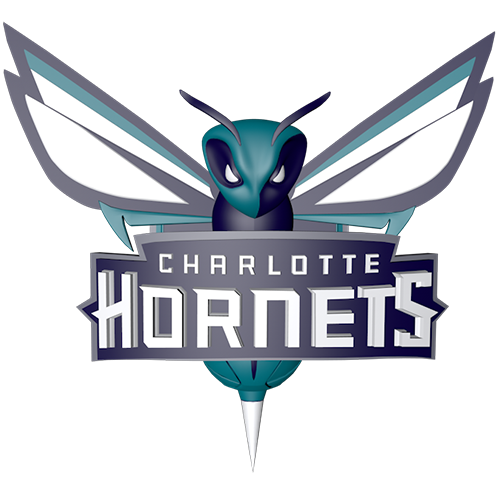 Charlotte Hornets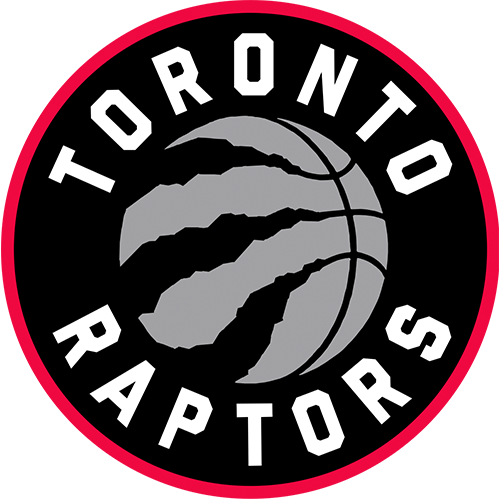 Toronto Raptors
NBA Regular Season
Arena: Spectrum Center
Home Floor: Charlotte Hornets
08.02.2022, 03:00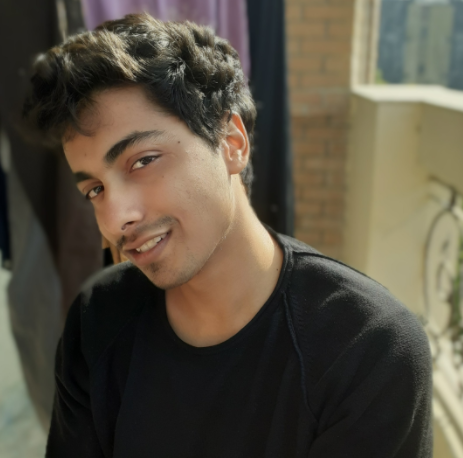 Odds
Bet Type
Bookmaker
Claim Bonus!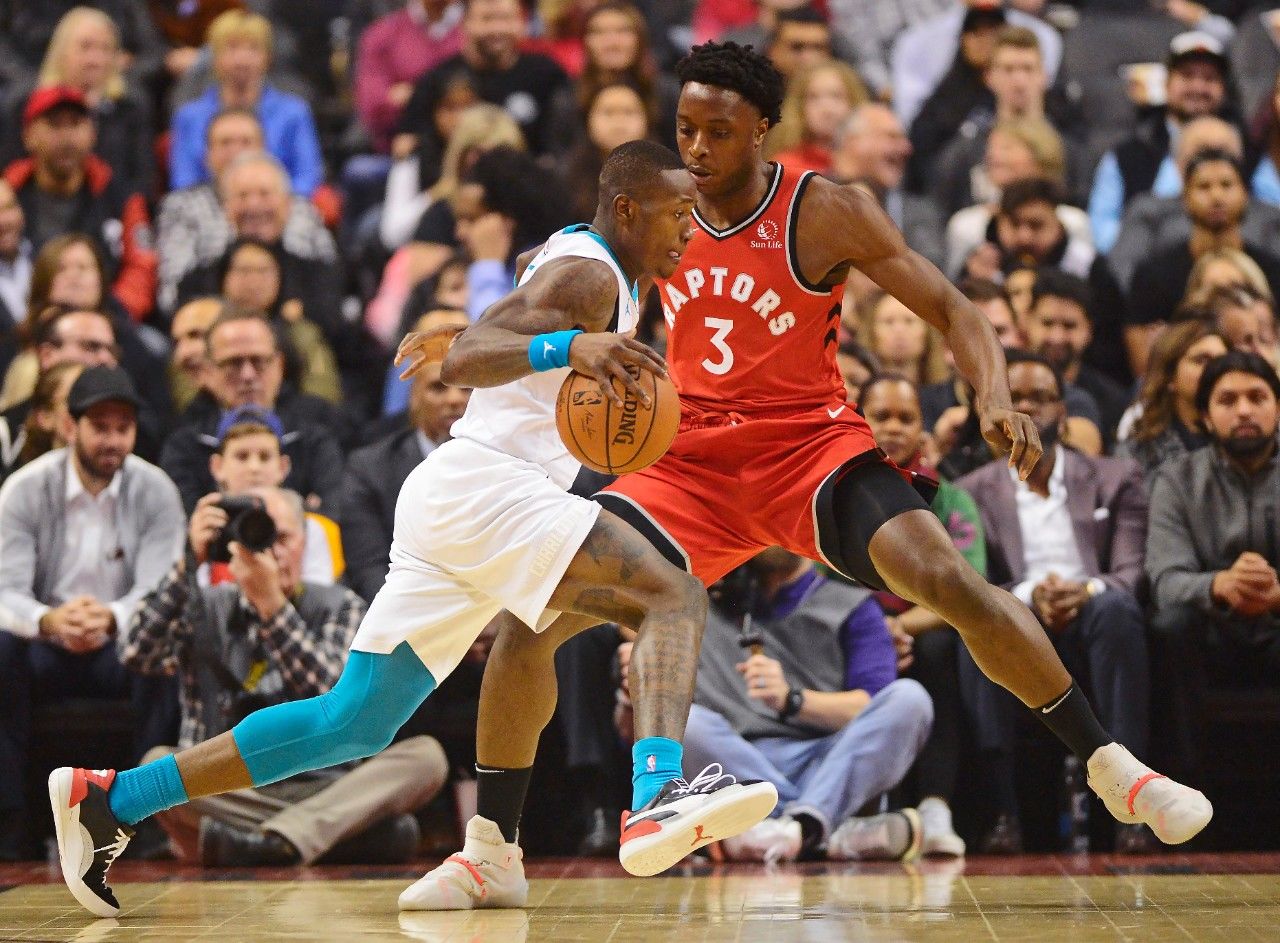 NBA trade deadline is just knocking on the door and with the way things have gone, many teams will surely be interested to gauge the market. The NBA market works based on luxury tax decided by the worth of contracts and many teams engage in the trading scenarios to offload hefty contracts and empty the cap space to make major signings during the off-season. So, yes, for a bunch of teams the trade deadline is rather a preparation for the next season while for others, it is about finding the immediate fits and turning around the season to patch up wins. Anyway, let us talk about the affair between the Charlotte Hornets and the Toronto Raptors.
Hornets have lodged 28 wins and 26 losses, currently on a four-game losing streak and going their worst stretch offensively and three of the losses have been against teams that defend well. Charlotte is much improved compared to last season but their upcoming schedule is going to be tricky so they have lost their way at the worst time possible. Now, when they play against a defensive-oriented squad in the Raptors, can they manage something special? They are surely due a winning performance.
On the other hand, the Raptors turned around their season in the early January window and rose above the 50% win mark. The Raptors have 28 wins and 23 losses, and right now they are on an impressive five-game winning streak, two of those wins coming away from home. The team places a high premium on the defensive side of the floor and with around 31 games left for them in the season, they can be slated for a top-six finish which means they can secure a Playoff spot without having to engage in the Play-in tournament. However, that is still a long way away and the team will have to continue playing like the current window. Can the Raptors win six in a row against the falling Hornets? To know my game and total prediction, jump to "Expert Betting Tips". To know my player-based statistics prediction, jump to "Player Performance Prediction".
Claim Your Sign-Up Bonus!
The Hornets need to buckle up, Raptors have hit the required spell
Hornets' issues on offense are head-scratching
Charlotte Hornets had been one of the best offensive squads in the league till the January period but they have fallen off recently and what a fall it has been! As some teams hit the mid-season form, they have hit a mid-season slump and multiple players are struggling to make their mark. They have lost six out of their last eight games and there is a big issue now. The team has lost all their games since the third week of January against squads that are above the 50% win mark or are near that mark. To underscore their struggles, the team scored just eight points(!) in the third quarter against the Heat during the last game. What's up with the Hornets!
One huge issue has been the shooting troubles of Kelly Oubre Jr., who has shot 36% or below in most games recently, especially shooting poorly from the three-point line. Gordon Hayward has had troubles in the last two games as he is having conditioning issues. Miles Bridges has been conservative with his shot selection lately while LaMelo Ball despite some big nights can have his cold stretches. PJ Washington has been decent but the large sets don't run through him. The Center position with Plumlee is not high-yielding while Cody Martin isn't scoring as much as before. The Hornets need to get it together on the offensive end as only Terry Rozier seems to be the consistent player recently. Is it time to be worried with a tough stretch coming?
Raptors' defensive discipline and improved offense
Raptors have played their basketball since January when it comes to the season. The team has won 14 games and has lost just six games, which means a 70% win record, surely the best stretch for the team when you take into account last season as well. This turn in the fortunes can be traced to the defensive principles established earlier this season, the return of OG Anunoby, a hot stretch first by Fred Van Vleet and then by Gary Trent Jr. Plus Siakam's consistent offensive production. The Raptors have one huge issue and that is the bench but if the current core is available for most games, they can at least lodge 60% wins for the rest of the season. But a long NBA season can bring its own ruptures, look at the Hornets!
One of the major strengths of the Raptors squad is the presence of all-around players, meaning, players who can score, rebound, assist, and defend at a high clip. Rookie Scottie Barnes injected a lot of defensive and hustle energy this season, which is a reason why the Raptors have been more effective on defense. Fred Van Vleet is the major playmaker while his burden has eased since Gary Trent Jr. has been hitting a hot streak on offense. Meanwhile, Pascal Siakam is definitely one of the best big Forwards while with OG Anunoby, the perimeter and one-on-one defensive needs are addressed and with his scoring too, the Raptors get another two-way player. It means that all the five players in the starting lineup bring diverse games. However, can the Raptors sustain this momentum with the bench? Only Chris Boucher and Precious Achiuwa are the two strong reserves who fill in at the big spot but the wing and guard positions are without cover. With the minutes piling up for the starters, the cover for injury is thin indeed.
Player Performance Prediction
Assuming these players are available, here are my player-based predictions:
I see Fred Van Vleet having a strong offensive unit. Probably scoring more than 24;
I see Miles Bridges coming up strong with 20+ points but less than 25;
I believe Gordon Hayward will break out of shooting slump and score 14 at least on 40% shooting;
I think Pascal Siakam will score more than 23 but less than 28;
I see LaMelo Ball dipping in at least 17 points but less than 22;
I believe Gary Trent Jr. will score past 20 points.
Expert Betting Tips
Points Range: How strange is the NBA, these are two teams who were in opposite tangents scoring-wise, especially till mid-January but thighs have changed quite a bit. Raptors have scored 124 or more in three of the five games and at least 110 in four of the five games. On the other hand, the Hornets have scored 101 or less in three of the last four games while not scoring more than 107 in any of those games. This is a team that was scoring 112 or more during most games, but elite defenses have hurt the team.
On the defensive end, the Raptors have restricted teams in the 100-106 points range mostly since January and even if they give up 110+, they have done a great job of keeping it going on the offensive end. On the other hand, the Hornets have given up 110+ points or so consistently throughout the season. I see a shootout brewing here and I am confident the Hornets will have a strong offensive outing after a cold stretch. I see the Hornets scoring at least 106 while the Raptors also scoring that much at least. I believe the total points range here is 221-230.
Prediction: The Raptors have been playing a high-quality brand of basketball since January and you would have to think twice before betting against them. On the other hand, the Hornets have struggled big-time recently and their offense has been a little off these days. However, I believe Bridges, Rozier, and Ball will come up big here and combine for 70 points or so while Hayward, Washington, Martin, and Plumlee will combine for around 40 or so. I see the Raptors also having a strong offensive game and this to be a high-scorer. I believe the Hornets will snap their losing streak and snap Raptors' winning streak, winning 118:112 here.
Betting Odds
Total Points Over 225.5 for 1.90;
Total 1 Over 113 for 2.01;
Player Props: Player Points: Gary Trent Jr. Over 19.5 for 1.95.
Odds
Bet Type
Bookmaker
Claim Bonus!
Bet Type
Total 1 Over 113
Bookmaker
Bet Now!
Bet Type
Player Props: Player Points: Gary Trent Jr. Over 19.5
Bookmaker
Bet Now!
Other predictions