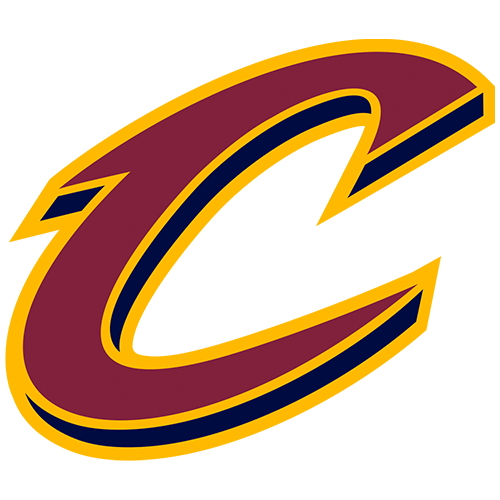 Cleveland Cavaliers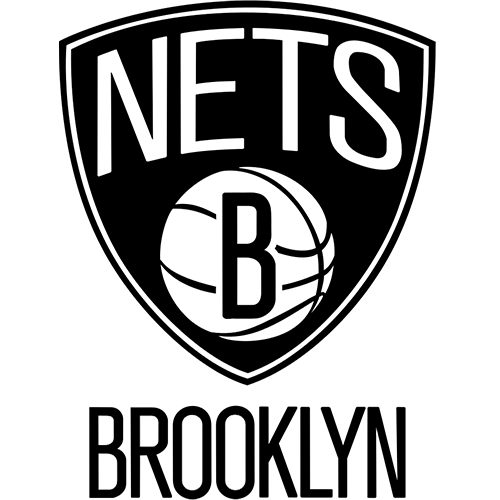 Brooklyn Nets
NBA Regular Season
Arena: Rocket Mortgage FieldHouse
Home Floor: Cleveland Cavaliers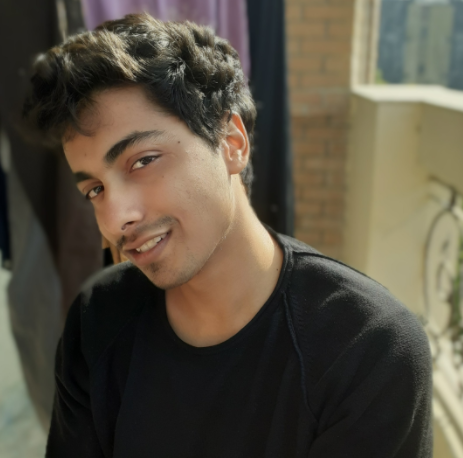 Odds
Bet Type
Bookmaker
Claim Bonus!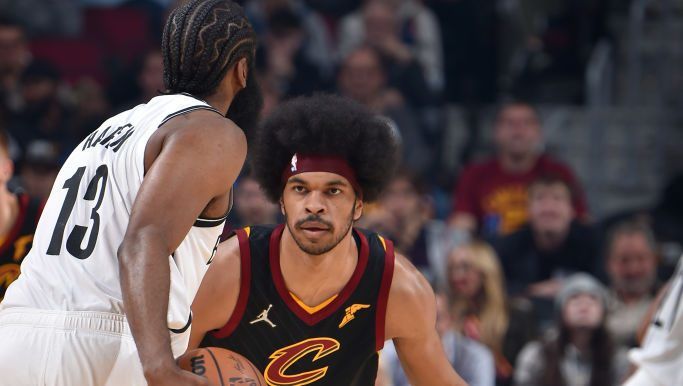 NBA betting is a tricky affair and with the midseason hovering around the fate of different teams. There are a lot of times that a team can lose their key players, for example, their leading scorers, rebounders, or playmakers and it can severely hit the team balance going ahead in the season and can even take the squad behind, it happened since the inception of this league. The Brooklyn Nets who will feature here are going to be without Kevin Durant for a month and perhaps even for a further time, which can hurt them since he is their leading scorer, rebounder, and defensive threat during most nights, virtually the team's all-around leader. Thankfully, the team will have Kyrie Irving and James Harden for this game, two high-quality offensive players but the defensive side has been a concern since the month has begun. On the other hand, the Cleveland Cavaliers have their healthy roster back that was fending off teams after teams and they have to be the lengthiest team in the league. Can the Nets overcome this length disadvantage here? Or will the Cavaliers win their fifth game in a row after a highly successful Western Conference road trip? For my game and toal prediction, hop to "Expert Betting Tips".
Get Your Sign-Up Bonus!
How will the Nets go about it? Can the Cavaliers sustain their two-way prowess?
Cavaliers can be highly disruptive: The Cavaliers present one of the lengthiest combinations you will ever see and personally I am a fan of that approach. They prove that size does matter in basketball and have gone away from both traditional modern styles of play. They use four bigs in the starting lineup; two Power Forward and two Centers, something which no team has done so far. Yes, they can face some trouble spacing-wise but they keep figuring out ways to be imposing with their length. Mobley and Allen, the two centers are both athletic, while Allen packs the paint with his superb paint scoring and rebounding, Mobley has quick feet and can finish well at the rim and is also developing other forms of scoring, he has improved the Cavaliers on both ends. Markkanen is an important part of the team as he helps stretch the floor and open up the lanes for other bigs so that there is not a logjam of players. However, this system can't work without a playmaker like Darius Garland, who is making a case for most improved player as his scoring and assists making have both been top-notch. Kevin Love is another big who keeps the size train rolling while with Rondo, Okoro, and Osman, there are versatile options. Cleveland is doing a superb job at both ends and they have the ammo to tackle most teams.
Nets without Durant: Yes, while a backcourt duo of Irving and Harden, you get top-class shooting, finishing, free-throw opportunities, and playmaking as well. However, with Durant gone, the team loses a lot of size and an active leader too. Kevin Durant is more than the leading scorer, rebounder, and an all-around presence, his size, ability to attract defenses, help make the Nets the squad that it was till mid-December. Now the team will be hurt on both ends and that is why LaMarcus Aldridge must be back for the Nets soon because not only he gives size but top-class rebounding and defense. Youngsters Edwards, Thomas, and Duke Jr. have shown their top-class game but I am not convinced that the Nets can fetch too many wins like that. I also think Mills' role will expand as the shooter and floor spreader now but yes, the Nets may take some time figuring out their combinations with their leader Kevin gone.
Player performance prediction
This is how I think players will fare in my opinion:
Jarrett Allen will compiled at least 13-14 rebounds and grab 5-6 offensive rebounds at least;
Darius Garland will dish 8 or more assists and score 21 or more here;
Kyrie Irving will be held below 19;
James Harden will score 27-29;
Evan Mobley will score 16-19;
Kevin Love will score 14 or more;
Patty Mills will score 11-14 points.
Expert Betting Tips
Points Range: The Brooklyn Nets can go off for 110 or more as long as they have Harden with them but hey, is it possible against the length of the Cavaliers? Perhaps, with two high-quality scorers like Hardena and Irving, an athletic young core, and a sharpshooting Mills, they can accomplish some offensive balance but I have a doubt the Cavaliers will let them settle here. On the other hand, the Cavaliers can get their offense going now with Garland playing at a high level. I think the Cavaliers will have an offensive party here and dominate the Nets defense because I doubt they can match up the tenacity of players liek Allan and Mobley. I also believe the Nets will be outrebounded here and I see Cavaliers scoring at least 110 while Nets in the 104-109 range. I believe the total points range is 220-230 for this game.
Prediction: Well, it is clear that the Cavaliers have some match-up advantages but yes, players like Harden and Irving have the skills to overcome certain match-up disadvantages, however I think Irving is not in his full flow yet and defensively, he will lag behind Darius quite a bit. The Cavaliers are on a four-game winning streak, all away from home and now coming back at home will certainly skyrocket the confidence. That is why I believe the Cavaliers will seize the momentum by mid-Cavaliers. I think the Cavaliers will take this 117:106.
Betting Odds
Cleveland Cavaliers - Total Points Over 112.5 for 2.05;
Handicap: 1 -4.5 for 2.12;
Player Props: Player Rebounds: Jarrett Allen Over 10.5 for 1.90.
Odds
Bet Type
Bookmaker
Claim Bonus!
Bet Type
Handicap: 1 -4.5
Bookmaker
Bet Now!
Bet Type
Player Props: Player Rebounds: Jarrett Allen Over 10.5
Bookmaker
Bet Now!
Other predictions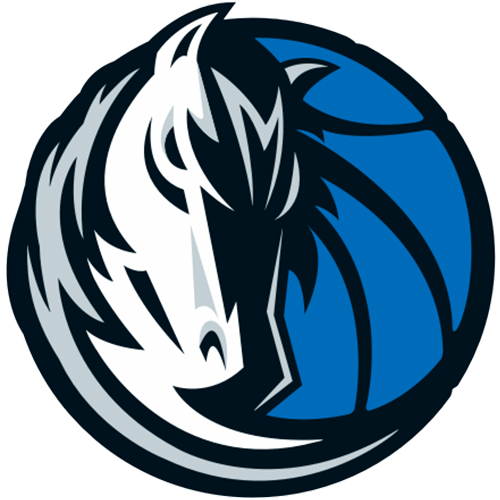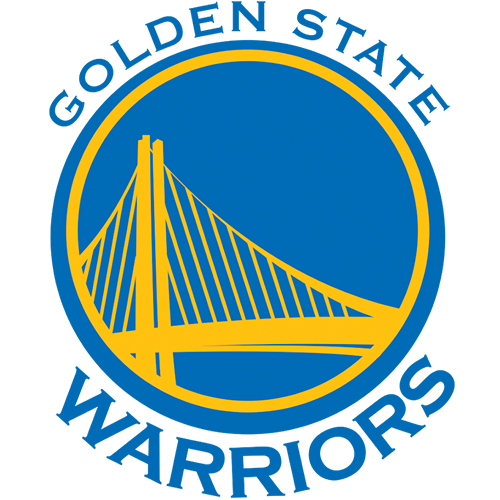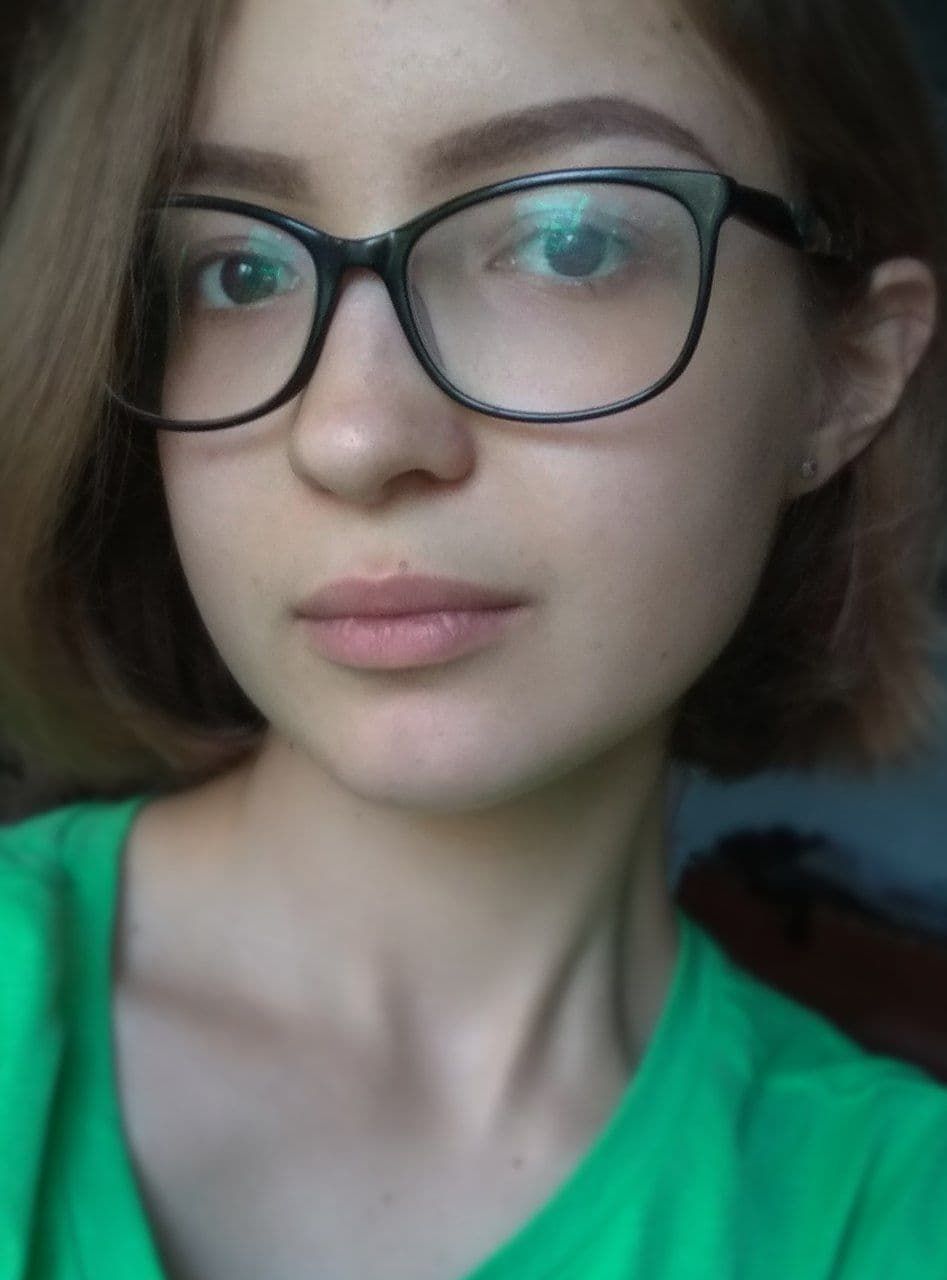 Aliaksandra Mikula