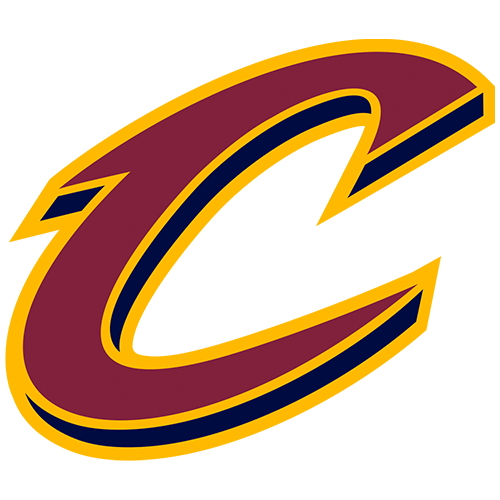 Cleveland Cavaliers
New York Knicks
NBA Regular Season
Arena: Rocket Mortgage Fieldhouse
Home Floor: Cleveland Cavaliers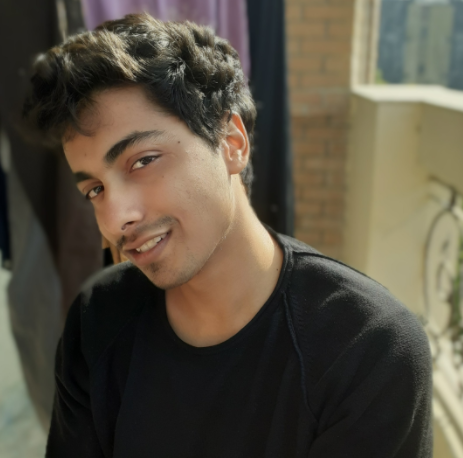 Odds
Bet Type
Bookmaker
Claim Bonus!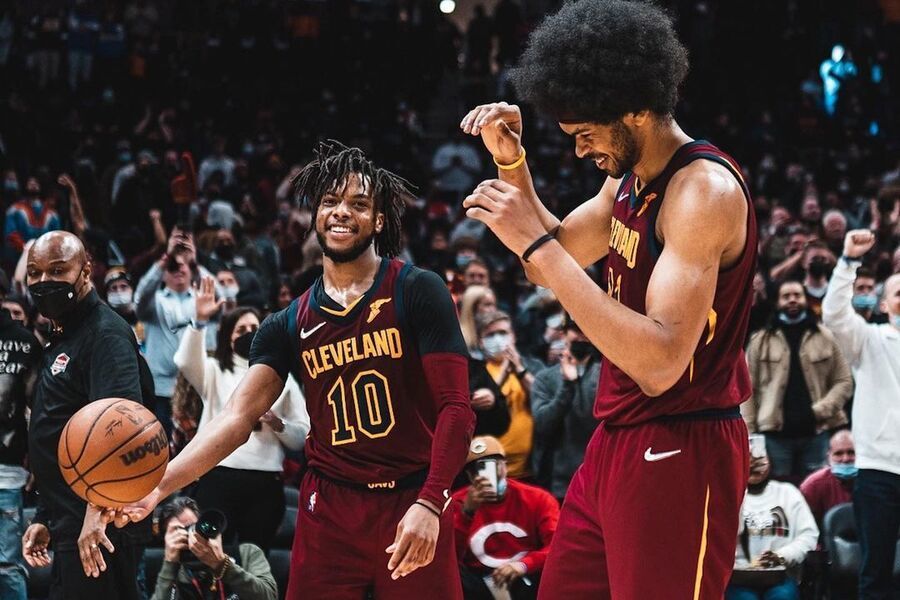 NBA betting is a tricky affair and there are times when you can be surprised how low-scoring some games between even two high-scoring teams on average can be. Well, the midseason window is here, and some teams have looked highly exhausted which means shots are falling short, while others hit the midseason form and click on the offensive end but yes, some of the battles have been gruelling, and late in the game, teams have continued to miss multiple shots. And what does this mean? The NBA betting is only becoming trickier. Anyway, let us jump into this game where the Cleveland Cavaliers will meet the New York Knicks in a classic Eastern Conference showdown.
The Cavaliers are having a rousing season and they have laid a solid foundation with 28 wins and 19 losses and have won six of the last seven games, a type of window which we have become familiar with in case of this lengthy team. On the other hand, the New York Knicks have been way more inconsistent than the Cavaliers, with 23 wins and 24 losses, which means they are a game below the 50% win, a scenario that has been the theme for the team. The Cavaliers have been able to fend off under 50% win squads time and time again, showcasing that they are winning games which are crucial to keep the season going, coming in focused against rebuilding squads. On the other hand, the New York Knicks go cold from the field from time to time and are one of the most inconsistent offensive squads in the league. The last time these two met, the Cavaliers defeated the Knicks 126:109. Can the Knicks level the regular season here? For my game total and result prediction, jump to "Expert Betting Tips". For my player-based prediction, go to "Player Performance Prediction".
Get Your Welcome Bonus!
Cavaliers are on the rise, Knicks have not been convincing
Cavaliers' length on full display
Cavaliers are a special squad because they have terrific length and well, they don't even have a Shooting Guard and their major ball handler in Darius Garland, who has become well-versed in terms of reading the opponent's defense. Their length helps out in two departments, first, they are usually coming in to the games with the size advantage over others, secondly, they are highly dependent upon Darius Garland as the ball handler, since he is the one who has to push the ball up the floor, make decisions on the fly and with both Sexton and Rubio out, plus Rondo being injured, the burden has been huge upon him. But he is one of the best decision makers at the one-guard position and has the ability to score in numerous ways too. Without him, this length galore will not fetch the intended results.
This season, Evan Mobley has been a huge difference maker, although he is indeed a Center but his athleticism allows him to finish like wings and also his defensive discipline has enabled this team to be better defensively compared to last season, and he is my Rookie of the Year pick due to his two-way abilities. Jarrett Allen is a throwback Center, using his big frame to carve out space while rebounding and while also finishing inside. Markkanen helps Mobley and Allen to work inside too as he keeps one of the defenders bust at the perimeter. Kevin Love, the big Forward, does a wonderful job of keeping the floor spread and bringing box-out and rebounding abilities off the bench. Okoro, Stevens, and Osman are three wings who have done well on both ends of the floor too. Overall, the Cavaliers have built a winning team and well, they can take it up a notch.
Knicks need to be better offensively
NY Knicks have been struggling to be consistent on the offensive end and while they have been having some big nights every now and then, the Knicks have showcased struggles rather way too much. The team plays out of control, lacks a substantial playmaker, and can rush shots after shots, without displaying disciplined ball movement. This is the reason why the Knicks are bottom three among the squads in assists per game and that has been the issue for a long time now. Yes, the Knicks usually play terrific defense but yes, they have seen their defense go off too when shots are falling short and the team is unable to go on big runs.
Although Julius Randle is one of the best all-around big Forwards in the league, he has committed way too many turnovers, has not shot well for someone who can operate inside and his shot selection has been iffy but yes, he gives superb defensive props, physicality, rebounding and can push the pace. RJ Barrett has been having some big-time scoring nights but yes, he is not efficient during most games too. Fourneir has been up-and-down, Burks have been highly inefficient, Immanuel Quickley has been misfiring too while the rest of the bench unit has not shown that much promise too. Mitchell Robinson can make alley-oops, finish inside, and get second-chance points but he is not someone through whom you can run consistent offensive sets. The Knicks need to get more efficient or else they will hover in this 50% win territory.
Player Performance Prediction
Darius Garland has scored at least 20 points in each of the last five games while dishing 11-18 assists in each of the last four games. I think he will get 22-24 points while dishing 10-11 assists in the game;
Julius Randle has had 24, 4, 21, 18, 24 points in the last five games while grabbing 7-10 rebounds and dishing 5-9 assists a game. I believe he will score below 17 here, will grab 11 rebounds or so while getting around 4-5 assists;
Jarrett Allen has grabbed 10-16 rebounds in the last five games. I believe he will pull down 12 rebounds at least here;
RJ Barrett has scored 28, 17, 17, 18, 26 in the last five games. I think he will score at least 20 but below 25;
Evan Mobley has usually scored in the 15-18 points range these days. I think he will score at least 17 here and can go as high as 22;
Evan Fournier has scored 14, 6, 27, 6 in the last four games, following this theme all season long. I think he will have at least 12 here but will be held below19.
Expert Betting Tips
Points Range: The Knicks have struggled on the offensive end throughout the season and they don't respond well against elite defensive teams. Yes, they have scored 110 or more in two of the last four games but not against teams who are of the Cavaliers' level on defense even though I do acknowledge you never know when a so-so defensive team turns it on during certain nights. On the other hand, the Cavaliers have usually scored around 107 but yes, have also scored 94-104 points in some of the games recently. The Knicks have done a great job on the defensive end like the Cavaliers and these teams are not much different in terms of defense on average. This is why this can be a gruelling game. I think the total points range is 200-210.
Prediction: So, how will the Knicks respond during a back-to-back night situation? Surely, usually, it can mean exhaustion from the previous night but sometimes, teams also carry rhythm into the next night. But, whoops, they run into a team that has been physical and can test out the stamina of any team in the league, and since they are playing away from home, it will not be an easy task at all. I believe that the battle between Julius Randle and the Center pair of Jarrettl Allen and Evan Mobley can be decisive. However, I think the Cavs will take most of the match-ups and nail a 105:97 victory in this game.
Betting Odds
Player Props: Player Rebounds: Jarrett Allen Over 10.5 for 1.90;
Cleveland Cavaliers: Total Points Over 104.5 for 1.83;
Total Under 203.5 for 1.94.
Odds
Bet Type
Bookmaker
Claim Bonus!
Bet Type
Cleveland Cavaliers: Total Points Over 104.5
Bookmaker

Bet Now!
Bet Type
Total Under 203.5
Bookmaker
Bet Now!
Other predictions