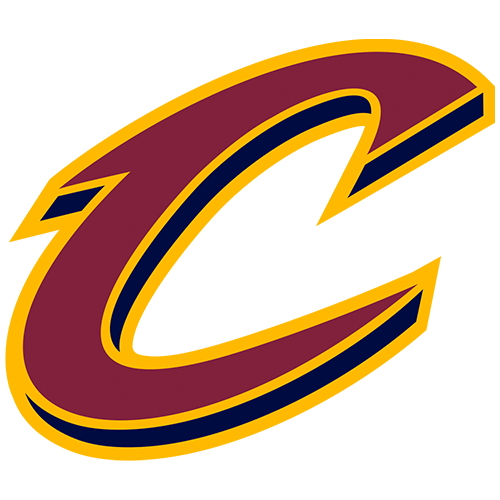 Cleveland Cavaliers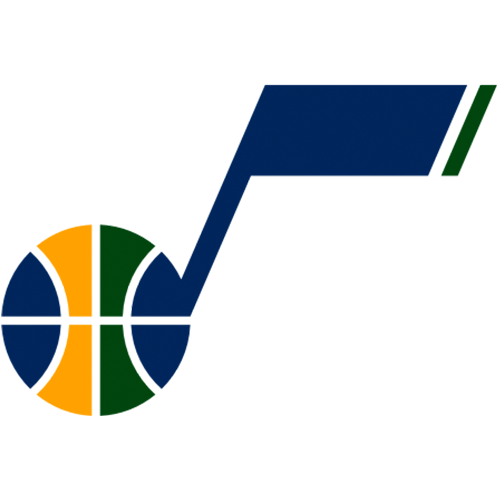 Utah Jazz
Regular Season, NBA
Arena: Rocket Mortgage Fieldhouse
Home Floor: Cleveland Cavaliers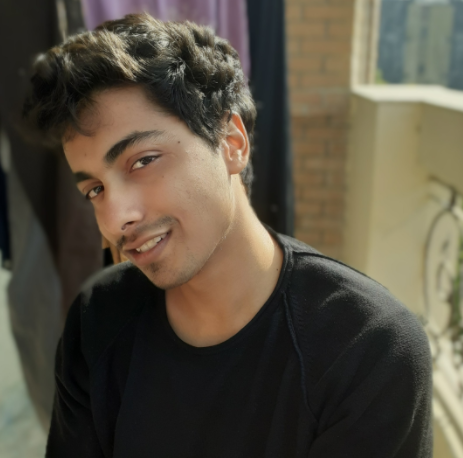 Odds
Bet Type
Bookmaker
Claim Bonus!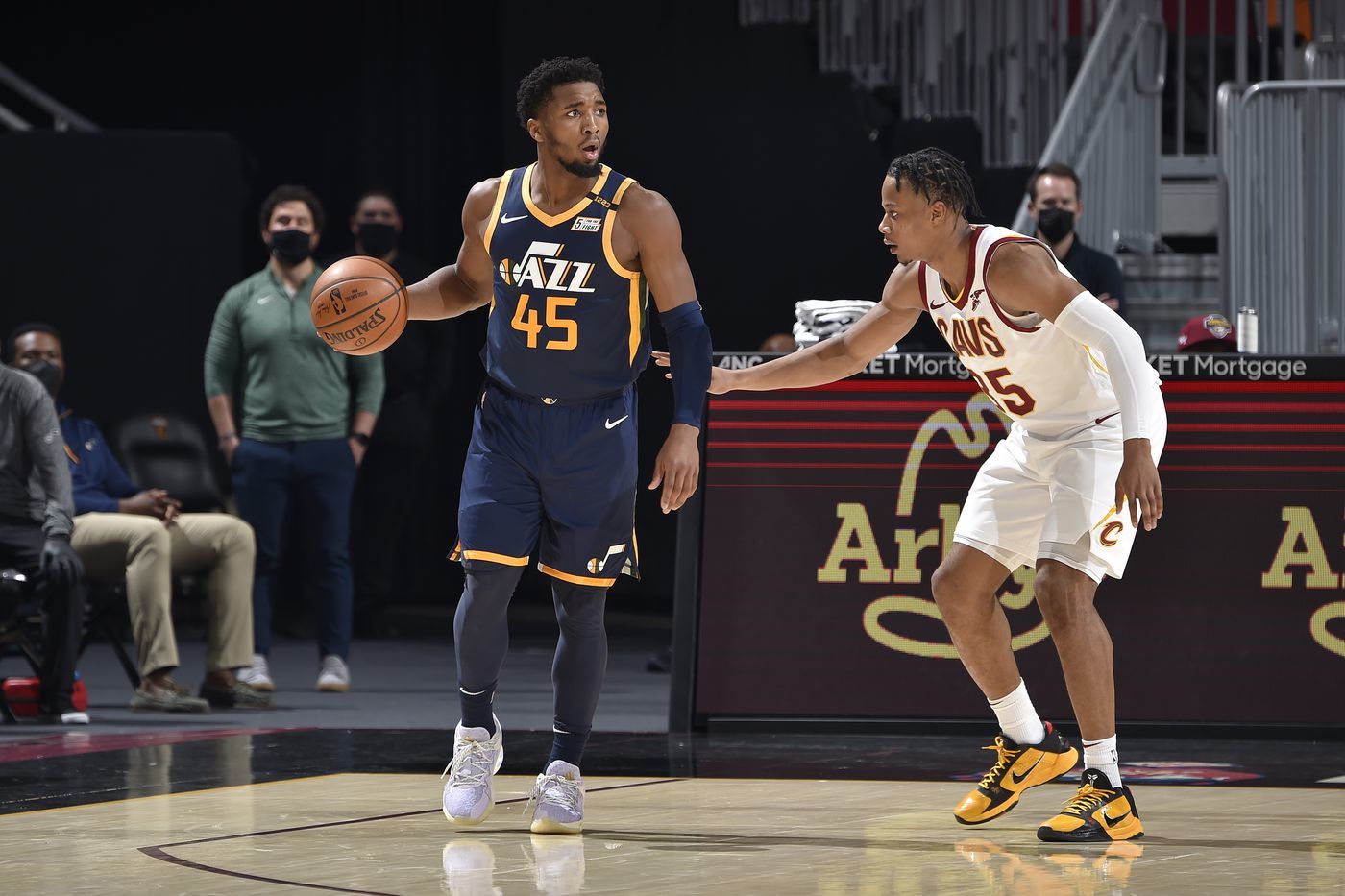 In this classic Eastern-Western Conference showdown, the Cleveland Cavaliers will play against the Utah Jazz. Cleveland has won four in a row while Utah has won three in a row. You have a making of an exciting game between two brilliant two-way squads as of now. For a quick overview, head to the "Notes" section.
Claim Your Welcome Bonus!
Two on-song squads
While Utah has won the last three games, the Cavs have won their last four. Utah's recent losses have been also by a single point so the squad is playing some prolific basketball. Both teams have been in great rhythm recently which makes this an exciting affair. Here is a look at what these two have produced in the last few days:
Cavs improved offense
Cavaliers struggled to produce quality offense at the beginning of the season but have seen massive improvements in that department. The team has scored between 111-116 in four of the last five games and with Garland at point, the ball has been moving beautifully. The team is one of its kind in the sense that coach J.B. Bickerstaff has used three traditional bigs in the lineup with Markkanen, Mobley, and Allen. The experiment has worked wonders and with the size and athleticism of Mobley and Allen, getting second-chance shots becomes easier. Allen has been a force in the middle, putting up 20+ points, 10+ rebounds constantly this season. Mobley, Markkanen, and Love can combine for 40-50 points every now and then.
One other reason for the improvement here is the depth at the big positions. With Markkanen and Love, you get shooting at the stretch-four position. Thus, the team has four high-producing bigs which have created a world of difference. Of course, having a passer like Darius Garland helps the flow going who can also dip in points. Ricky Rubio as the backup can also set up teammates, so indeed, the depth of the Cavs is laudable at this point.
Jazz is ruthless
Jazz has elite shooting as Mitchell and Clarkson at off-guard, Bogdanovic, Gay and Royce at wing, Conley and Ingles at point, can all shoot from the three-point line. What has been the result? The team is top-two in three-pointers made, making around 15 or so per game. But wait, there is more to this offense. The team has been shooting a wonderful 47.7% from the floor, why the high percentage? With Rudy Gobert inside, you also get easy buckets on ally-oops and lob passes. Mitchell is superb when it comes to the in-between game and finishes at the rim. The scoring has been a plaything for the Jazz these days, the team is too loaded on that end.
Defense and Match-ups
Cavs' length: On top of having an imposing offense, both teams have an incredible defense as well. The Cavs allow around 102 points or so on average and have held teams to 101 or less in the last four games. One of the reasons for this defensive structure is the length of the three bigs with Isaac Okoro and Darius Garland also hanging their hat on the defensive end. The Cavs can play top-quality offense and can also lock down the opposition.
Jazz's versatility: On the other hand, the Jazz is no far less intimidating at the defensive end. With Rudy Gobert patrolling the paint, scoring inside can become difficult for Allen and Mobley. Meanwhile, Conley is an elite perimeter defender while Royce O'Neale is an all-around defensive talent. The team has held four squads to 107 or lower in four of the last five games and when you are scoring in excess of 120 points, of course, that will get the job done.
Match-ups: At guard positions, offensively with Conley-Mitchell fighting it out versus Garland-Okoro. While Garland can both score and assist, Okoro is a hustle and defensive player. At the wing positions, we have an exciting match-up between O'Neale, Bogdanovic, and Mobley, Markkanen, all of whom can pose multiple threats. However, the headliner for me is the Center tussle between Rudy Gobert and Jarrett Allen, two elite Centers in the league, that is some box office stuff. In terms of the bench, both teams are deep with Cavs deploying the Rubio-Love combo while Jazz using the trio of Gay-Clarkson-Ingles on regular basis.
Notes
Here are some quick hitters related to the game:
Utah has won six games and lost three away from home. The team is on a three-game winning streak;
The Cavaliers have won five games and lost six games on their home floor. The team is on a four-game winning streak but the unit has been better away from home;
Jazz has scored 137, 129, 127, 97, 110 in their last five matches;
Jazz has allowed 130, 107, 105, 98, 104 in the last five games;
Cavaliers have scored 116, 111, 114, 105, 115 in the last five games;
Cavaliers have allowed 101, 85, 96, 92, 115 in the last five matches;
Darius Garland has scored 16 or more in the last five games while dishing 10 or more assists a bunch of times this season;
Jarrett Allen has been red-hot for the Cavs, scrapping 25 points in three of the last five matches and at least 11 rebounds in each of those games;
Donovan Mitchell has managed 30 points or more twice in a row;
Collin Sexton will not play for the Cavaliers for a long time. Dean Wade is out while Cedi Osman is questionable;
No injuries have been reported for the Jazz so far;
Do check the injury list before placing your bets.
Expert Betting tips
Points Range: Interesting discussion here. Both Jazz and Cavaliers have produced a ton of points and there is a potential for a shootout. Utah is a clever team that forces their pace on you and you end up playing their style of basketball, and then pay the price ultimately. However, the Cavs are too smart these days to fall for that. I expect both teams to get close to 110 each and this can be a 220-235 points range game. But do remember, these two are elite defensive squads.
Prediction: Cleveland is on a roll, Utah is on a roll. This becomes tough to predict because of how well the two are playing. Still, I'd take Utah in this one just because of their experience. The scoreline can be 114:109 in favor of Utah. I expect a close game here.
Betting Options
Home Team Total Points: Over 103.5 for 1.90;
Any Other Score-Win With Difference Less Than 6 for 2.9;
Player Props: Player Points: Jarrett Allen Over 14.5 for 1.86.
Odds
Bet Type
Bookmaker
Claim Bonus!
Bet Type
Any Other Score-Win With Difference Less Than 6
Bookmaker
Bet Now!
Bet Type
Player Props: Player Points: Jarrett Allen Over 14.5
Bookmaker
Bet Now!
Other predictions