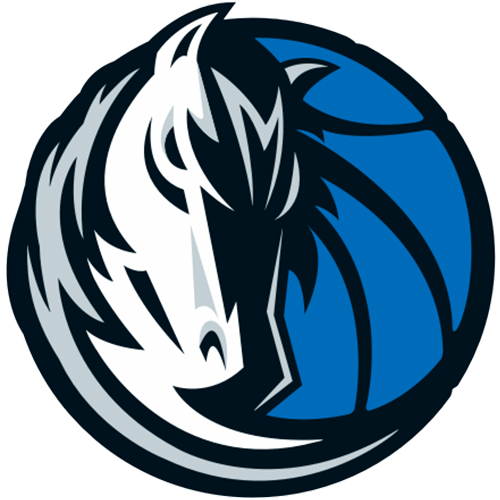 Dallas Mavericks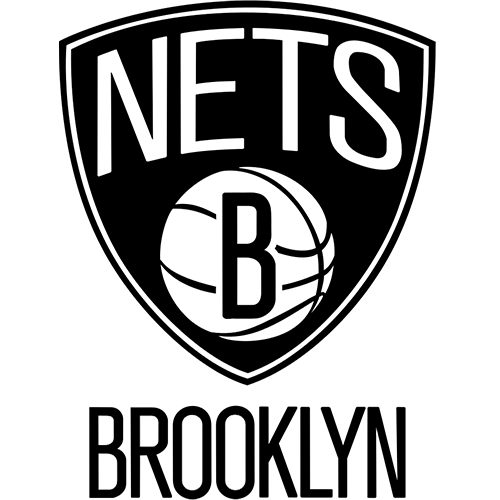 Brooklyn Nets
Regular Season, NBA
Arena: American Airlines Center
Home Floor: Dallas Mavericks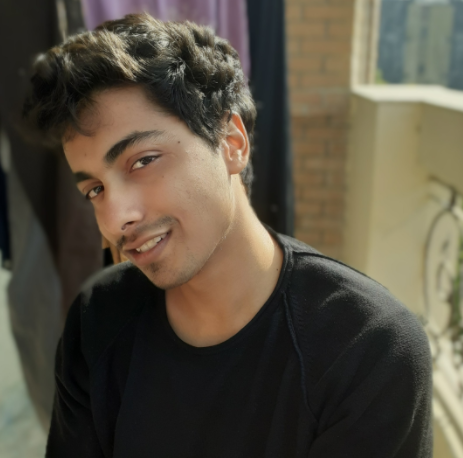 Odds
Bet Type
Bookmaker
Claim Bonus!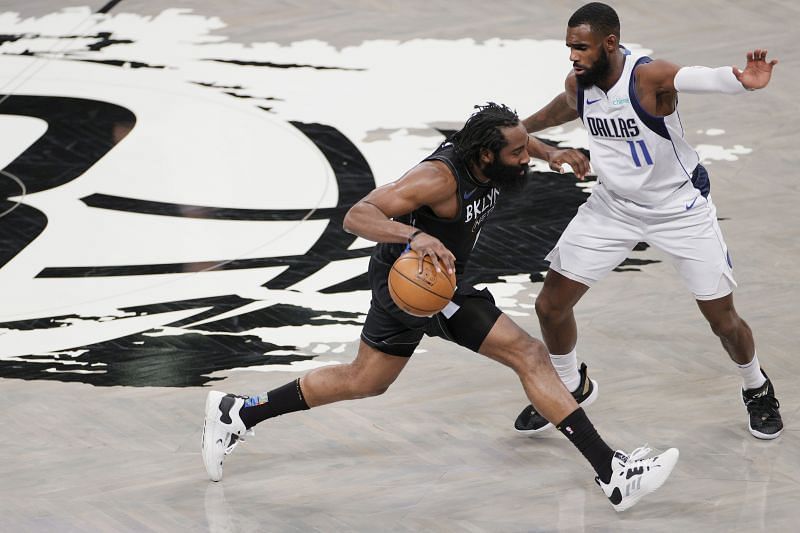 NBA betting is tricky, a basket made in the last seconds and a free throw missed in the last seconds plus much much more can make or break a bet. In this contest, the Dallas Mavericks play host to the Brooklyn Nets. Will Doncic return here? Because that can decide the course of this game. For quick notes, simply head over to "Notes".
Get Your Welcome Bonus!
Comparisons
Offensive differences: The Nets average around 109.5 points a game for the season while Mavericks 104.5, which places the Mavs among the bottom-six teams in terms of points per game. Nets' field goal percentage is around 46 while Dallas sits around 44, which is a differential of 2 %. Nets are a better offensive team and have scored in the 107-112 points range recently while Dallas has figured in the 90-100 points range which indicates who has scored more points. Brooklyn can field a better offensive output but Dallas' offensive struggles are also coming in when either Doncic or Porzingis have been out, if both of them play then a better attack can be mounted.
Defensive differences: On defense, both teams can play an effective brand of basketball. The Mavericks team usually restricts opponents in the 97-107 points while the Nets have allowed110-113 points more often recently. However, I'd like to mention something of high importance that the Nets have also played loaded offenses like Warriors and Suns while the Mavericks have fared this well in the last few games against squads who struggle on offense. One area where the Nets have a considerable edge is the crucial perimeter defense, where Nets have restricted opponents below 31% from three, which is the league's best effort while opponents have enjoyed shooting more than 36% from three against Dallas, which is league's bottom-five effort.
Match-ups: Nets have two effective shot creators in Durant and Harden, a duo that can steamroll most teams in the league. With both of these players, you get 45-55 points and 16-22 assists with Harden dishing off 10 or more regularly. Kevin has perhaps the most versatile offensive armory for a Forward and he can play both off-the-ball and use dribble moves. Thus, this offensive combination opens up routes for role players like Aldridge, Mills, Bembry, Brown, and Thomas to get some easy baskets. The Nets have two potent offensive players who can overpower the Mavericks defense in many ways.
For Mavericks, Luka Doncic is the heart of the offense, both due to his scoring and passing. The Doncic-Harden match-up is the headliner for me (assuming Doncic plays) because both guards are all-around players. Durant and Porzingis can exchange buckets on both ends but Durant is likely to score more. One area where Mavs may have a slight edge is that they have two off-guards in Tim Hardaway and Jalen Brunson who can produce isolation opportunities, dipping in 14-18 points. But overall, I must state that the Nets offense is more fluent because of the superstar power. Dorian Finney-Smith is going to have his hands full guarding Durant in this game!
Notes
Below are some quick hitters related to the game:
Mavericks have won six games and have lost five games at home. Most of the losses have been without Luka Doncic;
Nets have won eight games and have lost mere two games away from home. They have won five in a row away from home;
Mavericks have scored 90, 91, 139, 96, 114 in the last five games;
Mavericks have allowed 97, 107, 107, 114, 120 in the last five games;
Nets have scored 107, 110, 112, 107, 123 in the last five games;
Nets have allowed 111, 105, 110, 113, 104 in the last five games;
Kevin Durant has scored 30 or more in two of the last five games;
James Harden has dished 14 assists twice in the last five games;
Jalen Brunson has dished six or more assists multiple times this season;
Tim Hardaway Jr. usually scores in the 14-18 points range but if Doncic and Porzingis miss the game, he can end up with more;
Luka Doncic is Questionable while Porzingis is Probable for the game;
Kyrie Irving and Joe Harris are out for the Nets;
Do check injury lists before placing bets.
Expert Betting tips
Points Range: Nets can put up 108-115 points regularly while Mavericks are more vulnerable to cold shooting nights. Still, it is the NBA, the tables get flipped routinely. If I have to take a guess, I think the Nets will hover in the 105-110 points range here while Mavericks can compile the 102-107 points range depending upon the availability of Doncic and Porzingis. It means the total range can be 210-220 points here.
Prediction: Nets are a better team than the Mavericks in the overall picture although that scenario can be reversed even by teams with losing records. A lot will depend upon whether Luka plays or not, if he does I give Nets a 55% probability to win the game. If only Porzingis play and not Luka, I give Nets a 70% probability and if both end up missing the game, I give Nets a 90% probability to notch this one away from home. Do come back and check if these metrics matched!
Betting Options
Spread/Handicap: Brooklyn Nets -3.5 for 2.00;
Player Props: Player Points: Patty Mills Over 12.5 for 1.83;
European Handicap: 2:0 W2 for 1.90.
Odds
Bet Type
Bookmaker
Claim Bonus!
Bet Type
Player Props: Player Points: Patty Mills Over 12.5
Bookmaker
Bet Now!
Bet Type
European Handicap: 2:0 W2
Bookmaker
Bet Now!
Other predictions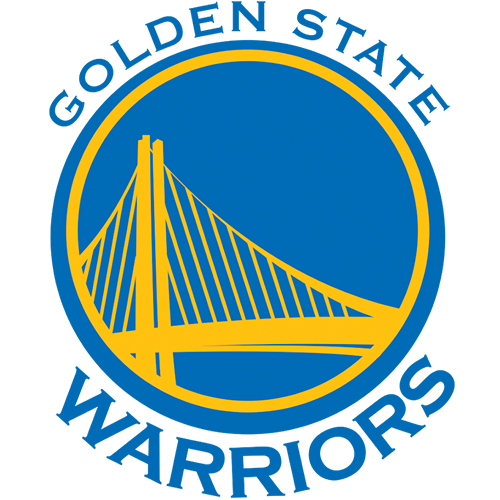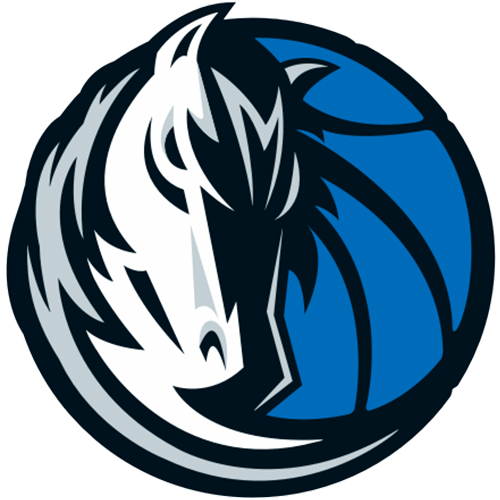 Anastasiya Dudkina