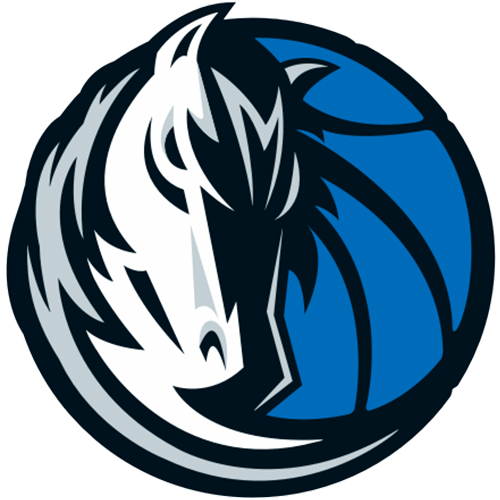 Dallas Mavericks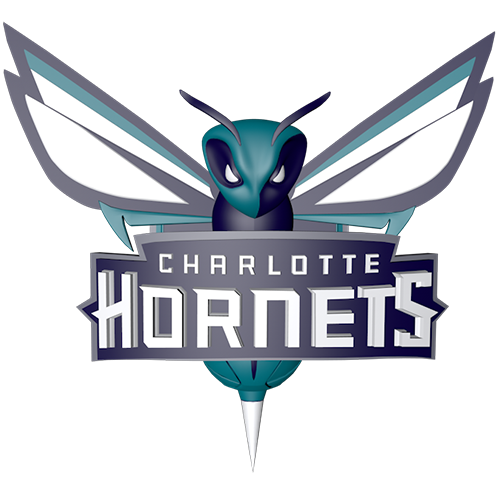 Charlotte Hornets
Regular Season, NBA
Arena: American Airlines Arena
Home Floor: Dallas Mavericks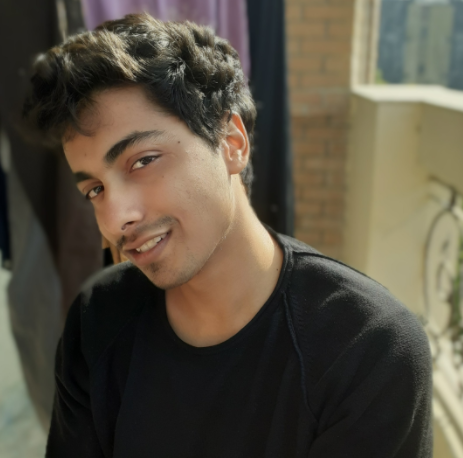 Odds
Bet Type
Bookmaker
Claim Bonus!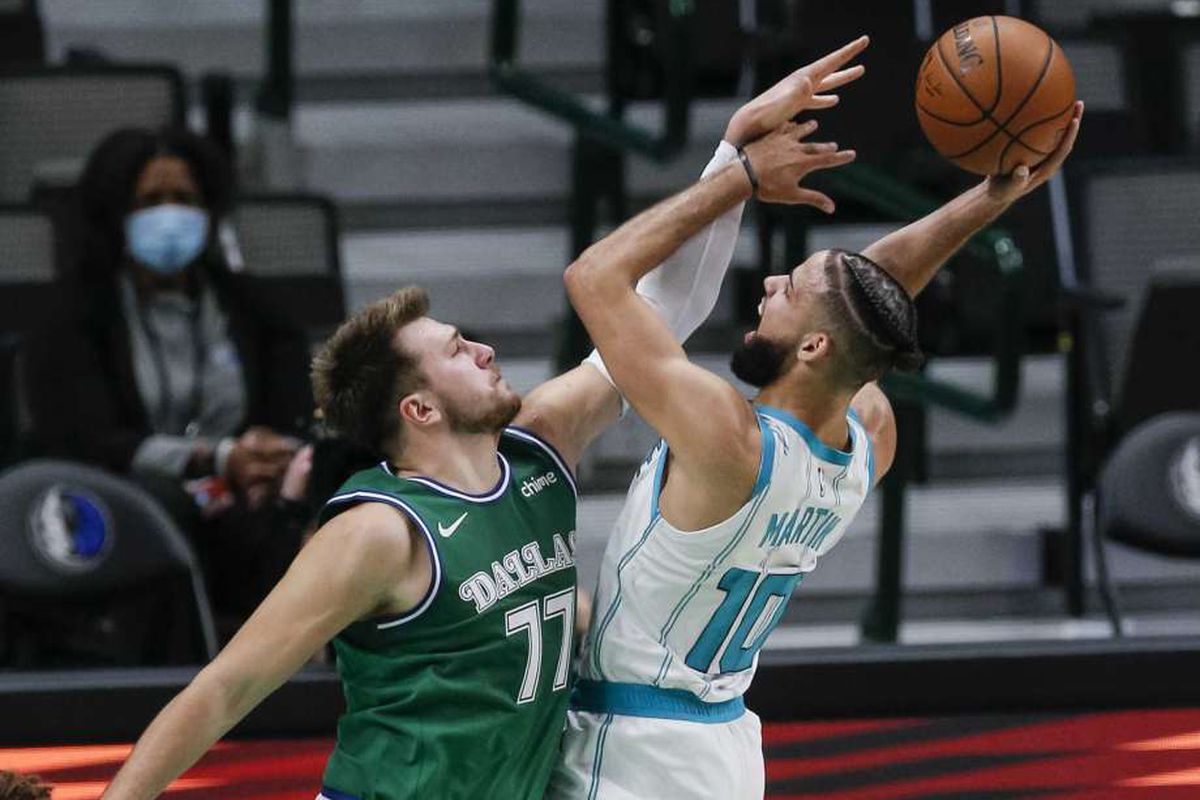 In the NBA, the 82 games season for each team takes a ton of toll in terms of injuries and if you add the pandemic to this scenario, the situation only worsens for a team. Thus, these fractures have also impacted the betting scene and since teams keep losing key players, a lot of metrics get defeated. For Hornets, the case is different, they have managed to score in bundles and despite not being among elite teams record-wise, they force their opposition into play at their pace. Their opponents in this case, the Dallas Mavericks, who are without Luka Doncic for this battle, are going to host them in a cross-conference battle. Can Hornets swallow Dallas at its own pace or will the Dallas defense show them what it is all about? For a quick look, simply head over to "Notes", and for "Total", go to the "Expert Betting Tips".
Claim Your Welcome Bonus!
Making of a high-scorer
Mischievous Hornets offense: Charlotte scoring like 120+ points in most games these days is not news. But when the outfit does it without two primary scorers in Rozier and LaMelo Ball, whose average combines for 35-45 points on most nights, you can understand the scoring depth of this team. Well, forget everything, when your deep bench reserve James Bouknight can get 20 or so just like that, it means the Charlotte offensive system is built for scoring buckets. The Hornets team leads the league in scoring and achieving a 124-135 has been possible with Miles Bridges scoring 20 or more thrice in the last four games, Hayward becoming the playmaker, Kelly Oubre Jr. scoring 20 or more, and bench players and reserves coming together to stitch big scoring nights. Hornets scoring can make a mockery out of the best defenses in the league.
Mavericks defense has kept them together: Mavericks has not breached the 104 points mark in last five games, but their defense has helped in keeping games close. Mavericks has also not allowed more than 106 points in any of the last five games, and with Finney-Smith at the wing, Reggie Bullock as a defensive man, and a pesky line of defenders in Dwight Powell, and Kristaps Porzingis, the Dallas defense has been doing the job. Mavericks are well-adept at slowing down the opponents and stifling quick-fire scoring. However, now, they will have to face a tormenting offense of the Hornets, whether you win or lose, most nights you have to play a high-scorer.
Challenge for Dallas here: Dallas is usually not comfortable with games that are in the 110+ points range. And Hornets do exactly that, they keep on firing shots early in the shot clock many times, which is not how the Dallas squad plays at all. If Dallas keeps this game in 96-106 points range, they will be highly comfortable but if it enters the 110+ points terrain, without Luka, a 25+ points scorer on many nights, Brunson, Hardaway, and Porzingis will have their work cut out. If one of these fails to go big, it can become a difficult climb without their superstar scorer. Dallas has the work cut out defensively and surely engaging in a high-scoring tussle can be difficult.
Dallas has the chance: Mavericks are not going to face an elite defensive team though. Charlotte gives away 115+ points on a regular basis and they just want to have a shootout type of game," you miss, I hit" type of style; they challenge you to shoot your way into the game. It will allow open looks for Porzingis and he has to have a big night(Assuming he plays here). If Porizngis gets in the 28-35 points range, then it will immensely help even if there is a shootout. One of the Brunson or Hardaway Jr. needs to pack around 25-30 points and then Dallas can triumph in both low-scoring or high-scoring scenarios.
Notes
Here are some quick hitters related to the game:
Hornets have scored 124, 106, 124(OT), 130, 125 in the last five games;
Hornets have allowed 123, 110, 127(OT), 127, 127 in the last five games;
Mavericks have scored 103, 93, 104, 99, 90 in the last five games;
Mavericks have allowed 84, 106, 96, 102, 97 in the last five games;
Charlotte Hornets have won seven and have lost nine games away from home;
Mavericks have won six and lost six games at home. They have lost their last five home games;
This will be first of a lengthy six-game road trip for Charlotte that is wholly located in the Western Conference Gordon Hayward has slipped in 7 or more assists twice in the last three games;
Kristaps Porzingis has notched 20 or more points in most games since Mid-November;
Jalen Brunson has usually scored in the 14-18 points range for the Mavericks;
Miles Bridges has scored 20 or more in the last two games;
Luka Doncic will miss the game for the Mavericks. He is their leading scorer and assists maker;
Terry Rozier is not in the health & safety protocols. He will return after a four-game absence Do check injury lists before placing bets.
Expert Betting tips
Points Range: An interesting discussion when Hornets are in the fray is the "Total". Why? Because they love points, that is their whole deal. That is why I am sure that Hornets-related games have been the highest-scoring in terms of "Total" on average. Let me see, I think Hornets will get around 106-112 points here which is frankly a bold bet against Charlotte. And I think Dallas will get around the same range. One another peculiar factor about Charlotte recent games has been how close they are, as most of their last 8 games have been decided by 1-5 points. If this is a close tussle, I think a point range from 212-224 makes sense! The main bet I have chosen for this tip is surely a risky one!
Prediction: I like predicting Charlotte games because of how close they have been. Once again, the Dallas Mavericks will like to keep the scores low compared to Charlotte. But say, if someone like Reggie Bullock or Dorian Finney-Smith elevates the scoring, the Dallas chances will increase here. Terry Rozier is back for the Hornets and that increases the chances. I am giving a 52% chance to Dallas here and 48% for the Hornets. This can be a close tussle with a scoreline of 109:106.
Betting Options
U 219.5 for 1.90;
Any Other Score: Win With Difference Less Than 8 for 2.00;
Alternate Points Spread: Charlotte Hornets +4.5 for 1.80.
Odds
Bet Type
Bookmaker
Claim Bonus!
Bet Type
Any Other Score: Win With Difference Less Than 8
Bookmaker
Bet Now!
Bet Type
Alternate Points Spread: Charlotte Hornets +4.5
Bookmaker

Bet Now!
Other predictions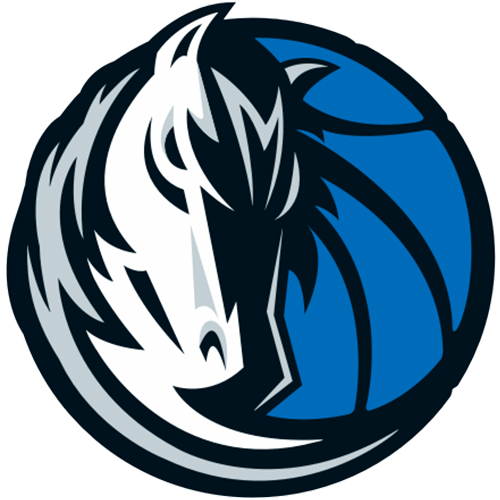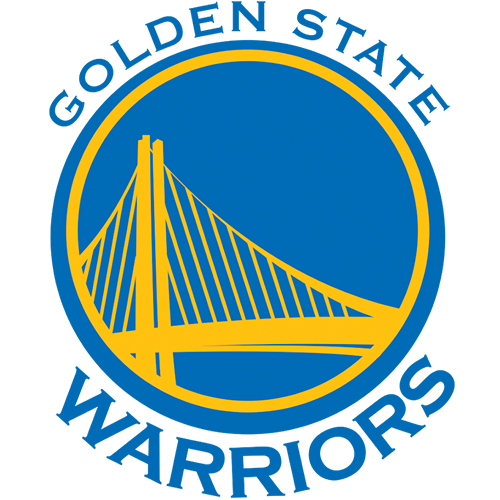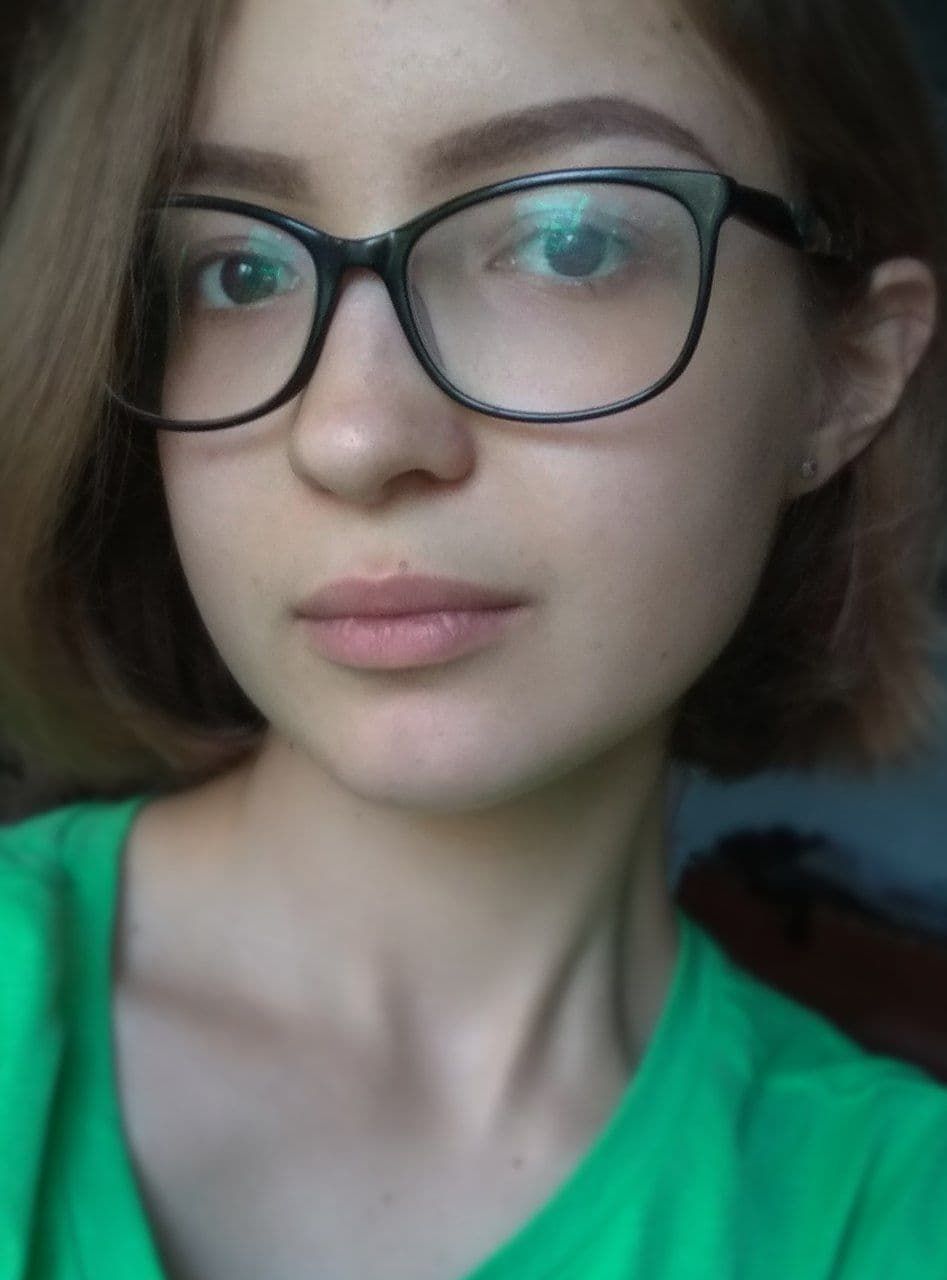 Aliaksandra Mikula