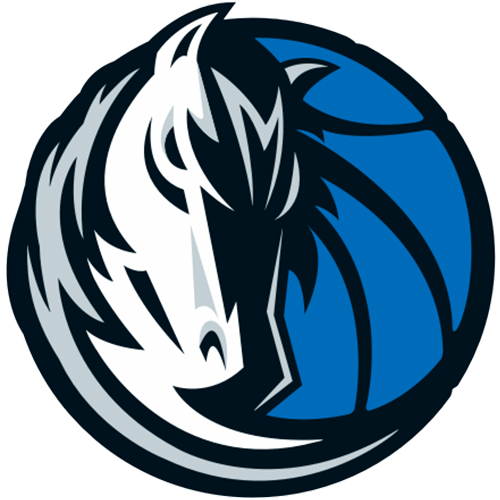 Dallas Mavericks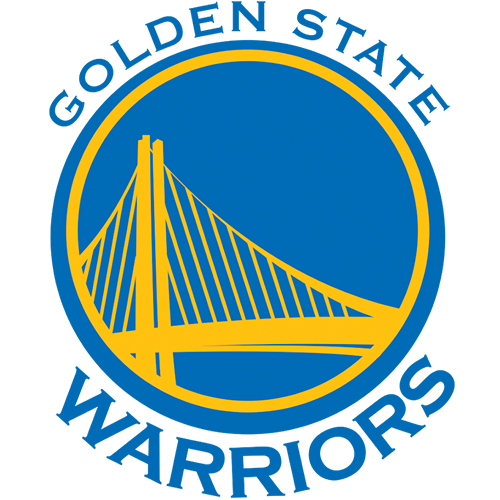 Golden State Warriors
Arena: American Airlines Center
Home Floor: Dallas Mavericks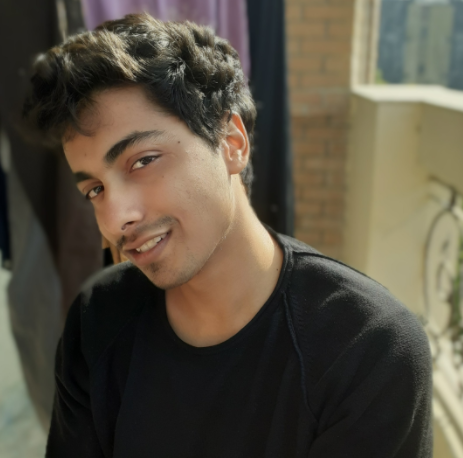 Odds
Bet Type
Bookmaker
Claim Bonus!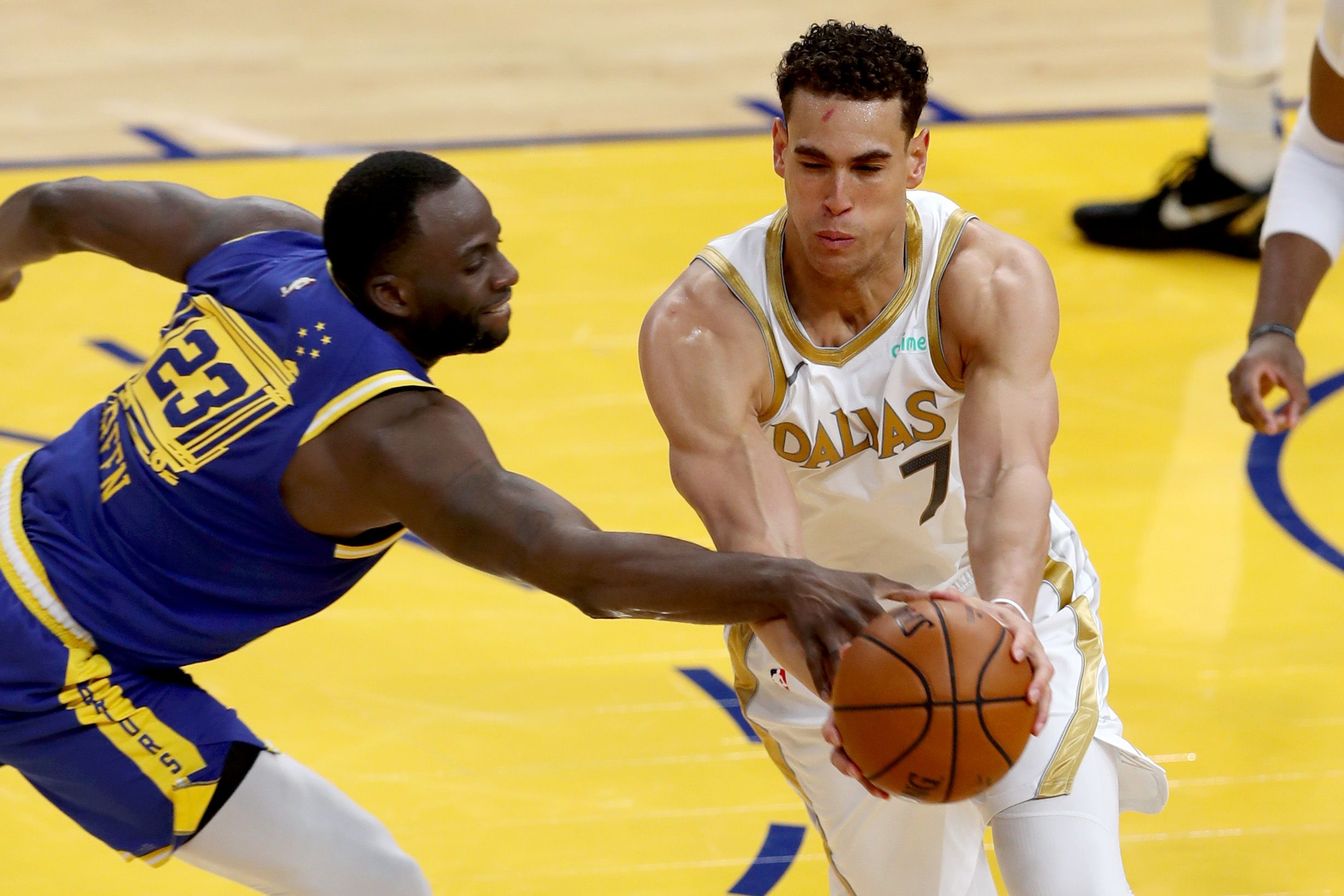 COVID-19 scenario has hit the world with its full flow and now all teams have seen at least one of their players test positive for the virus. Despite the mountain of cases and the injury issues that haunt the league, the NBA administration has found ways to avoid postponements and more than 98% of the games have gone on since the COVID-19% which is a laudable effort. And credit to the athletes, who continue to grind it out in such a taxing environment. Anyway, in this game, the Dallas Mavericks will host the Golden State Warriors. Mavericks have won three in a row and the last two with Doncic's return while the Warriors have the best record in the league with just seven wins in 36 games. This game can potentially feature two of the Top-Ten offensive players in the league in Curry and Doncic. Can the Doncic-led Mavericks fend off a ferocious Warriors team? For a quick look, head over to "Notes". For my total and result prediction, jump to "Expert Betting Tips".
Get Your Welcome Bonus!
Mavericks exceptional fighting unit, Warriors live up to their name
Reasons to like Mavericks: I think the Dallas Mavericks are one of the most well-coached squads in the league. The Dallas team knows how to make the most of their available options and have placed a high value at playing quality defense. When Doncic was down, Mavericks won half of their ten games, the losses were in the 1-7 points range and the team had the oppositions play hard till late. That is what is there to like about the Mavericks and that is where their record doesn't signify how much they have battled despite being short-handed. This must have been a character building for someone like Jalen Brunson who took the reins of the team playmaking and scoring wise when Doncic went down. Now, with Doncic back, the team has better chance to nab close games and once Brunson learns how to be more effective with the changed role, the Mavericks can field a great two-way unit with Brunson, Doncic, Hardaway jr., Finney-Smith, Kleber, Powell, Bullock, and when Porzingis returns they will have a top-class shooting, defensive, playmaking, and rebounding unit.
Warriors defy descriptions, how to describe them: The Warriors are just too imposing. They can take control of the game early many times, other times, when they are down, they don't faze too and always have that one big 10-0 or 12-2 run up their sleeve. The team can come out in a fearsome manner to start the game and their third quarter performances are often the decisive ones. With closers like Curry and Wiggins, a high-yielding iso option in Poole, the offensive options are in ample supply. With Green acting as the major playmaker, you just have to get a quality look and he will find you. Apart from them, role players like Porter Jr. and Kevon Looney hold down the fort defensively, but to be honest, Curry, Wiggins, Green, and Poole are high-quality defenders too. Overall, the Warriors have too much to offer and the oppositions have had no answer many times.
Notes
Here are some quick notes related to this game:
Mavericks have scored 103, 95, 112, 94, 132 in the last five games;
Mavericks have given up 89, 86, 96, 95, 117 in the last five games;
Warriors have scored 115, 123, 86, 116, 113 in the last five games;
Warriors have conceded 108, 116, 89, 107, 104 in the last five games;
Mavericks have won three in a row;
Warriors have won five out of the last six games. They have won three out of the last four games away from home, including wins against Suns and Jazz;
Luka Doncic has dipped in 15, 10 assists in the last two games. He has also pulled down 9, 8 rebounds in these games;
Jordan Poole scored 32 in the last game, he has usually figured in the 15-25 points range;
Dorian Finney-Smith has scored at least 10 points each game during the last ten games;
Draymond Green has inserted 13, 10, 9, 10 assists in the last four games. He has pulled down 8, 8, 5, 11 rebounds in those games;
Stephen Curry shot a mere 10% from three on ten attempts. He has had many games shooting below 30% from the three-point line;
Andrew Wiggins has scored 20 or more in a lot of games this season;
Maxi Kleber has grabbed around 5 rebounds during most games, he has had clasped 5, 5, 14, 7, 8 rebounds in the last five contests;
Mavericks' absent list: Trey Burke is questionable for the game. Willie Cauley-Stein remains out. Kristaps Porzingis, Isaiah Thomas, and Boban Marjanovic are in COVID-19 protocols at the time of writing;
Warriors absent list: Andre Iguodala is questionable for the game. Klay Thompson will not play here but return in a few days. James Wiseman has cleared the COVID-19 protocols but seems he is still some way away from making his season debut;
Do go through the injury lists before placing your stakes.
Expert Betting Tips
Points Range: Warriors have scored 110 or more in the majority of games this season and their offensive toolkit is too varied and they can play both isolation and ball distribution style basketball at a high clip. With Curry, Wiggins, and Poole, you have three players who can click on three-four buckets in a row and change the complexion of the game quickly. On the other hand, the Mavericks are usually scoring in the 100-105 range and they prefer games around the 200 points range. Warriors don't really care about what scoring range is there, and their defense has limited teams to 105 or under in a bunch of games, and even if teams get to 105-108 points, they have enough weapons to gun down some opponents. I think the Mavericks will somehow stumble to 103 at least, while the Warriors will also go past that mark. I think the total points range here 205-215.
Prediction: Mavericks are a fighting unit, that much is true whether they win or lose here. They keep on scrapping their way, and usually even if they trail, they have the potential to fight back. On the other hand, the Warriors even when they leave the door open, play such assured brand of basketball that you believe they'd pull through more than 90% of the time. In terms of match-ups, the Mavericks have their hands full and even if someone like Curry misfires, they have Wiggins and Poole to make hay. I think the Mavericks will put on a fight at home and I believe Brunson will have a big game. Although the Warriors are usually clear-cut favorites the Mavericks can force a close game, with a scoreline of 108:105 in favour of the Warriors perhaps.
Betting Options
Dallas Mavericks - Total Points Over 104.5 for 1.95;
Handicap: 1 5.5 for 1.99;
Team Props: GS Warriors Under 108.5 for 1.86.
Odds
Bet Type
Bookmaker
Claim Bonus!
Bookmaker
Bet Now!
Bet Type
Team Props: GS Warriors Under 108.5
Bookmaker
Bet Now!
Other predictions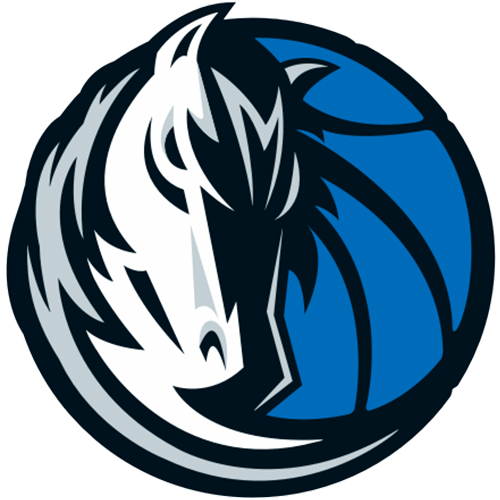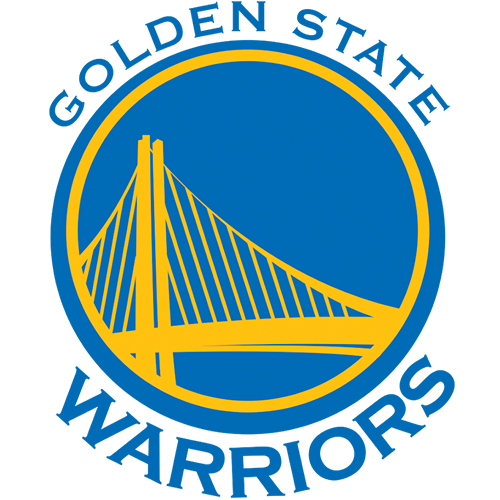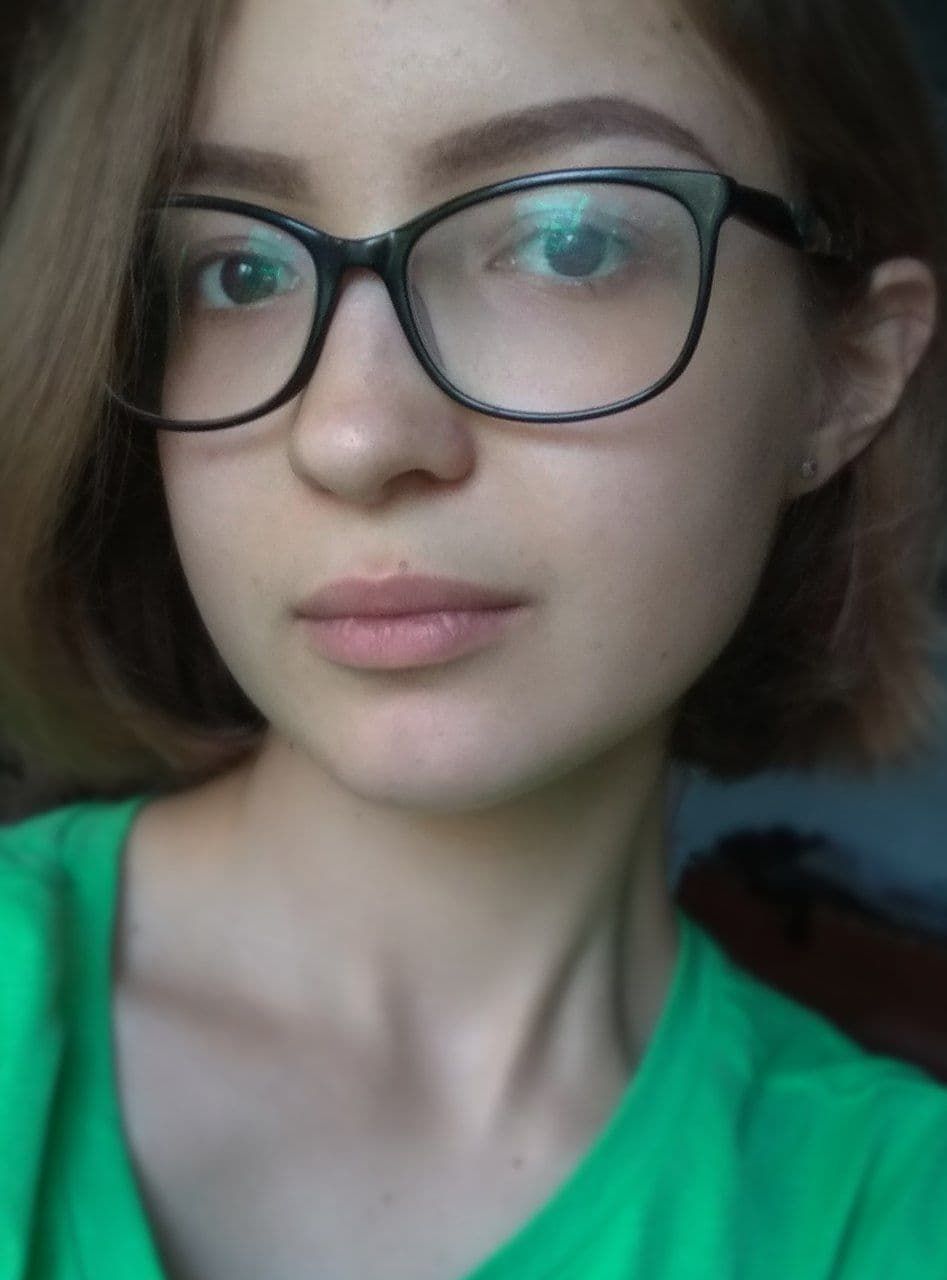 Aliaksandra Mikula