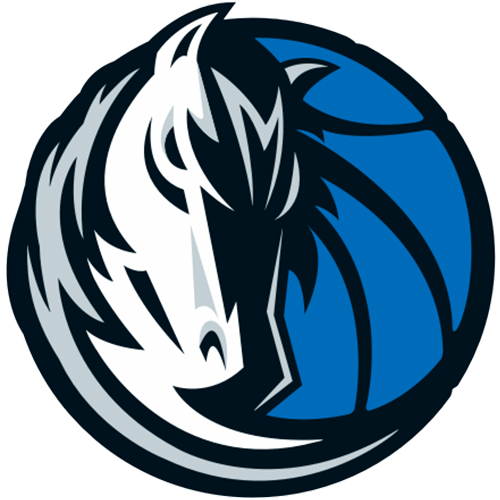 Dallas Mavericks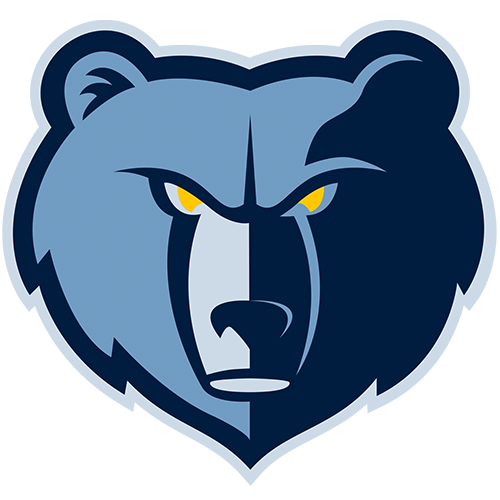 Memphis Grizzlies
NBA Regular Season
Arena: American Airlines Center
Home Floor: Dallas Mavericks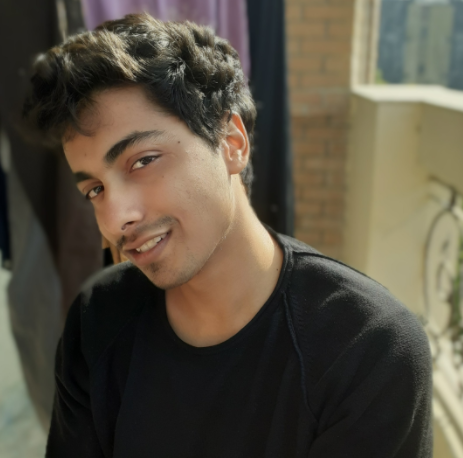 Odds
Bet Type
Bookmaker
Claim Bonus!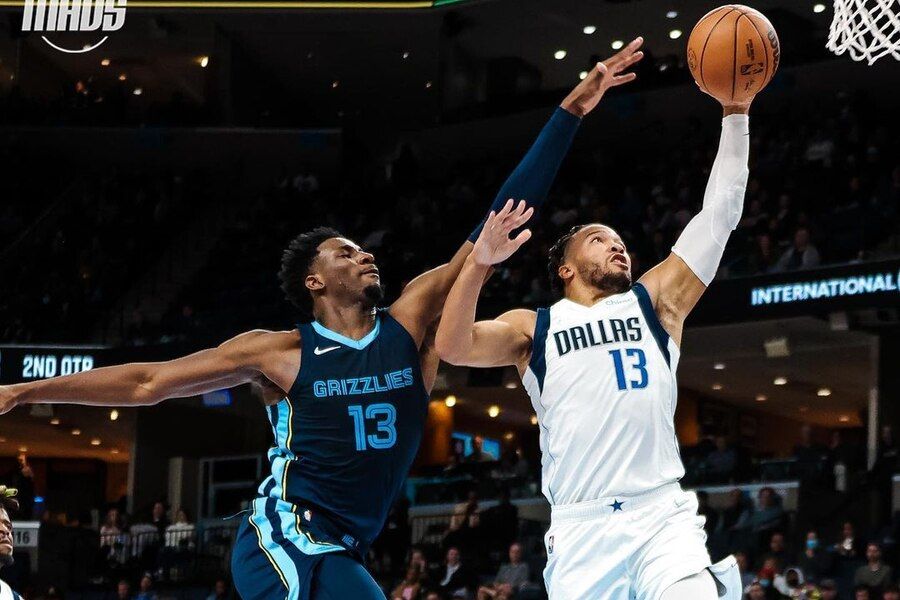 NBA betting has been a tumultuous affair since the beginning of the season but the midseason window is now testing various teams, and some of them were on a huge run before injuries and the perpetual COVID-19 threat hit them. However, that is what comes with a season where each team plays 82 games and of course the up-and-down action will take a toll on the body at some point! That is why these lineup shuffles can cause fractures and affect communication on both ends of the floor. In this contest, the Dallas Mavericks host the Memphis Grizzlies.
The Mavericks have lodged 26 wins and 20 losses, however, that record doesn't capture the current soaring returns. Dallas has won ten games and has just two losses this month and had their four-game winning streak by Phoenix Suns, who have the best record in the league. On the other hand, the Grizzlies have also played some terrific basketball, winning 32 and losing just 16 games but the absence of two-guard Desmond Bane has hurt the team. The team has lost two of their last four games, one of the losses coming against this Dallas team, and a loss that ended their eleven game winning streak. This is a big game for the Grizzlies and with the short-handed squad they will have their hands full against a Dallas team that has never been healthier this season at the time of writing this piece. Can Ja Morant lead Grizzlies past the Mavericks here?
Receive Your Registration Bonus!
Mavericks' superb defense, Grizzlies in for a test
Mavericks top-notch defense and the Doncic factor
Yes, the Mavericks lost to the Suns 101:109 in the last game but hey, they were playing their second game on the second night against the best team record-wise in the league but still took the game to the final minute, keeping it close. Except their loss against the Knicks this month, Dallas has not allowed teams to build big leads or any lead at all during most games recently. The Mavericks have played some terrific basketball this month and they have once gone on a six game winning streak and then on a four game winning streak, the type of streaks that help propel a team.
What makes this unit special? They play some terrific basketball and have been one of the best teams on that end this season. Dallas does a great job of making teams work for a shot and can cut down on opposition's fast break points and make them shoot tough shots late in the shot-clock, a prototype for a successful defensive squad. To make the matters worse for their opponents, the team has a closer like Luka Doncic whose ability score late in the game enables the Mavericks to eke out clutch wins, an aspect that was missing when Luka was out due to an injury, however, it was that window when the Mavericks built a stronger character. Can the Mavericks keep their defensive pressure up?
Grizzlies with Ja can still be effective but yes Bane is crucial for their schemes
Memphis has been one of the most elite squads this season and the Grizzlies have done a wonderful job of finding an offensive balance. This happened when Ja went down with an injury and the Bane-Brooks-Jackson-Adams-Clarke-Melton-Anderson-Tyus lineup found superb sparks which has enabled this team balance. Now, Bane is especially a special part of the Grizzlies team and his elevated scoring helped bring more balance to the scoring lineup with Jaren Jackson helping out on both ends of the floor. Overall, yes, the team is missing Bane as of now but hey, once he clears the protocols and remains healthy, the same balance will be restored.
With Bane out, Ja Morant will have to pick up his scoring again, something he can do time and time again. He has scored 38, 33 in the last two games and may as well continue this trend in the upcoming games. Jaren Jackson can score 20 or more regularly while young Ziarie Williams has also shown some spark every now and then. Perhaps, DeAnthony Melton can also pick up his scoring and despite his recent shooting struggles, an expanded role can help him out. What makes this Grizzlies team special is most of these players are one-to-four seasons fresh to the league and they have shown enormous potential for a dynasty.
Expert Betting Tips
Points Range: Mavericks have usually scored in the 101-105 range this season on average but recently, they have also had some nights going past 110 or so. On the other hand, the Grizzlies have constantly scored 113 or more regularly this season and have scored in the 118-122 range too even without Bane too. Well, largely, due to Morant's high-performing scoring output. Defensively, the Mavericks have been more effective on the defensive end than the Grizzlies and they have even pushed the elite teams to the limit through their discipline, restricting teams to 92-102 range mostly. On the other hand, Memphis' defense may not have been as good as Mavs on average but they can get it right during crucial moments. Memphis has given up 110+ points in three of the last four games. I think the total points range here is 210-220.
Prediction: The Mavericks have been doing a wonderful job of keeping the elite teams at bay largely due to their superb defense. On the other hand, sure, the Grizzlies are short-handed especially with Bane out of the picture, however, Morant himself can will the team to high-quality offense by himself and make other scorers around him better. Jaren Jackson is a menace on both ends but Porzingis knows how to find multiple ways to be effective on the scoring end. I believe that Luka Doncic and Ja Morant will have a superb duel here but Luka will be more effective in terms of efficiency. I take the Mavericks to win this 112:106.
Betting Odds
Handicap: 1 -4.5 for 2.08;
Dallas Mavericks- Total Points Over 109.5 for 1.83;
Total O 217.5 for 1.90,
Odds
Bet Type
Bookmaker
Claim Bonus!
Bet Type
Dallas Mavericks- Total Points Over 109.5
Bookmaker

Bet Now!
Bookmaker
Bet Now!
Other predictions