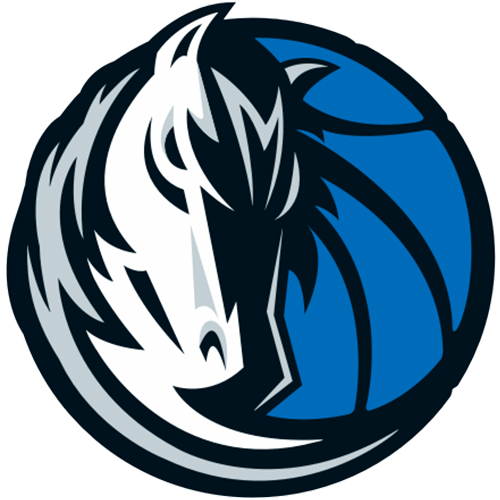 Dallas Mavericks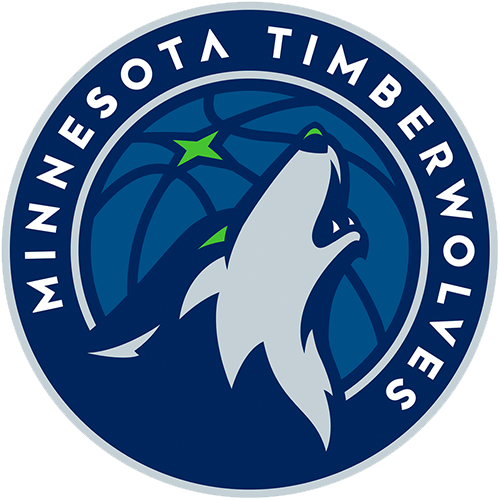 Minnesota Timberwolves
Regular Season, NBA
Arena: American Airlines Center
Home Floor: Dallas Mavericks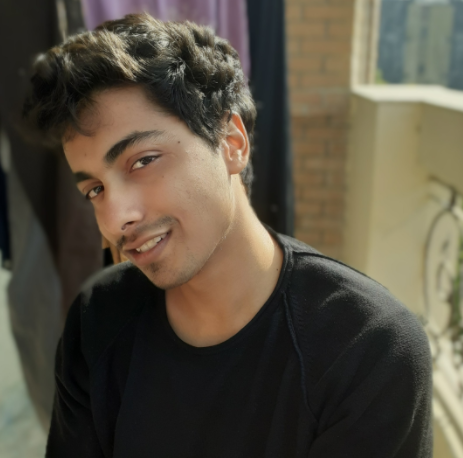 Odds
Bet Type
Bookmaker
Claim Bonus!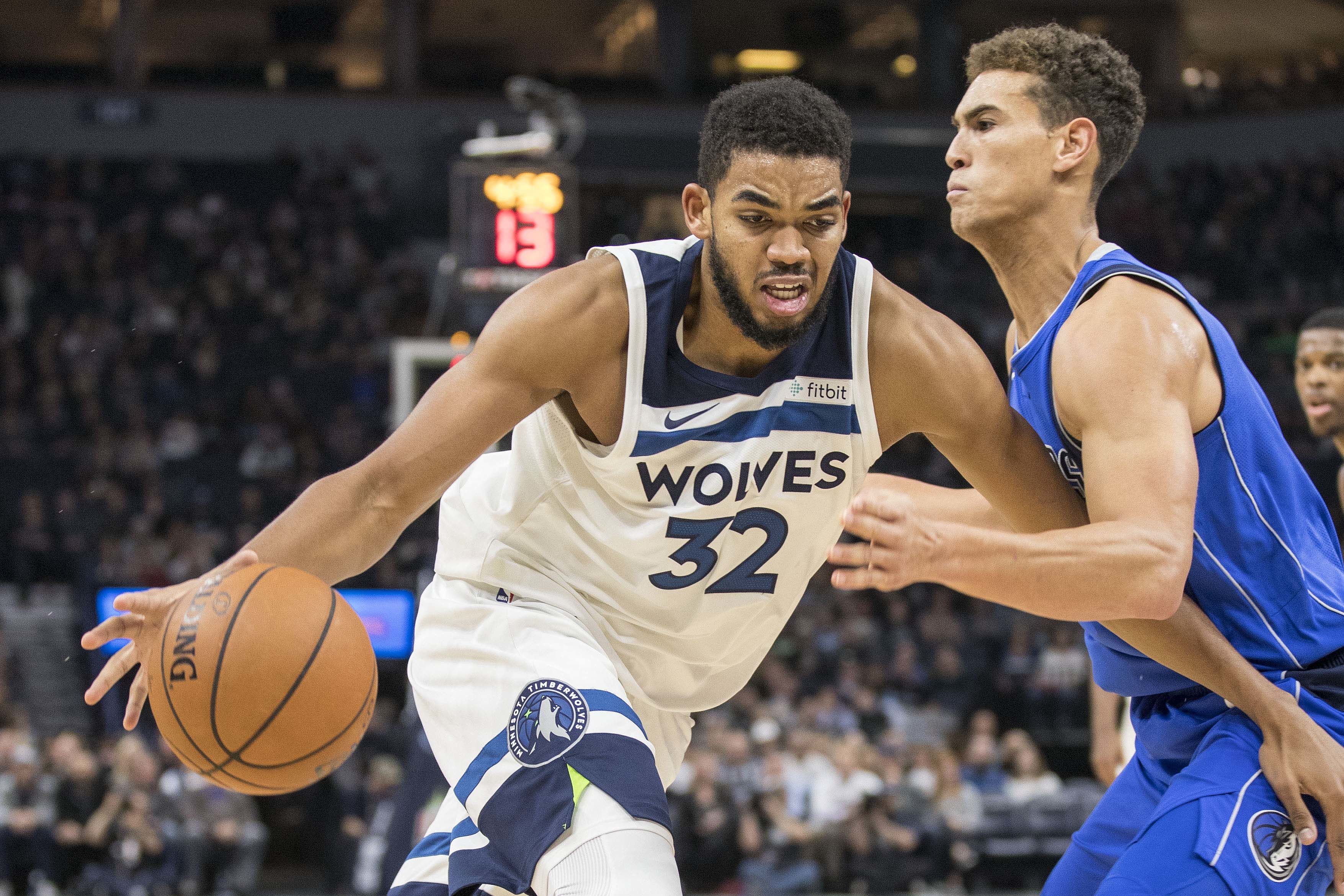 COVID-19 has become a tormenter once again and bookmakers, bettors, tipsters, and enthusiasts have all been plunged into its vicious cycle once again. But, bettors are going to bet, bookmakers will release odds, enthusiasts will follow the game, and the tipsters will continue to suggest. And we go on, as the depleted Dallas Mavericks host another depleted team in Minnesota Timberwolves. At this point, averages, records, do sometimes matter but not always as the rosters look to fine-tune amidst the chaos of COVID-19. The Timberwolves beat the Mavericks in the last game 111:105. But the team will be without three of the key players in Beverley, Edwards, and Vanderbilt while Mavericks can end up playing without two of its top scorers in Doncic and Porzingis. For a quick look, hop over to "Notes". For the total prediction and game result prediction, jump to "Expert Betting Tips".
Get Your Welcome Bonus!
Current roster makeup
This is written in advance so there can be huge chances by the time of tip-off(hopefully, we get there). Below are the current roster make-ups and what can one expect from them:
Timberwolves: With Karl Anthony-Towns and D'Angelo Russell in the picture along with the improved shooting of Malik Beasley, Timberwolves can still mount a decent enough offense. Karl has been scoring in the 20s, Russell over 15 regularly while Malik can dip in double digits points, on the other hand, Jaylen Nowell has been making important buckets and I think he can raise his scoring to 10+ as well. McDaniels has scored in the 8-12 points recently, he can also pitch in with much-needed production. However with Vanderbilt gone, the team has lost 8-14 rebounds and quality box-outs, while with Beverley gone, both the playmaking and defense are hurt big-time. These two are important players who hustle and create chances for their teams.
Mavericks: With Doncic and potentially Porzingis gone, now, you have Tim Hardaway, Jalen Brunson, Dorian Finney-Smith, Trey Burke, and Dwight Powell as key players. Brown can see 20+ minutes. With Brunson, you get 15+ points and 8+ assists these days, Tim can score in bunches and he will like to drop another 28 points game on the Timberwolves, he kept his team in the game during the last bout versus the Timberwolves. Dorian had a 23 points game too but he hovers in the 6-14 points range, Powell is not much of a scorer but can extend his defensive and box-out support. Perhaps Moses Brown can contribute using his size and athleticism(He was having some 20+ points 10+ rebounds games with the Thunder last season). Boban Marjanovic can see some action and although he gets points and rebounds, he is a liability on defense.
Overall: With Towns, Russell, Beasley, and Nowell, the Timberwolves field a decent enough unit if all are healthy. If they were someone like the healthy Jazz team or a loaded Suns team then you'd be worried but a Dallas team without Porzingis, Luka, and Kleber has its own problems on both ends of the floor. I think defensively the Dallas team is still decent enough but getting a big score can be difficult, defensively, I give Dallas the edge. The Mavericks still have Brunson, Hardaway, Finney-Smith and Burke should raise his playing level and get somewhere like 15.
Notes
Here are some quick hitters related to the game:
Mavericks have compiled 105, 104(OT), 120, 103, 93 in the last five games;
Mavericks have conceded 111, 107(OT), 96, 84, 106 in the last five games;
Timberwolves have scored 111, 110, 124, 116, 106 in the last five games;
Timberwolves have allowed 105, 92, 107, 111, 123 in the last five games;
Timberwolves beat the Mavericks 111:105 in the last contest. Timberwolves were playing with Vanderbilt and Beverley in that game while Mavericks had Kleber and Porzingis;
Jalen Brunson had 11 assists in the game. Tim Hardaway scored 28 points in the last game;
Dorian Finney Smith had 23 points in the last game while Jalen Brunson had 18 points;
D'Angelo Russell scored 22 points in the last game while Jaylen Nowell had 16 points and Jaden McDaniels had 12 points;
Luka Doncic is out for the game while Kristaps Porzingis is questionable. It is a must to go through the injury list before placing stakes.
Expert Betting tips
Points Range: If Porzingis plays for the Mavericks, they can be more effective as they will have multiple scoring options and a strong frontline. The trouble can come on the offensive end for the Mavericks. For me, the key here is the play of the role players like Nowell, Burke, Sterling Brown, McDaniels etc. Let us assume Towns and Russell combine for 50 or something, while Beasley, Nowell, and McDaniels chip in with 30 combined or so and then we see something from Naz Reid, if Dallas keeps it tight, they can hold them to 100-105. On the other hand, if Brunson, Hardaway, Finney-Smith and other players click they can reach the same range. What do I feel? I think the points range here is 203-215 points.
Prediction: A tough one because so many key players can end up missing the game. Yes, the Timberwolves beat the Mavericks during their last battle but the Mavericks team has shown a lot of fight. I feel Brunson and Hardaway will have a big game, perhaps both going past 25. I pick the Mavericks to win this battle and come on top 106:100. The call is 63% risky.
Betting Options
Win: Dallas Mavericks for 2.05;
Player Props: Player Points Milestones: Jalen Brunson: 20 for 2.00;
Total 1 Over 105.5 for 1.86.
Odds
Bet Type
Bookmaker
Claim Bonus!
Bet Type
Player Props: Player Points Milestones: Jalen Brunson: 20
Bookmaker
Bet Now!
Bet Type
Total 1 Over 105.5
Bookmaker
Bet Now!
Other predictions