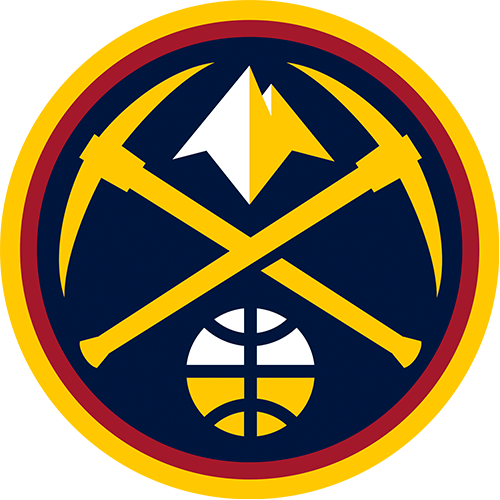 Denver Nuggets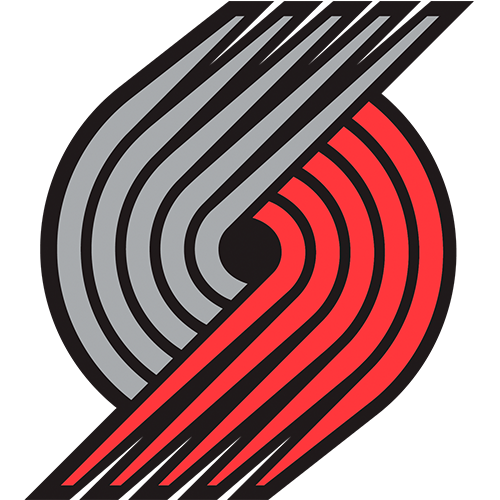 Portland Trail Blazers
NBA Regular Season
Arena: Ball Arena
Home Floor: Denver Nuggets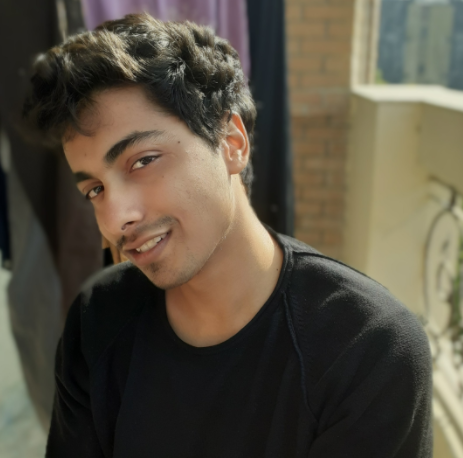 Odds
Bet Type
Bookmaker
Claim Bonus!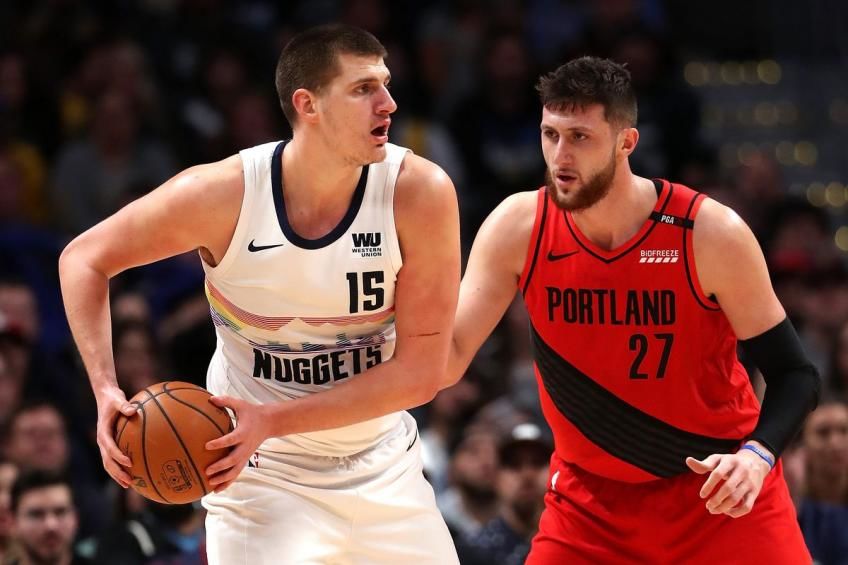 In the NBA betting world, there are a lot of nuances to be acknowledged and a 82-game season for each team implies all sorts of results. NBA games usually have two teams going past 100 points or at least the 80 points mark and when the fate of a bet can hinge upon a single point, it indeed makes for a tricky betting affair. And here we are, in another tricky betting scenario as the Denver Nuggets host the Portland Trail Blazers in a typical Western Conference match-up and a historic rivalry that may have lost a bit of its juice. Anyway, the Nuggets have 20 wins and 19 losses and have largely managed to hang on the 50% win record by a thread due to Nikola Jokic, who is keeping it ticking without Michael Porter Jr. and Jamal Murray. On the other hand, the Trail Blazers are having another tough season, winning 16 and losing 24 games, however, somehow, they have managed to win two games in a row, however, Anfernee Simons who was a major catalyst in those wins has been listed as out. For the Trail Blazers, Damian Lillard, CJ McCollum, and Norman Powell, their top three scorers have also been out for the last few games. Can the Nuggets take advantage of the short-handed squad? For my game and total prediction, jump to "Expert Betting Tips". For player-based bets, jump to "Player Performances".
Claim Your Welcome Bonus!
Nuggets give away advantages, Portland has been struggling all season long
The tale of two halves for the Nuggets: Denver has played some inspiring basketball in the first halves of different games this season, however, it has been their third quarter woes that are letting them down. Against the Clippers too, the team had a 25-point lead but a poor second half gave the advantage away to the LA side. Now, with Murray and Porter Jr., it is indeed tough to sustain the effort with a depleted bench and now with Barton out, the team has lost further zip. While Denver has gotten some high-quality performances from reigning MVP Nikola Jokic, there are a lot of question marks around the overall team performances. However, whatever may be the case, Aaron Gordon's offensive output has been huge and he has tried to give the team a lot of production in various ways at the big Forward position. Denver relies heavily upon Jokic who can score, rebound, and give assists at a high clip, but he has at times run out of energy towards the close of games. However, with two playmakers in Facundo and Monte, a 10+ points scorer Jeff Green, the team has been playing well recently and has won five out of eight games but yes, they need a four-five game winning streak now to make a push towards a 60% win record.
Portland's woes: Trail Blazers have won two in a row but nah, don't think they are an elite unit or even a 50% win team. Portland has usually lost two in a row more than winning two in a row. The trouble is that it is not like that they were winning a lot even with their top three scorers in Lillard, Powell, and McCollum, which doesn't bode well for the existing core. Perhaps the only silver linings this season have been Simons and Little. While Simons(Who will not play here too) has dipped in 20 or more regularly, while giving 5+ assists a game, Little's athleticism gives him a chance at playing decent defense, grab boards, and his offensive game has improved. Jusuf Nurkic has held the fort in the middle with his rebounding and 14 points scoring while Robert Covington is playing much better. The trouble is that the bench is too thin right now and I doubt that Portland's squad can notch many wins moving farther into the season. They do need one of Lilalrd or McCollum back in the mix at least.
Player Performance
Nikola Jokic has scored 21, 22, 33, 26, 27 in the last five games. He has grabbed 13, 18, 10, 21, 16 rebounds and dished 8, 6, 7, 11, 3 assists in these games;
Facundo Campazzo has handed over 5, 8, 7, 4 assists in the last four games;
Jusuf Nurkic has scored 14, 14, 14, 14 in the last four while grabbing 8, 16, 12, 13, 12 rebounds;
Nasir Little has scored 13, 13, 8 in the last three games while grabbing 5, 3, 8 rebounds;
Aaron Gordon has scored 30, 4, 10, 17, 15 in the last five games;
Robert Covington has clinched 3, 3, 2 blocks and 3, 3, 1 steals in the last three games.
Expert Betting Tips
Points Range: Ah, well, Nuggets are an inconsistent offensive team and except Jokic and perhaps Gordon, their other players have not been major scorers. Well, Will Barton(probable for this game) has had 20+ nights at the beginning of the season but he has not been the same offensive player. What does this entail? A lot of load upon Nikola Jokic and well, he has been looking a bit tired lately. But still, Portland is not exactly an elite defensive squad and despite playing more inspired these days, they can be in for a leaky night here. I see the Nuggets having a more than decent night here, they will overcome a below 90 performance against the Clippers with a 106+ points night here at least. Without Simons, the Trail Blazers will be without further scoring and frankly can have a big time struggle, scoring below 100 perhaps. I think the total points range is 200-210 here.
Prediction: Nuggets have an obvious edge here, both in terms of records and also in terms of resources. Yes, Portland did beat a Brooklyn team that had Kyrie, Durant, and Harden(Indeed an upset) but I don't see how they will win here without their main scorer Simons gone too. Yes, Mclermore, Nurkic, and Covington can dip in points too while Little has been impressive lately but a lack of guard option as a playmaker can hurt the team. I think the Nuggets will come guns blazing here and take this 114:95.
Expert Betting Tips
Handicap: 1 -9.5 for 2.11;
Team Props: POR Trail Blazers Under 103.5 for 1.86;
Denver Nuggets: Total Points Over 112.5 for 1.90.
Odds
Bet Type
Bookmaker
Claim Bonus!
Bet Type
Team Props: POR Trail Blazers Under 103.5
Bookmaker

Bet Now!
Bet Type
Denver Nuggets: Total Points Over 112.5
Bookmaker
Bet Now!
Other predictions