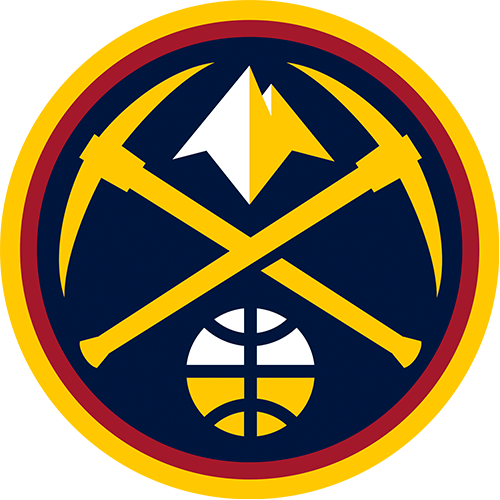 Denver Nuggets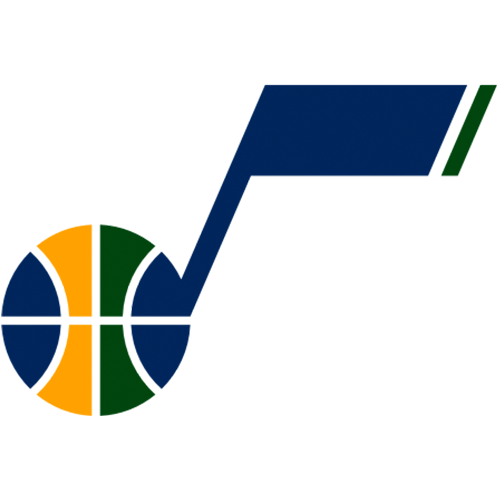 Utah Jazz
NBA Regular Season
Arena: Ball Arena
Home Floor: Denver Nuggets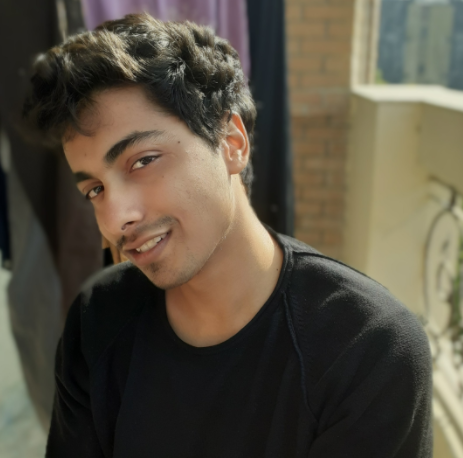 Odds
Bet Type
Bookmaker
Claim Bonus!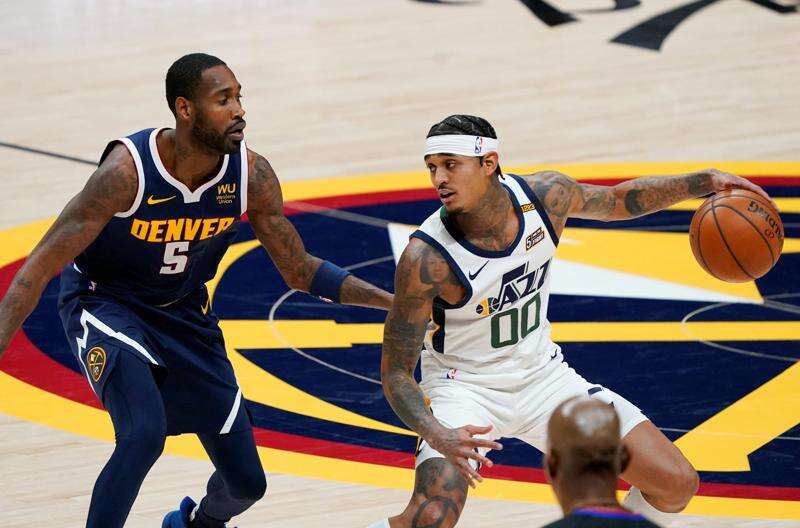 As the NBA midseason has been in full swing, some teams have found themselves in tricky terrains despite an impressive record overall while others even with their barely 50% win records are finding their groove and imposing their will. Well, for both teams, there can be some trade scenarios coming by to bolster certain areas and become even better, but it doesn't always work that way, does it? Anyway, one of the teams in tricky terrain in Utah Jazz will visit the Jokic-led Denver Nuggets in a typical cult classic Western Conference battle. The Jazz has lost four in a row and is in the trickiest phase of the season indeed, as their defense has collapsed without Gobert and has struggled even when he is playing. On the other hand, Nuggets are coming into this one after two big-time wins but they are yet to gain cohesion against quality squads. Can the Jazz weather the current storm or will Nuggets continue blowing opponents out? Well, with Gobert back, the Jazz can launch a substantial attack. To know my result and total prediction, go to "Expert Betting Tips".
Get Your Welcome Bonus!
Jazz can bounce back, Nuggets posses Jokic
Jazz's difficult phase: Utah's one of the biggest strengths is the presence of perimeter shooters and shot creators. With Mitchell, the team regularly gets 25+ points, Conley can build around 10-12, while Clarkson is a scoring punch off the bench regularly scoring 16-22, meanwhile Bojan Bogdanovic is one of the most effective wing shooters, scoring in similar range as Clarkson, Joe Ingles can act as a playmaker and also a shooter while Royce O'Neale is a hustle player and Rudy Gobert the team's premier defender, rebounder, and inside scorer. The Jazz's biggest weakness has been the help defense, the team has fallen short while contesting shots and often the help is absent when premier defenders like Gobert and O'Neale are busy picking up the holes created by a lack of effort from others, this creates a classic no help for the helpers scenario and the Jazz gives up a lot of points. Conley is not the same perimeter defender while the other players are more offensive-minded. Now, when Gobert went away, whatever little defense the team also disappeared. Now, with Gobert back, can the Jazz tilt the defensive scales or will they keep underwhelming their fans who have been made to dream big?
Jokic-factor but there is more: Denver has not lost the semblance even after losing two star players in Porter Jr. and Jamal Murray. Mostly, it is Jokic who keeps the engine revving with his unyielding will to win and produce, beyond the statistics can show although the stats are no less impressive. He leads the league in triple-doubles and that is enough to showcase what he is all about. Aaron Gordon has been a huge help in the frontcourt despite his up-and-down shooting while veteran Jeff Green has been a big-time sparkplug with his big-time dunks and he is truly in mid-season form. Monte Morris can provide decent perimeter shooting while Facundo Campazzo keeps the offense fluid with his terrific playmaking. Meanwhile, Will Barton despite his receding scoring has been an all-around athletic presence. Rookie Bones Hyland has shown some spark while Davon Reed and Zeke Nnaji do well in limited minutes. Overall, Denver can turn the heat on both defensive and offensive ends, without being an elite squad on either end.
Player Performance
Here are some players related performance prediction:
Dononvan Mitchell will go for a 27+ points night I feel;
I think if Gobert plays(highly likely), he will hold Jokic below 25;
I believe Aaron Gordon will score between 10-15;
I think Monte Morris will score 12 or more;
I believe Jeff Green will score below 15;
I think Bogdanovic will score 18 or more here;
I believe Conley will score 15 and dish 4+ assists;
I think Will Barton will score under 14 if he plays;
I think Clarkson will score 17-20 here.
Expert Betting Tips
Points Range: I think Jazz will come roaring into this game, the team would feel they'd have enough and break the slump they had against Cavaliers, whose length bothered them quite a bit. With Gobert back, they will have more liberty on offense, thanks to his top notch screens and ability to roll towards the rim. I believe the Jazz will score more than 115 here against the Nuggets. On the other hand, I think Gobert, despite his conditioning issues will come around on the defensive end, and hold Jokic to a low shooting percentage and keep him off the offensive boards. I think this will be Jazz's best defensive effort in a while and they will find some motivation just with Rudy's presence. I think they will hold the Nuggets around or even below 108. The total points range looks 220-230 here.
Prediction: The Jazz is on a four-game losing streak, playing away from home, struggling on defense and will play a team that has blown away the last two opponents, you'd think the Nuggets'd be my pick, right? No, I don't think so. I think the Jazz will take this and I have a strong belief that Mitchell will have a big-time 30+ points game here if he plays while Conley will score 15-17, Bogdanovic 18-22, Clarkson around 18, and the team will play tight on the defensive end as stated above. I believe the Jazz will take this 118:106.
Betting Odds
Utah Jazz-Total Points Over 113.5 for 1.90;
Total Over 222.5 for 1.86;
UTA Jazz -4.5 for 1.90.
Odds
Bet Type
Bookmaker
Claim Bonus!
Bet Type
Total Over 222.5
Bookmaker
Bet Now!
Bookmaker
Bet Now!
Other predictions