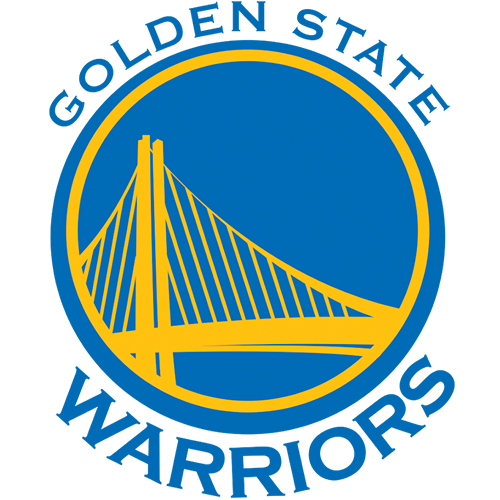 Golden State Warriors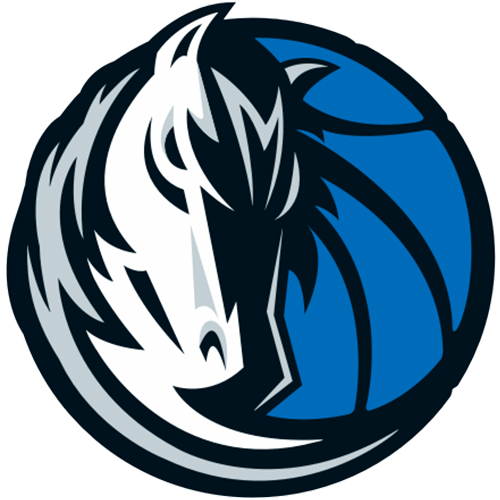 Dallas Mavericks
NBA Regular Season
Arena: Chase Center
Home Floor: Golden State Warriors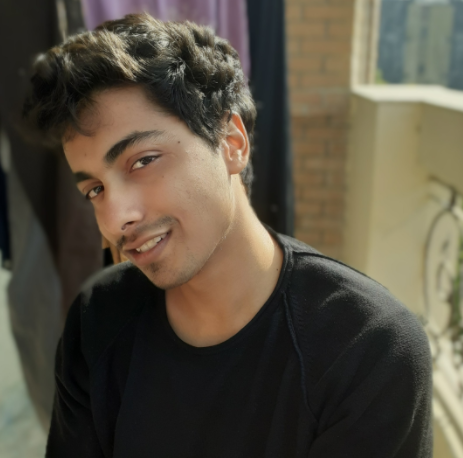 Odds
Bet Type
Bookmaker
Claim Bonus!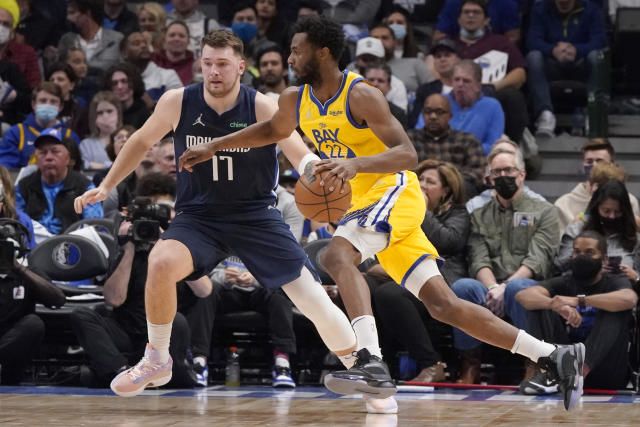 Hello, readers! The NBA has now swung itself into the midseason window and with the trade deadline nearing, we can see a change in the lineups soon. Well, some teams are going to remain silent during this window but yes, most of the teams will engage in some trades in some capacity. And as trades will stack up, the whole scenario of the league can transform as some teams make the push towards the Playoffs. And of course, the Western Conference has its own jewels and two of them, the Golden State Warriors and the Dallas Mavericks will clash in this game.
The Warriors have a superb record with 34 wins and 13 losses, and yes, despite having a difficult month, they have been able to compile two wins in a row and three out of the last four games. On the other hand, the Mavericks have lodged 27 wins and 20 losses, having their best month this season. They have won five out of the last six games and are making a hard push during the midseason window. The Mavericks have been largely healthy this month, which of course has played a huge role in the current run. On the other hand, the Warriors have played without Green for the last few games but he will miss some of the next games too. Andre Iguodala will not play for them while Klay Thompson is questionable for the game. Dallas has been having a terrific season and well, with their rhythm in full flow, they can't be taken lightly by the other contenders. Meanwhile, the Warriors are still adjusting to the lineup shuffles caused by the absence of Draymond. Can the Mavericks sneak one out away from home? For my game total and result prediction, go to "Expert Betting Tips". For player-based statistics, go to "Player Performance Prediction".
Get Your Registration Bonus!
Warriors struggling offense, Mavericks tight defense
A tough game for the Warriors
Well, with the way the Warriors have played this month, a team like Mavericks is the last opponent you want to face. Why? Well, their offense has struggled big time, the team just keeps missing shots and goes on cold streaks, turning the ball over and not having great shot selection. Stephen Curry has been ice-cold from long-range for the last two games, shooting just one out of 13 from beyond the arc in the last game. This has been a recurring problem but well, in the long season, three-point shooters keep going hot and cold, which is no different for Curry.
Klay is questionable for this game and his return has directly affected the production of Jordan Poole but I'd think of giving him more minutes because of how well he has supported Curry all season long. Andrew Wiggins gives stable iso-scoring at the wing while Otto Porter Jr. is an effective off-the-ball player. Gary Payton's minutes have been significantly reduced too but he has a ton of impact in under 20 minutes. Kevon Looney has done a great job to seal the paint, eke out rebounds, and also provide scoring. Still, with Draymond Green gone, the team's offensive balance has been hit.
Mavericks defensive talents and best stretch
Dallas has been playing some high-quality basketball since the month has begun. The Mavericks have won 11 games and have just two losses in the month of January, which is their best month so far. Well, this Mavericks team has overcome a below 50% win record in December and the biggest reason has been that since Luka Doncic has returned, the team has been able to close out games. Dallas' strength lies in playing high-quality defense and forcing oppositions to take tough shots late in the shot clock time and time again. They have been the best defensive team this month.
Luka Doncic has been having his best offensive stretch this month and of course, that has created much of the offense for his team. Jalen Brunson is a reliable scorer and playmaker at the one guard position and the Mavericks have two Point Guards in the starting lineup. Kristaps Porzingis has done a great job scoring-wise too and he has turned it on for sure. Big Forwards Dorian Finney-Smith and Maxi Kleber are two physical players who provide hustle and defense. Tim Hardaway Jr. has been again performing well off the bench. Reggie Bullock and Dwight Powell also give decent contributions throughout the season.
Player Performance Prediction
Assuming these players are healthy, these are my player-based statistics prediction:
Luka Doncic scored 37 in the last game. I believe he will score below 27 here;
Stephen Curry scored 13 in the last game. I think he will score more than 22 but below 26 here;
I believe Kristaps Porzingis will score at least 18 and as much as 24;
I think Kevon Looney will pull down at least 8 rebounds here;
I think Tim Hardaway Jr. will score at least 14 here but below 18;
I think Andrew Wiggins will score at least 20 here and as much as 24.
Expert Betting Tips
Points Range: Golden State Warriors offense has fallen considerably recently as the team commits a mountain of turnovers and takes tough shots. They have usually scored in the 102-105 range recently and they have gone cold late in the game way too many times. The Mavericks have also scored around the similar range this month, closing out games well time and time again. Defensively, both teams are elite and can take the steam out of offenses, holding teams around 100 or less on a regular basis, which is more so in the case of the Mavericks. This is why this can be a gruelling scoring game and a 200-210 points range looks likely here.
Prediction: Mavericks have been better this month compared to the Warriors and they have done well to eke clutch wins. The team beat the Warriors 99:82 when the two teams met earlier this month and they will look to replicate this performance. The Warriors have won two in a row and with the three next games at home, they'll like to take advantage of this stretch, and I think they will. I believe the Mavericks will come with full force but the Warriors will fend them off ultimately. I think the Warriors will restrict Doncic and win 105:100.
Expert Betting Odds
Total 1 Under 107.5 for 1.94;
Point Spread: Golden State Warriors -3.5 for 1.90;
Player Props: Player Points Milestones: Kristaps Porzingis: 20 for 1.90.
Odds
Bet Type
Bookmaker
Claim Bonus!
Bet Type
Point Spread: Golden State Warriors -3.5
Bookmaker

Bet Now!
Bet Type
Player Props: Player Points Milestones: Kristaps Porzingis: 20
Bookmaker
Bet Now!
Other predictions