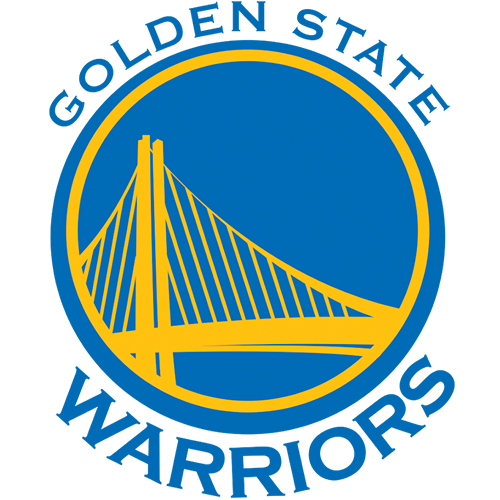 Golden State Warriors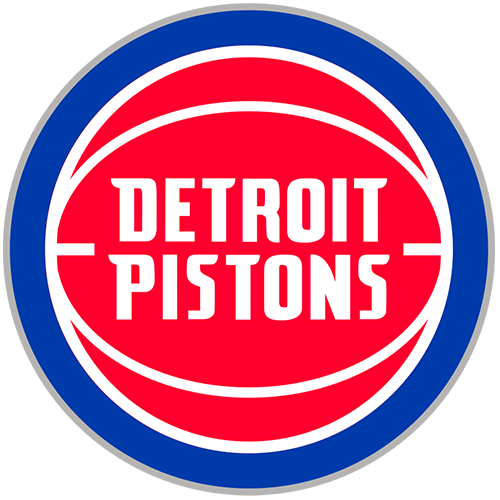 Detroit Pistons
NBA Regular Season
Arena: Chase Center
Home Floor: Golden State Warriors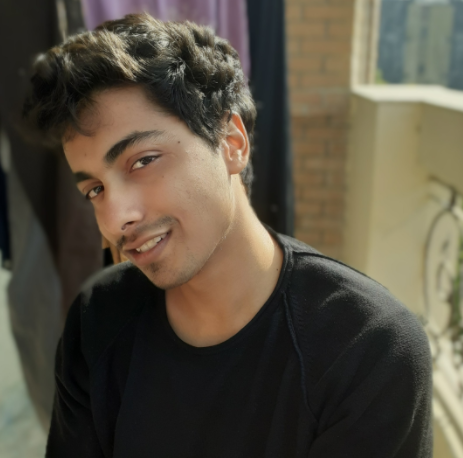 Odds
Bet Type
Bookmaker
Claim Bonus!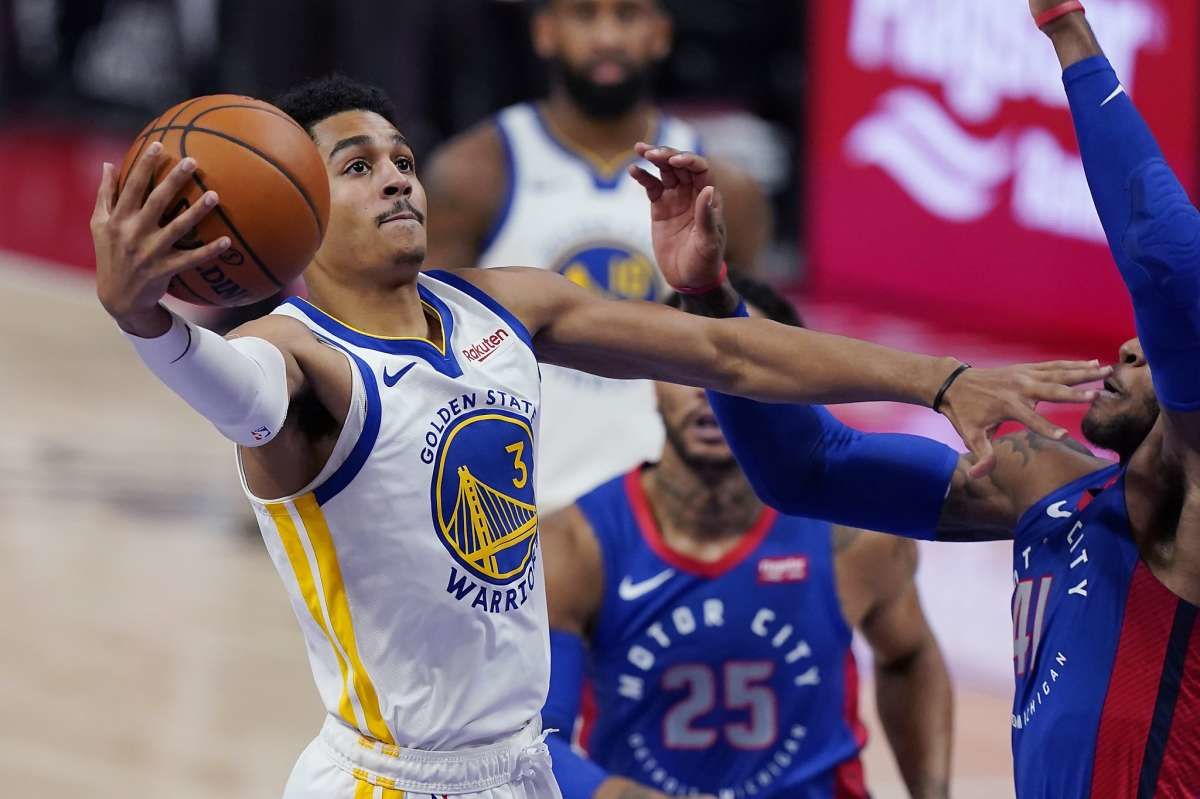 NBA betting has turned its head as the midseason has been in full flow. Some teams have lost steam and the teams with winning records have been struggling while some teams with the losing record have played some more than decent basketball. It can also indicate that the teams that were faring at a higher rate are missing some of their key players while some below-par teams have gotten their key players back around this window. Warriors have won 31 and lost 12 games, losing five of their seven games. On the other hand, Pistons have won three out of the last five games, however, their overall record of 10 wins and 32 losses indicate their overall struggles. The Warriors lost to the Timberwolves 99:119 in the last game failing to pick momentum in the late third quarter and early fourth quarter without Stephen Curry, on the other hand, the Pistons will visit the Warriors after losing to the Suns 108:135, lagging behind in the second half especially. Overall, the Warriors trajectory is heading towards the title while the Pistons are heading for the draft lottery. Can the lottery-bound Pistons give a hiccup to the Warriors? For my player-based predictions, go to "Player Performance Prediction".
Receive Your Sign-Up Bonus!
Warriors have depth, Pistons are rebuilding
Warriors have potential with their depth
Golden State Warriors are the type of players whose many bench players can slate into the starting five of various teams. The issue for the team lately has been missing Draymond Green's energy who first of all, hands lovely passes, sets tough screens on the offensive end and secondly, on the defensively end, he can provide much-needed help when someone's match-up is open or an assignment is missed, and can also play some high-quality individual defense while nothing big time time boards and push the pace. With him gone, the balance has been disrupted on both ends of the floor. This is why the Warriors have suffered on both ends of the floor.
Now with Curry potentially back after a one-game absence, the Warriors can still mount up a substantial attack but I think there has been a big problem since Klay Thompson has been back, it has caused lineup shuffles and some of the players like Jordan Poole have been moved in and out of the starting lineup rather way too much. The team has also missed Gary Payton's energy on the defensive end as well and some of the hustle has been lost without him, he is questionable for the game. I think now more than ever, Stephen Curry will have to take control of the game and act as both the primary scorer and the playmaker. Because, with Wiggins, Poole, Thompson, Porter Jr., Lee, Payton II, Looney, Bjelica, Toscano-Anderson, there are a decent amount of shot creators, shooters, slashers, divers, rebounders, and defenders, it is about figuring out what combinations to play now.
Pistons' lack of experience, but they can surprise opponents
Detroit has played some of the best basketball recently, however, a 20+ points loss has always been incoming despite picking a win every now and then. This is due to the lack of experience on both ends of the floor and a considerable lack of depth on multiple positions. However, for a team that has majorly sophomores and runs their major offensive sets through a rookie, this has to be no surprise. Detroit had the worst record in the Eastern Conference last season and the Pistons can end up being the bottom two teams in the Conference again. Well, for the Detroit Pistons, their fans would rather want a draft pick at this point so many of them may not be minding this kind of performance.
Pistons have an all-around rookie Cade Cunningham who runs the point for them and he can be the future Franchise player, although, it is unclear what direction the team will take in the next draft. Sophomore wing Saddiq Bey has improved his scoring range recently, mostly doing damage from the three-point line but yes, he can be up and down too. Meanwhile, Killian Hayes has been having second inefficient season in a row, struggling to shoot even around 40%. Isaiah Stewart has potential but he needs to work on the defensive end too despite having that sort of identity. Trey Lyles and Cory Joseph have done a wonderful job off the bench with Lyles being a major scorer while Cory having a penchant for scoring and playmaking. Yes, Detroit has lodged some wins but they are largely expected to not even get close to the Playoffs Race.
Player Performance Prediction
Here are my player-based predictions:
Stephen Curry(probable) can dip in at least 25 on efficient shooting. He is due to play such a game. I feel he will go for 30 or something unless there is a big-time blowout;
I think Looney will grab between 6-8 rebounds;
I think Jordan Poole will go for at least 13 points;
I believe Saddiq Bey will score at least 15 points but below 20 points;
I think Wiggins will score at least 20 unless he sits out for a blowout type of game early in the fourth quarter.
Expert Betting Tips
Points Range: Warriors have struggled scoring-wise this month compared to last one. Golden State can still score a lot of points against a team like the Pistons that can showcase struggles on the defensive end and sometimes lose the steam after trailing by a lot by the end of the second quarter. I think the Warriors will have a strong offensive game and slip around 110 points here at least. On the other hand, the Pistons usually score in the 97-105 range and often give up 120+ points. I believe the total points range here is 220-230.
Prediction: I believe the Warriors will come guns blazing in this contest. They can shoot off the Pistons by the end of the third quarter or even the end of the second quarter. I see the Warriors taking complete control with around 12-15 minutes to go. I think the Pistons will shoot better than usual but ultimately lose the will to play high-quality defense considering the scoring prowess of the Warriors. I believe the Warriors will take this 121:102.
Betting Odds
Golden State Warriors- Total Points Over 115.5 for 1.95;
Total Over 214.5 for 1.86;
Player Props: Player Points: Stephen Curry Over 25.5 for 1.86.
Odds
Bet Type
Bookmaker
Claim Bonus!
Bet Type
Total Over 214.5
Bookmaker
Bet Now!
Bet Type
Player Props: Player Points: Stephen Curry Over 25.5
Bookmaker
Bet Now!
Other predictions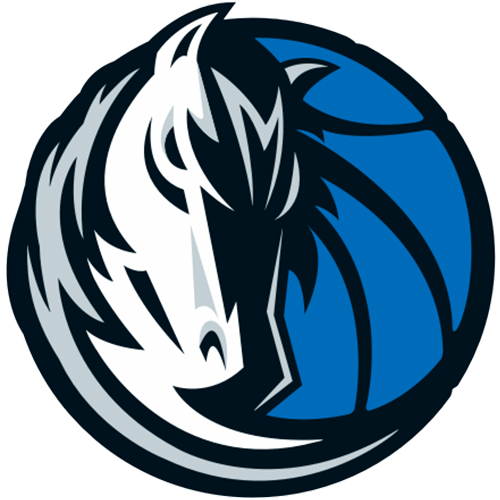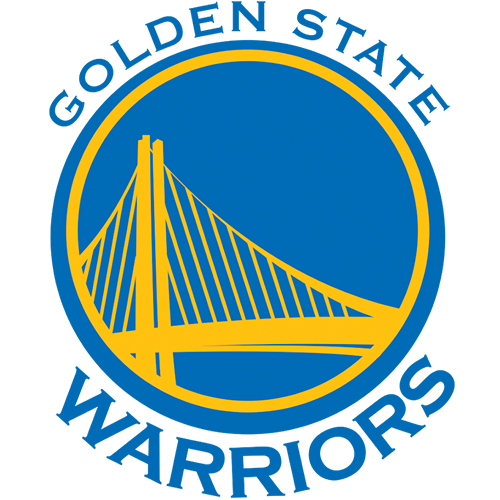 Natalia Okina