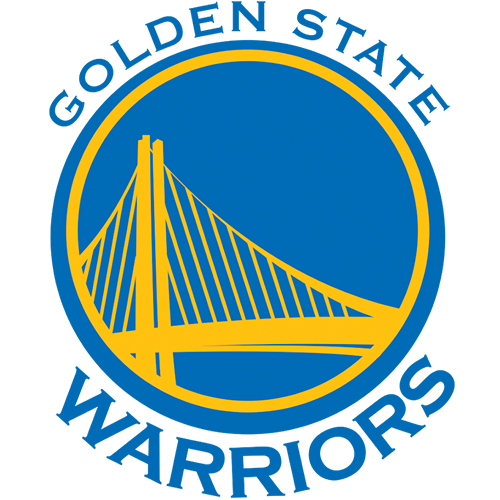 Golden State Warriors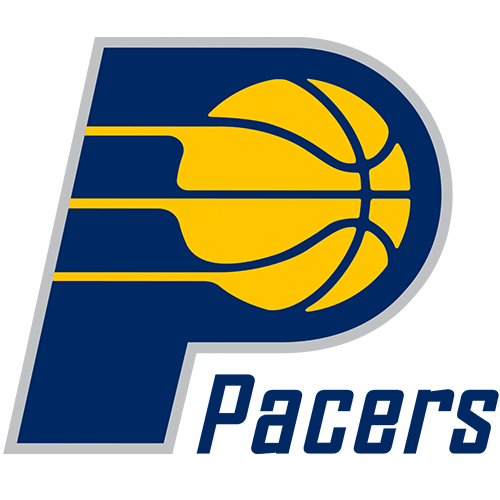 Indiana Pacers
NBA Regular Season
Arena: Chase Center
Home Floor: Golden State Warriors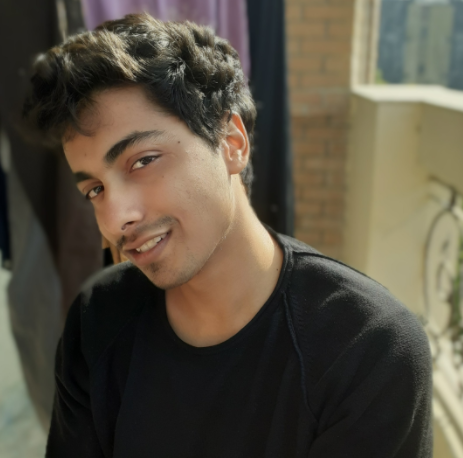 Odds
Bet Type
Bookmaker
Claim Bonus!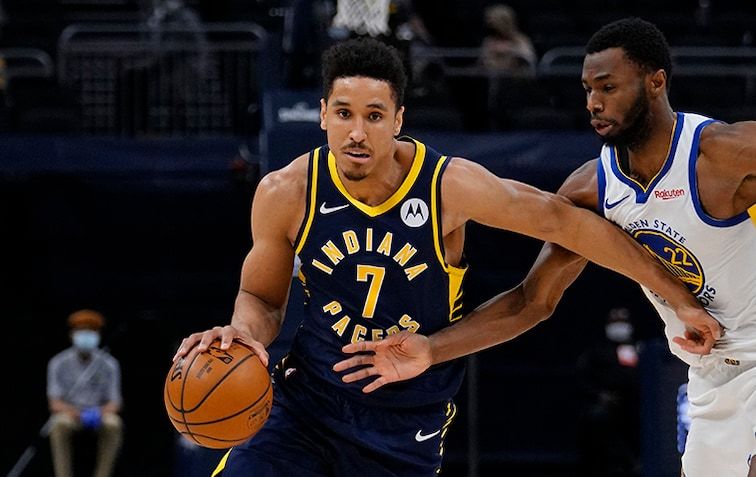 You know what I love about the NBA. The league sees so many ups and downs that you can have winning teams lose their rhythm and the losing teams pick up the pace. But to be honest, it is important to set up the rhythm early in the season because it means building the required habits to succeed in the long run. Because teams that usually do well till December can keep their records intact while the Grizzlies' rise is not such a norm. And let us talk about the two interesting teams here in Golden State Warriors and the Indiana Pacers. The Warriors have a terrific record of 32 wins and 12 losses, winning half of their ten games in the month of December, their toughest month by far this season. A lot of losses have occurred because of the team's defensive all-around big-Forward Draymond Green whose absence has disturbed the team balance in the frontline. On the other hand, the Indiana Pacers have lodged 16 wins and 29 losses, clearly struggling to make ends meet this season and being among the most struggling teams all season long. The team played most of the month without Malcolm Brogdon but has not performed well even with him and the issues of last season have surfaced this season too. Can the Pacers withstand the Curry-led Warriors away from home? For my game result and total prediction, jump to "Expert Betting Tips".
Get Your Welcome Bonus!
Warriors without Green, Pacers may need an overhaul
Warriors: Golden State Warriors have played without Draymond Green for quite a few games and he will end up missing many more games. He is like one of those players whose presence alone brings more cohesion on both ends of the floor. He is one of the best defenders in the league and mostly when he featured, oppositions had no answer for the Warriors, even struggling to get past the 103 mark during most of the nights. Since he has gone, the balance of both sides has been distrubed big-time. Offensviely, he makes terrific decisions and knows how to set-up teammates and yes, he is a superb offensvie player because he makes other scorers around him even better through not only his passing but also physical screens.
Now taking this into account, a lot of load to grab rebounds and provide help defense goes to Looney in the middle, who has frankly done his job well in both spheres. I think with Klay back, the rhythm of players like Payton and Poole have been hit, but yes, if Klay continues to get 20+ on a regular basis that can make up for what both players provide. Wing Wiggins continue to be a high-impact two-way player while Stephen Curry has had his struggles from beyond the arc but can take it up a notch sooner than later, see, Curry also invests a lot of energy on defense, and that aspect can make your legs tired and you can come short on your jumpers. For me, if there is a way to shuffle Thompson at the wing at times, a Curry-Poole-Thompson-Wiggins-Looney/Bjelica/ lineup can be effective when used for 15-20 minutes too.
Pacers' struggles
Indiana defeated the Lakers 111:104 in the last game away from home, certainly not a trend for the Pacers this season. This has not been the case for Indiana against elite, sub-50% win teams like Lakers or struggling teams away from home. Pacers have struggled to click during many games and they either get down by too much or they are unable to take decisive leads to widen the gulf. The Pacers have been struggling to take care of the defensive end but more than that, I think their issue has been that they lost so many close games early in the season that it took the steam out of their campaign in the long run.
Still, an all-around guard rotation of Brogdon, Duarte, and LeVert should have done better. LeVert has been scoring 30 or more regularly and he has done a wonderful job in giving the Pacers a regular dose of offense. Sabonis has been a terrific rebounder and with Turner out, his role on the defensive and rebounding end will certainly increase. But hey, let us see how long this core of Brogdon-LeVert-Duarte-Holiday-Sabonis-Turner will be broken up or will the management give most of these players another run?
Player Performance Prediction
I think the Warriors will hold LeVert under 30 and I believe he will score in the 17-20 range here;
Klay Thompson will score under 20 and score in the 14-18 range;
I believe Domantas Sabonis will grab more than 10 rebounds and as much as 13;
I think Andrew Wiggins will score 23 or more in this game;
I believe Stephen Curry will score at least 22 and as much as 30 here if he plays 32+ minutes;
I think Jordan Poole will score more than 11 here and just under 18.
Expert Betting Tips
Points Range: In terms of points range, the Warriors have not been dipping in as much as they were till mid-December. They have been held to 100 or less by so-so defenses too. On the other hand, the Pacers have mostly scored in the 99-108 points range. On the defensive end, the Warriors will figure it out if the Curry-Thompson-Wiggins-Porter-Looney-Kuminga lineup along with bench players Iguodala, Poole, and Payton II stay healthy. I believe that the Pacers team will be hurt defensively without Myles here and Warriors can take advantage of the wide-open paint. I think the Warriors will score at least 110 here while the Pacers will struggle to get there. I think the total points range here is 210-220.
Prediction: The Pacers are going to play a second game on the second night and they had to grind out a win versus the Lakers despite the seven-point differential. I believe the Warriors have a winning streak in them and with a six-game stretch at home, they will have their chances, isn't it? See, this team has played a tough schedule and that is what makes their record impressive. I think the Pacers will struggle here and the Warriors will take this game 116:104.
Expert Betting Tips
Total 1 Over 113.5 for 1.90;
Total Points Over 215.5 for 1.90;
Spread: GS Warriors -11.0 for 1.90.
Odds
Bet Type
Bookmaker
Claim Bonus!
Bet Type
Total Points Over 215.5
Bookmaker

Bet Now!
Bet Type
Spread: GS Warriors -11.0
Bookmaker
Bet Now!
Other predictions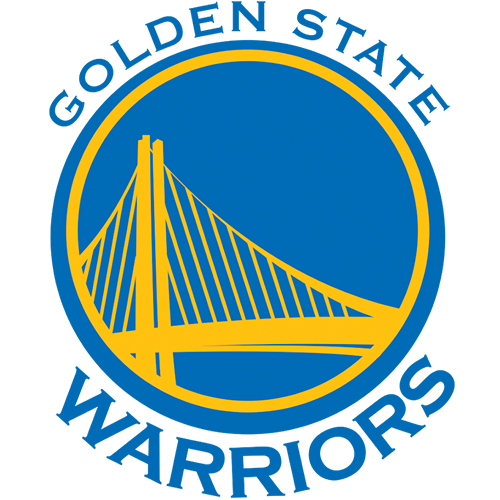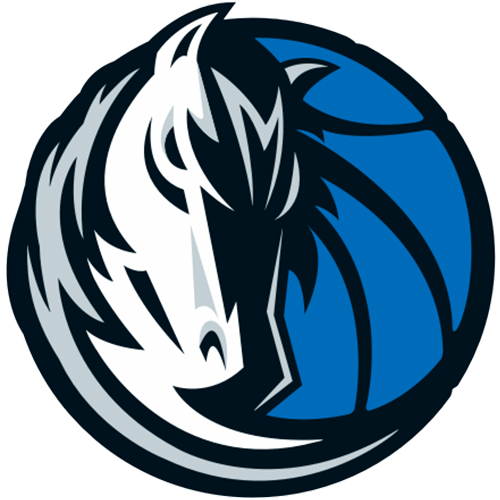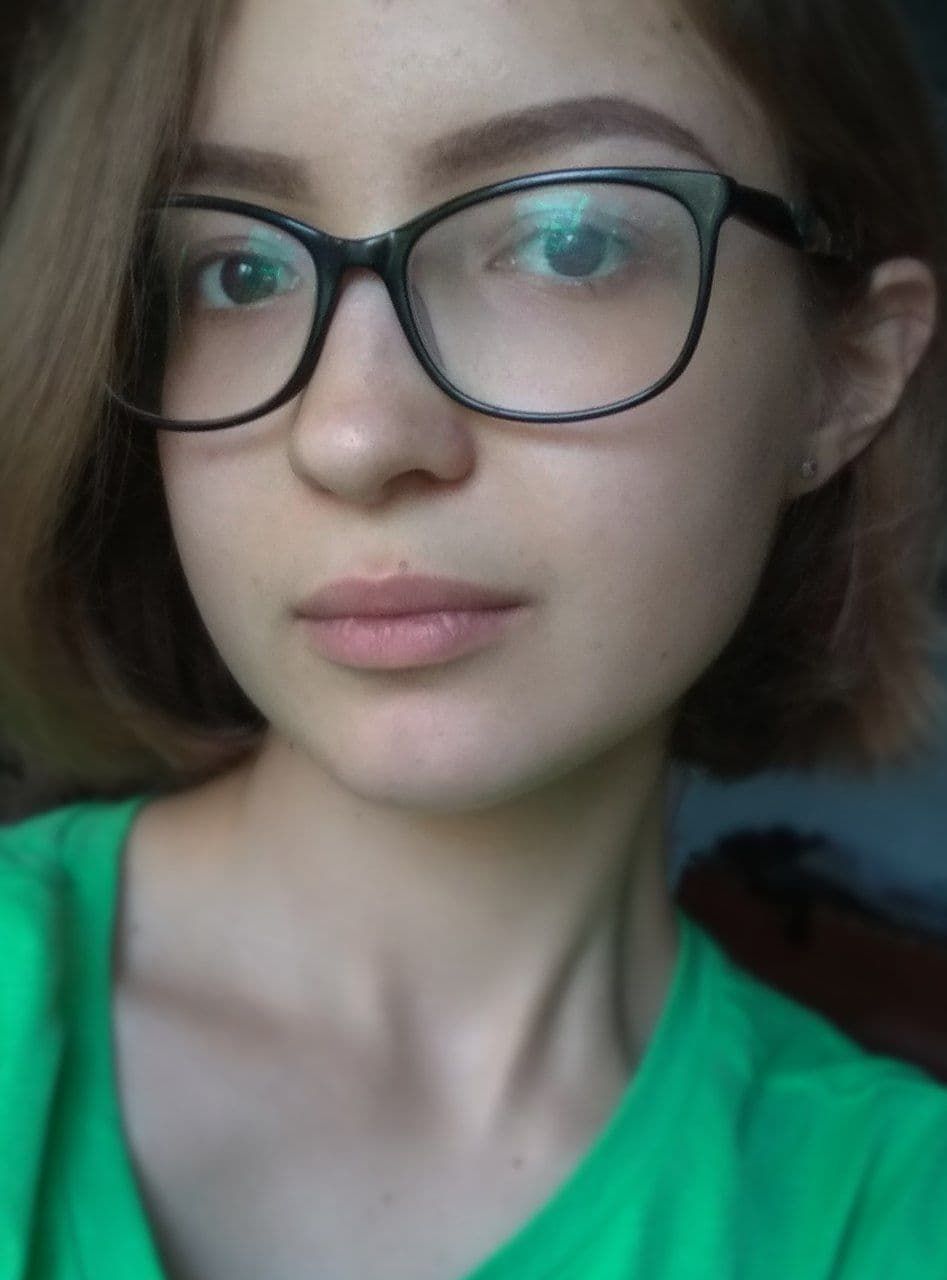 Aliaksandra Mikula