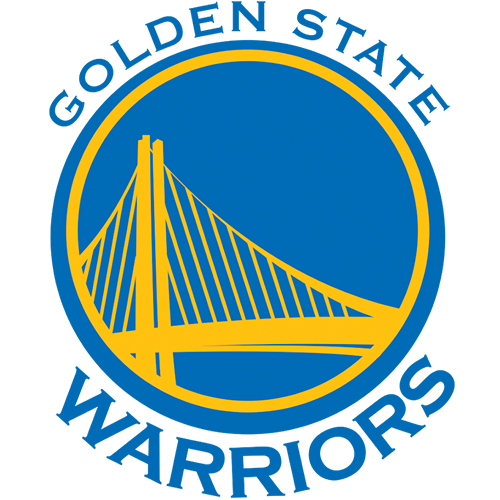 Golden State Warriors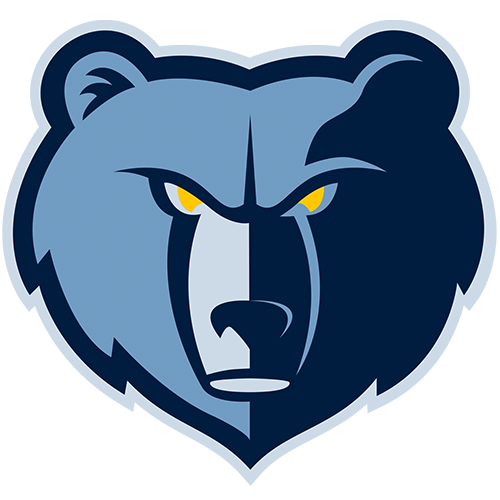 Memphis Grizzlies
Regular Season, NBA
Arena: Chase Center
Home Floor: Golden State Warriors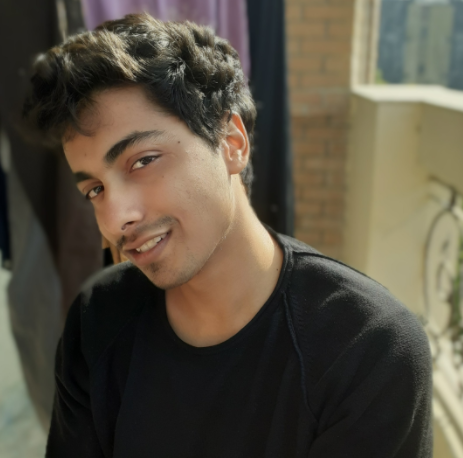 Odds
Bet Type
Bookmaker
Claim Bonus!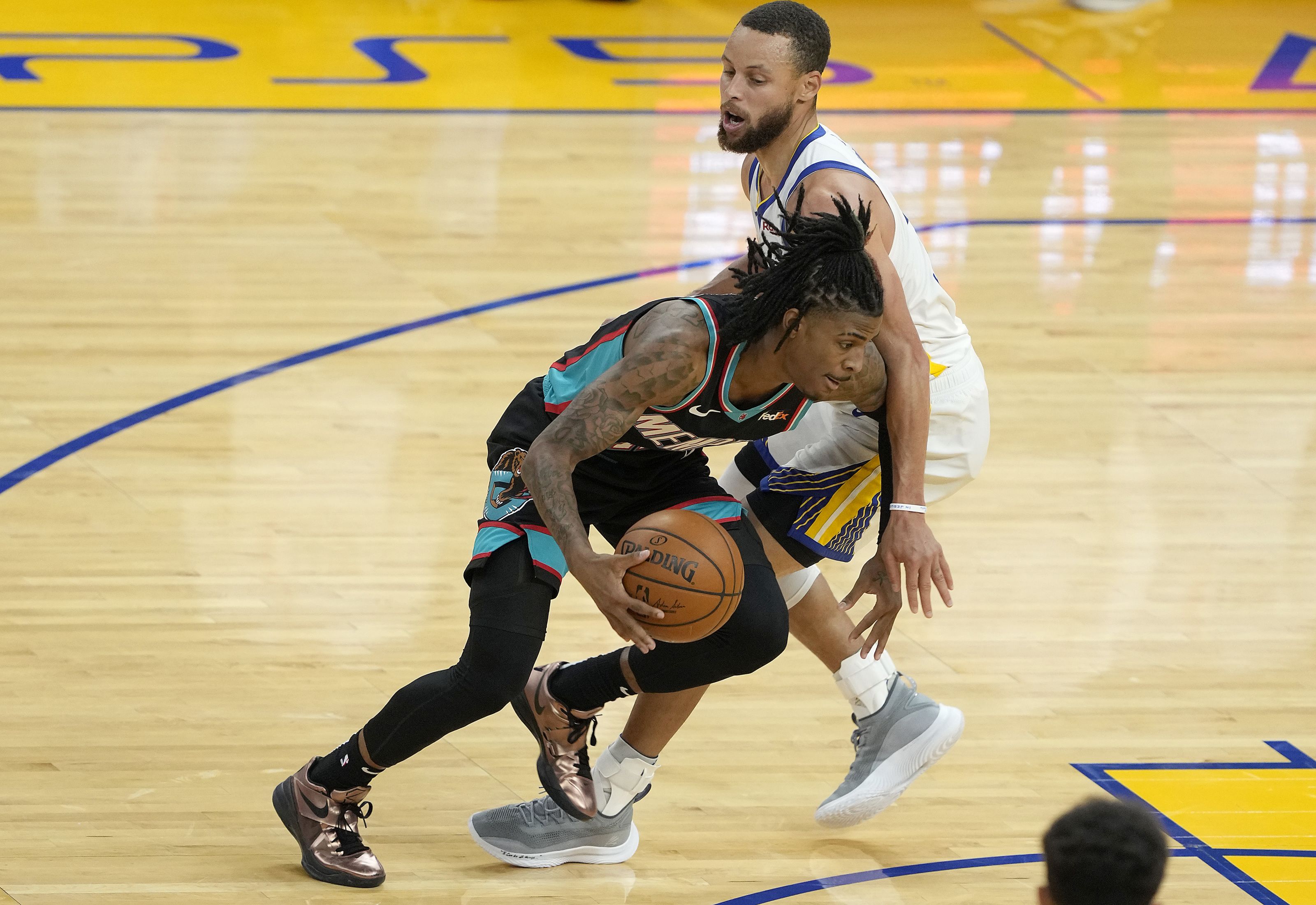 COVID-19 has once again spread its vicious cycle all over the world and the NBA world is also hurt deeply by its web. Anyway, the league allowed the signing of "replacement players", without which, more games would have been postponed. Still, bettors will rack their brains by reading, guessing, and gliding through the odds released by bookmakers and suggestions by different writers over the internet. Coming to this game, the dangerous Golden State Warriors take on the rising Memphis Grizzlies. Remember, the Grizzlies were the first team this season to beat the Warriors in a gruelling battle. However, things have changed since then and the team with the best record in the league, Golden State Warriors, has upped the ante further on defense. Can the Grizzlies tackle the Warriors threat once agai? To know more about the two teams, keep reading. To get a simple overview, jump to "Notes". For the game result and total prediction, hop over to "Expert Betting Tips."
Claim Your Welcome Bonus!
Warriors' deep defense, Grizzlies deep offense
Warriors defensvie strengths: Even with their premier wing defender Andrew Wiggins, Warriors continue to torment opponents defensively. How so? Curry is an elite defender, trust me, he fights through screens, he is not afraid of contact and he has improved as a close-out defender every season. Meanwhile, Draymond Green is an ideal defensive anchor, he can guard bigs in the paint and he can also contest jumpers from the perimeter, plus he hustles all around the floor and he can play both one-on-one and help defense. On the other hand, Looney, Porter Jr.,and Gary Payton brings big-time defensive hustle, while Payton is pesky on the perimeter, the other three players have length to contest shots. No team has allowed less than 100 points more than the Warriors. Teams are shut out both inside and against them and that is why most teams have scored in 92-105 points range against the hard-nosed Warriors.
Grizzlies treasure of scorers: Desmond Bane, Dillon Brooks, and Jaren Jackson also lodged multiple 20+ points games when Ja Morant was out. With all of the three, you get superb perimeter shooting and a type of unit that can erase deficits in a hurry. Now, add Ja Morant to this team and you have four legitimate 20+ points threat and you can expect all of them to cross the 15 points barrier on most nights. Thus, the Grizzlies have a potent offense that can adjust to the game situation and play both half-court and fast-break style of basketball. This is what makes the Grizzlies a formidable scoring DeAnthony Melton can provide spark off the bench as well and Kyle Anderson can give assists and score ocassionaly to get the matters going. The team can be comfortable with games in 90s, 100s, 110s, and 120s and that has been their strength this month.
Match-ups: Let us see where the Grizzlies can edge out the Warriors. The team has more scoring right now than the Warriors. Bane, Brooks, and Morant will be matched up against Curry, Payton, and Chris Chiozza, a match-up that thoroughly belongs to Memphis but with Curry you can bury multiple match-up advantages too! Anyway, at wing, Jaren Jackson will have his hands full with Draymond, both scoring-wise and stopping him from running quality offensive sets. At Center, Looney and Adams play around 20 minutes or so while off the bench, Bjelica, Toscano-Anderson(can start too), Otto Porter Jr. bring hustle and bustle, which can give the fight to the Grizzlies' bench that mainly has Anderson and Melton(Tyus Jones is questionable. Anyway, with a scorer like Curry and an all-around threat like Draymond, Warriors can erase all match-up disadvantages.
Notes
Here are some quick-hitter related to the game.
Warriors have scored 113, 100(without Green-Curry), 111, 105, 102, 93 in the last five games;
Warriors have allowed 98, 119(without Green-Curry), 107, 96, 100, 102 in the last five games;
Grizzlies have scored 99, 100, 124, 113, 126 in the last five games;
Grizzlies have allowed 102, 105, 105, 103, 91 in the last five games;
Warriors have won four of the last five games and one of the loss has been without Green and Curry;
Grizzlies are on a two-game losing streak but had won five in a row before. They lost the last game with Ja Morant back;
Ja Morant had 14 points, 6 rebounds, and 8 assists in the last game. His scoring average has been close to 25 a game and around 7 assists a gamel;
Stephen Curry has scored 30 points in each of the last two games;
Steven Adams has grabbed 12 or more rebounds in three of the last four games;
Draymond Green has dished 8 or more assists in the last two games;
Desmond Bane has scored 23 or more in three of the last four games;
Warriors injury list: Andre Iguodala, Andrew Wiggins, Damion Lee, Klay Thompson, Jordan Poole, and James Wiseman are out. Wiggins and Poole are regular starters this season, combining for an average around 35;
Grizzlies injury list: Santi Aldama, Brandon Clarke,Ziaire Williams, and Sam Merrill are out. Tyus Jones and John Konchar are questionable Delve into the injury list before placing bets.
Expert Betting tips
Points Range: Grizzlies have some high-volume shooters who can make hay on their day but this game can be something different than a high-scorer. Both teams, when their main defenders have played, allowed 103 or less again and again this month. Well, this is a shift for the Grizzlies, who were giving 115 or more continuously, for the Warriors, it has been the theme of the season. I believe some of the high-scorers will show up here and I think one of the team will indeed allow 103 or more. I think the Points Range here is 207-219. I feel this is the game where one of the teams will have a decisive run early in the game.
Prediction: If we talk about match-ups, Grizzlies have more weapons, but the Warriors duo of Green and Curry keep defying opposing match-ups by themselves many times. Curry has scored 30 or so(It is common for him that not many people bat an eye anymore) while Green can up his scoring too(13-17 points is my guess). This can be a game where one team struggles to begin but then gets together before the second to lay out a big lead and then defy the other team till the end of the game. I think the Grizzlies will test Warriors and I give them a 56% chance of winning this game, they have to figure out how to work the ball with Morant back. Still, a scoreline of 109:99 is possible here.
Betting Options
Golden State Warriors: Total Points: Under 110.5 for 1.90;
Player Props: Player Points: Desmond Bane Over 16.5 for 1.86;
Under 214.5 for 2.11.
Odds
Bet Type
Bookmaker
Claim Bonus!
Bet Type
Player Props: Player Points: Desmond Bane Over 16.5
Bookmaker
Bet Now!
Bookmaker
Bet Now!
Other predictions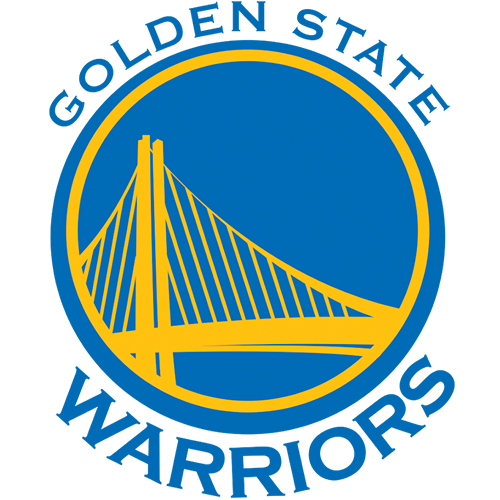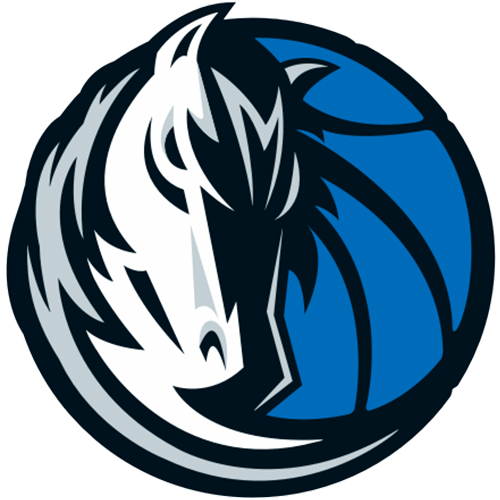 Anastasiya Dudkina