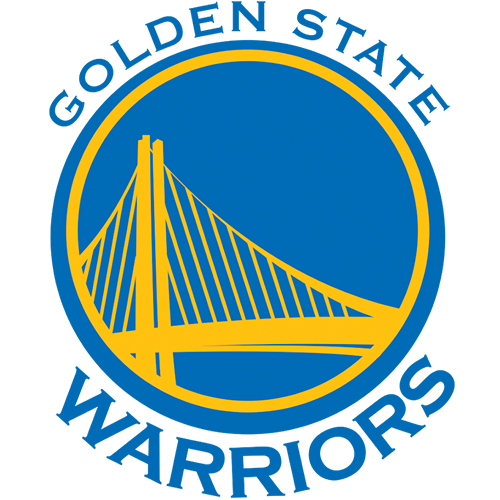 Golden State Warriors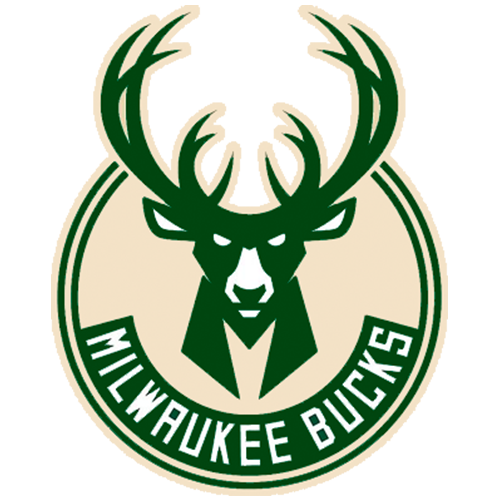 Milwaukee Bucks
NBA Regular Season
Arena: Chase Center
Home Floor: Golden State Warriors
13.03.2022, 04:30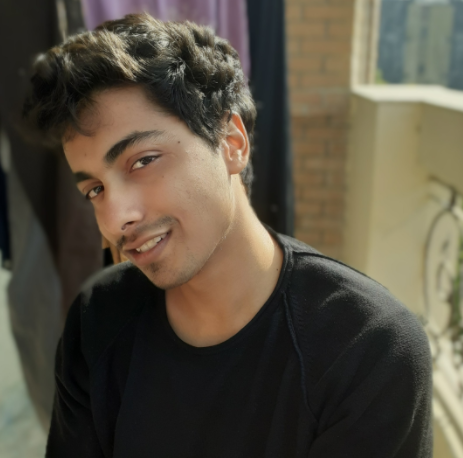 Odds
Bet Type
Bookmaker
Claim Bonus!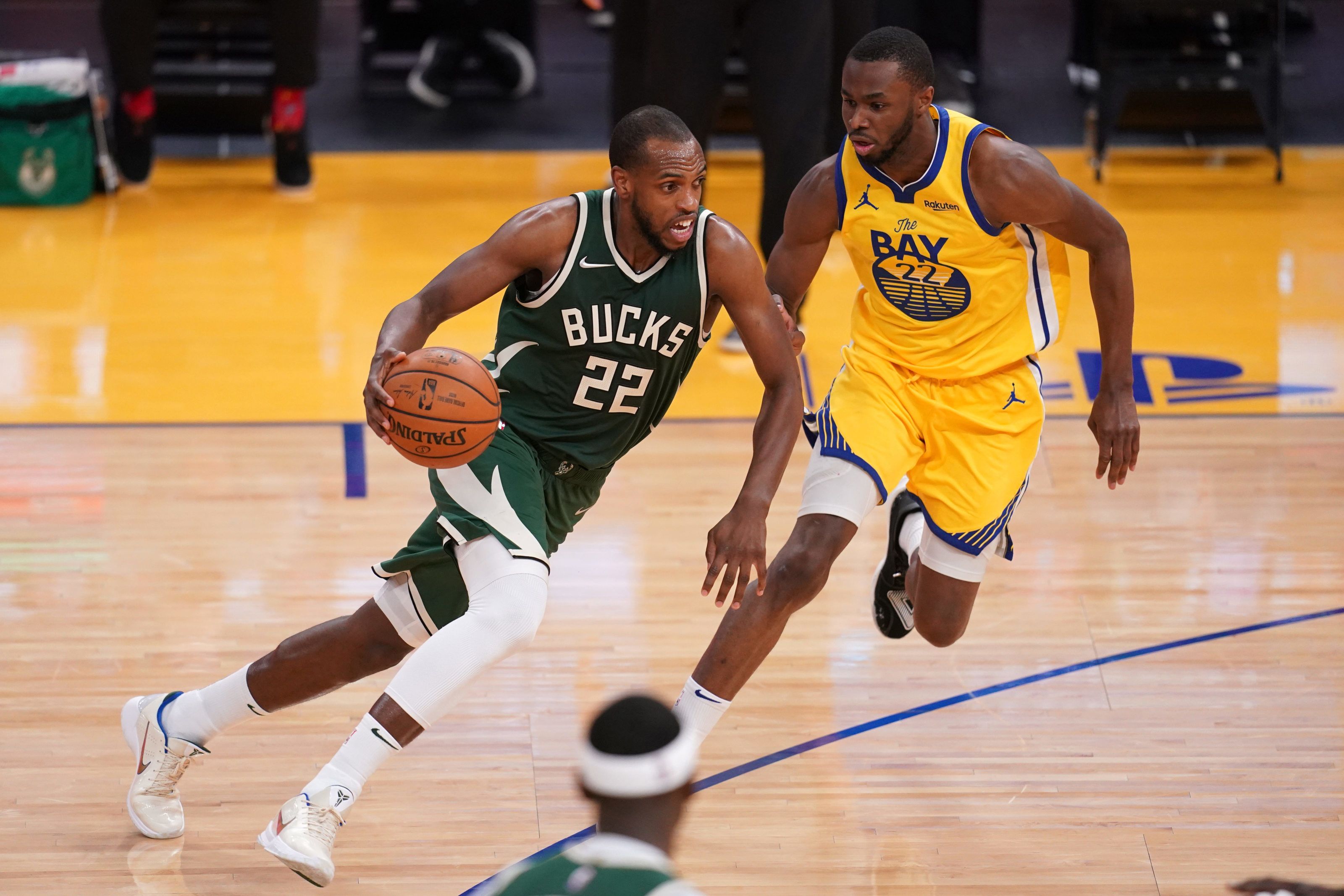 NBA betting is a turbulent affair and with each day, it will only become more demanding as the Postseason window inches closer. You can lose or win a bet by a single point and at this point, I have lost the count of how many suggested predictions have fallen short or gone with a difference of just a single point. And when you see elite teams losing to bottom-ranked teams you wonder, "is any bet safe?". So is the case more often than not, you can choose a favorite and still end up losing a bet. Taking into account this factor, let us jump into the game between the Golden State Warriors and the Milwaukee Bucks.
Claim Your Welcome Bonus!
Context
Warriors need a boost
Although the Warriors have suffered a bit since the All-Star Break, they are currently on a two-game winning streak. But one thing is for sure, their intensity has been hurt since Draymond Green has been away. Draymond is the defensive anchor for the Warriors and he is also a strong vocal leader who keeps the team inspired on both ends of the floor. While Curry has been doing his bit as a scorer, receiving ample support from Poole, Wiggins and Thompson have been struggling a bit shooting-wise. There has been one encouraging aspect though and it is that rookie Jonathan Kuminga has done his bit more often than not. But yes, once Green returns, Wiggins and Thompson will pick up their games? Why do I say so? Not only is Green a prolific playmaker, but his hard screens also help create other separations. Green is surely as important as Curry for this squad.
Bucks have a lot of wizardries
The Bucks have hit a sweet spot and it is not a surprise that they are on a six-game winning streak. When the core of Middleton, Giannis, and Holiday is intact, you get three all-around players who can open up multiple avenues on the offensive end. Giannis wreaks havoc in the middle, Middleton has one of those spicy scoring games every now and then while Holiday is a stabilizing scoring and playmaking presence. Bobby Portis has been a huge factor in the middle who is able to scrap boards and also give multiple dimensions to the offensive end. Yes, the bench has been weakened in the absence of Pat Connaughton, George Hill, and Brook Lopez but when you have a strong starting lineup, you can overcome such shortcomings.
Top Performers
For the Warriors, Klay Thompson and Andrew Wiggins have not been accumulating as much as efficiency as they had earlier but Jordan Poole has picked up his game while Kuminga has been superb. Looney has been grabbing boards, and has given decent inside scoring and playmaking. Curry is coming up with big nights every now and then. For the Bucks, Giannis continues leading in scoring and rebounding while Khris Middleton and Jrue Holiday remain strong offensive options. Meanwhile, Bobby Portis has picked up his rebounding and does a more than decent job in terms of scoring the ball.
Here are some of the metrics related to these players:
Points:
Jordan Poole's last four games when Curry has played: 21, 20, 23, 23;
Stephen Curry's last four games: 34, 15, 30, 21, 34;
Jonathan Kuminga's last four games: 18, 21, 16, 18. Giannis Antetokounmpo's last four games: 43, 39, 19, 34;
Khris Middleton's four games: 23, 25, 44, 22;
Jrue Holiday's four games: 11, 13, 24, 26;
Klay Thompson's last four games: 18, 20, 7, 16.
Rebounds:
Kevon Looney's last four games: 7, 6, 11, 4;
Giannis' last four games: 12, 7, 13, 16;
Bobby Portis' last four games: 15, 14, 6, 7;
Assists:
Jrue's last four games: 8, 6, 9, 5;
Giannis' last four games: 5, 7, 6, 5.
Player Props Prediction
Assuming these players are available, these are my player-props prediction:
I believe Giannis Antetokounmpo will score at least 34 points;
I see Klay Thompson scoring at least 18 points;
I see Kevon Looney grabbing at least 7 rebounds;
I believe Jrue Holiday will dish at least 8 assists;
I see Bobby Portis grabbing at least 10 rebounds;
I believe Stephen Curry dishing at least 6 assists after a cold playmaking stretch.
Expert Betting Tips
Points Range: The Warriors' defense has been better in the last two games after a poor defensive stretch from late February to early March. On the offensive end, they have mostly been in the 112-116 points range recently. On the other hand, the Bucks have been one of the best teams recently and have compiled 124 or more in three games straight and when even two of their players in the main five are clicking, it is a wrap for the defense. The Warriors are a strong team on the defensive end at home while the Bucks can leak some points but they are comfortable with high-scorers. I believe the total points range here will be 221-230.
Prediction: The Warriors really needed Draymond Green on the defensive end because he is the only one who can match up to Giannis size-wise and strength-wise for the Warriors. On the other hand, the Warriors surely need a strong performance from Klay. At their home floor, the Warriors have the best winning percentage(79.4%) and even without Green, they have won a ton of games here. Despite facing a red-hot team, I think the Warriors will run away with a 118:112 win here.
Betting Odds
Exact Number of Points (3Way): 221-240 for 2.35;
Handicap 1 (-2.5) for 2.23;
Player Props: Player Rebounds Milestone: Bobby Portis: 10 for 2.30.
Odds
Bet Type
Bookmaker
Claim Bonus!
Bet Type
Handicap 1 (-2.5)
Bookmaker
Bet Now!
Bet Type
Player Props: Player Rebounds Milestone: Bobby Portis: 10
Bookmaker
Bet Now!
Other predictions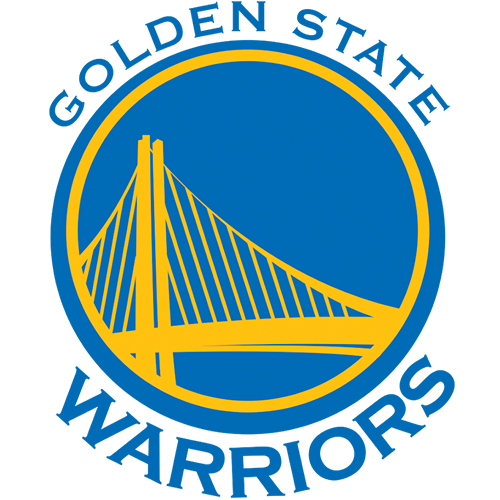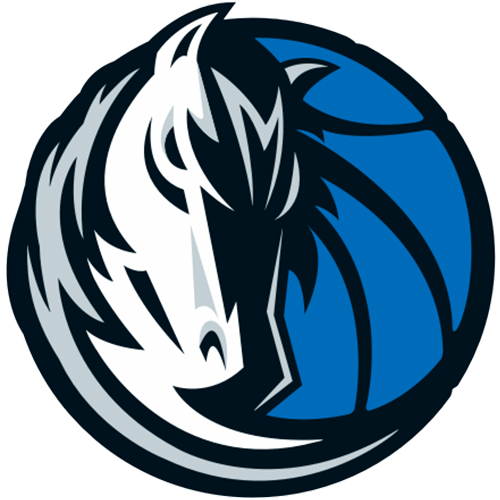 Anastasiya Dudkina