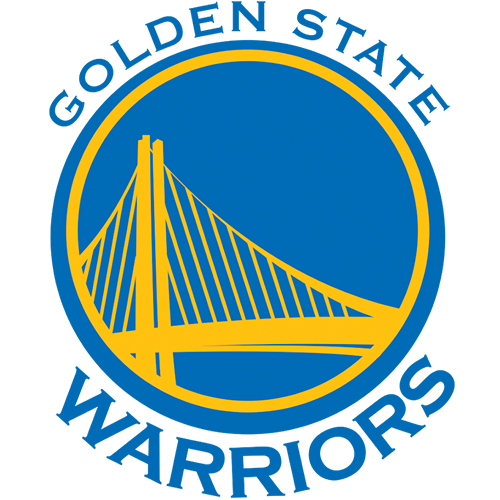 Golden State Warriors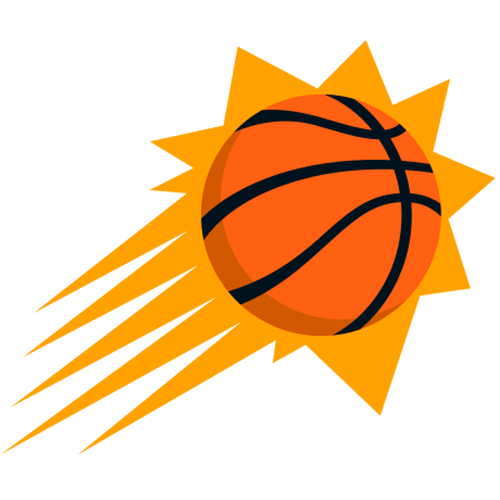 Phoenix Suns
Regular Season, NBA
Arena: Chase Center
Home Floor: Golden State Warriors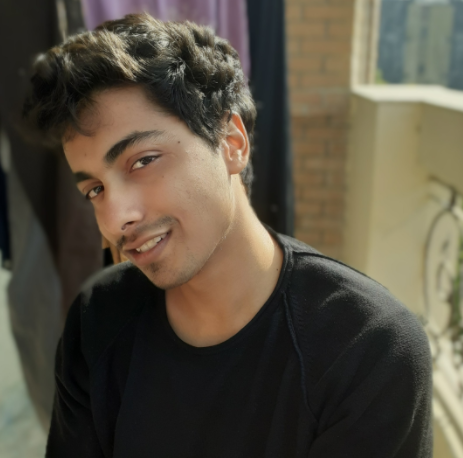 Odds
Bet Type
Bookmaker
Claim Bonus!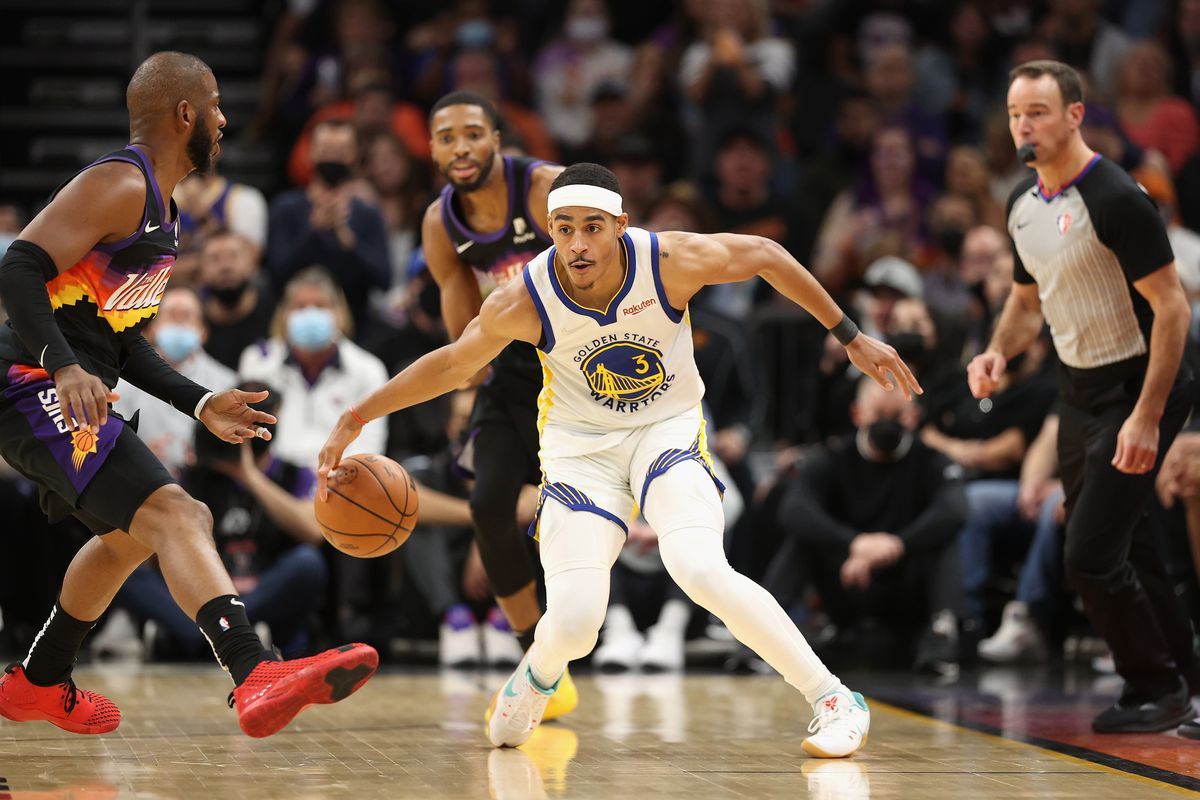 It is box-office stuff as the highly motivated Phoenix Suns visit an unstoppable Golden State Warriors. The two met just a few days ago and Phoenix beat the Warriors 104:96. Both scorers are lower compared to what we usually see from the two teams. Now, it is time for the second encounter and you can bet this is an enticing one! Head over to "TOTAL" for the points range discussion and go over to "Expert Betting Tips" for further evaluation and game result prediction.
Claim Your Welcome Bonus!
The Bookmakers are not giving Suns much of a chance
With odds of 3.22 right now(although they keep changing but still, there will not be much radical shift to this equation), the Suns have been given an extremely low chance to down the Warriors. Imagine that, a team that has won eighteen games in a row and has just defeated the Warriors has been given such a low chance. Why the bookmakers are giving the Suns a low, check out the incoming pointers:
- Warriors have the home-court advantage and they have 11 wins and 1 loss at home. When the Suns won the last time, they also won on their home floor so the inclination towards predicting a Warriors win can be traced here.
- The Suns are going to play without Devin Booker who has given the team 25-35 points constantly throughout the season. Without Devin, the Suns can struggle mounting up a more substantial attack versus the Warriors.
- Warriors have not lost two games in a row throughout the season. The defeat against the Suns was also their first defeat with 5 points or more. Golden State has given no chance to even elite teams at their home floor.
Now, these could be some of the reasons why the bookmakers are giving Suns a low chance to beat the Warriors again. But the odds are too much in favor of the Warriors I think. If I have to counter these points, I can give the following pointers:
- Booker played just 15 minutes in the last game versus the Warriors due to his injury so many other Suns players stepped in his stead. The Suns are deep, they can eke out 10-17 points from each of Payne, Shamet, and Johnson. Bridges can chip in with 4-5 extra to his current average while Ayton has been a force. The Suns have an extremely deep talent pool, it certainly rivals the Warriors' depth. Remember, guard Chris Paul is still at the helm here! (unless there is some pre-game injury or absence)
- The Suns became the first team to hold Warriors under 100. Now, I am not saying that at the road, it will be easy or that Steph will shoot 4/21 again. However, the Suns defend well, they pace the game as per the requirements, and neither get sucked by the other team's pace nor start forcing things. You can count on CP-3 to keep things tight at both ends. I wonder if Mikal Bridges will see himself guarding Curry on most occasions?
Match-up assessment
Guard/Wing matchup: At guard positions, Stephen Curry and Chris Paul match-up can be called the "headliner". At this point, Curry is the scoring machine with 25-35 points on most nights while Paul can provide 10-15 assists on regular. At off-guard and wings, the match-up is evenly poised, Poole can be a better scorer than Shamet while Wiggins is better than Bridges but at defense, the Suns are tight-knit. Remember Poole scored 28 against Suns the last time around. Now there is a huge chance that Mikal Bridges cover Curry again and last time with their defense, the Suns made Curry shoot under 20%!
Frontline: Oh, what match-up galore. At big Forward and Center, Green and Looney cover the defensive lines while for the Suns, Crowder(As the second wing player) and Ayton are no pushovers either. Both teams can employ switch-heavy defenses, and that is why the last game lasted in the 200-205 points range for two teams that can put up a ton of points. Green is a specialist passer while Ayton is a superb finisher in the paint, banking on Pick-and-Roll game with CP-3. It is a mouth-watering match-up here too, to be honest!
TOTAL
Ah, the good old' total speculation. See for two teams that have scored 110-115 points at the drop of the hat, you'd think there is a scope for 225-235 points barrages easily. However, for teams that have held opponents around 100 on a regular basis, the points range can shift dramatically. Last time the battle as I said was in the 200-205 points territory. I expect this time it to expand a bit to 205-215. If it is a grueling battle, expect the similar 195-205 terrain, in a shootout, 220-235. What do you think?
Expert Betting Tips
Bookmakers have registered the spread to be 6.5 here on near equal odds. In terms of winning with the odds of 3.2 or so, you'd believe Suns are going to get blown out. I have a hard time wrapping my head around it but still, the bookmakers are not completely wrong here. Still, I think this has all the potential for a close battle. I think if the Suns win here then it wouldn't be as surprising as the odds suggest. In fact, I "lean" on a Suns win a bit here. Meanwhile, my scoreline prediction is 109:106.
Betting Options
Spread: PHX Suns +6.5 for 1.90;
Total Under 215.5 for 1.95;
Total 2 Over 105.5 for 1.94.
Odds
Bet Type
Bookmaker
Claim Bonus!
Bet Type
Total Under 215.5
Bookmaker

Bet Now!
Bet Type
Total 2 Over 105.5
Bookmaker
Bet Now!
Other predictions