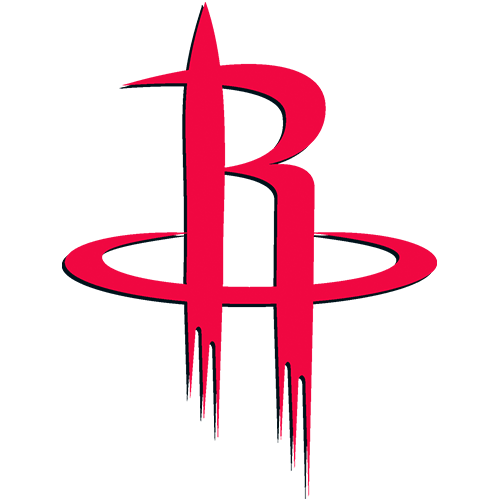 Houston Rockets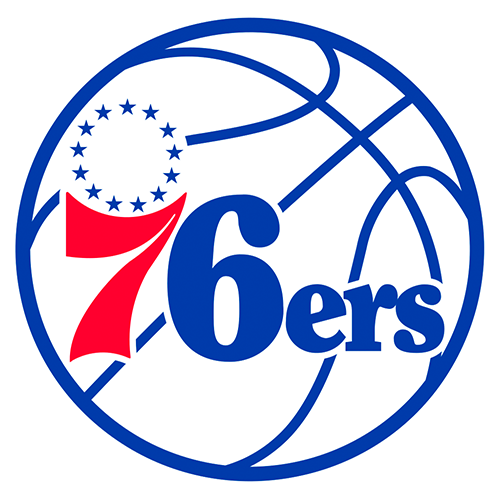 Philadelphia 76ers
Arena: Toyota Center
Home Floor: Houston Rockets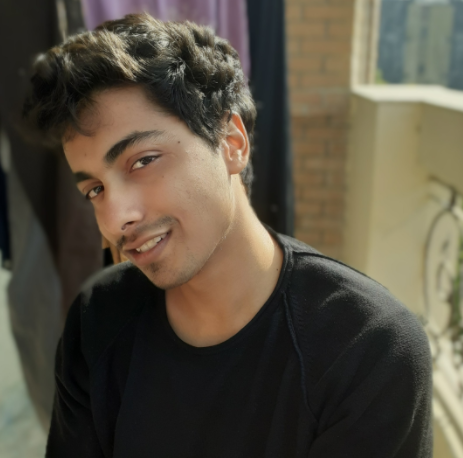 Odds
Bet Type
Bookmaker
Claim Bonus!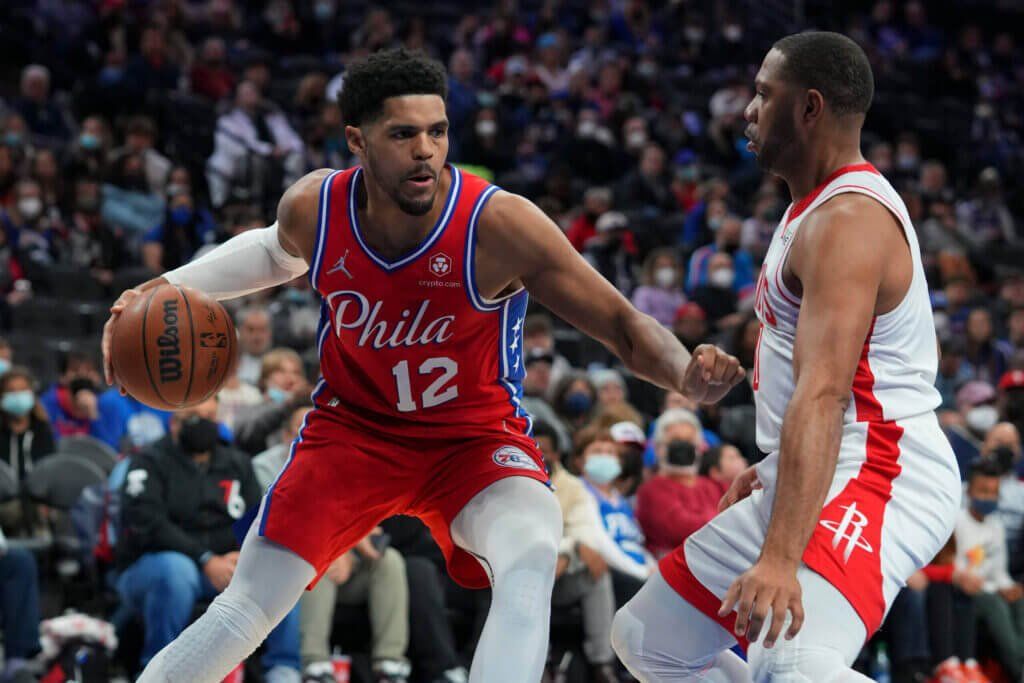 Hello there readers, potential bettors, and all those who love the game of basketball and NBA in specific. How has the betting affair been for you? For my suggestions, it is like the Wizards season, a 50:50. Anyway, as I lose and I win, I learn more and more about the nuances of NBA betting. And to be honest, I prefer both analysis and predictions, what fun is there to bet without jumping into the nuances! Anyway let us jump into this game between the Houston Rockets and the Philadelphia 76ers. The Rockets have won just 11 games and have a humongous 30 losses. Meanwhile, the 76ers have won 22 and lost 16, right now, on a spectacular six-game winning streak as Joel Embiid keeps rolling in 30+ points per night. Houston is having a terrible time on the floor and presents one of the weakest defenses in the league. On the other hand, the 76ers have played better on both ends of the floor than any point in this season. Can the Joel-led 76ers continue the winning run against a vulnerable opponent? For my game and total prediction, jump to "Expert Betting Tips". For player and team based statistics, go to "Team and Player Performances".
Claim Your Sign-Up Bonus!
Rockets going through pains of rebuilding, 76ers are looking formidable
Rockets have been struggling: With Jalen Green, Kevin Porter, Eric Gordon, Christian Wood, and Jae'Sean Tate, Houston is fielding a three-guard, a wing, and a Center lineup, practically playing without a big Forward. Among these players, perhaps only Tate is the only disciplined perimeter defender whereas Green is a scoring rookie and Porter Jr. has struggled to piece together a substantial season. Houston has been losing a lot of games with Green in the lineup, well, as a rookie, that is understandable, but I guess the management doesn't mind losing as they can get a high pick during the next draft. No, I am not saying Green is a terrible player but is it a coincidence that the team went on a seven-game winning streak when he didn't feature, still, since that streak, Houston has looked a little unmotivated, losing 14 of their 17 games, falling into the same old losing habits. Well, I don't know what to make of it but there is a concern that Gordon and Wood are losing motivation they found during the streak, I guess both of these players would want to play for winning teams.
76ers have changed their style: Embiid is pushing the ball up the floor these days, twice as much as he did last season. Why? Well, the team has not fielded Simmons since the beginning of the season, whose main job was to push the ball up the floor. Meanwhile, Seth Curry has also increased his assists range from 1-4 to 5-7 and this is an incredible change indeed as the ball is moving better now and with Harris at wing, the team can employ three high-quality passers. Let us not forget the contributions of Joel Embiid offensively, who has scored 30 or more regularly these days. Philadelphia has done an incredible job on the defensive end too and well with Embiid in the middle, you usually get high-quality defense, also resulting from his rebounding, box-outs, and shot-changing capacities, while Harris is also a more than serviceable defender.
Team & Player Performances
Here are some notes related to Team Performances:
Sixers have scored 119, 116, 133, 110, 114 in the last five games;
Sixers have given up 100, 106, 113, 102, 109 in the last five games;
Rockets have scored 123, 106, 114, 113, 111 in the last five games;
Rockets have conceded 141, 130, 111, 133, 124 in the last five games;
Sixers have won six in a row;
Houston has lost the last seven games at home.
Here are some notes related to Player Performances:
Joel Embiid has scored 30+ in the last six games, while grabbing 10+ rebounds in most of them;
Seth Curry has dished 6 or more assists in most of the games recently;
Christian Wood has scored 22, 20, 22 in the last three games;
Kevin Porter Jr. has dished 8 assists in two of the last three games.
Expert Betting Tips
Points Range: Well, Philadelphia 76ers have been on fire offensively, scoring 110-119 in five of the last six games and 133 in one of the games, which has been their best scoring window by far this season. On the other hand, the Houston Rockets offense has been decent too, and the team has lodged 110 or more in six of the seven games, including a couple of 120+ games. Defensively, the 76ers have been leaps and bounds ahead of the Rockets all season long as they restricted opponents to 100-106 range throughout the season and recently, their offense has made sure that the winning margin is huge. On the hand, the Rockets may be the worst defensive team in the league right now, allowing 118 or more in nine of the last eleven games, and more than that, they have 120+ points in most of the games during this stretch. For the 76ers team, this can be another big chance to go past 110 and even past 120 while the Rockets may have some trouble even reaching 110 like they have done recently. The overall points range seems to be 230-240 here.
Prediction: Well, if you have read this piece till now, you can clearly see who has the edge. Rockets are playing at home, but well, it hasn't gone well for them whether they have been home or away. I believe the 76ers have the Rockets outmatched at all positions as of now and with the way things have gone, even the bench players of the 76ers who have not fared well, can have a scoring party versus the Rockets. The most interesting match-up here seems to be between Centers Christian Wood and Joel Embiid. This is the reason why I believe the 76ers will win this 123:107.
Betting Options
Total O 226.5 for 1.90;
Handicap: 1 -11.5 for 2.12;
Philadelphia 76ers- Total Points Over 119.5 for 2.00.
Odds
Bet Type
Bookmaker
Claim Bonus!
Bet Type
Handicap: 1 -11.5
Bookmaker
Bet Now!
Bet Type
Philadelphia 76ers- Total Points Over 119.5
Bookmaker

Bet Now!
Other predictions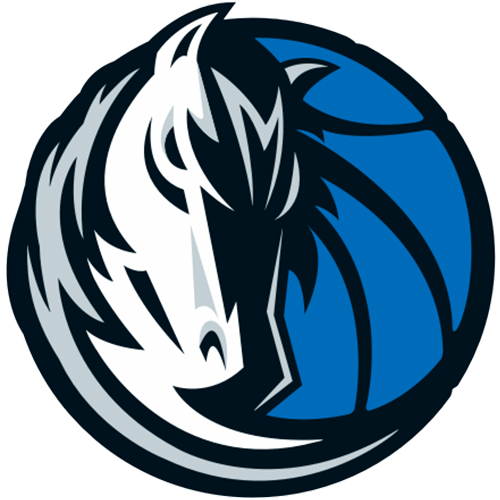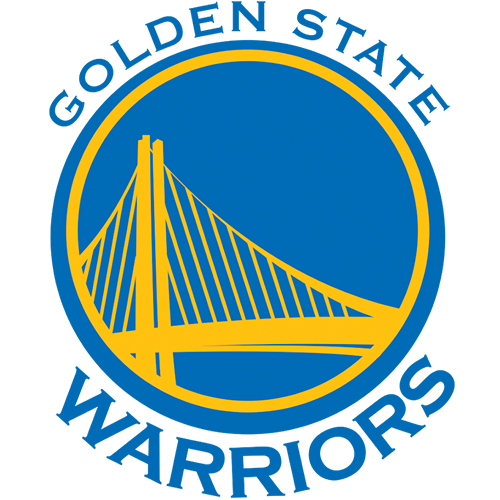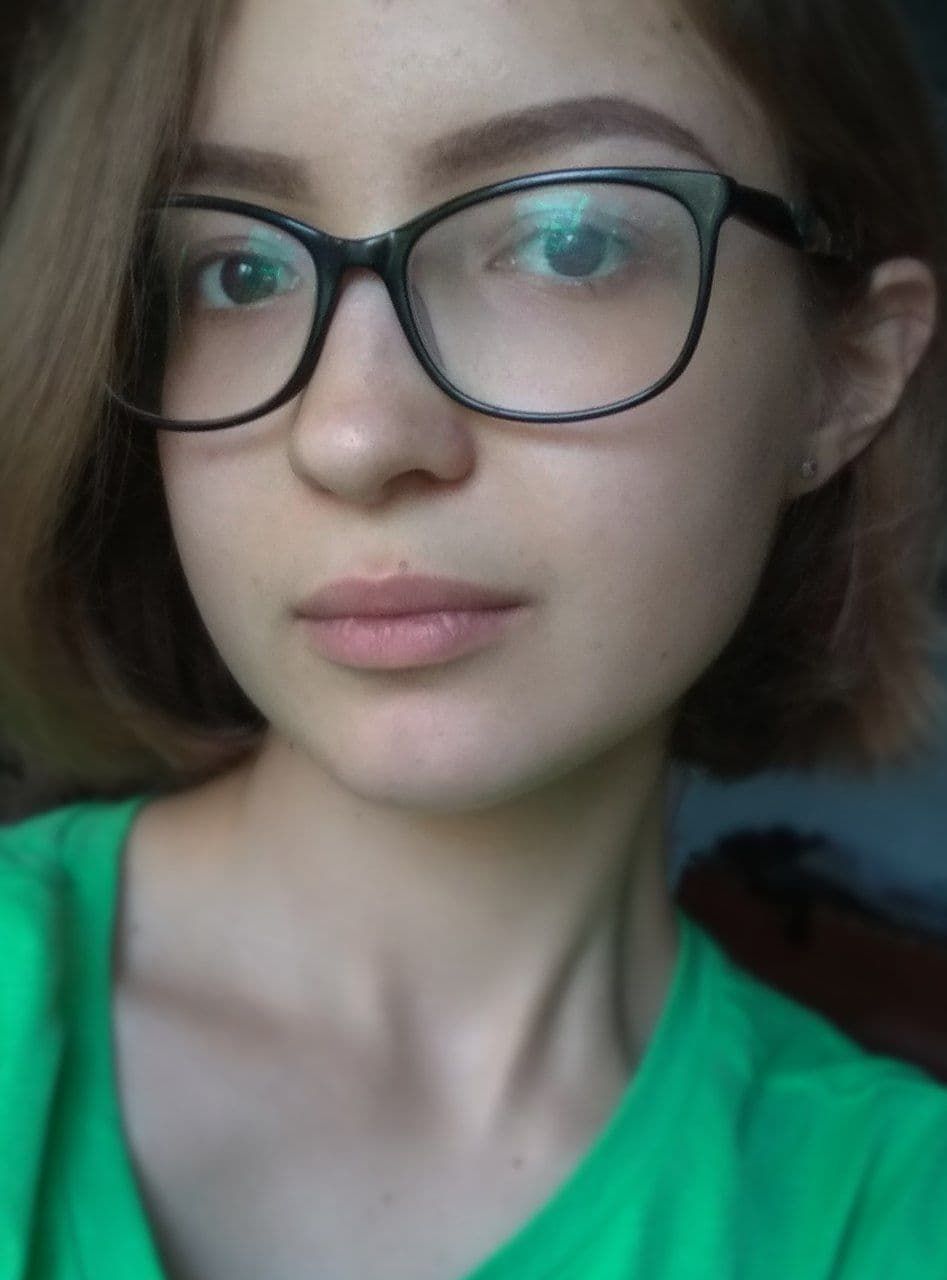 Aliaksandra Mikula