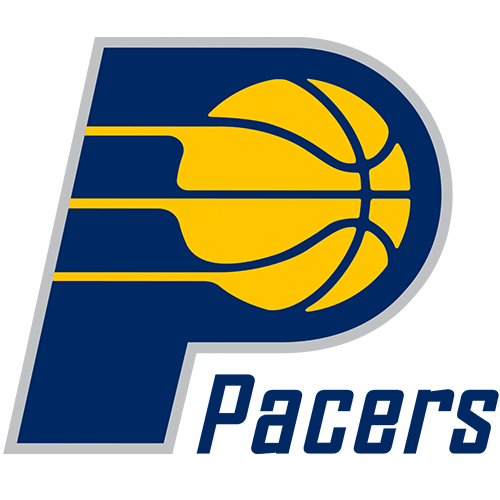 Indiana Pacers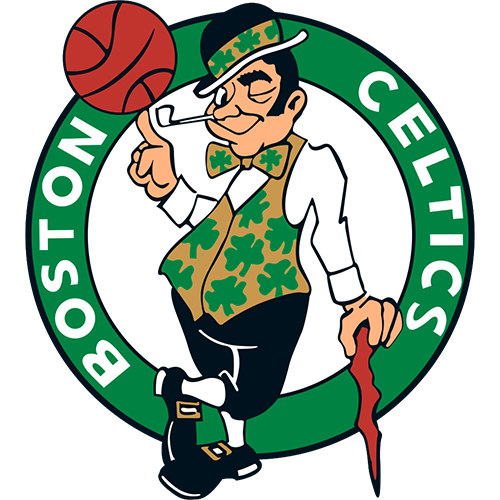 Boston Celtics
Arena: Gainbridge Fieldhouse
Home Floor: Indiana Pacers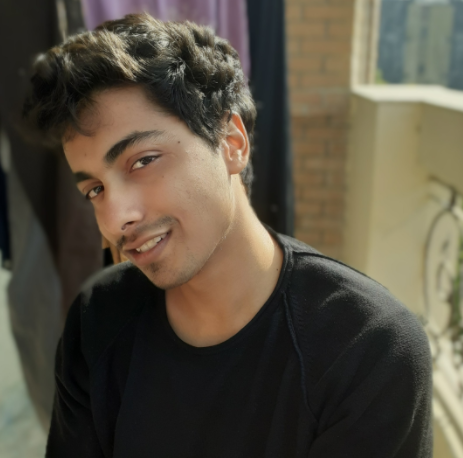 Odds
Bet Type
Bookmaker
Claim Bonus!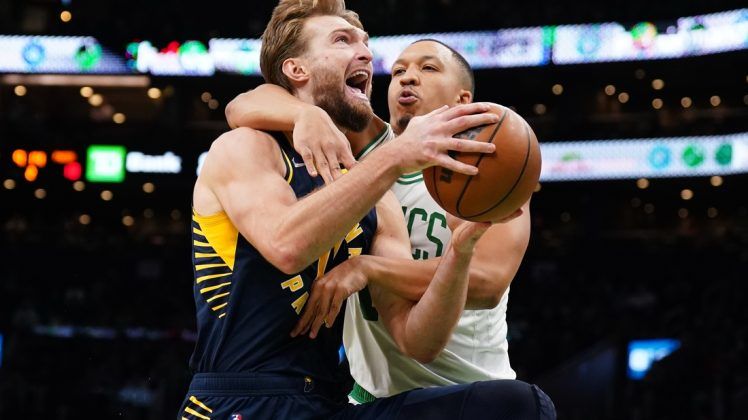 NBA betting is tricky at times and that is why, you can see a lot of varied results being produced during different days. Yes, there are some obvious favourites during many games but even then, each team plays 82 games and the script can be flipped time-to-time. Then how tricky it is to bet on teams that have won just a little less than half of the games but can have a lot of quality players. One such team is the Boston Celtics which has won 20 and lost 21 games, not being able to get a big game winning streak and blowing away leads. On the other hand, the Indiana Pacers have had a worse season, losing 26 and just having 15 wins, continually losing close games this season. For Indiana, Brogdon and LeVert the two high-scoring guards have not played in a long time and the team is running the majority of their offense through Domantas Sabonis. Can the Celtics win second in a row versus the vulnerable Pacers? For player-based numbers,, jump to "Player Performances". For my game and total prediction, hop over to the "Expert Betting Tips" section.
Get Your Welcome Bonus!
Celtics need a winning streak, Pacers highly like to engage in trades
Celtics often rusty offense: Boston's offense is not as free flowing as it should be. Perhaps one of the reasons for that is too much one-on-one basketball rather than engaging in moving the ball. It is largely because a lot of Celtics players in Tatum, Brown, Smart, Schrorder, and Richardson need the ball in their hands to manufacture shots, a style preferred to catch-and-shoot type of game. The Celtics are bottom ten in terms of three-percentage, shooting about 33 and that is also due to the nature of the team being a one-on-one team. However, do remember that some teams who do engage in a lot of iso ball like Bulls have shot like 38% but for the Celtics, there seems to be confusion as to who is the closer and they are not well-adept at achieving scoring balance during many games. Defensively, Boston has done well and of course with superb individual defenders like Smart, Tatum, Brown, Horford, Williams, and Schroeder, that is on the table. Overall, if the Celtics figure out how to operate more efficiently on offense, they can surely go on big win streaks and avoid blowing leads.
Pacers have been struggling again: Indiana has not been a prolific squad this season and like last season, they have not done well to close games, often failing to control the oppositions on both ends of the floor. Pacers have been playing without Brogdon, LeVert, and Duarte for the large parts recently but when these highly talented shot creators were present for the team, Indiana wasn't faring well. With Sabonis, the team gets quality scoring, rebounding, playmaking, and physicality, but the Pacers have not done well in terms of getting big leads during many games and when they are down, they don't have the firepower to close the deficit. This is why perhaps the combination of Brogdon-Duarte-LeVert-Sabonis-Turner-Holiday may not be working and we can see some trades soon in relation to Indiana.
Player Performances
Here are some player related statistics:
Pacers' Domantas Sabonis has grabbed 23, 6, 12 rebounds in the last three games. He has also dished 10 assists in two of the three games;
Myles Turner has blocked 3, 4, 5, 2, 3 shots in the last five games. He leads the league in blocks per game;
Jaylen Brown has scored 26, 22, 16, 30, 50 in the last five games. He has grabbed 15, 11 rebounds in the last two games while handing over 6, 11 assists in those last two games;
Jayson Tatum has scored 24, 19, 36, 19 in the last four games;
Lance Stephenson has scored 14, 16, 30 in the last three games;
Robert Williams III has grabbed 12, 7, 9, 9, 11, 14 rebounds in the last five games. He has blocked 3, 4, 7, 2, 5 shots in the last five games;
Justin Holiday has scored 11, 15 points in the last two games Marcus Smart has scored 10, 14, 14, 17 in the last four games.
Expert Betting tips
Points Range: In regulation, the Celtics have usually scored in the 97-105 range lately, and some of their players have shot inefficiently. For the Pacers, they have been scoring in 90s, 100s, 110s, 120s, depending on the quality of the defense. The last game between the two yielded 199 points, but yes, there were 5 minutes added to the Regulation as the game was tied and in the regular time, the team produced 178 points. This wasn't a pleasant game offensively and as I wrote in the last piece, Sabonis, who was scoring 30+ in the previous games, got shown down by the pesky Robert Williams. I think Sabonis will have a better outing here and I see this game going beyond 200 this time, not that high scoring but yes in the area around. My total points range prediction is 200-210.
Prediction: Celtics have been terrible away from home, with just seven wins and 13 losses. They have not won away from home in more than a month and this issue has held them back big-time this season. On the other hand, Pacers have won 12 and lost 10 at home, faring much better at home than at the road by far. It means that they can have an advantage in this match-up but Indiana has lost so many games that it is difficult to trust this team. Brogdon, LeVert, and Durate, three high-scorers are questionable for the game with the former two being absent for a considerable time and can struggle in terms of conditioning. I believe the Boston Celtics will break their away from home funk and come on top here with finally both Brown and Tatum having big nights in tandem rather than in isolation. I take the Celtics to win this 110:97.
Betting Options
Total 2 Over 106.5 for 1.89;
Point Spread: Boston Celtics -3.5 for 1.90;
Player Props: Player Points: Jaylen Brown Over 23.5 for 1.83.
Odds
Bet Type
Bookmaker
Claim Bonus!
Bet Type
Point Spread: Boston Celtics -3.5
Bookmaker

Bet Now!
Bet Type
Player Props: Player Points: Jaylen Brown Over 23.5
Bookmaker
Bet Now!
Other predictions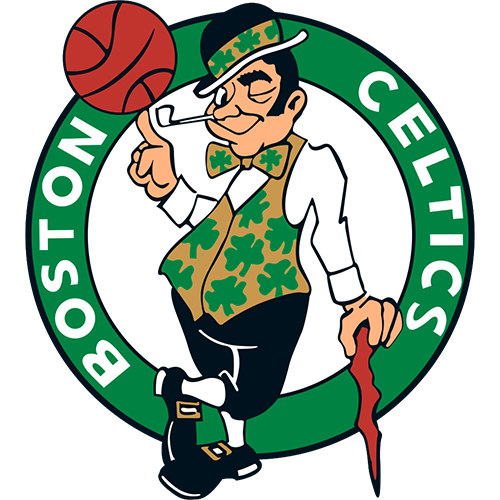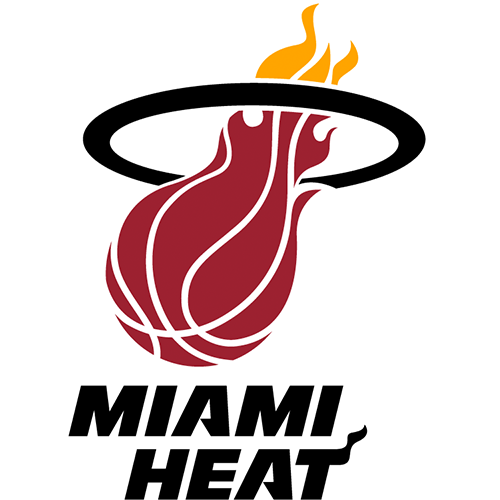 Natalia Okina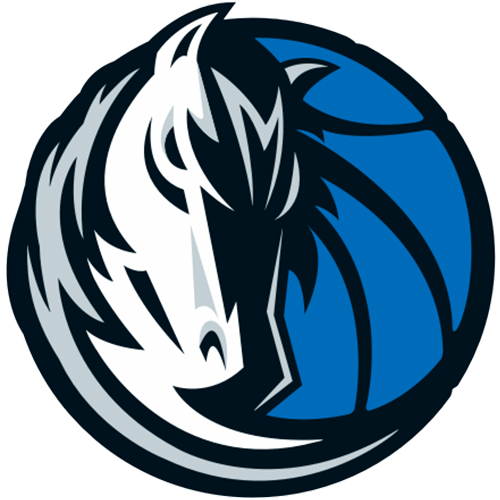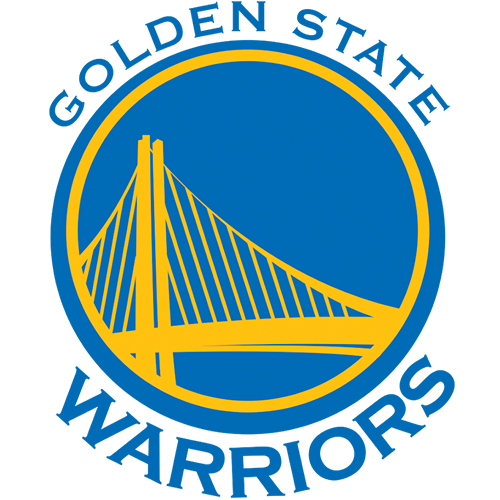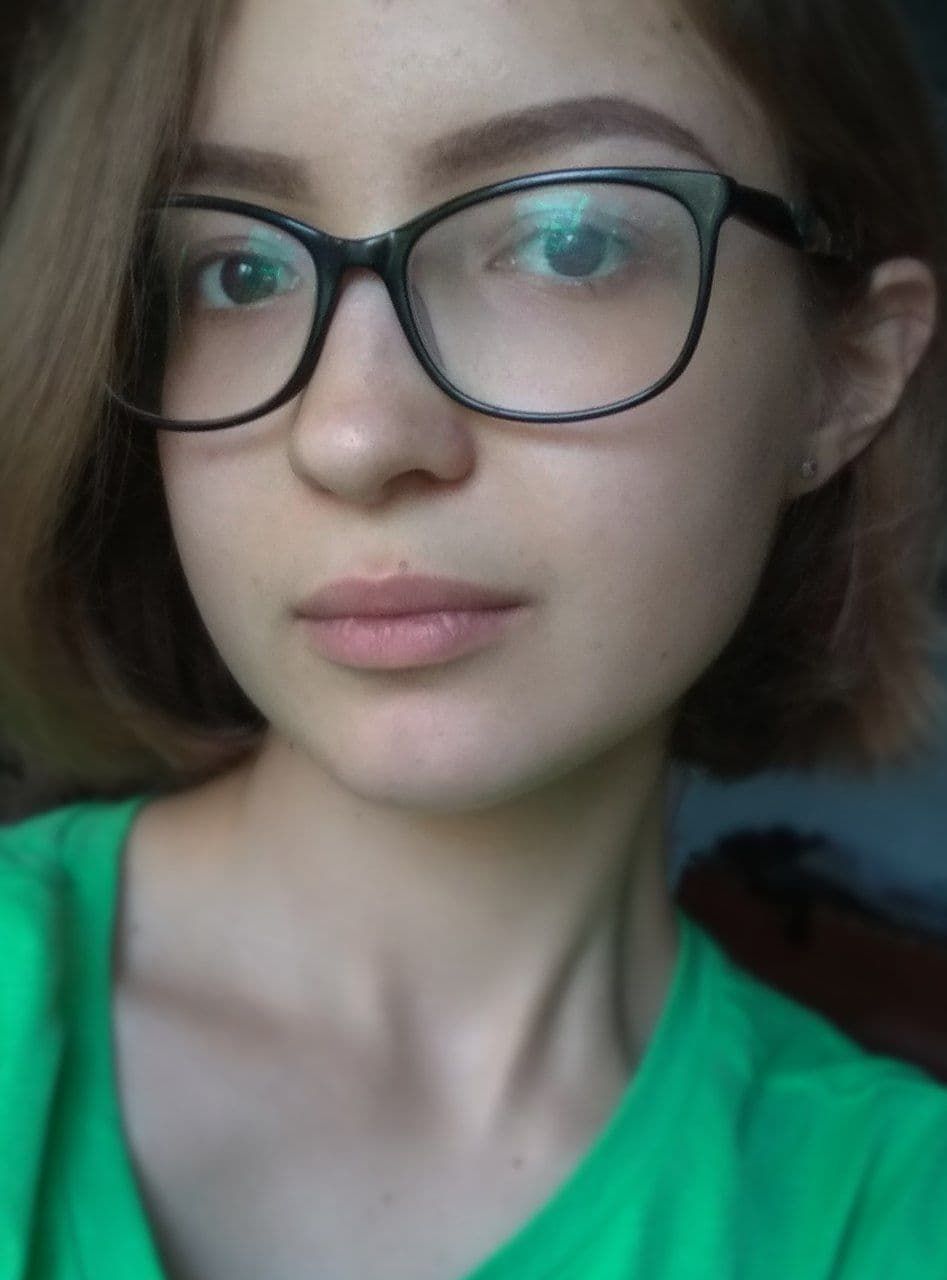 Aliaksandra Mikula