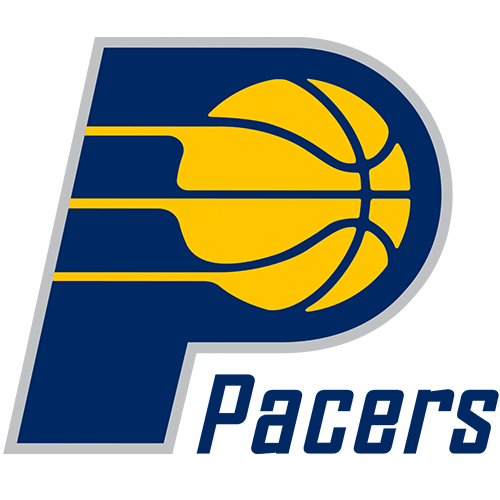 Indiana Pacers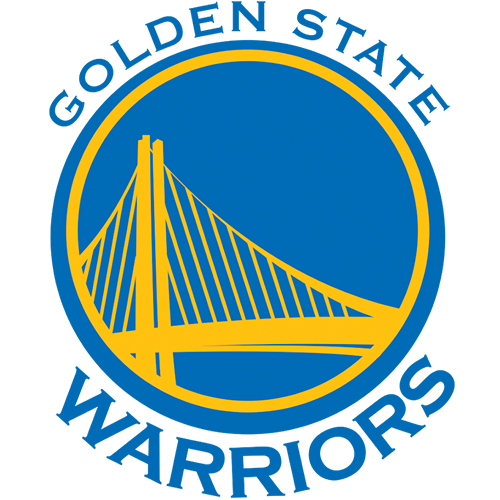 Golden State Warriors
Regular Season, NBA
Arena: Bankers Life FieldHouse
Home Floor: Indiana Pacers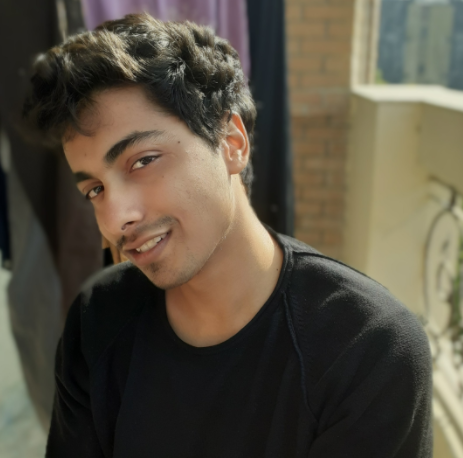 Odds
Bet Type
Bookmaker
Claim Bonus!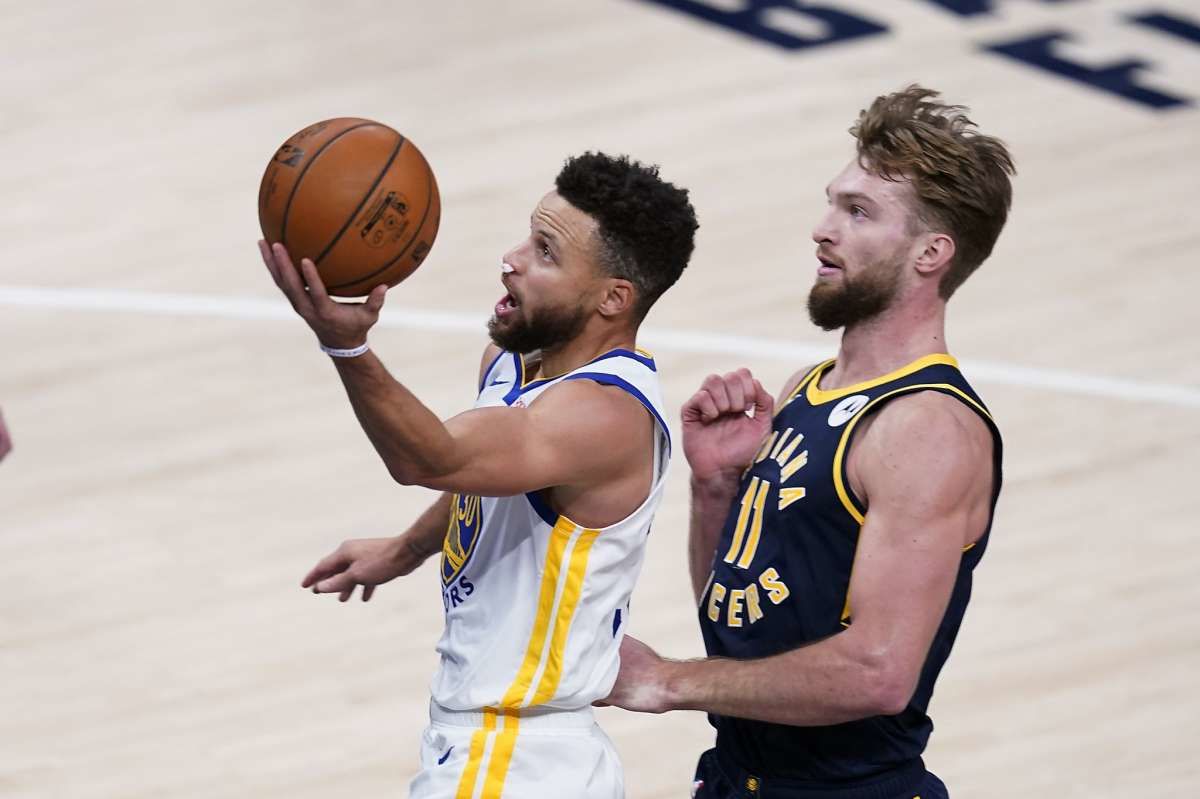 NBA bettors are in for a gruelling practise because it can indeed be brutal. You don't know when a high-scoring team loses steam and a low-scoring team picks up the heat. It is an unpredictable affair through and through and when there are 100s of games in a season, good luck! In this game, a still developing Pacers team takes on the powerhouse Warriors. Pacers have won 12 games but have lost 16 while the Warriors have 16 more wins than their 5 losses. Philly beat the Warriors in the last game, can Indiana replicate that? For an overview, head over to "Notes". For the discussion on "Total" and "Prediction", visit the "Expert Betting Tips".
Claim Your Sign-Up Bonus!
Observations
Tired legs?
No team could hold the Warriors below 100 points for more than a month in this season. First, the Suns relegated to the Warriors to 96 and in the last game, the Sixers limited them to 93. Overall, the points range for the team has reduced from 111-120 points to 93-107 points in the 10 days or so. One of the reasons has been Stephen Curry's shooting percentage which has been down for the last few days. In the last game, he shot a paltry three out of 14 threes. What could be the reason for this? Applying too much energy early in the season and now facing exhaustion? Yes, that can happen a lot in the NBA especially when you are exerting too much pressure on defense for most parts. Still, with Poole, Wiggins, Curry, Green, Looney, Iguodala, Porter Jr., and Wiseman plus Thompson returning soon, the 111-120 points range will be a routine if the team is healthy.
Discovering their touch?
Indiana is a stacked team. The squad can employ three high-quality scorers in Brogdon, Sabonis, and LeVert while Duarte and Turner are not far behind either. The starters all average in the excess of 13 points a game and the scoring balance during some nights is a thing of beauty. Kelan Martin, Justin Holiday, and Oshae Brissett have also been in decent touch off the bench and the Pacers can score from inside, outside, and mid-range at a regular clip. That is why the team has scored 111 or more in three of the last five games and Indiana certainly has the tools to get near that scoring range time and time again.
Match-ups and Defense
In terms of defense, the Warriors have held teams for 105 points or less in most of the matches this season. Golden State is an elite defensive unit and allows the least points per game in the league. Indiana is comparatively not an elite defensive squad and while the unit can hold down poor offensive teams, high-quality offensive opponents have connected for 110 points or more repeatedly against this squad. Defensively, the Warriors have an edge over the Pacers on average.
Match-up wise, there are lots of intriguing cooking up here and scoring-wise while the Pacers have a light advantage in the frontline, Warriors can edge them out from guard to wing, although not by much. Defensively, the Warriors have an edge at nearly all positions. Overall, with a player like Steph, the Warriors can destroy all match-ups single-handedly and while Pacers can play at an even keel if they shut off Curry. I think Curry is due a big game now.
Notes
Here are some quick-hitter related to the game.
Pacers have scored 102, 122, 116, 104, 111 in the last five games;
Pacers have allowed 93, 102, 110, 113, 114 in the last five games;
Warriors have scored 93, 104, 126, 107, 118 in the last five games;
Warriors have allowed 102, 94, 95, 112, 96 in the last five games;
Golden State Warriors have won seven games and lost three games away from home;
Indiana has won nine games and lost six games at home. The team is on a three-game winning streak, all at home;
Stephen Curry's shooting has been down lately and although he has scored kin the 21-31 points range, his efficiency has taken a big hit;
Jordan Poole has scored in the 16-23 points range throughout the season;
Caris LeVert has scored 26 or more in two of the last four games;
Domantas Sabonis can grab at least 10-11 rebounds on most of the nights.;
Malcolm Brogdon has dished 7 or more assists thrice in the last flour games;
Andre Iguodala has been listed as out for the Warriors. James Wiseman and Klay Thompson may return within a couple of weeks;
Justin Holiday can miss this game due to COVID-19 protocols. Brad Wanamaker is questionable while TJ Warren may make his return around January after a long absence;
Do check the injury list before placing your bets.
Expert Betting tips
Points Range: Well, with Warriors, you can expect 110+ points on most nights, however, that hasn't been the case for a week or so. On the other hand, the Pacers have been scoring well and have played some of their most efficient basketball lately. However, the Warriors are solid when it comes to defense and Indiana may lose the current luxury of figuring in the 110s range regularly. By the looks of it, this looks like a low-scoring grindout affair considering Warriors offensive struggles but still a strong defense. I think the total points range here is 205-216 points. Let us see!
Prediction: Well, with the way things have gone in most of the Warriors games, you'd think, "oh, of course, the Warriors". And so I said against the 76ers but the Warriors choked in the fourth quarter. Golden State has lost three of the last six games and fatigue may be catching up now but I'd be afraid to bet against this team on almost 95% of the nights, they have been just that imposing. Pacers have won three in a row and have looked in wonderful touch lately but they have not faced an opponent of the Warriors' quality. Instead of picking a winner, I take the scoreline of 108:102 for this game.
Betting Options
Total Points: Under 215.5 for 1.85;
Any Other Score- Win With Difference Less Than 8 for 1.90;
Total U 214.5 for 1.90.
Odds
Bet Type
Bookmaker
Claim Bonus!
Bet Type
Any Other Score- Win With Difference Less Than 8
Bookmaker
Bet Now!
Bookmaker
Bet Now!
Other predictions