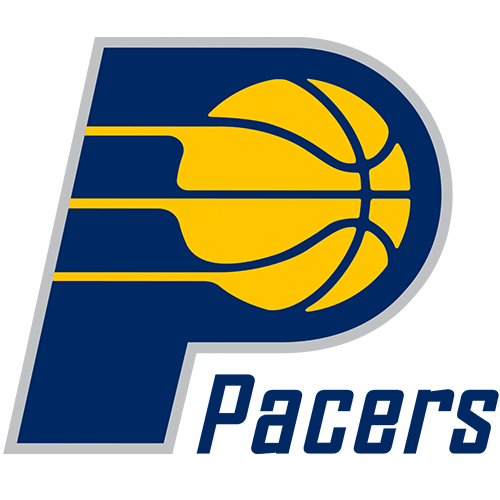 Indiana Pacers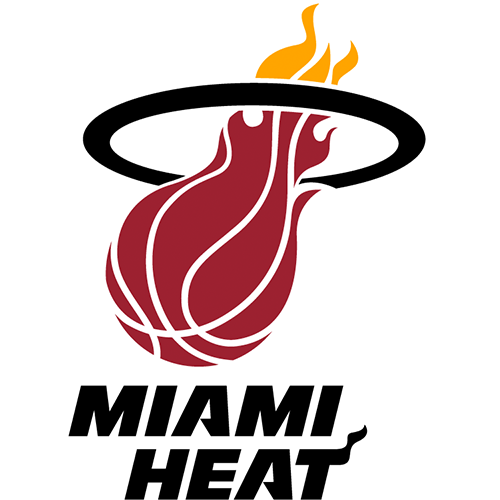 Miami Heat
Regular Season, NBA
Arena: Bankers Life Fieldhouse
Home Floor: Indiana Pacers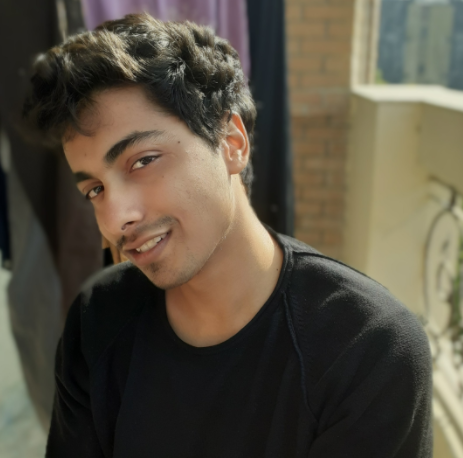 Odds
Bet Type
Bookmaker
Claim Bonus!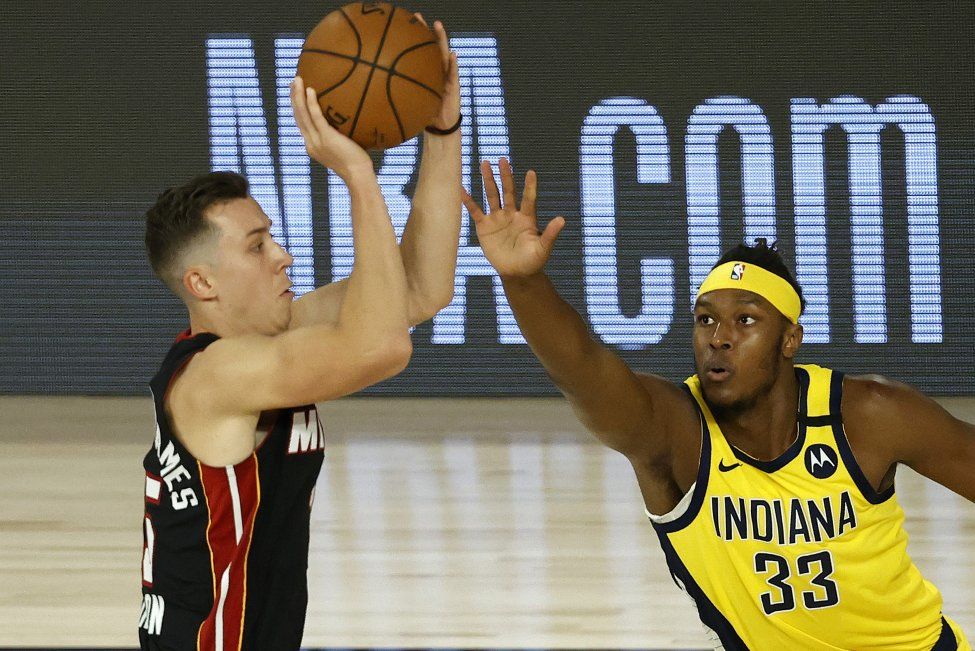 The injury bug has collapsed many team's plans as the NBA season gains steam, expect the list to grow more and more. Meanwhile, in this classic Eastern Conference tussle, the Indiana Pacers host the Miami Heat. Pacers are six games under the 50% win mark while Heat is four games over the 50% win mark. Miami will be playing without Butler and Adebayo so the Pacers have a golden chance to win one at home. For a quick overview, head to the "Notes" section.
Claim Your Welcome Bonus!
Miami Heat: Contemplating life without Adebayo and Butler
Two major players: Heat's team balance will take a massive hit in the absence of Butler and Adebayo. Both players combine for around 40-50 points, 18-22 rebounds, and 10-12 assists on a regular basis. More than these numbers, the Heat defense is highly dependent on the length and the smarts of these two players and the team can suffer in that department. No suppose the team is engaged in a high-scoring game, where will the squad find some scoring? This is a grim situation for Miami.
Who will put the hand up for Miami?: The last game proved how big Adebayo and Butler can be. Heat scored 85 points against the Cavs and except Tyler Herro's 21 points, none of the players scored more than 11. Duncan Robinson's struggles keep becoming magnified as he continues to shoot poorly from three, clicking on none of his six attempts in the last game. Lowry has been inconsistent, scoring 21 in one game and then 7 in the other. Can Gabe Vincent stack up some points? Isn't Tyler Herro the main go-to-scorer here. How will Heat cope up on both ends of the floor!
Indiana Pacers: Big leads needed
Losing too many close games: Indiana has lost the last two games by the differences of two and three. This is the common theme for the team that can't close out games and has lost a ton of games in the 3-8 points margin, collapsing late. The Pacers have not done a great job of creating huge separation and either give away big leads or are down big early in the game. Indiana needs to work on its finishing big time if the squad has to become a more sound unit.
Really, they should be better: It isn't like that Indiana has a lean team and can't find production from the bench. With Brogdon and Sabonis you get a combined 40-45 points, 18-22 rebounds, and 10-12 assists regularly. Duarte and Turner can hit up to 25-35 combined points while the bench consisting of TJ, Holiday, Lamb, Craig, and Martin can carve out 35-45 points. LeVert as a start can also notch 15-20 points so there is not a lack of options even if TJ and Holiday are injured. The Pacers have a lot of talent and isolation scorers at their disposal, the team needs just better finishing.
Notes
Here are some quick hitters related to the game:
Miami has seven wins and six losses away from home. The team has lost its last two games;
The Pacers have won six games and lost five games. They have lost the last three games;
Heat has scored 85, 111, 107, 101, 100 in the last five matches;
Pacers have scored 111, 98, 100, 114, 116(OT) in the last five games;
Heat has allowed 111, 120, 104, 113, 92 in the last five games;
Pacers have allowed 114, 100, 118, 97, 124(OT) in the last five matches;
Malcolm Brogdon has scored 25, 27 points in the last two matches;
Jimmy Butler has been absent for the Heat in the last two games and the team has suffered on both ends of the floor. He is going to miss this game and the next one too;
Bam Adebayo, who gives this team 15-20 points, 10-12 rebounds, and 3-6 assists each game on average has been ruled out indefinitely. That is a huge loss;
TJ Warren remains out indefinitely for the Pacers. Justin Holiday has been ruled out too while TJ McConnell is also listed as "Out".
Expert Betting tips
Points Range: Pacers have shown the potential to put up 110-120 points consistently while the Heat can have massive struggles on offense without Butler and Adebayo. If you take some metrics into consideration, I think the Points Range can take a bit of a hit here, especially for the Heat. With a weakened defense, the Heat may end up giving 110 or so. If I have to guess, I'll take 210-225 Total here.
Prediction: Indiana has the edge here with two main guns out for the Heat. Miami can fight it out with Lowry, Herro, and Robinson but Robinson and Lowry will have to generate more points. I think Pacers can snatch this one with a scoreline of 117:107 or something.
Betting Options
Total Points: Over 208.5 for 1.90;
Any Other Score-Win With Difference Less Than 8 for 2.10;
Player Props: Player Points: Myles Turner: Over 11.5 for 1.80.
Odds
Bet Type
Bookmaker
Claim Bonus!
Bet Type
Any Other Score-Win With Difference Less Than 8
Bookmaker
Bet Now!
Bet Type
Player Props: Player Points: Myles Turner: Over 11.5
Bookmaker
Bet Now!
Other predictions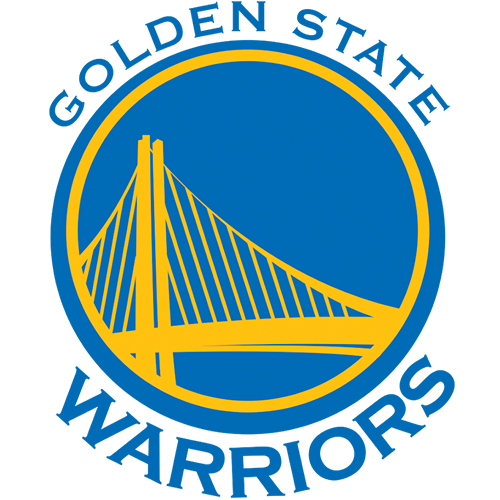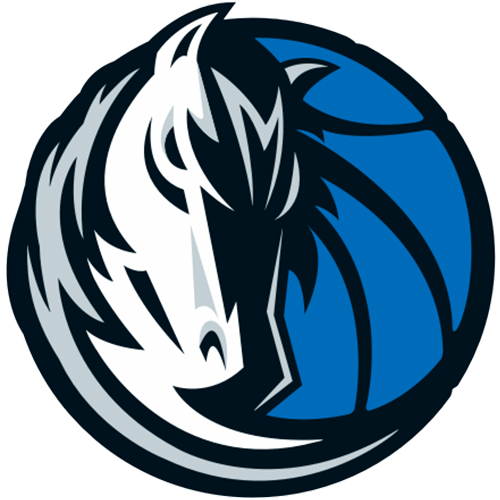 Anastasiya Dudkina