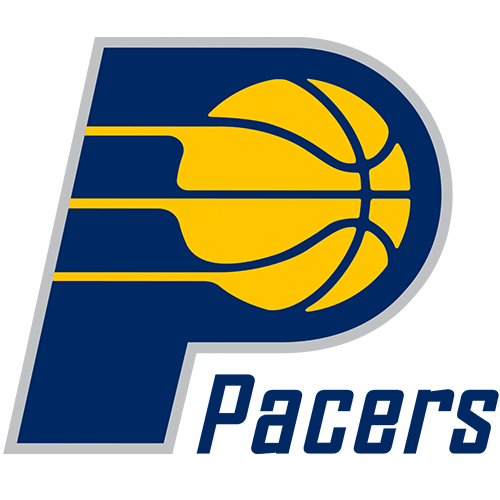 Indiana Pacers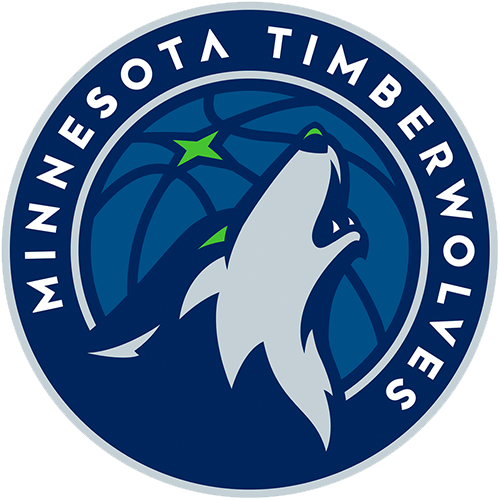 Minnesota Timberwolves
NBA Regular Season
Arena: Gainbridge Fieldhouse
Home Floor: Indiana Pacers
13.02.2022, 23:00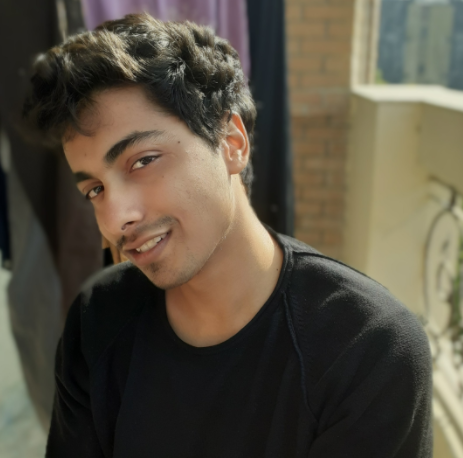 Odds
Bet Type
Bookmaker
Claim Bonus!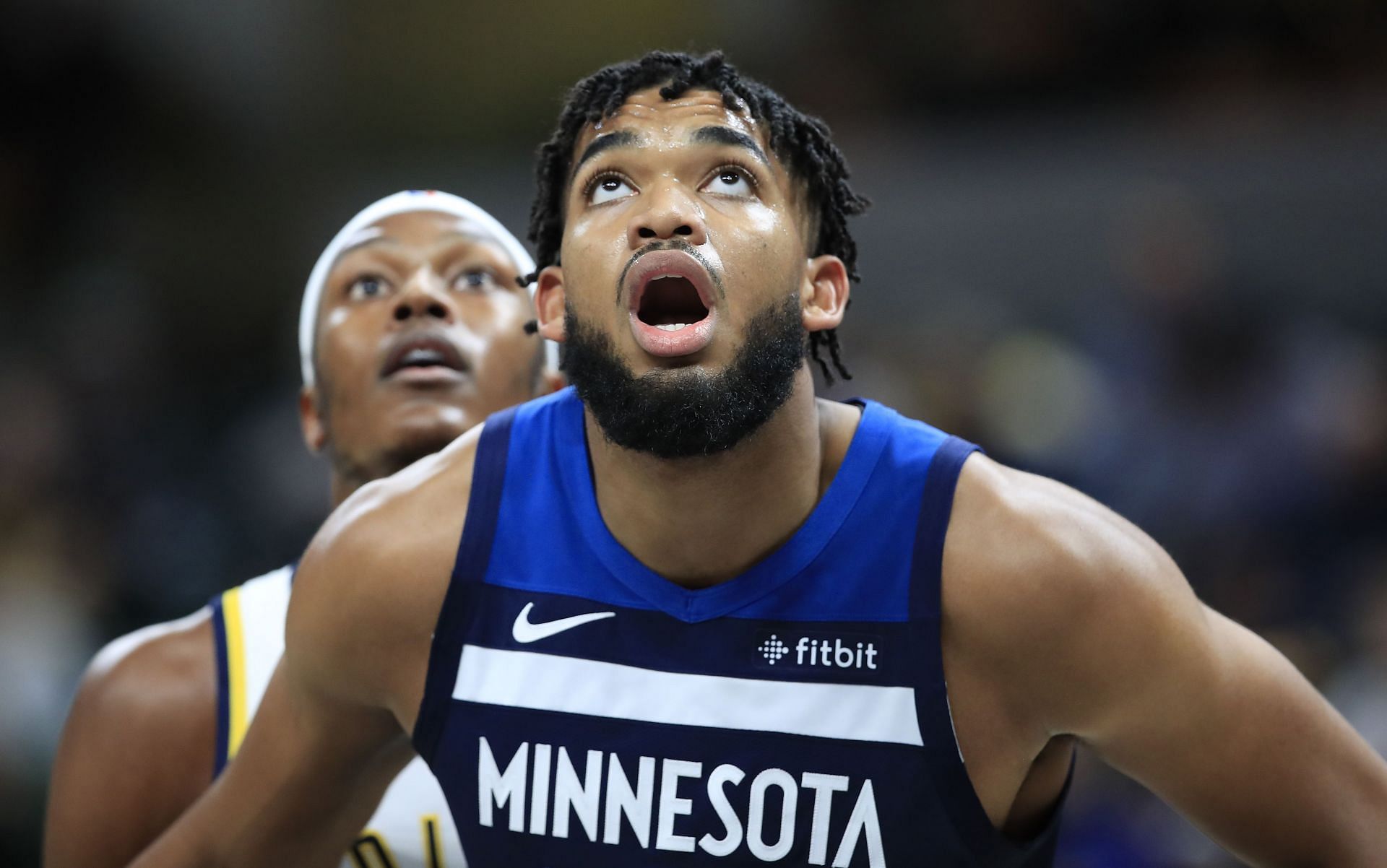 NBA is heading towards the All-Star break period and that is a much-welcomed resting period for major players and well, us writers too, who keep on churning these games. However, the athletes out there take the physical toll and also the mental toll that comes from the pressure of performing at a consistent for a long period. So, yes, the All-Star Break rest period will give the teams time to also look at the film and make adjustments prior to the Playoffs as the race to Playoffs will only heat up from here. So, with that settled, let us talk about what the Indiana Pacers and Minnesota Timberwolves are upto these days.
The Pacers are having a tough season and this is why the management decided to pull the plug and traded away their premier player Domantas Sabonis to acquire Tyrese Haliburton and brought in Buddy Hield. If we talk about their performances these days, the team has lost five games in a row and they have just garnered just 19 wins and have conceded 28 games, which means they have twice as losses as wins(Ouch!). This practically means that the Pacers are heading to the draft lottery and for a Franchise that doesn't like to go through rebuild motions, there is a possibility that they can leverage the picks or the current talent to bring in some difference-maker for the next season.
The Timberwolves don't need to leverage much it seems and they made it clear during the trade deadline when they were among the quietest teams. They have 29 wins and 27 losses, which is a huge rise compared to last season and they have built a solid young offensive core that has a lot of promise moving ahead. Minnesota has a huge shot at claiming a Play-in tournament spot and they can be a handful for the Western teams during the Playoffs. There is no doubt that the pieces of the puzzle are in place for Wolves, let us see if they replicate what young Grizzlies have done soon! But before that, can they beat a vulnerable Pacers team away from home? For my game total and result prediction, head over to "Expert Betting Tips". For my player-based statistics prediction, hop to "Player Performance Prediction".
Claim Your Sign-Up Bonus!
The Pacers having a painful season, Timberwolves' offense clicking
Pacers have made interesting moves
The decision to bring in Tyrese Haliburton certainly opens up a lot of opportunities for the team's offense. He is a brilliant passer and his decision-making is one of the reasons why many experts were stunned when the Kings traded the young promising player away. Domantas Sabonis-Tyrese Haliburton exchange is interesting considering how one team is looking to wipe away the ghost of not making the playoffs for a long time in the Kings, while the Pacers are looking ahead for the next season. This is not a bad move for Tyrese because now he can have the keys to run the show especially with Brogdon being in and out of the lineup.
Buddy Hield is the one who benefits the most here probably, considering he can get a starting spot after being relegated to the bench role in Kings. Yes, Buddy wasn't just feeling it in Sacramento and this was a much-needed change of scenery for him. It will be interesting how Brogdon responds to these changes and well, Myles Turner could have benefited from playing alongside Haliburton but alas, injuries keep on playing spoilsport in this league. So, what is the future of this Pacers team? The team has a young backcourt in Duarte and Haliburton while Hield can generate three-point shooting(Although he needs to be more efficient). However, in the overall complexion, with Turner out and Sabonis traded, the frontline is as vulnerable as it gets for the struggling Pacers.
Timberwolves incredible offense, not-so-incredible defense
These Timberwolves do love to share the sugar, meaning their ball movement has been stellar this season. Wolves' coach Tim Finch has done a great job in terms of elevating the offensive game of this team and the Minnesota outfit keeps showcasing glowing signs as the season has progressed. There is one huge problem though. The defensive effort is lacking at times and it is due to this deficiency, that the Timberwolves have struggled to keep up the effort against elite teams who keep on piling up points against the squad. They have done a great job against vulnerable teams but yes, until they start winning against the top-ranked squads, they can't the next step.
One thing is for sure, last season draftee Anthony Edwards has been an explosive presence and his inside finishes are a thing of beauty, and he has also improved his jump shot this season. On the other hand, D'Angelo Russell can pump in sweet threes, mid-range pull-ups, fadeaways, floaters, etc while his ball distribution is also lovely. Karl Anthony-Towns is a versatile offensive player, who can both finish hard at the rim and also take it from outside. Jarred Vanderbilt is perhaps the most hustling player who can get a ton of rebounds while Patrick Beverley is more than handy on both ends of the floor. The McDaniels, Reid, Beasley, Nowell, all can hit the outside stroke, and overall, the offense has been on fire. It is the defensive discipline that is lacking big-time.
Player-Performance Prediction
Assuming they are healthy, these are my player-based predictions:
I believe Anthony Edwards will score at least 25 points here;
I see Tyrese Haliburton collecting at least 8 assists here;
I believe Jarred Vanderbilt will grab at least 10 rebounds;
I believe Buddy Hield will score at least 18 points here;
I see D'Angelo Russell dishing at least 7 assists here;
I believe Chris Duarte will score at least 16 here.
Expert Betting Tips
Points Range: Timberwolves are an elite team and they usually do score 110 or more and have had some games with 125+ points as well. Indiana has also scored 112 or more in a bunch of the games recently. However, defensively, both teams can also concede a ton of times and the Wolves have given up 130+ in the last two games while the Pacers have given up 119 or more in four of the last five games. I see both teams at least breaching 110 points and Timberwolves more likely to breach the 120 mark. I think the total points range here is 230-240.
Prediction: Both teams are not the most physical defensive teams and can end up giving up a bunch of points in a strong. However, the Timberwolves' current base is more established and has more experience of playing together. The Pacers can struggle to close out games with their lack of chemistry and still-developing squad. That is why I believe the Timberwolves will run away with a 123:113 win here.
Betting Odds
Handicap: 2 -7.5 for 2.12;
Exact Number of Points(3 Way): 225-244 for 2.35;
Player Props: Player Assists: D'Angelo Russell Over 6.5 for 2.00.
Odds
Bet Type
Bookmaker
Claim Bonus!
Bet Type
Exact Number of Points(3 Way): 225-244
Bookmaker
Bet Now!
Bet Type
Player Props: Player Assists: D'Angelo Russell Over 6.5
Bookmaker
Bet Now!
Other predictions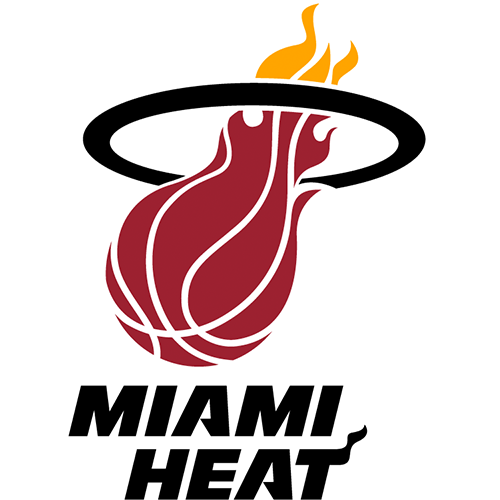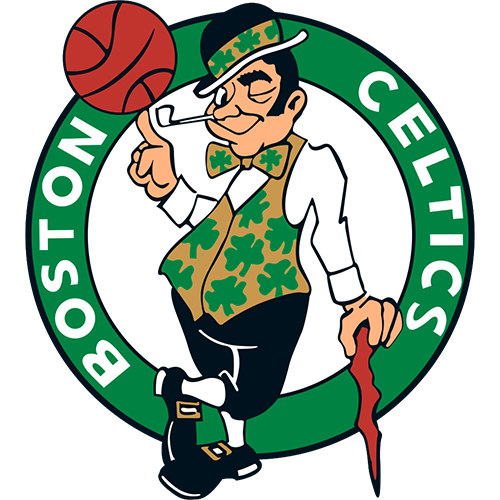 Natalia Okina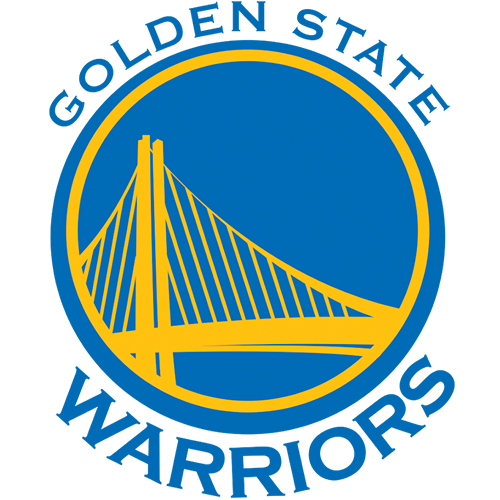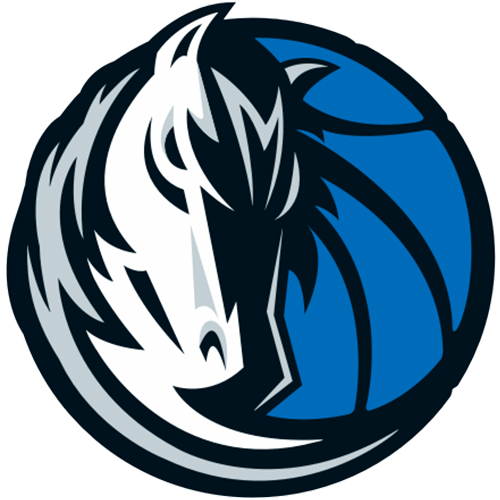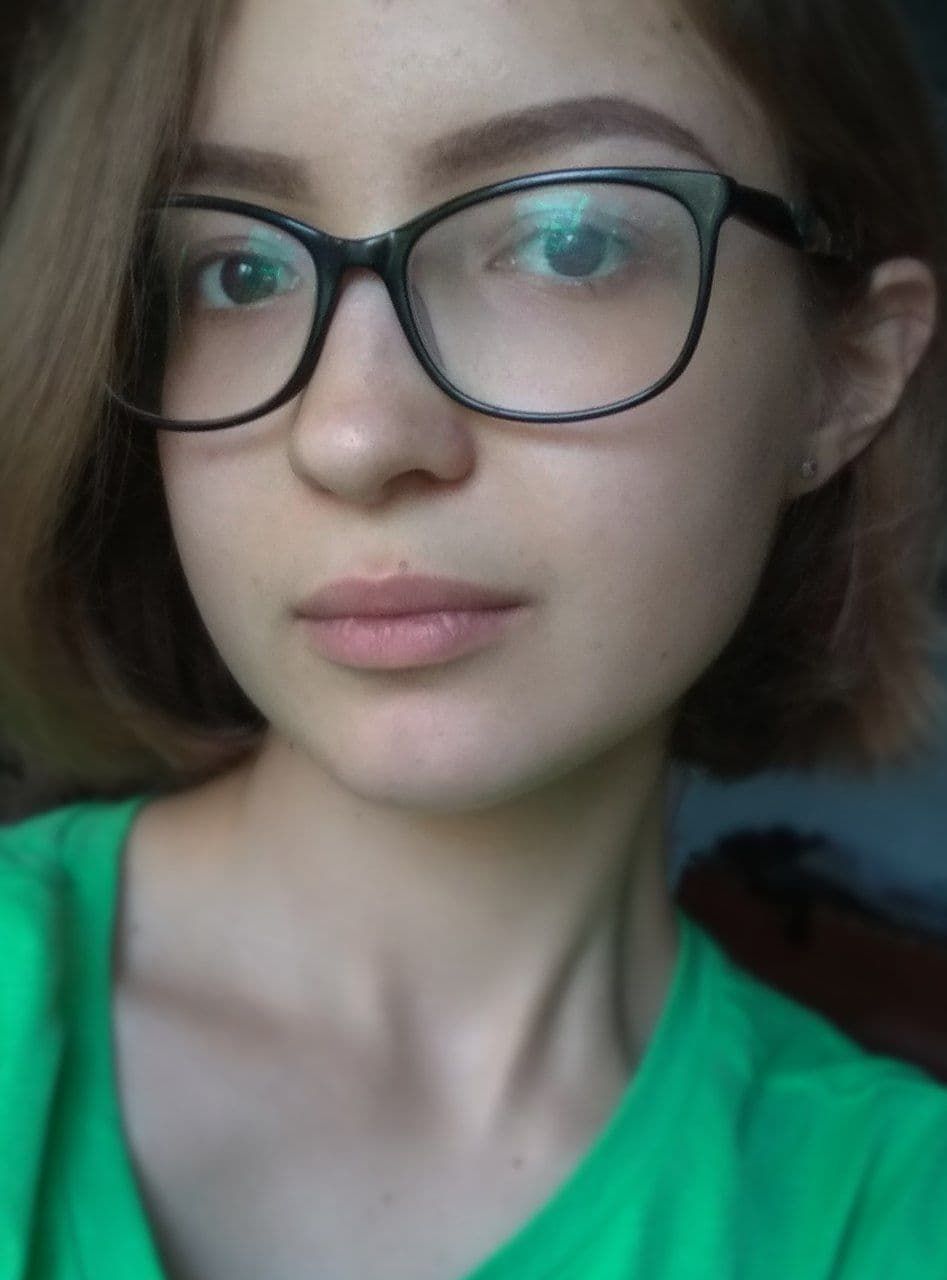 Aliaksandra Mikula