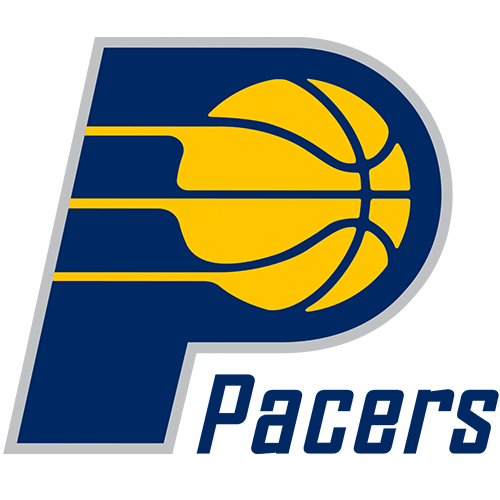 Indiana Pacers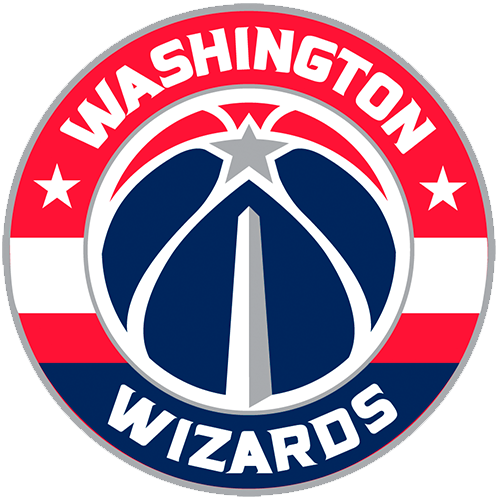 Washington Wizards
Regular Season, NBA
Arena: Gainbridge Fieldhouse
Home Floor: Indiana Pacers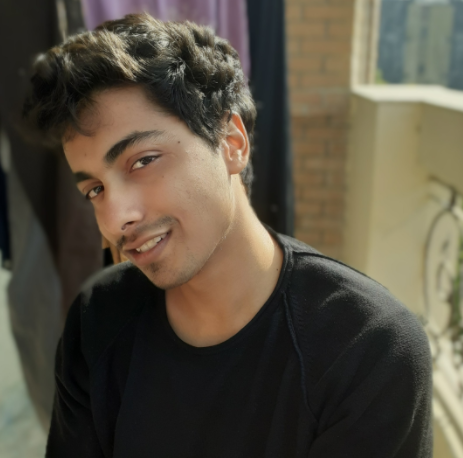 Odds
Bet Type
Bookmaker
Claim Bonus!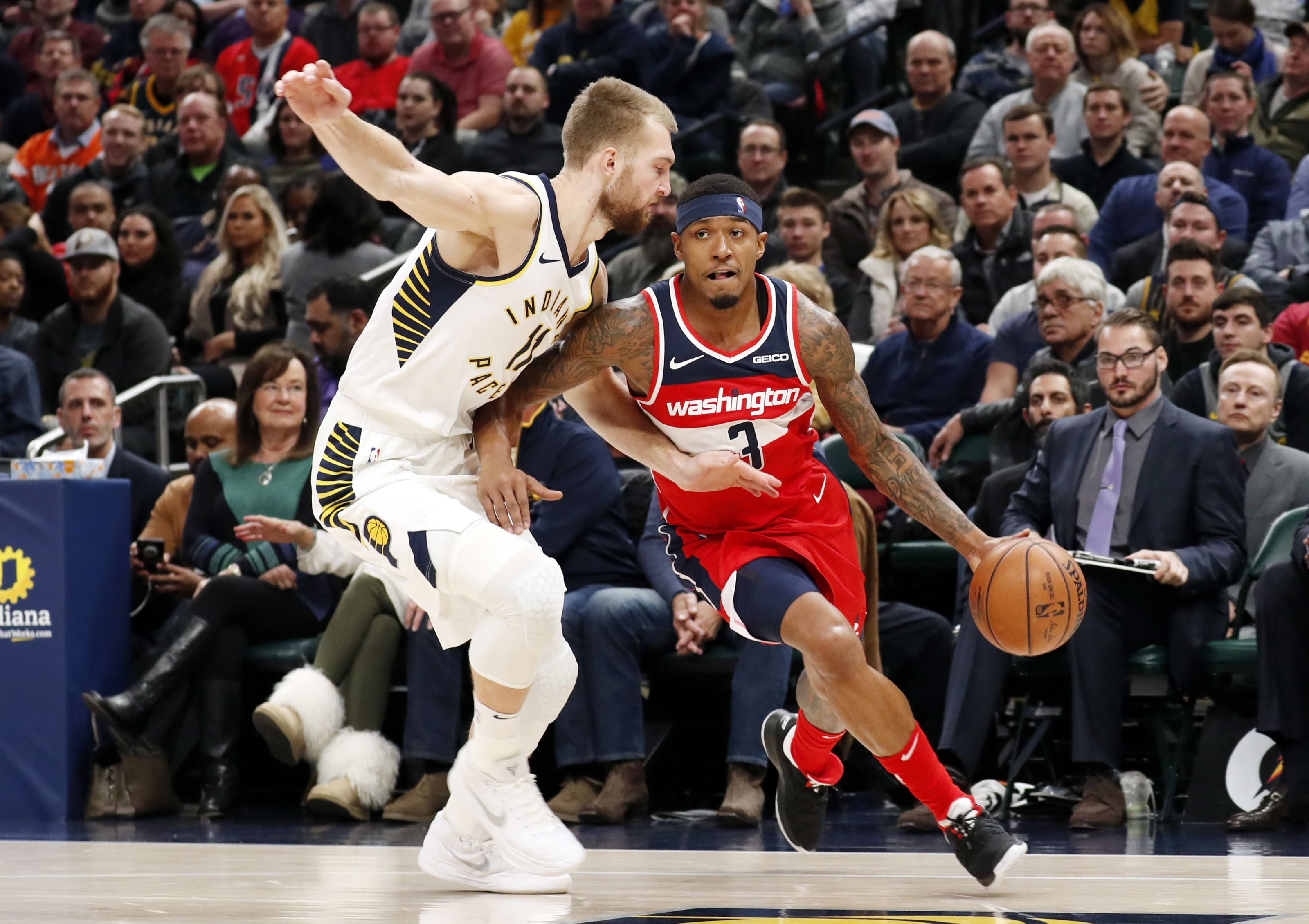 Before we dive into this game, I'd like to say a few words about NBA betting. It is a random affair, yes, some choices may seem obvious but if the lowest-ranked team beats the highest-ranked team, it is not much of a shock. Another aspect involved in this is the list of injuries that keeps ballooning throughout the season which can change team dynamics influencing the betting world a lot.
In this game, the Indiana Pacers take on the Washington Wizards. Pacers are struggling right now, seven games under the 50% win mark while Washington is four games above that win mark. Pacers are not the best outfit at home and Washington may start as favorites but not as overwhelming favorites for me. For a quick look, head over to the "Notes section", for the "Total" discussion, go through the "Expert Betting Tips" section.
Get Your Welcome Bonus!
Offensive comparisons
Offensive comparisons are a mere look into averages, recent scorers but the NBA points range is up-and-down, there are a lot of variables. A team can score 90 one night and may end up with 120 during the other. Yes, some teams are hot, some teams are cold, but overall, the points number produces a high amount of variables, and even the most genius bookmakers can face multiple failures in declaring the odds, it is just too random here! Still, let us make a few observations here.
Washington Wizards look for offensive spark: Let us be clear, there are some times for whom the frequency of high-scoring games is low. Washington is clearly one such team. Since 4th November, Wizards have only crossed the 115 points mark thrice in 16 games. Mostly they hover in the 99-107 points range and so far, Washington has not found shootouts preferable. Thus, instead of looking at the season average, an approach to examine recent games bring us closer to the existing output and system.
Pacers are up-and-down: Since the second week of November or so, the Indiana Pacers offense has seen quite a few struggles. The thing about Indiana is that the team is not that physical and so it becomes important to convert on the offensive end. When we will talk about the match-ups, you will understand why Indiana's inconsistency doesn't make sense and how an offense that has produced usually between the 100-109 points range has fallen short. Indiana is not a consistent offensive unit, and the defense is not good enough to make up for it.
Defensive comparisons & Matchups
Some teams forge a defensive identity but it doesn't mean the team won't leak 115 or so every now and then. For me, 106-112 range spells an average NBA scoring game, and anything that is ranged from 115 to beyond, I deem as high scoring. Let us examine the two defenses.
Wizards have made strides on defense: Last season, Washington was one of the worst defenses in the league, but it is an opposite picture this year. Although having Westbrook and Hachmura together on the court along with Beal brought a ton of points, the perimeter defense was highly fragile. Now, with Kentavious Caldwell-Pope in the picture, the defense has tightened up significantly and the Wizards allow the least amount of made threes with around 10 a game. However, recently the defense has taken the hit and teams have scored in the 116-120 points range thrice in the last five games. For a team like Washington, such errors can be fatal.
Pacers are not a poor defensive team but…: Indiana is not a poor defensive team by any standard but it is not among the top teams either. Teams can enter the 113-118 points range against the squad and although the Pacers don't allow points like Hornets, Magic, Lakers, etc. on a regular basis, the defense is not wholly reliable, especially in late game situations. Indiana needs to work on both ends because the team is not comfortable with either low-scoring or high-scoring games.
Match-ups: At the point guard position, the battle between Malcolm Brogdon and Spencer Dinwiddie can prove to be decisive. Brogdon has been more consistent than Spencer and is also a better shooter. At the Forward spots, offensive-wise the duo of Domantas Sabonis and Myles Turner is better than the Kuzma-Gafford combination. At off guard/wing, Beal edges out Duarte by a slight margin while at the wing/second off-guard position, Caris LeVert also has an advantage over Kentavious Caldwell-Pope. When you look at it, you think, "oh, Pacers are a better team!" but then off-the-bench, especially with Harrell coming in, the Wizards can outmatch Pacers a bit. Washington is a more physical team and defensively, they have the edge, so it evens out the offensive edge.
Notes
Here are some quick hitters related to this match-up:
Indiana has lost the last three games at home. The team has won six games and has lost six games at home overall;
Wizards have won six and lost seven games away from home;
Pacers have scored 104, 111, 98, 100, 114 in the last five games;
Pacers have allowed 113, 114, 100, 118, 97 in the last five games;
Wizards have scored 90, 101, 115, 99, 120 in the last five games;
Wizards have allowed 102, 116, 107, 116, 114 in the last five games;
Bradley Beal's scoring average is down from around 30 to around 22 this season. He has failed to reach the 20 points mark a lot of times recently;
Spencer Dinwiddie has not scored around 20 since Mid-November or so;
Malcolm Brogdon has hovered in the 14-22 points, 6-8 assists, and 5-7 rebound range;
Domantas Sabonis leads the Pacers in double-doubles. Expect 16-22 points and 8-13 rebounds regularly from him;
Do check the injury list before placing bets.
Expert Betting tips
Points Range: Two teams susceptible to offensive lapses can end up in the 95-105 range here. However, it is the NBA, precedents get broken almost every day. What I feel is that these two teams will hove in the 100-110 points range here. I expect this to be a 205-217 points range game.
Prediction: Gee, this is tough. Pacers are more talented personnel-wise in terms of offense but Wizards seem to have better team chemistry here. I give a 61% chance to Wizards and a 39% chance to Indiana. My scoreline prediction is 107:101. Bookmakers at 1xbet and at betway give Washington odds of just 3.05 and 2.90 respectively but I am not siding with them here.
Betting Options
W2 for 3.05;
Points Spread: Washington Wizards +5.5 for 1.90;
Game Lines: Total: U 212.5 for 1.90.
Odds
Bet Type
Bookmaker
Claim Bonus!
Bet Type
Points Spread: Washington Wizards +5.5
Bookmaker

Bet Now!
Bet Type
Game Lines: Total: U 212.5
Bookmaker
Bet Now!
Other predictions