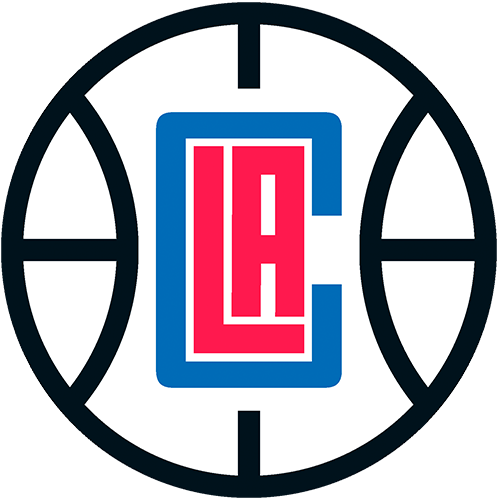 Los Angeles Clippers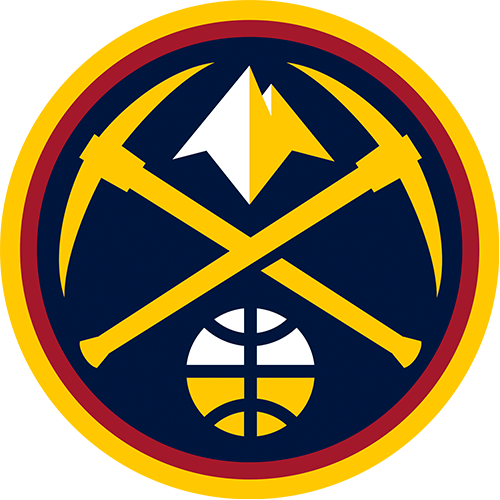 Denver Nuggets
Arena: Crypto.com Arena
Home Floor: Los Angeles Clippers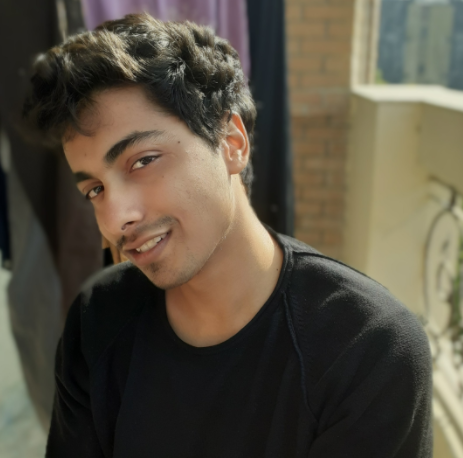 Odds
Bet Type
Bookmaker
Claim Bonus!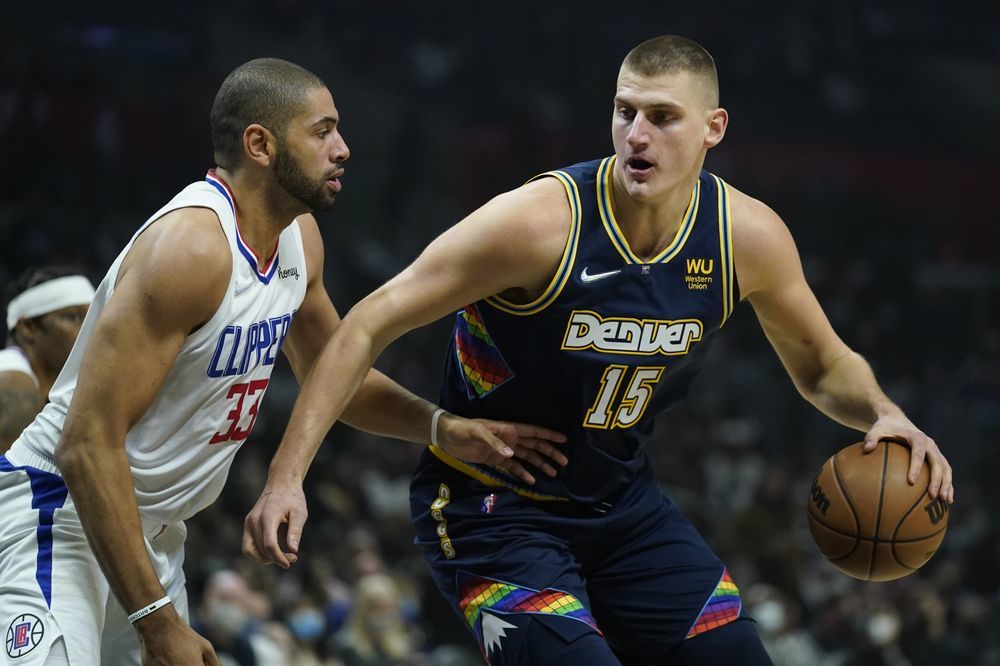 Hello, bettors or readers or simply the fans of the NBA, here we are again, discussing the dynamics that shape different teams. The recent trends, scenarios that help formulate the current NBA betting scenario. As is with every trend, it has to be broken at some point and there are plenty of NBA teams that see a seesaw season, but despite that, they rise and win against the odds. And such odds have been stacked against the Los Angeles Clippers, who have been playing without their two aces in Kawhi Leonard and Paul George, largely dependent upon their second-string unit that has somehow not let things go too far away. On the other hand, talking about high-dependency, the Denver Nuggets are a steam engine that finds its choo-choo with Nikola Jokic at the helm. How? He leads the team in points, rebounds, assists, steals, and blocks, virtually in every major statistical category. The Nuggets have been also playing without their stars in Michael Porter Jr. and Jamal Murray but with Nikola, they have stayed feisty. They will also be without all-around threat Will Barton while the Clippers have been missing Luke Kennard too, whose shooting ability helped stretch the floor. Can the Clippers' makeshift unit rise up against the Jokic-led Nuggets? To have my game total and result prediction, jump to "Expert Betting Tips".
Claim Your Welcome Bonus!
Clippers need extra scorers, Nuggets have battled
Morris has been stellar: Marcus Morris has been aggressive on the offensive end, making perimeter jump shots, posting up around mid-range areas and nailing tough turnaround jumpers, and with his overall scoring arsenal, the high-quality wing has nailed 20 or more points in most games since December. However, apart from Morris, the Clippers have not found efficient offense. Yes, Reggie Jackson's ability to break down the defense off the dribble is indeed spectacular but his shooting percentage has decreased with each week, because with George out, the team runs a lot of sets through him and it ends up becoming predictable. Bledsoe, Batum, and Zubac, the veterans don't score much, but yes, Bledsoe has thrived as a one guard, however, when he has the ball lesser in his hands, plus when his role keeps flipping from a starting five to bench player, his rhythm has indeed gotten upset. I think Terance Mann has not had 15+ points nights as much as the team must have wanted while Amir Coffey's 21 points night may hold some promise. Ibaka's offense is not consistent but when he clicks, he is a big help indeed. Overall, the team needs better efficiency out of Jackson, more offensive output from Mann, and some clarity of roles.
Jokic does a lot: I am afraid that Nikola Jokic is going to get gassed out at some point this season. He has had to score, rebound, and act as a playmaker too. The trouble is that without a consistent 20+ points scorer, Jokic sees a lot of double-teams and is the obvious one through which Nuggets run their offensive sets. The big has also got to fight against opposing Centers/Forwards on rebounds. However, the strongly built Center keeps fighting through contact and doesn't force the issue, which has been one of the reasons why Nuggets have stayed efficient on offense. Aaron Gordon has helped the matters by raising his scoring while Monte Morris can be a decent perimeter offense option. Meanwhile, Facundo Campazzo has acted as an effective playmaker off the bench and the Green pair of JaMychal and Jeff has been doing a decent job too on offense. Austin Rivers can help the team hitting the outside jumper while rookie Bones Hyland has learned that the NBA can be tricky.
Expert Betting Tips
Points Range: The Clippers are obviously limited in terms of offensive options, and basically have to fall back to one-on-one type of basketball at the end of the day. However, the current setup has the potential to even get past 110 and while Nuggets defense is not terrible, the team has shown vulnerabilities and with Barton gone, they can be a bit of a pinch in terms of perimeter defense. I think this is a game where someone among Mann, Bledsoe, or Batum shows up, and I guess most probably Bledsoe will have an impact both as a scorer and playmaker(14+ points, 5+ assists?). However, Jokic can be a big headache, well, not for the Clippers alone, but any team in the league, he is the reigning MVP afterall. However, the Clippers held Jokic to 37.5% (22 points) in a close 100:103 loss during the last meeting and that brings us to my points range prediction. I believe the total points range here is 210-220.
Prediction: My forecast gives the Nuggets an edge and that is mostly the Jokic factor. I do have a belief in the Clippers defense here but Nikola can impact the game more than just scoring-wise. For the Clippers to win, at the end of the day, they will need someone among Mann or Bledsoe to step up for a big game. This is an exciting battle in a way that I am curious to see how Clippers patch up their offense against this Nuggets defense that can be on and off. I believe the Nuggets have an edge here but my gut says the Clippers will have a strong game. After a long time, I won't take a winner but say the score will be something liek 109:103.
Expert Betting Tips
Total Under 212.5 for 1.97;
Player Props: Player Rebounds: Nikola Jokic Over 13.5 for 2.00;
Player Props: Total Points: Ivica Zubac Over 8.5 for 1.83.
Odds
Bet Type
Bookmaker
Claim Bonus!
Bet Type
Player Props: Player Rebounds: Nikola Jokic Over 13.5
Bookmaker
Bet Now!
Bet Type
Player Props: Total Points: Ivica Zubac Over 8.5
Bookmaker

Bet Now!
Other predictions