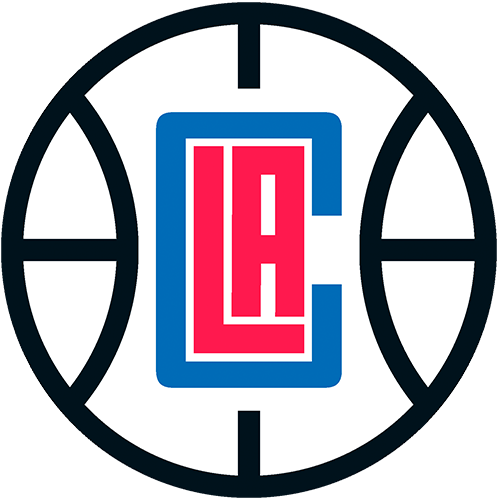 Los Angeles Clippers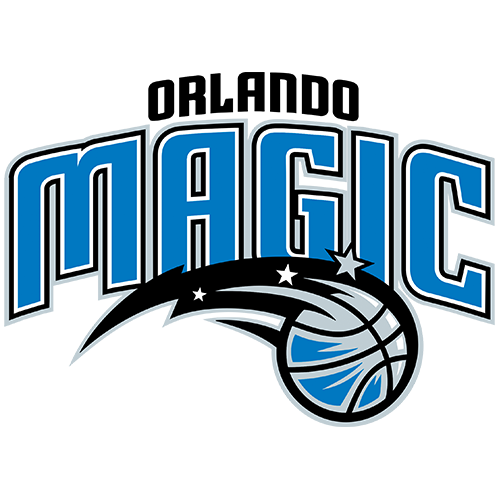 Orlando Magic
Regular Season, NBA
Arena: Staples Center
Home Floor: Los Angeles Clippers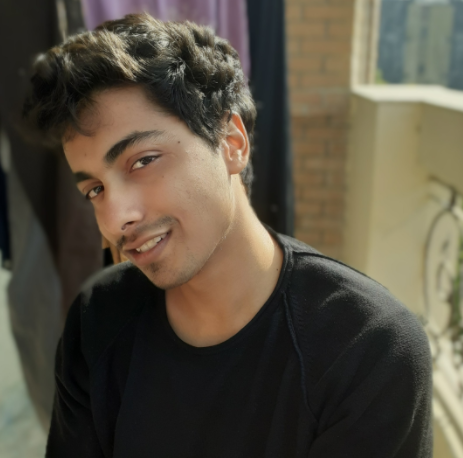 Odds
Bet Type
Bookmaker
Claim Bonus!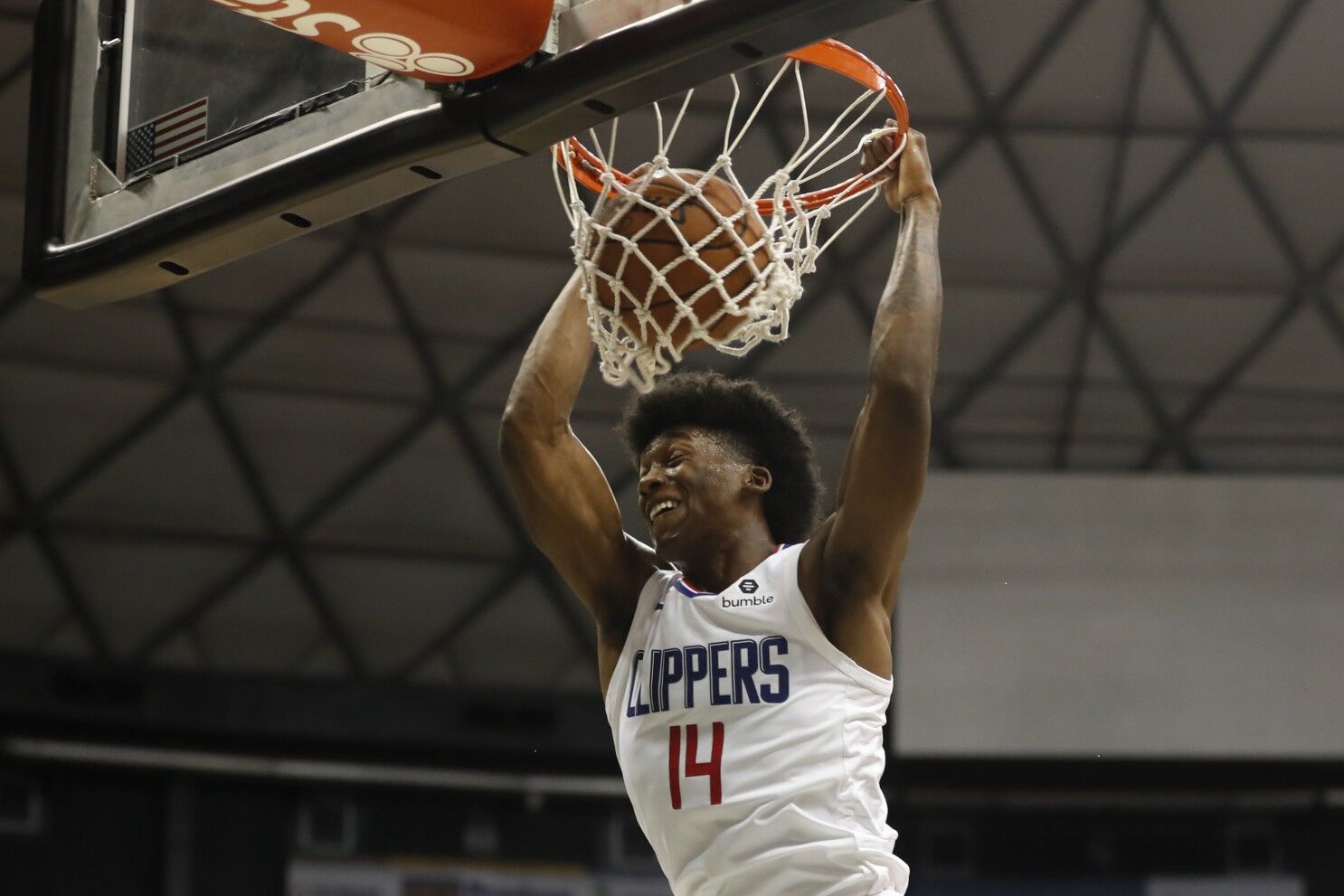 So, how do you bet? Analysis, guts, odds, or some other method? Why do you seek the tips? These are the questions that hover over my mind these days when I write these suggestions. Anyway, let us jump into this one. Here, the Los Angeles Clippers will take on Orlando Magic in a cross-conference battle. Clippers are two games above the 50% win mark while Magic has lost 21 out of 26 games. Can Clippers build a streak by winning this one? For a discussion in total, visit the "Expert Betting Tips'' section and for a quick overview, look at the "Notes'' section.
Claim Your Welcome Bonus!
Comparisons
Clippers: Clippers are one of the most inconsistent teams in the league and for a team that has won seven in a row, the usual trend is losing one and winning one rather than building a chain of victories. The trouble lately has been that Paul George and Reggie Jackson has scored less points than before and we have not seen a special performance from both of them in the same game. I believe if both of them were performing at the same level at the same time, the Clippers would have bagged 3-4 victories. Still, there are encouraging signs with Marcus Morris Sr. scoring 20 or more in three of the last four games and youngster Brandon Boston Jr. turning it on for 27 points against the Celtics.
Magic: Orlando is a young team and most of their main rotation players figure under the age of 23. Since the team is so young, the five wins and 21 losses record is barely a surprise. See you can't look at Orlando like a Playoff team and well, when we see a young team like them, the theme is the growth of young players rather than winning games. If you told many fans and experts that Magic will have such a record and not many people would be surprised because their season is going as expected. Unlike the Clippers, Magic is inexperienced and it especially shows when teams stack up leads against this outfit.
Clippers offense and defense: Well, Clippers have one huge problem at times and that is them starting the game on a low note offensively. In such cases, the opposition can put up a ton of points and create pressure. Still, Clippers have scored 114-119 in three of the last five games and even though it was against the team who are struggling defensively, it is still a decent achievement. Defensively, the squad was one of the best to begin the season but has lost the zip sometimes. Still, the Clippers is not among the terrible ones and the team can shut down multiple players on its day.
Magic's offense and defense: Orlando is among the worst defensive teams and in the last three games, they have allowed scores in 110s, 120s, and 130s. And for a team that usually scores in the 95-108 points range, of course, losses are going to pile up. Magic has been a worse offensive and defensive team than the Clippers. Still, in terms of potential, a frontline of Franz Wagner, Wendell Carter Jr., and Mo Bamba can develop into a two-way threat. While Franz I believe can become a 20+ Points a game scorer, Wender Carter Jr. and Mo Bamba can style their games in the form of the Mobley-Jarrett Allen pairing we have seen in Cleveland.
Notes
Here are the quick hitters related to the game:
Clippers have scored 114, 102, 99, 119, 115 in the last five games;
Clippers have allowed 111, 90, 104, 115, 124 in the last five games;
Magic has scored 130, 95, 116, 108, 96 in the last five games;
Magic has allowed 142, 126, 118, 103, 101 in the last five games;
Magic has lost eight straight games away from home;
Clippers have won ten and lost seven games at home;
Paul George didn't play in the last game but is likely to play here. He is averaging 25 points a game;
Cole Anthony has scored 24 or more points in three of the last four games;
Wendell Carter Jr. has grabbed between 10 to 16 rebounds in three last games;
Ivica Zubac has grabbed ten or more rebounds in two of the last three games;
Bradon Boston Jr. scored 27 points in his last outing for the Celtics;
Jalen Suggs, E'Twuaan Moore, Jonathan Isaac, Markelle Fultz, and Michael Carter Williams are out for the Magic;
Jason Preston and Kawhi Leonard are out long-term for the Clippers. Nicolas Batum is doubtful. Do go through the injury list before placing your bets.
Expert Betting tips
Points Range: Now, see, with Clippers you don't know what offensive package you are going to get usually, it is not like they play like the Spurs, Suns, Warriors, Nets, etc. What I mean is that some nights the Clippers can struggle to crack 100 and other nights they can get to 110s but yes, they certainly are not a regular 120 points team, although the Magic defense on many nights provides a chance to do so. For Magic, I think with experience they can score 107 or more points consistently. If I stick to this game, I believe the Clippers will dip in more than 108 while Magic will score between 98-108. My total points range here is 213-225.
Prediction: I think no one would be surprised if I say that the Clippers are going to bag this one because well, at the home floor against a struggling squad, their chances are of course huge. I would say the Clippers may end up getting a blowout win with a scoreline of 115:96 or something here.
Betting Options
Home Team Total Points: Over 109.5 for 1.90;
Handicap: 1 -8.5 for 2.02;
Player Props: Player Points and Assists: Reggie Jackson: Over 25.5 for 1.86.
Odds
Bet Type
Bookmaker
Claim Bonus!
Bet Type
Handicap: 1 -8.5
Bookmaker
Bet Now!
Bet Type
Player Props: Player Points and Assists: Reggie Jackson: Over 25.5
Bookmaker
Bet Now!
Other predictions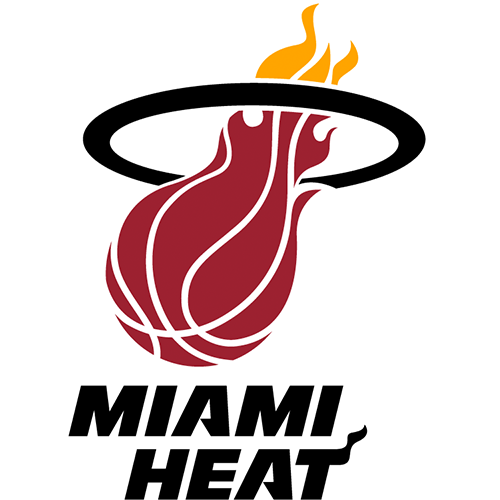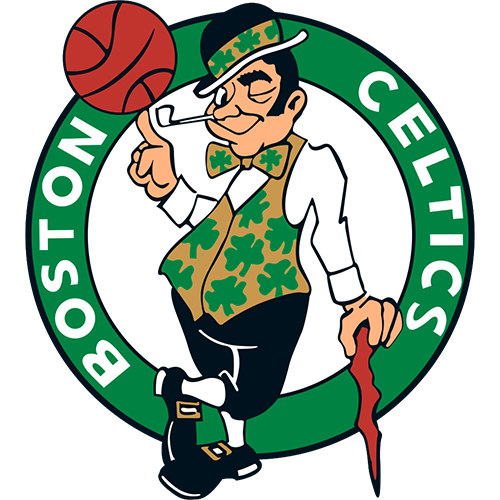 Natalia Okina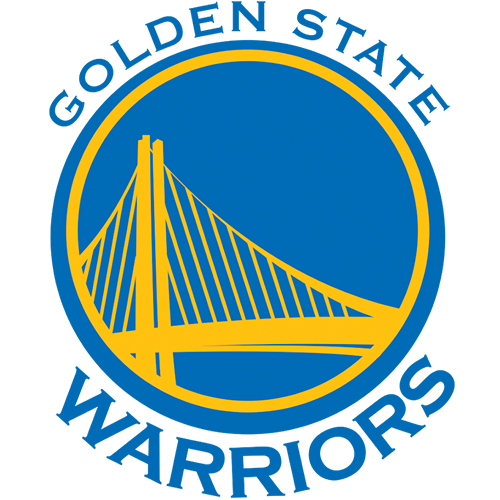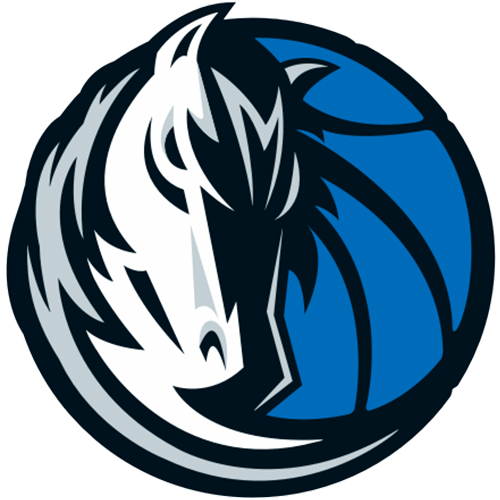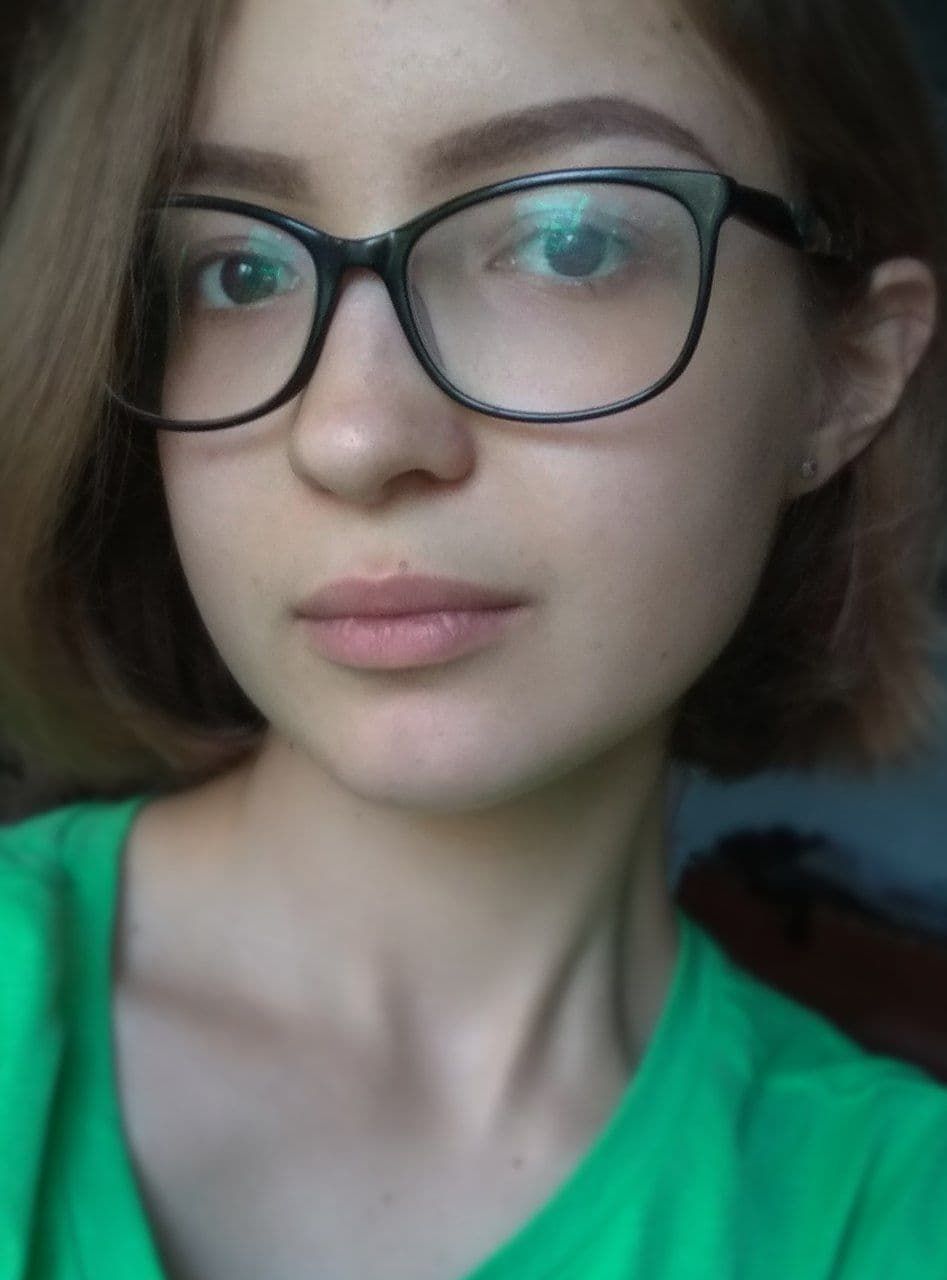 Aliaksandra Mikula