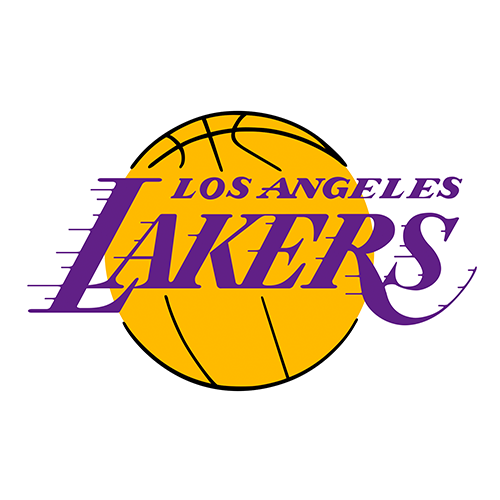 Los Angeles Lakers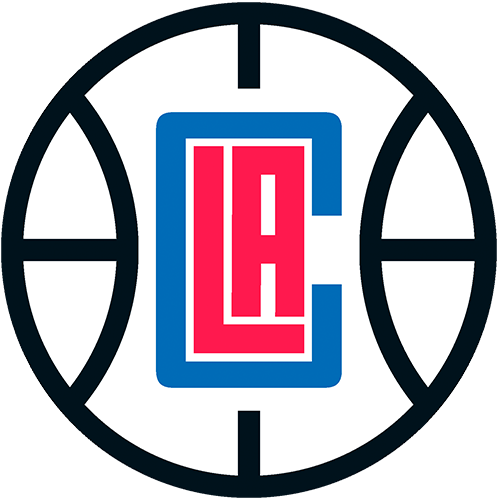 Los Angeles Clippers
Regular Season, NBA
Arena: Staples Center
Home Floor: Los Angeles Lakers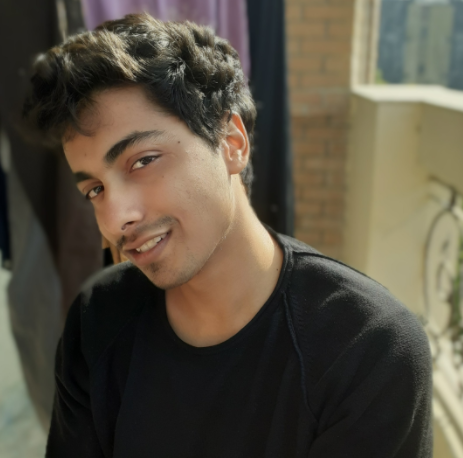 Odds
Bet Type
Bookmaker
Claim Bonus!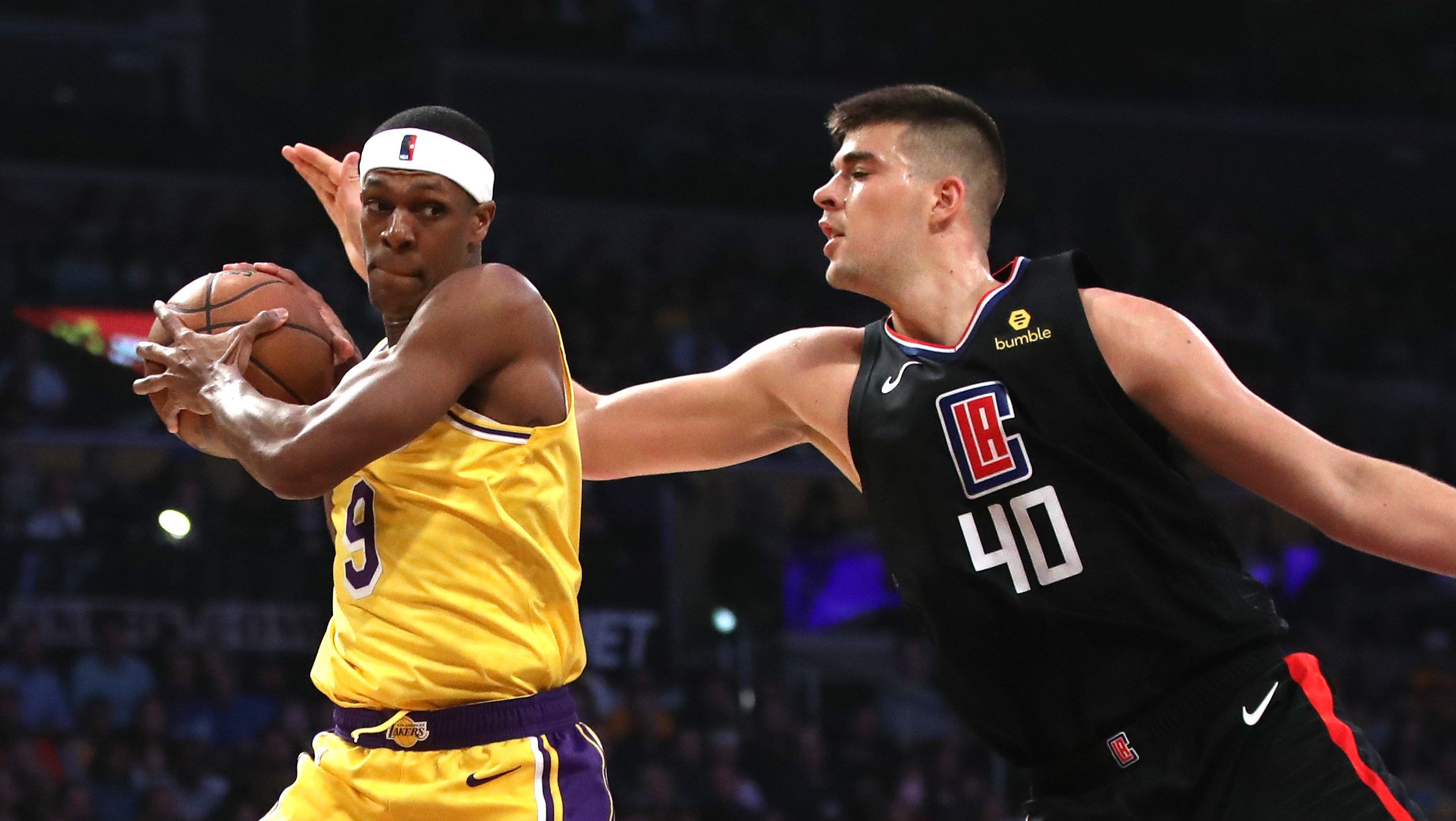 In this battle of the two LA teams, the Los Angeles Lakers host the Los Angeles Clippers. Lakers have won two games in a row and have 12 wins and 11 losses. Meanwhile, Clippers are on a three-game losing streak, winning 11 and losing 11 games. Can Clippers do away with their offensive struggles against a vulnerable defense? For a quick look, head over to "Notes". For the total prediction and win prediction, move to the "Expert Betting Tips" section.
Claim Your Welcome Bonus!
Offensive comparisons
Los Angeles Lakers are loaded offensively: Lakers average around 110 points and have have had no trouble lining up 110-120 points throughout the season. Of course, with even two of the players among Davis, Westbrook, and James, the team is able to extract 50 points regularly. Meanwhile, with shooters like Monk and Carmelo, the lanes are wide open inside. The Lakers can score in a hurry, both in half-court and fastbreak situations. They have a wealth of shooters, drivers, off-the-ball-cutters, iso-scorers, and playmakers, which provides them with a dependable offensive output
Los Angeles Clippers are struggling to start games: Clippers have had dry spells in the first half, scoring just 40-45 points at times. The team is a volume shooting squad, with Jackson and George soaking up most of the shot attempts. If either one of these gets cold, the offensive scheme implodes dramatically. This outfit needs more and more from players like Morris, Mann, Kennard, and Bledsoe. Clippers have to start on a high note or they will just play catch-up for the rest of the game.
Defensive comparisons
Lakers struggle with the defense: Let us be honest, if we look at the overall season scheme, the Lakers have been one of the worst squads defensively. The team has routinely given up 30 points or more in a quarter and even struggling offensive teams have scored 110-120 points against the Lakers. The team gives away 48 rebounds or so, which makes them bottom-three in that regard. LA Lakers will need to hustle out on the defensive and rebounding end.
Has Batum's absence hurt the Clippers?: LA Clippers have been playing some bad defense lately after beginning on a high note. The team has given up 120+ points in the last two games and that was nowhere near the norm early in the season for this team's defense. It is clear that a team that doesn't score a ton of points struggles on the defense, a lot of losses are going to stack up for them. Clippers require some sort of surge on both ends. Since Batum is out, the defense has suffered as he is able to provide both inside and outside smarts.
Match-ups
At wing, the match between Paul George can headline the tussle(if both of them play). Both players are versatile and while George has been healthier than LeBron, the latter has had some big games this season. The guard battle can be an intriguing one too with Jackson and Westbrook fighting it out. Meanwhile, at Center, Dwight Howard can give trouble to Zubac but no team seems to have a clear advantage here. In terms of bench depth, Carmelo Anthony and Malik Monk have outplayed Mann and Kennard so far in terms of scoring but there is some promise there.
Notes
Here are some quick notes related to this game:
Lakers and Clippers share the same court in the form of Staples Center. So, you can't say who has the home-court advantage here. Still, officially this one is designated as the home game for the Lakers;
Clippers have scored 115, 104, 90, 107, 104(OT) in the last five games;
Lakers have scored 117, 110, 137(3 OT), 124(OT), 100 in the last five games;
Clippers have allowed 124, 123, 105, 96, 104(OT) in the last five games;
Lakers have allowed 92, 106, 141(3 OT), 116(OT), 106 in the last five games;
For the Lakes, Anthony Davis is questionable for the game. He is averaging around 25 points and 10 rebounds a game;
LeBron James has been cleared to play here and most likely end up playing in this game;
Russell Westbrook has scored 20 or more points in the last five games. He has improved his shooting percentage;
Paul George missed the last game for the Clippers but may end up returning here;
For the Clippers, Kawhi Leonard will return around January-February next year it seems. Nicolas Batum is out for 3-4 games more it seems;
Avery Bradley is probable for the Lakers. Trevor Ariza and Kendrick Nunn are out indefinitely.
Expert Betting tips
Points Range: Let us come to the same old topic of the "total". Bookmakers think that the total will largely remain close to either side of 214.5. If you ask me, well, recently, it has been a struggle to predict the total. For example, the Clippers were not conceding 120 or so before but has done in the last two games. What a twist! Still, in the end, you rely upon raw predictions even if you consider various metrics. I think the Lakers can chip in 105-115 points but I wonder what type of defense the Clippers will present this time around? The Clippers on the other end have been horrendous on offense at times but I believe they are due a game(how long I have been saying that!). I think the total points range here is 215-225. But who knows, NBA throws around its curveballs right to the gut...
Prediction: Ah, these two squads, what can you say about them! So inconsistent….The Lakers are yet to go on a big win streak but have won the last two. Clippers have been on a seven-game win streak but the team has played some sub-par basketball recently. The Clippers play around 40 games or so on this floor, so does the Lakers, which evens out the "home court" advantage. I think the Lakers have a "slight" edge with the scoreline being something like 113:105 in favor of the Lakers. Let us see!
Betting Options
W1 for 1.86;
Total Points: Over 215.5 for 1.90;
Player Props: Player Points and Assists: Reggie Jackson Over 20.5 for 1.80.
Odds
Bet Type
Bookmaker
Claim Bonus!
Bet Type
Total Points: Over 215.5
Bookmaker

Bet Now!
Bet Type
Player Props: Player Points and Assists: Reggie Jackson Over 20.5
Bookmaker
Bet Now!
Other predictions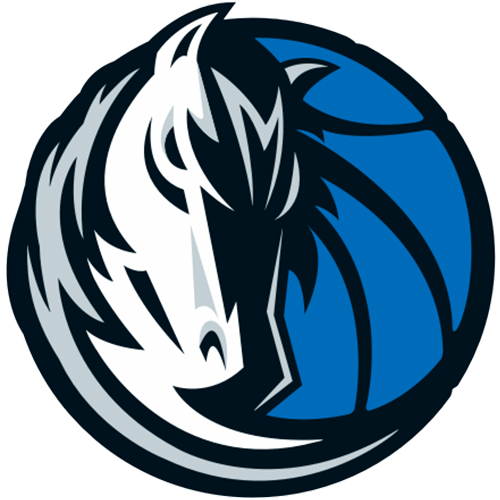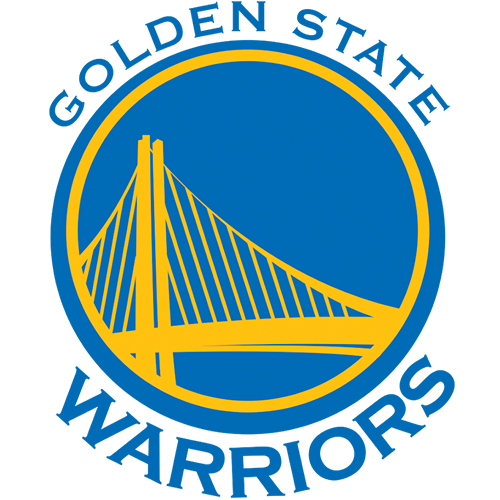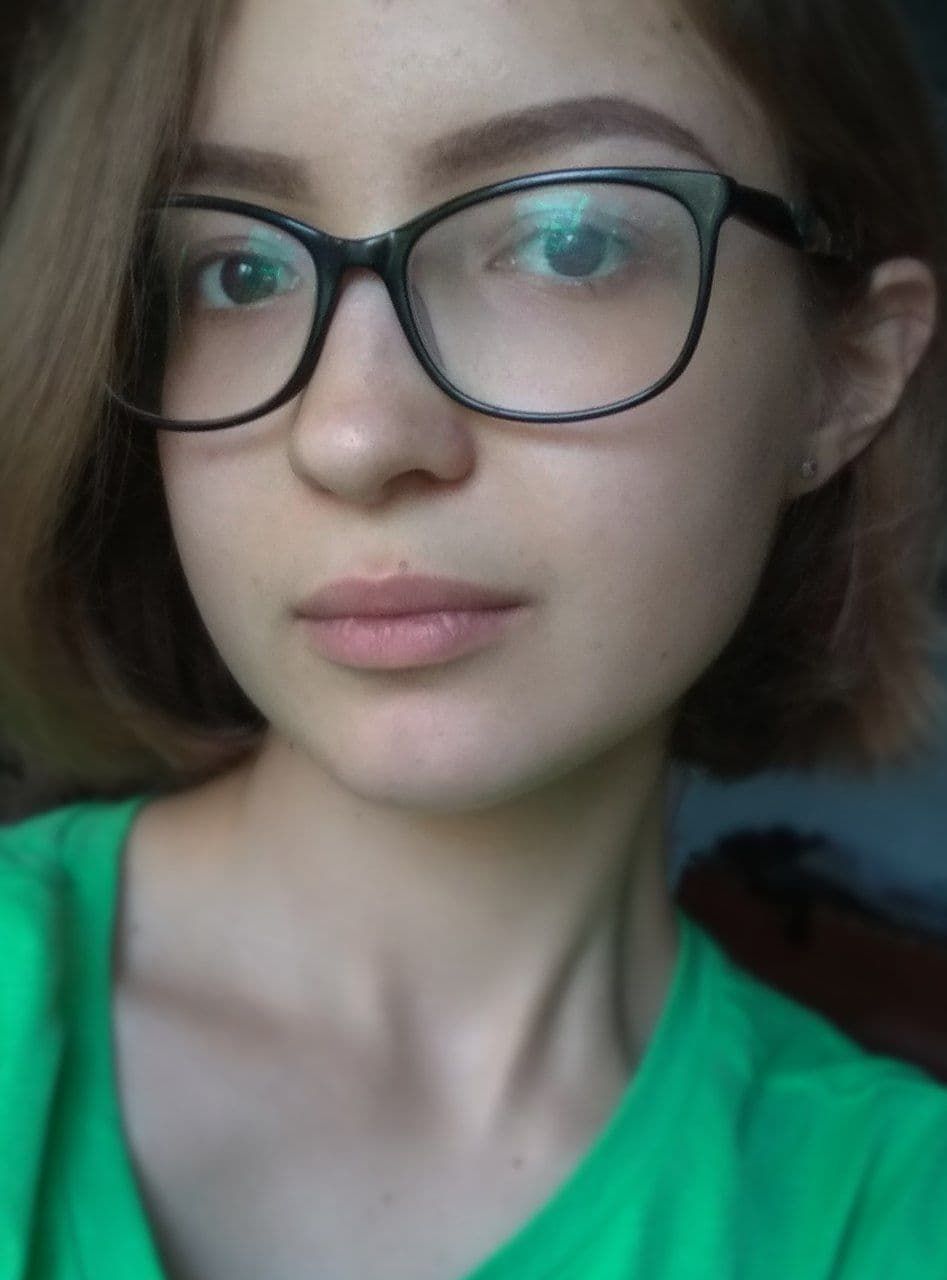 Aliaksandra Mikula