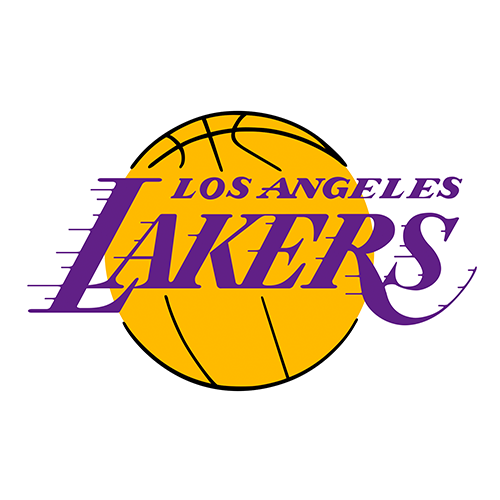 Los Angeles Lakers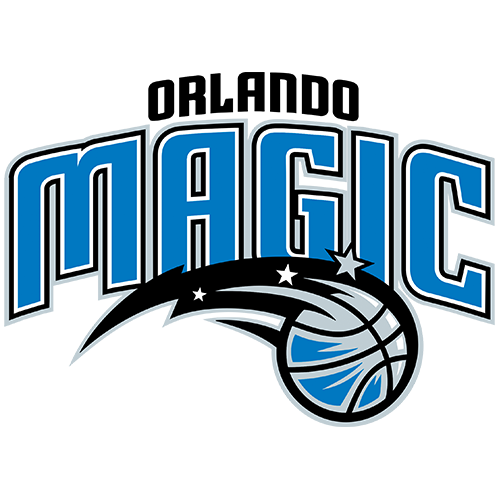 Orlando Magic
Regular Season, NBA
Arena: Staples Center
Home Floor: Los Angeles Lakers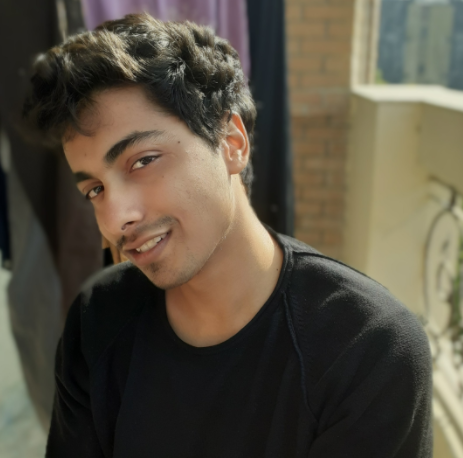 Odds
Bet Type
Bookmaker
Claim Bonus!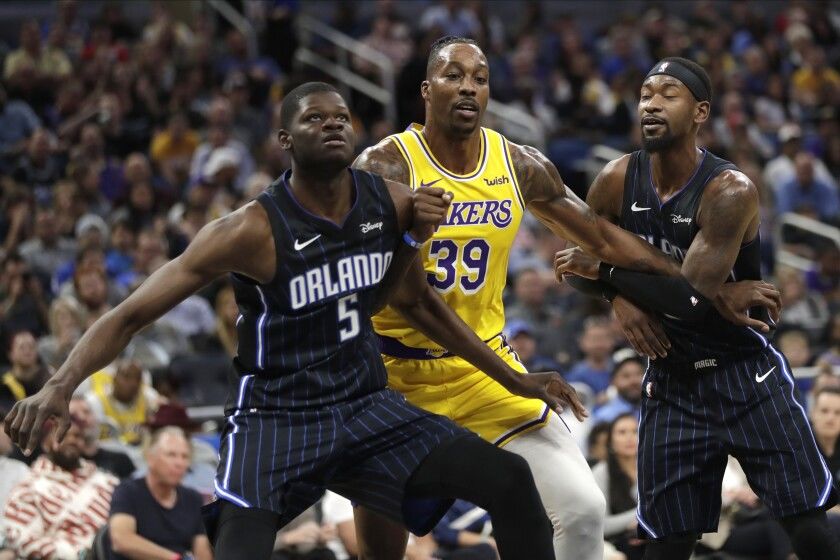 When I look at the Los Angeles Lakers roster, I can't comprehend the 14 wins and 13 losses record. Sure, many NBA bookmakers, fans, critics, tipsters, etc. would think looking at the roster make-up that this team has so many versatile scorers, athletic players, rebounders, playmakers, shooters, scorers, experienced players, players who have won championships before, players who have been in the limelight for years now. If you would have said that the lineup of Russell Westbrook, Anthony Davis, and LeBron James will struggle this much and would not be able to take advantage of the easy schedule that had been on plate. Well, there is a lot to say about the Lakers and we can't just start outbursts against the coach, players, management, etc. it is a long season. Anyway, let us jump into this game where the so-so Los Angeles Lakers host the highly inexperienced and struggling Orlando Magic. Magic has lost a ton of games this season and has four times more losses than wins. What Lakers will we see in this game? Go to the "Expert Betting Tips" for total discussion.
Get Your Welcome Bonus!
Different expectations
Los Angeles Lakers Tale
I have followed the Lakers since the days of Kobe Bryant, I remember the prime Howard and prime Kobe era which faltered, the Steve Nash days and so on. I haven't seen such a stacked Los Angeles Lakers roster since the throwback days of Magic Johnson, James Worthy, Kareem Abdul Jabar, Byron Scott, Mychal Thompson, AC Green, etc. However, the Magic-led roster had an identity, they were the run and gun team. This current Lakers team has the potential to be a run and gun team too since James, Westbrook, and Davis are all premium athletes. It is still a long season and I still believe the team is a winning streak away from piecing together something special.
With LeBron, Davis, and Westbrook, you get 70+ points, 20-30 rebounds, and 20-22 assists regularly. When you surround this talent with shooters and scorers like Malik Monk, Carmelo Anthony, Horton-Tucker, and Bradley, there is no surprise Lakers are averaging in the excess of 110. They can put up 115 points or so regularly but their defense hasn't been established yet. If the team figures out its defense then they can hit strides. For some reason, I have a belief the Lakers will turn it around before the All-Star Break.
Orlando Magic Tale
See, if you insert two rookis, two under 23 year old players with a bunch of role players, you don't expect to win many games. That is why Magic goes on lengthy losing streaks. Still, the talent is there, Cole Anthony can dip in 20 points or so regularly, Wagner, Wendell Carter Jr., and Mo Bamba form a solid pairing in the frontcourt and present three aspects: Rebounding, scoring, and some defense too. The foundation has been laid in my opinion. It is a matter of time before the players develop in the right direction. Also not forget the injured player Jalen Suggs who can develop into a 15+ points iso scorer.
Magic has scored 100 points or less a bunch of times this season and that is why they have suffered massive losses game in and game out. On defense, the youth shows a lot and there are late rotations, causing teams to pile up 110-120 points against the inexperienced and short-handed defense of the team. If Jonathan Isaac was playing, I believe they could have used some length at the wing, but that is not the case and he is yet to see floor time. Magic may end up winning less than 20 games but the focus seems to be on the development of young players, let us see how this pans out in 2-3 years!
Expert Betting tips
Points Range: Lakes can dip in 110 or so even if one among the LeBron James, Russell Westbrook, and Anthony Davis doesn't play. They have talented scorers and stellar playmakers, and Westbrook has been the healthiest among the big three, for which he deserves a ton of credit. I believe Russell gets a lot of flak but he has improved his offensive play at least. I think the Magic will be short on offense and the Lakers defense will keep it up a notch here. I think the points range here is 206-220.
Prediction: I believe the Lakers will win their second game in a row and put up 110+ points here. The team is packed and Malik Monk and Talen Horton-Tucker will step up in this game too. I take the Lakers with a scoreline of 117:101 here.
Betting Options
Handicap 1 -9.5 for 1.82;
Team Totals: ORL Magic: Under 105.5 for 1.86;
Total Points: Under 221 for 1.90.
Odds
Bet Type
Bookmaker
Claim Bonus!
Bet Type
Team Totals: ORL Magic: Under 105.5
Bookmaker
Bet Now!
Bet Type
Total Points: Under 221
Bookmaker

Bet Now!
Other predictions