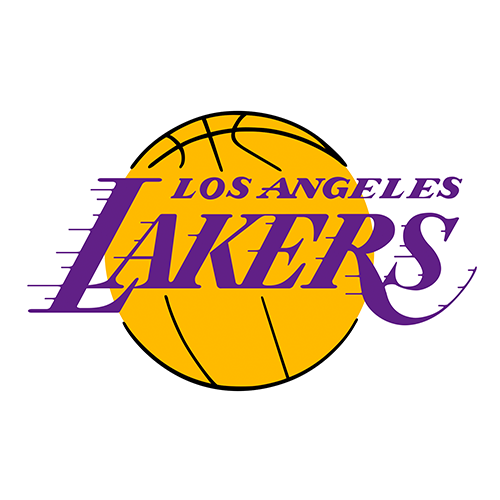 Los Angeles Lakers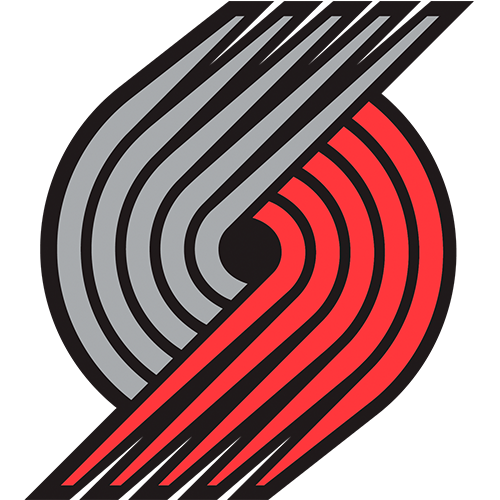 Portland Trail Blazers
NBA Regular Season
Arena: Staples Center
Home Floor: LA Lakers
03.02.2022, 06:30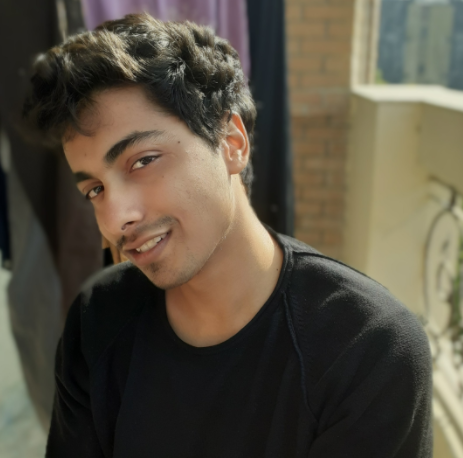 Odds
Bet Type
Bookmaker
Claim Bonus!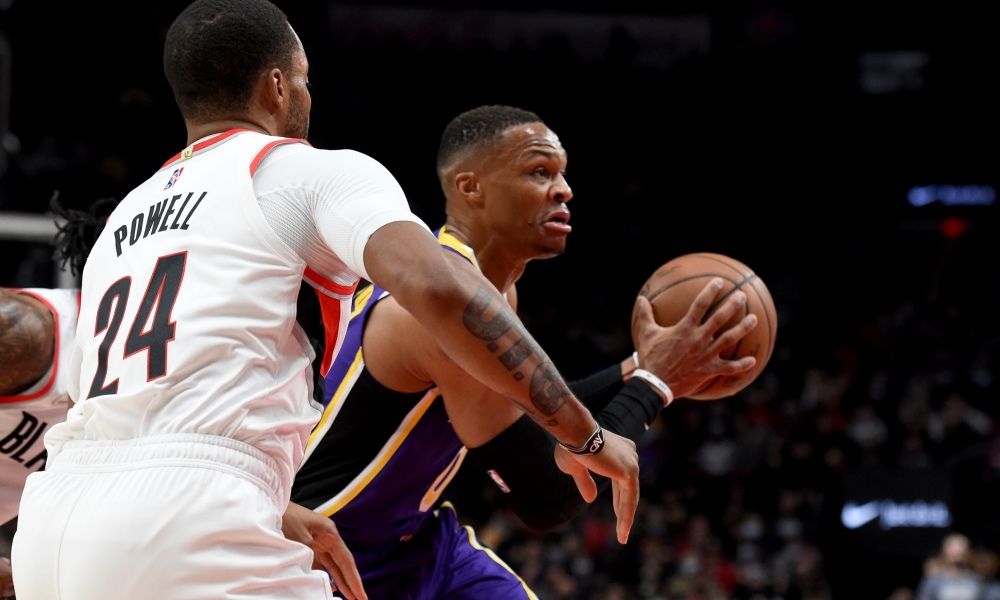 NBA betting is a tricky affair and considering how many dynamics are at play, there are so many games where it is even difficult to pinpoint a favorite. And well, there is more to this betting scenario than just wins or losses. There are total-based predictions, point-differential based predictions, stats-based predictions and there are so many methods to engage in NBA betting that you can find multiple options. Well, still, each day brings a fresh slate and each slate has to be read with variations that occur throughout injuries, winning streaks, losing, streaks, consistencies, inconsistencies. Anyway, let us hop on to the game between the Portland Trail Blazers and the Los Angeles Lakers in a classic Western Conference tussle.
Both teams have losing records right now. The Trail Blazers have won just 21 games and have 30 losses, losing four out of the last five games. The Trail Blazers were doing well till the third week of January but then they lost their way, and well, they haven't been playing at a high clip since the beginning of the season. On the other hand, the Los Angeles Lakers have been struggling a lot too, losing 27 games and winning just 24 games so far. They are on a three-game losing streak and have continued to lose with LeBron out as has been the case throughout the season. The injury to LeBron was a huge blow and he is "doubtful" to play here but yes, the Lakers haven't been an elite squad even with LeBron in the lineup. Can the Lakers snap their three-game losing streak versus a team that can be vulnerable? For my game total and result prediction, jump to "Expert Betting Tips".
Claim Your Welcome Bonus!
Trail Blazers' flailing season, Lakers continue to struggle
Trail Blazers' tough season
At one point in January, the Trail Blazers were winning more than 50% of their games but then they went back to their old losing ways, once again their defense impeding their progress this season. The Trail Blazers have played without Lillard for most parts since December but even when he was playing, the team didn't have any rhythm. Portland can be active during the trade deadline, and I don't know what direction they will take, a fresh rebuild or stitching together a fresh roster? Or will they continue with the core of Lillard-McCollum-Powell-Nurkic-Simons-Little?
One positive for the Trail Blazers has been the play of Anfernee Simons who has had various 20+ points and 5+ assists since late December. Jusuf Nurkic has been doing well lately and his 15+ points and 10+ rebounds production has been a welcoming sign. The Forward depth has fallen with Little out and even with CJ back, the team balance has been terrible. Norman Powell has been doing well all season long but again, defensively, the Portland Trail Blazers have been struggling on a regular basis.
Lakers without LeBron are terrible
The duo of Russell Westbrook and Anthony Davis has struggled to fetch wins for the Lakers all season long. When LeBron is not playing, the team has lost as much as 80% of the games and look like a bottom-three squad. With James probably not playing here, even the Trail Blazers can have a chance of winning one against the Lakers and that is the whole issue, with LeBron out of the fray, the Lakers struggle against teams like Portland. The Lakers have struggled on the defensive end and the lack of hustle has set a dangerous precedent.
Russell Westbrook has done well recently in keeping the turnovers down and being efficient but that hasn't been enough. Anthony Davis has had huge offensive nights too while grabbing a ton of rebounds. Meanwhile, Malik Monk has been on fire all season long and he has been scoring 20+ during many nights. Carmelo Anthony has done well as the Sixth Player but offense is not much of an issue. The big issue for the Lakers has been the lack of defense, giving away offensive rebounds and just flat-out getting outhustled. Without LeBron, the Lakers getting even more outhustled but yes, the team has to win more games even with him out, because in the NBA, team depth is an essential part of the scheme.
Expert Betting Tips
Points Range: Offensively, both teams have been high-scoring, compounding 110+ on a regular basis. The Lakers have scored 114 or more in the last two games and against a so-so defense of the Trail Blazers, they will have a chance to notch up similar numbers. On the other hand, the Trail Blazers have scored 110 or more in three of the last four games but scored just 81 against the Thunder. However, they will have plenty of chances to launch big runs against the fragile defense of the Lakers. The Lakers hae given up 117 or more in the last two games and after showing some defensive improvements around the third week of January, the team has once again gotten outhustled. I believe both teams will score at least 110 here. I think the total points range here is 230-240.
Prediction: Well, Trail Blazers and Lakers both have struggled to compile wins recently but the Lakers have the home advantage here. On the other hand, if we take into account the Trail Blazers' struggles away from home, you'd of course give the Lakers a better chance. I think the Lakers are due a win here and they will come through here on the back of Davis and Westbrook, who I think will combine for 55-65 points range. I take the Lakers to win this 119:112. When I suggest bets, I take a safe margin so do consider that before going through the picks.
Betting Odds
Los Angeles Lakers- Total Points Over 112.5 for 1.90;
Total Over 223.5 for 2.03;
Spread: LA Lakers -3.5 for 1.90.
Odds
Bet Type
Bookmaker
Claim Bonus!
Bet Type
Total Over 223.5
Bookmaker
Bet Now!
Bet Type
Spread: LA Lakers -3.5
Bookmaker
Bet Now!
Other predictions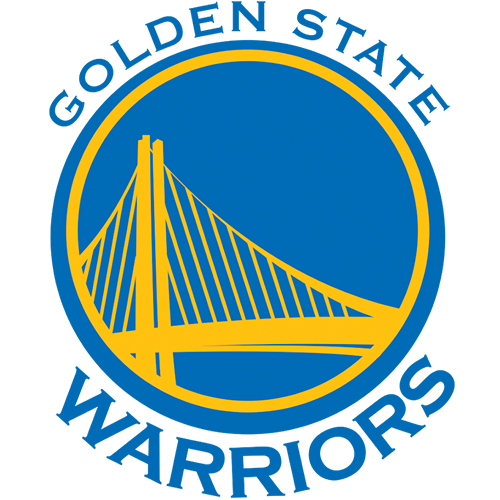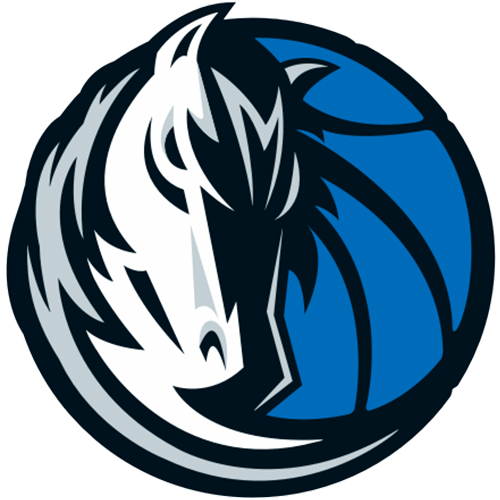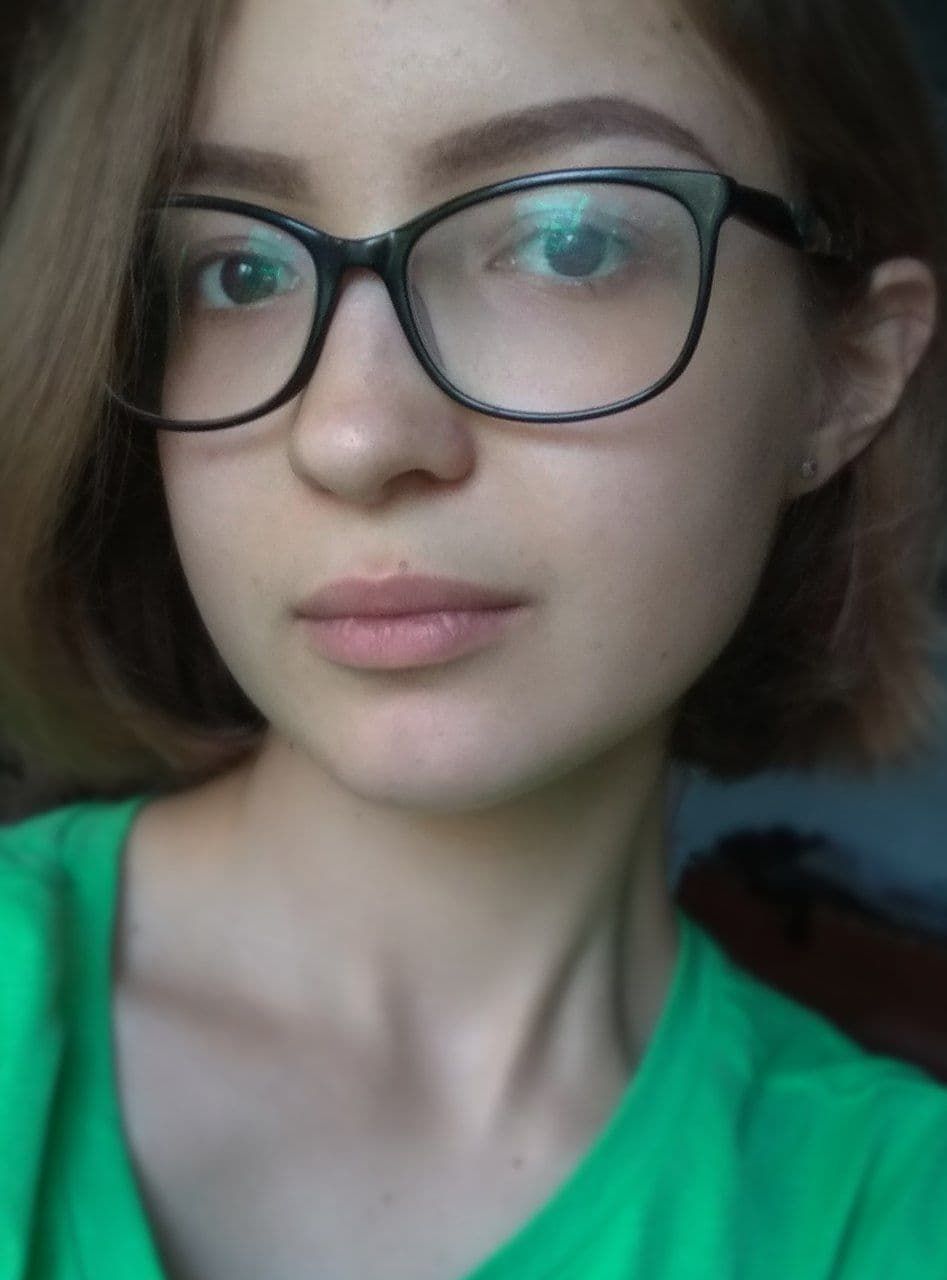 Aliaksandra Mikula