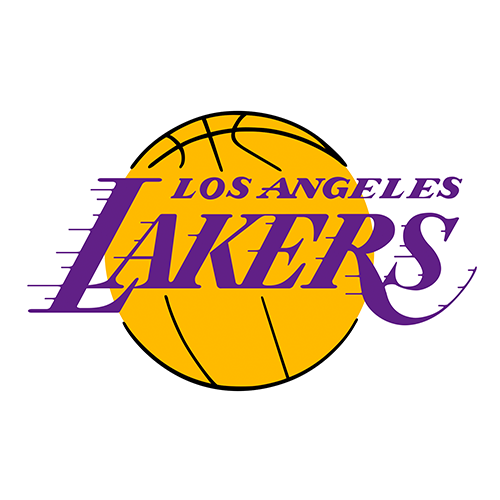 Los Angeles Lakers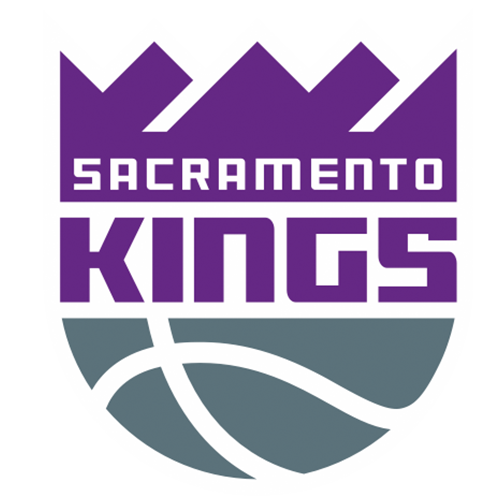 Sacramento Kings
Arena: Staples Center
Home Floor: Los Angeles Lakers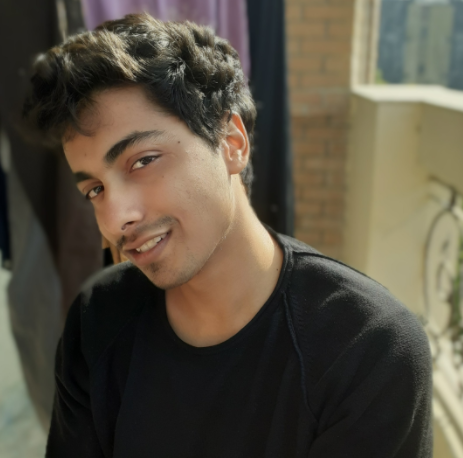 Odds
Bet Type
Bookmaker
Claim Bonus!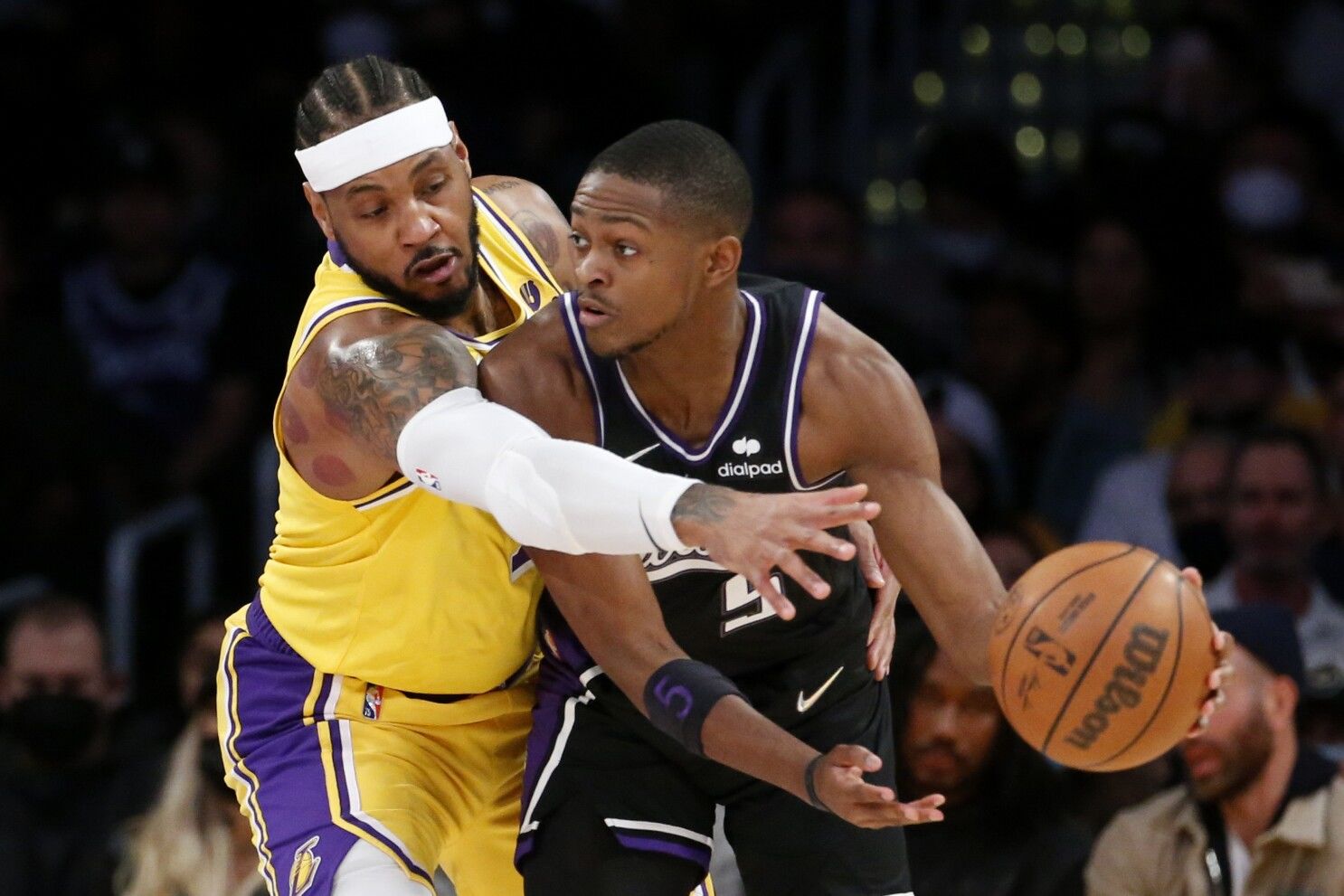 The NBA betting affair is not as easy as it may look. Sure, I give bookmakers credit for getting it right during many junctures, which is not an easy accomplishment, but yes, what can bookmakers do when a team with the league's worst record in the Pistons but a fully loaded reigning champions Bucks! That is how the league goes on about its business. There are too many varied results and there is too much insecurity about what can go on on a daily basis. And that is what makes it exciting to write about the league and follow it at almost all times on a daily basis for a writer like me. And now, let us dive into this affair between the Los Angeles Lakers and the Sacramento Kings. Both teams have won three out of the last four games but that is not the portrait of their overall seasons by far. The Lakers have won 19 and lost 19 games while the Kings have 16 wins and a humongous 22 losses. For the Lakers, that record is disappointing considering they have LeBron and Westbrook, while for the Kings, their state has been pretty much similar for more than a decade now. Coming to the "present", can the Lakers win three in a row? For a quick look, jump to "Notes". For my game result and total prediction, hop over to "Expert Betting Tips".
Get Your Welcome Bonus!
Both teams look for some momentum
The Lakers still have a chance: While critics and fans contemplate various trade scenarios regarding Westbrook, I have to comment upon some things here. Has the current Lakers team been given enough time? Don't we live in an impatient world where the results are wanted now and even the players often palace such standards upon themselves. I disagree with this approach, I am not arguing that the current Lakers setup looks even like a Western Semis type of squad, forget the Finals but there is a lot of potential here. The team has been solid offensively with LeBron putting up 30 or so like it is his regular meal. Westbrook,if he cuts down on the turnovers, well, he can still get 20+ points and 10+ assists. Monk has been a superb scorer with around 20 or so regularly while Melo can nab long-range points and score around 15 or so a game. I believe even if one among Reaves, Horton-Tucker, and Bradley become more consistent offensively, the Lakers will be even better offensively. However, that is not the issue for the Lakers. They need to hustle harder, get on the boards on both ends, and fix their defense further, and with LeBron as the commander, I believe they can still turn their season around.
Kings need to break the pattern: As long as I have watched the NBA, I have read, heard, and seen the Kings losing four-five games in a row far too much. The Kings have not been a Playoff squad for 15 years now, and well, this season looks no different so far. Why does it happen again and again? They have a deep guard rotation, some more than decent frontline players, and a scoring wing, but still, the team has played some sub-par defense all season long and ahve gotten behind in games far too much. Talking about their recent exploits, Haliburton has elevated his playmaking, dishing 10 or more assists regularly per game while Fox is getting his conditioning back after missing games due to the protocols. Meanwhile, if Buddy Hield fixes his shooting woes(Had 26 on a great percentage last game) and if Davion Mitchell continues his 10+ points production, the potential is there. Barnes' production has been down too but overall, I think the Kings have a lot of weapons to deploy, they just need to find the chemistry in my opinion.
Notes
Here are some quick notes related to the game:
Lakers have scored 108, 139, 99, 132 in the last four games;
Lakers have allowed 103, 106, 104, 123 in the last four games;
Kings have scored 115, 96, 95, 117 in the last four games;
Kings have allowed 113, 112, 94, 111 in the last four games;
Lakers have won three out of the last four games. They have won two in a row at home;
Kings have won three out of the last four games too. However, they have lost four in a row away from home;
LeBron has scored 30 or more in 90% of the games since last week of December;
Damian Jones has grabbed 10, 8, 6, 14 rebounds in the last four games;
Russell Westbrook has dished 12 assists in two of the last three games;
Tyrese Haliburton has dished 12, 10, 10, 10 assists in the last four games;
Lakers' injury list: Avery Bradley is probable for the game. Kendrick Nunn and Anthony Davis are out indefinitely;
Kings' injury list: Terance Davis is questionable for the game. Richuan Holmes is in COVID-19 protocols at the time of writing;
Do go through the league's official injury list before placing stakes.
Expert Betting tips
Points Range: Oh the most fun or rather the most troublesome discussion around, the total prediction. You know why this is tricky, well, the Lakers have scored 130+ against the TrailBlazers and then below 110 against the Timberwolves, both in wins but you can see there can be widespread disparity over games. Still, let me try to understand the maths around here. The Lakers games have totaled past 225 many times this season while for the Kings I don't think there is a select range. I believe both of the defenses may have improved a bit but I am not buying the improvement because they have not done so against elite offensive squads except in Lakers' case, when they held Grizzlies to 103. Now, let me guess how much they will score here, I think at least one of the squads will get past 110 and both of them will breach 105. I think the total points range here can be 220-230.
Prediction: These two squads may have won some games recently but sigh, they aren't among the most trustworthy ones in regards to winning. For me, playing at home, the Lakers have the obvious home court advantage and since Kings have not done well away from home, this can be a huge factor. Both teams have engaged in a triple-OT battle before this season while the second game was won by the Lakers 117:92. Still, forget all that, a lot changes throughout the season and yes some of the past games head to heads may prove true but I think in many cases, the league sees trends get broken. Match-up wise, LeBron can pound pain on the Kings team while the passing of Haliburton can open up lanes for Kings players against what has been a largely below-par defense of the Lakers. I think the Lakers will eke out a 119:109 win here. Still for a "safer bet"(as if any bet is safe in the NBA), my main bet is a handicap of -7.5 to the Lakers.
Betting Options
Alternate Point Spread: Los Angeles Lakers -7.5 for 2.05;
W1 and TO 223.5 for 2.20;
Player Props: Player Assists: Russell Westbrook Over 9.5 for 1.86.
Odds
Bet Type
Bookmaker
Claim Bonus!
Bookmaker
Bet Now!
Bet Type
Player Props: Player Assists: Russell Westbrook Over 9.5
Bookmaker
Bet Now!
Other predictions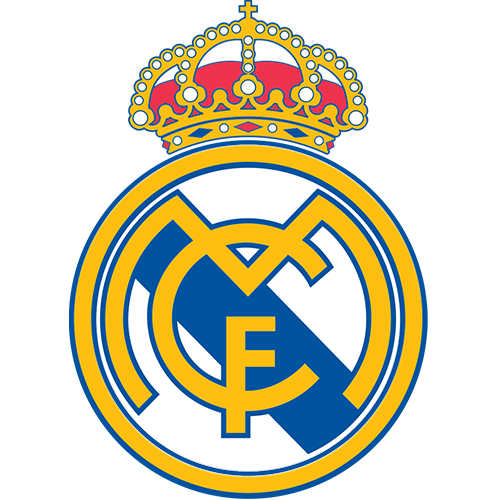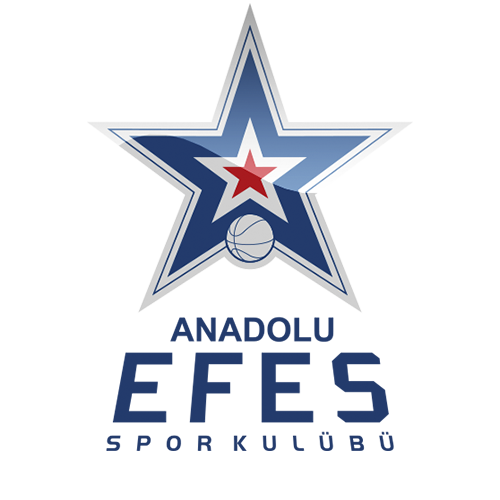 Natalia Okina