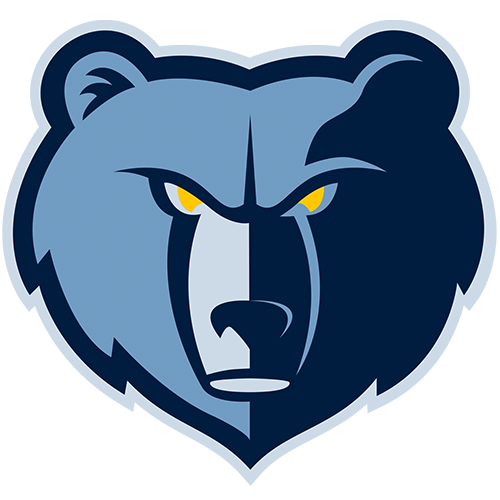 Memphis Grizzlies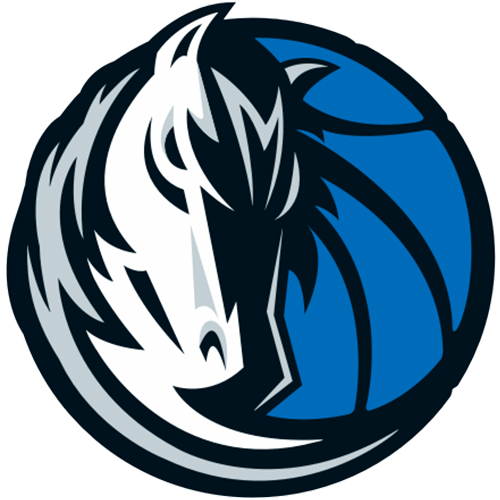 Dallas Mavericks
NBA Regular Season
Arena: FedEXForum
Home Floor: Memphis Grizzlies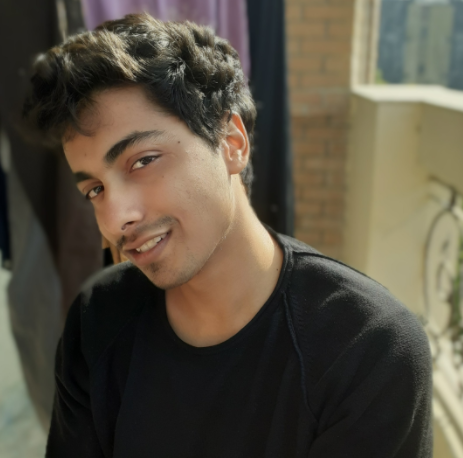 Odds
Bet Type
Bookmaker
Claim Bonus!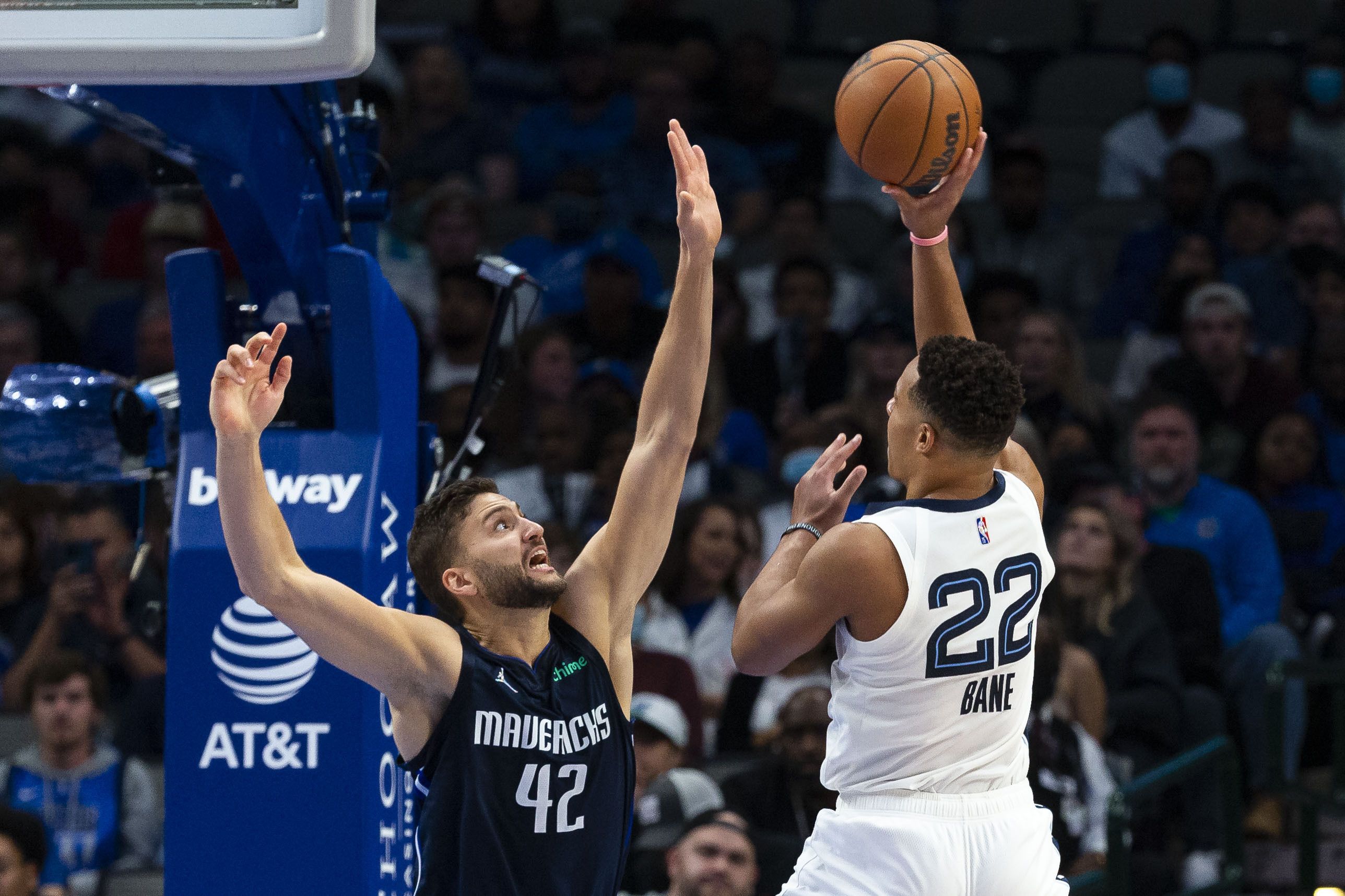 Here we are again, discussing ins-and-outs of the NBA betting as we can never know which team loses the plot and which team puts on a stunning run. But even then, some teams build such resolute momentums that it is hard to bet against them, their play so intimidating that you would think a hundred times before betting against them. And one of the teams like that is the Memphis Grizzlies, who are the most red-hot team in the league, right now on a eleven-game winning streak. Coming to the Grizzlies again, they have 30 wins and 14 losses, and they have vastly improved since November, from sitting at the periphery of the Playoffs picture, they are now the third best team in the Western Conference and perhaps the best team right now. On the other hand, the Dallas Mavericks have also enjoyed better fortunes, winning six out of their last seven games. The Grizzlies are really running over teams after teams and of course, the Mavericks will come in here against a massive opponent right now. Can Dallas stop the winning train of the Memphis Grizzlies or will they be blown away by the streaking Ja Morant and company? For my game and total prediction, hop over to "Expert Betting Tips".
Claim Your Welcome Bonus!
Grizzlies keep bundling wins, Mavericks have been inspirational
Grizzlies' incredible lineup: Memphis is a fairly young and deep team. Trust me some of their bench players can play as regular starters for many teams and they keep on finding ways to win even against superb squads. Grizzlies have set a high standard for any young team in the league, with most players around 23 or even younger. What makes Memphis special is that even when Ja Morant went out, the team went on a lengthy streak, now with wing Brooks out, they have continued winning and even the team's leading rebounder Steven Adams missing from the picture for the last few games, the Memphis outfit keeps on finding ways to scrap out wins. The Memphis offense is solid due to the team having attained more balance and not relying on Morant which caused the players also to play harder on the defensive end, compared to earlier. And with five players regularly crossing 15 points mark for the Grizzlies, the team has managed to find multiple options, shooting-wise, driving-wise. Jaren Jackson has figured out a way to stay out of foul trouble and that has helped create better defensive possessions as the young un' keeps rejecting multiple shots. Morant, Bane, Jackson, Anderson, Williams, Clarke, Jones, Konchar, Tillman, and now available Adams form a strong unit indeed.
Mavericks play hard on defense: Dallas has held multiple squads to 80s and 90s and they have been one of the best defensive teams in the league.They have even kept 110+ points scoring teams around the 95-103 points range. At the defensive end, the length and athleticism of Bullock, Finney-Smith, and Powell have kept it tight while Hardaway Jr, Doncic, and Brunson are improved defenders too. On the offensive, there are not as many options as the Grizzlies but with Doncic and Brunson, the team has two stellar playmakers while Luka comes through in the late-game situations. Tim Hardaway is a reliable isolation option off the bench while Dorian Finney-Smith has scored in the 10-13 points range mostly. On the other hand, Powell and Bullock are not regularly breaching the 20 points mark but have had some decent performances too on the offensive end. Once Porzingis returns, Dallas will look more formidable on the offensive end but this team has shown a lot of fight since December.
Expert Betting Tips
Points Range: Dallas has been one of the best defensive teams in the league and their ability to limit even elite offenses is what makes them special this season. Mavericks have not let teams score 110 or more especially since late December and keep things in 95-105 range mostly. On the other hand, the Grizzlies don't care about whether their oppositions are an elite or a depleted defensive team, they have continued to pour 110-120 points on a regular basis, and their ability to adapt to different defenses is what makes them special. However, I believe the Dallas Mavericks will limit them under 110. I also believe the Dallas Mavericks will score past 100 but not get to 110 here, mostly, they have scored in the 99-106 range but has shown the ability to get past 110 or so too. Overall, I think both the teams will get past 100 at least but not to 110. I think the points range here is 200-210 which is below what the Grizzlies' games usually account for.
Prediction: Grizzlies will play a second game on the second night and the battle against Timberwolves was closer than the score suggests. By the way, Memphis has won their last three back-to-back night affairs so I guess they don't care about playing back-to-back games. Here, I think they stand a huge chance and depth-wise, they surely have the Mavericks outmatched. Dallas will need someone like Dorian Finney-Smith to elevate the play on both ends to contain a player like Jaren Jacskon who can be a force on both ends. However, I see Luka having a big game here and trading baskets with both Bane and Morant. I think the Mavericks can cause an upset here and snag this 106:101 to break the streak. This is a bold call!
Betting Options
Win: Dallas Mavericks for 2.50;
Total U 216.5 for 1.90;
Handicap: 2 -2.5 for 2.70.
Odds
Bet Type
Bookmaker
Claim Bonus!
Bookmaker
Bet Now!
Bet Type
Handicap: 2 -2.5
Bookmaker
Bet Now!
Other predictions