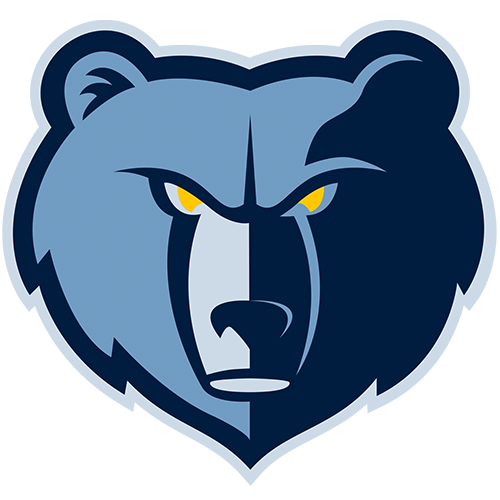 Memphis Grizzlies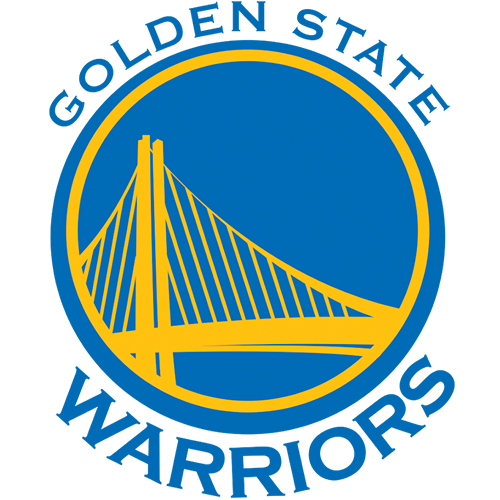 Golden State Warriors
Arena: Fed Ex Forum
Home Floor: Memphis Grizzlies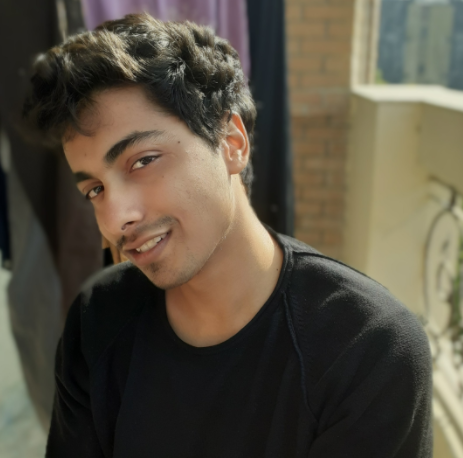 Odds
Bet Type
Bookmaker
Claim Bonus!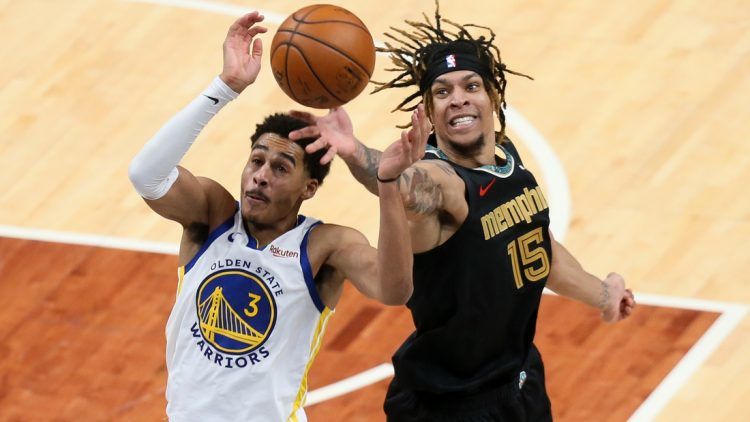 Well, here it is then, the hottest game of the week I reckon and what a shame it'd be if this one is not close! Well, I feel it will be close, I feel it can be one of the games where the excitement level peaks with each possession, but hey it is the NBA, you never know what happens. Whatever transpires, this makes for a fun analysis and as I write this, I am filled with jubilation, hope it is the same for the readers, for me, these pieces are more than about betting, it is about the combinations, how one is performing, because see, bets may be fun to win but in the end, it is the game action which arrests the major storylines. Anyway, let us get right into this incredible match-up between two of the best teams in the league this season, who have set incredibly high standards for others. While the Grizzlies have been an offensive giant, Golden State can break the spirits of the opposition through their defense alone and well, when you have a bench that can start for some teams, you know you are brewing something special. Memphis is on a nine-game winning streak and that is a Franchise record while the Warriors have won 30 games and remain only one of the two teams along with the Suns(at the time of writing) to have only lost under 10 games. And these records alone suggest what is at stake here, it is more than about records, it is about two teams who have taken pride in what they have done. To have an idea about my probabilities regarding different areas, jump to the "Probabilities" section. To know my game and total prediction, just jump to "Expert Betting Tips".
Claim Your Welcome Bonus!
Special game, stacked teams
Here is a preview match-up wise, before we go further:
Guard match-ups: Oh! What talent is on display! Stephen Curry will match-up against the high-flying Ja Morant here. Two scintillating guards who can put on a show! While Curry recovered his shooting form against the Cavs in the last game, Ja Morant has received much needed help and doesn't need to score 30 or so regularly to have an impact. Ja has improved as a defender and well, Curry is a stunning second in defensive win shares, and well, his ability to fight through screens and closeout means he has a case of making at least Second All Defensive Team. So, Morant will have his hands full here.
On the other hand, Bane has become a scorer of Klay's level at this point and his meteoric rise means that the Warriors defense can be tested here big-time. Poole gives the Warriors another high scoring guard option and for me, he can be the "X-Factor" here whereas Tyus Jones has done a great job of passing the ball off the bench and Melton has been an all-around presence though will certainly like to recover his 10+ points scoring ways.
Wings, wings, wings: There are a bunch of impressive Small Forwards/wings in this game, Warriors' Andrew Wiggins can notch 20 or so regularly while Iguodala has brought some wonderful playmaking and Otto Porter Jr. has done his job well, all these three wings are athletic, physical, can get plenty of steals, and play superb position defense. Against them are matched-up Brandon Clarke and Kyle Anderson, both of them former starters and having an increased role with Dillon Brooks being out. Well, Brandon is going through the best stretch of the season offensively, clasping on 14 points or so regularly these days while Anderson is an all-around talent. Still, the Warriors have some edge here in terms of the physical play alone and a lot of props that can't be measured in stats(in my humble opinion of course).
Big Forward/Center: Well, Steven Adams is questionable for the Grizzlies here and they do need him to match-up against Kevon Looney who gave even a physical Jarrett Allen a lot of trouble in the last game. Kevon's stats are decent but he does a lot more than that and after a 13 rebounds game, the dependable big man will be buoyed. With his ability to switch on defense and also play individual defense, Looney is an unsung hero for the Warriors. However with Draymond Green out, Jaren Jackson Jr. can test him big-time! Jaren is having a great season on both ends and he surely can be a big factor in this game and with Green out, the Warriros may need multiple frontline defenders to stall his charge both inside and outside.
Probabilities
This is the first time I am doing this section and here I will lay out my personal percentage takes on different scenarios:
Probability of Grizzlies scoring 100+: 60% (Warriors have kept opponents under 100 quite a lot this season but I think the Grizzlies will at least go past 100 here if anything);
Probability of Stephen Curry scoring 28+: 55% (I think Curry will score around 30 here);
Probability of Warriors scoring 100+: 77% (Warriors have not scored 100 for the last three games but they will score that much here at least I feel);
Probability of Klay Thompson scoring 20+: 34% (He had 17 in his first game after two years, but still I think he will score around 15 or so);
Probability of Jaren Jackson scoring 20+: 25% (Even with Green out, I think the Warriros will contain Jaren under 20);
Probability of Bane scoring 20+: 52% (I think Bane can eclipse 20 here);
Probability of a 1-5 points difference game: 54% ( I believe it will be a close game).
Expert Betting Tips
Points Range: Let me begin by saying that the Warriors are the best defensive unit in the league. They have kept a lot of high-scoring teams quiet too and both their starters and bench players are able to squeeze the life out of offenses. They get a ton of steals, can trigger tough shots after shots, and they have made sure that they don't allow 30 points in a quarter, Steve Kerr's Warriors place a lot of premium on defense for sure. On the other hand, the Grizzlies have continually scored 110+ and have moved the ball, found different players stepping their games up and have been destroying teams after teams with big leads. Defensively, the Grizzlies have kept teams in the 104-109 range these days and can do so against the Warriors. However, I have a strong belief that the Warriors are in for a big offensive night even without their leading playmaker Green, I think Poole and Curry will go for big nights here. I feel the Grizzlies will get big contributions from Morant and Bane. The total points range seems to be 205-215.
Prediction: Gee, what a tricky one. With Green out, the Warriors offensive rhythm can get disrupted and that has indeed been the case this season. Still, with Klay, Wiggins, Curry, and Poole, the Warriors have four dynamic scorers. For the Grizzlies, Bane, Morant, and Jackson have been the main scoring options but Clarke and Anderson can be effective too. I think the wing matchup between Warriors Wiggins+Porter Jr.+Iguodala against Grizzlies Clarke+Anderson is a big one here. If Steven Adams plays for the Grizzlies, they get a huge boost rebounding-wise and he can give the Warriors a lot of trouble. However, I see the Warriors taking this one 111:106 pulling away late in the game.
Expert Betting Tips
Win: Golden State Warriors for 1.83;
Player Props: Player Points: Stephen Curry Over 25.5 for 1.86;
Total 2 Over 110.5 for 1.94.
Odds
Bet Type
Bookmaker
Claim Bonus!
Bet Type
Player Props: Player Points: Stephen Curry Over 25.5
Bookmaker
Bet Now!
Bet Type
Total 2 Over 110.5
Bookmaker
Bet Now!
Other predictions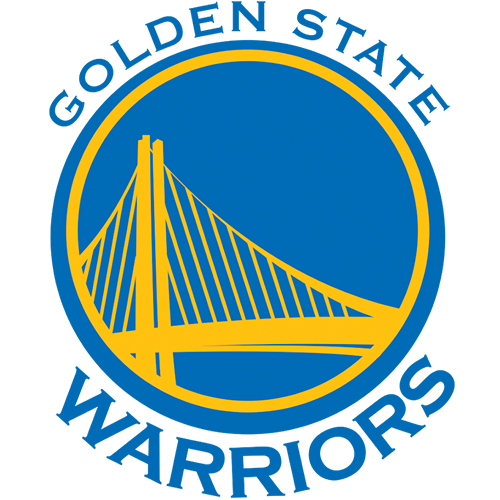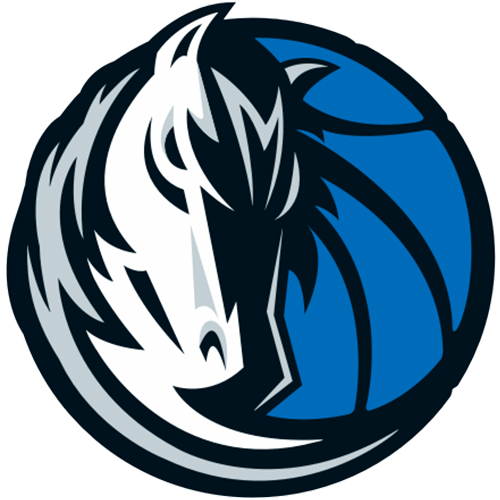 Anastasiya Dudkina