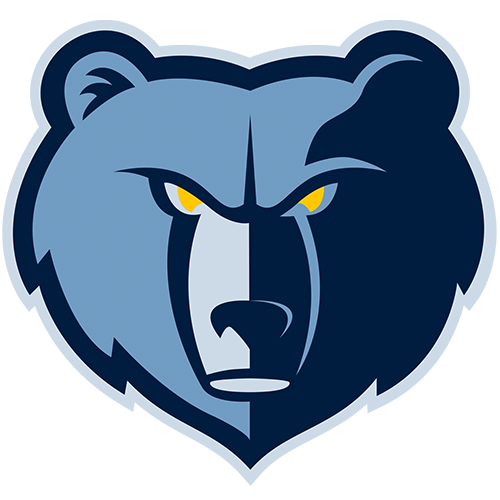 Memphis Grizzlies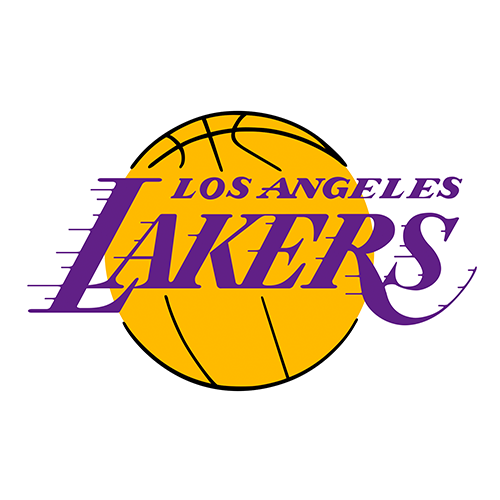 Los Angeles Lakers
Arena: Fed Ex Forum
Home Floor: Memphis Grizzlies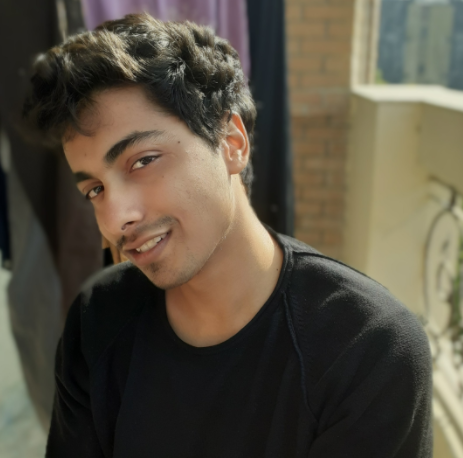 Odds
Bet Type
Bookmaker
Claim Bonus!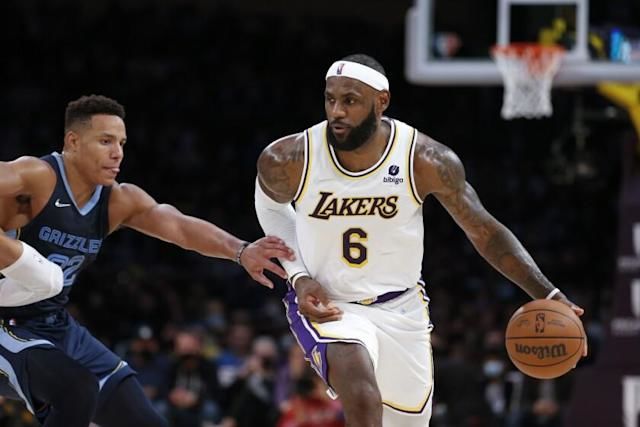 Ah, it is the betting saga again, with its twists and turns, its difficult roads that are hard to traverse. In the COVID-19 pandemic era, the betting game has become trickier as lineups get overhauled overnight, and we can be led into strange territories, still, bettors will bet, tipsters will write, and bookmakers will keep releasing odds till the ball keeps hitting the floor and the league goes on and on. And I am thankful to have the opportunity to share my analysis. Anyway, in this game, the Memphis Grizzlies will host the Los Angeles Lakers. The Lakers curbed their five-game losing streak after a win against the struggling Rockets, meanwhile, Grizzlies' confidence will be sky-high after beating the second-best team record-wise at the buzzer. Lakers play on back-to-back nights and they have defensive issues, can they fight it out against a surging Grizzlies? For a quick look, jump to "Notes". For my game and total prediction, delve into "Expert Betting Tips".
Get Your Welcome Bonus!
Lakers defense has been embarrassing, Grizzlies are on fire this month
Lakers are losing ground on defense: LA Lakers have given up 120+ points in three straight games, and their lack of hustle has held them back. LeBron James has been a defensive anchor for the past many seasons but I have a doubt if he has ever played with a worse defensive team. It is a miracle when the team holds opposition's scoreless for two-three possessions in a row and frankly, the lanes are too wide and the perimeter is vacant. Now, if the team has to get a 60% record at least, the squad needs more out of the defense and make sure they stitch together continuous quality defensive possessions. Can the Lakers play harder in the subsequent games? I am afraid that this current defensive scenario will continue to hold.
Grizzlies are on fire: Memphis has been on fire this month, first when Ja Morant went down with injury, Desmond Bane took his scoring to another level and has now become a 23+ points scorer and now if he continues this way along with another 25+ point scorer in Ja Morant, the team will be mounting one of the best backcourt combinations in the league offensively. With Jaren Jackson Jr. and Steven Adams in the frontline, you get hustle, rebound, and defense, while Jaren has been scoring well too. Meanwhile, Tyus Jones, Kyle Anderson, and Brandon Clarke are decent scoring options off the bench. I think this Grizzlies team will surge even further when "3 and D" player Dillon Brooks comes back.
Notes
Here are some quick notes related to the game:
Lakers have scored 132, 115, 110, 90, 110 in the last five games;
Lakers have given up 123, 122, 138, 108, 115, 110 in the last five games;
Grizzlies scored 114, 127, 104, 99, 100 in the last five games;
Grizzlies have allowed 113, 102, 113, 102, 105 in the last five games;
Grizzlies have won two in a row including a one point win against the Suns;
Lakers have lost five out of the six games;
LeBron James has scored 31 or more in the last six games. He has also compiled two 30 points or more, 10 rebounds or more, 10 assists or more games twice this month;
Russell Westbrook has grabbed 12 rebounds in each of the last two games;
Desmond Bane has scored 28 or more points in the last two games;
Steven Adams has grabbed 10 or more rebounds in most of the games this month;
Malik Monk has compiled 20 or more points in the last two games;
Grizzlies injury report: Dillon Brooks, Yves Pons, John Konchar, Jarrett Culver, Ziaire Williams have been placed in the COVID-19 protocols;
Lakers injury report: Austin Reaves, Kent Bazemore, Rajon Rondo, Trevor Ariza are in COVID-19 protocols. Wayne Ellington, Kendrick Nunn, and Anthony Davis are out for the game due to injury;
Go through the injury report before placing your bets.
Expert Betting tips
Points Range: Let me repeat this again, LeBron James hasn't played with a worse defensive team before. The Lakers give up too many buckets in a row, and their defense is not even passable as per the NBA standard but the offense has given whatever semblance they have. On the other hand, the Grizzlies defense has improved after it was even worse than the Lakers' but recently, Memphis has done a wonderful job on the defensive end. I think the Lakers can be a bit tired in a back-to-back game scenario. Anyway, I guess the overall total points range here is 220-230.
Prediction: See, the way things are going Grizzlies should be slated as the overwhelming favourites. Now add the fact that the Lakers are playing two games in two nights and the Grizzlies will play after a day's rest. Remember, the Lakers have played two games in a row away from home. Still, you feel that LeBron has had enough and will try to make a big run. However, the Grizzlies, playing at home and if Morant and Bane are healthy, god bless the Lakers. I think the Grizzlies can edge out Lakers 124:119, but still, I give the Lakers a 37% chance of winning.
Betting Options
Total 1 Over 116.5 for 1.90;
Total Points Over 227.5 for 1.95;
Team Totals: LA Lakers Over 110.5 for 1.86.
Odds
Bet Type
Bookmaker
Claim Bonus!
Bet Type
Total Points Over 227.5
Bookmaker

Bet Now!
Bet Type
Team Totals: LA Lakers Over 110.5
Bookmaker
Bet Now!
Other predictions